Take a close look at any women's shaving ads from the last 100 years, and you'll notice something missing: body hair.
It seems odd that advertisements about hair removal would fail to include such a crucial aspect of the process, right? Women's shaving company Billie noticed that trend, so they decided to do something to change it.
The brand launched its new campaign this week featuring women with body hair, making it the first women's razor brand ever to do so.
"When we started to build this brand, what we did was we went back 100 years and really wanted to understand when did women start shaving in America, what's the messaging around kind of this hair removal and how had brands be talking to women?" the company's co-founder, Georgina Gooley, told TODAY Style over the phone. "And what we found was, a lot of it is rooted in shame and making women feel bad by having body hair and then pushing your product so that you could sell more razors."
From its inception, the brand has focused on being "female first" — they sell razor subscriptions targeted to women without the controversial "pink tax," which charges higher price for women's products — and wanted their campaign imagery to reflect that ethos.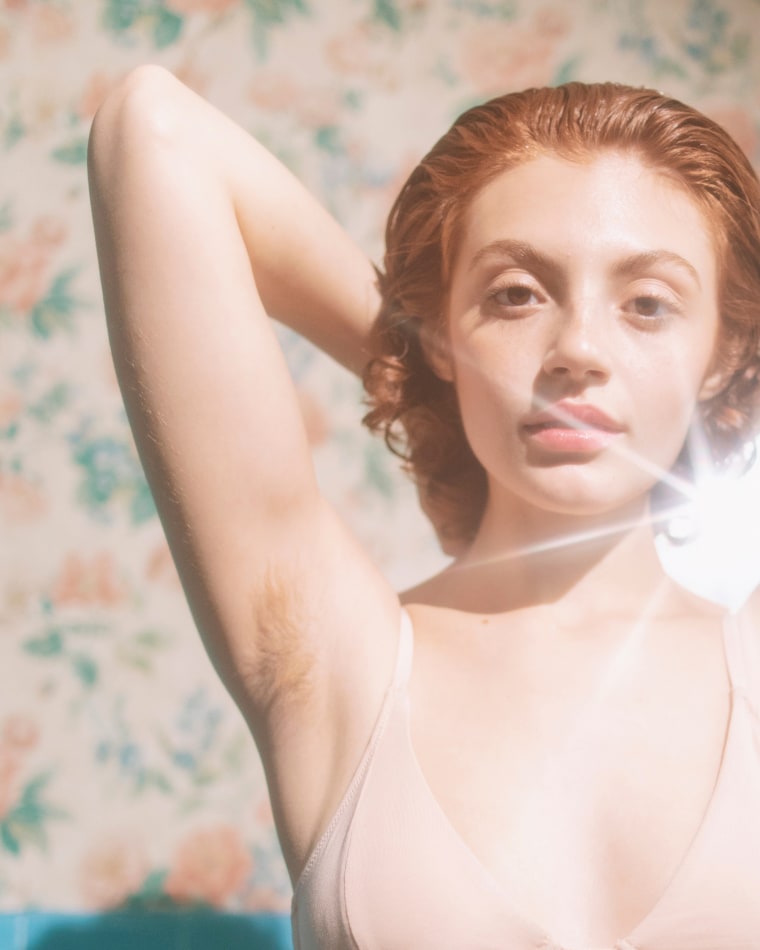 "We want to be representing what real women look like," said Gooley. "We never want to tell women that they should have hair somewhere, they shouldn't have hair somewhere … it's OK to have body hair and if you choose to keep it, then great. If you choose one day, you wake up and you want to shave it, that's fine as well. But either way, you shouldn't be apologizing for your choice and no choice is wrong."
Already, consumers have taken note of the change in tone.
"I loved that the ads portrayed women with visible hair using the razor," Iris Kol told TODAY, noting in an Instagram comment that she was considering switching to the brand because of them. "It made me excited that we live in a time where even major ad campaigns are showing women's body's in their beautiful, natural states and empowering us to change our appearance if that's what we desire."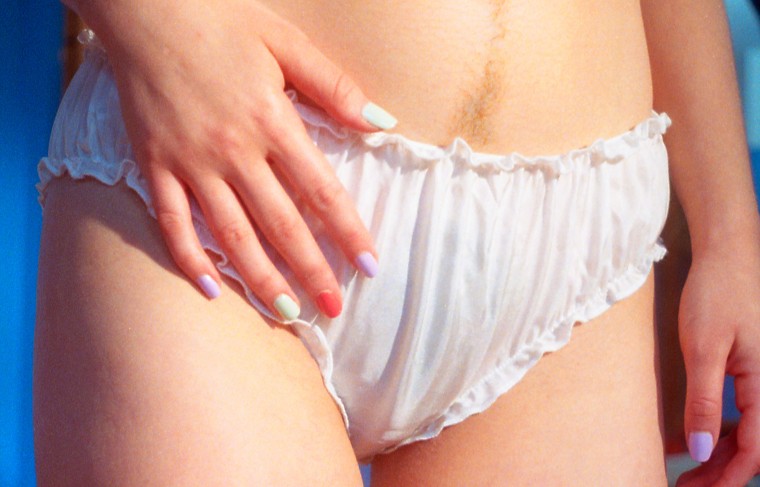 "It's important because it shows what real women look like — it helps alleviates the pressure on women to look perfect," echoed Emma D'Arcy, another new customer of the brand. "By sharing more pictures of women with hair, it helps cut down on the expectation that all women are expected to conform to a social norm."
Billie's models aren't the only ones going au natural lately. In 2015, the #armpithairdontcare movement took hold on Instagram, with celebrities like Madonna, Miley Cyrus and Lena Dunham showing off long-haired pits. But considering that the decision for celebrities to show off their body hair is still worthy of headlines, there's still a long way to go before the stigma is totally broken.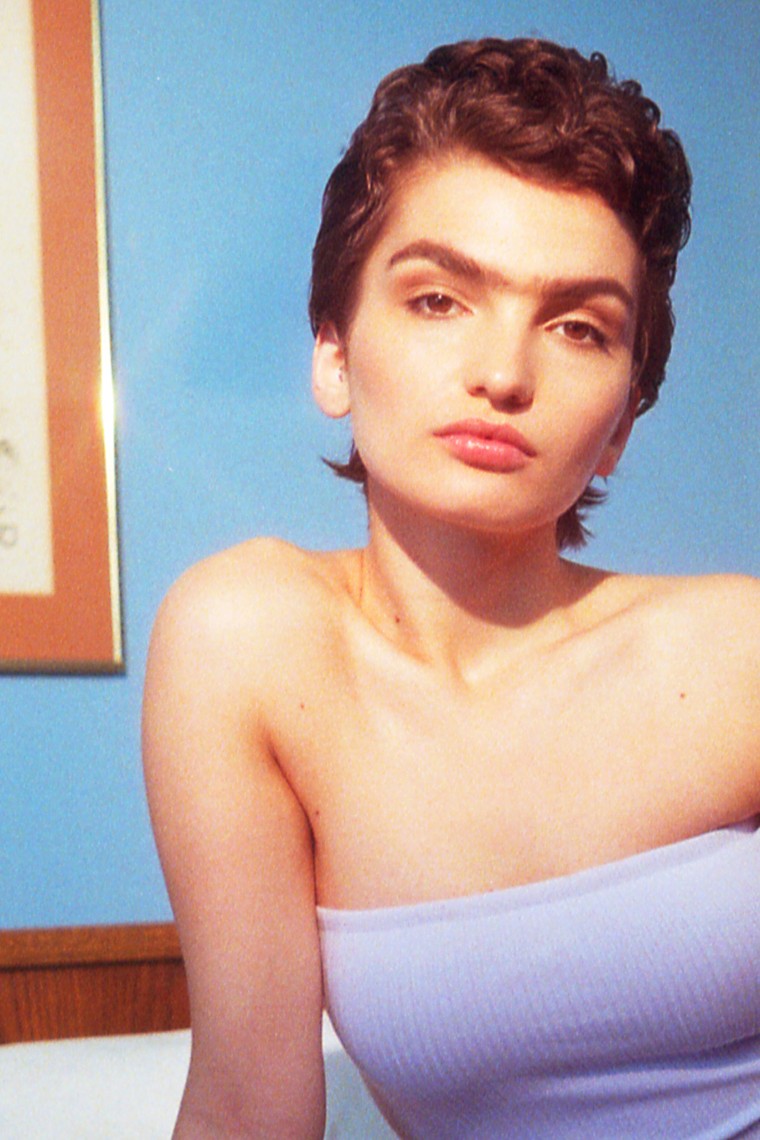 "I think hopefully campaigns like this (will help), and the more you see it, the more normal it becomes and it's not so weird seeing it or a statement if you choose not to shave," said Gooley, who notes that the brand will be sharing their campaign images with a free stock photo website in order to further spread this sort of representation. "And I think what we're hoping is if you show more real women … that we start to sort of normalize this taboo subject, which shouldn't be taboo at all because it's totally natural."