Our editors independently selected these items because we think you will enjoy them and might like them at these prices. If you purchase something through our links, we may earn a commission. Pricing and availability are accurate as of publish time. Learn more about Shop TODAY.
From serums and scrubs to moisturizers and masks, there are so many skin-care products on the market, it can be hard to tell which ones you should be using.
We're here to help! As part of our third annual People and TODAY Beauty Awards, we tested hundreds of products to find out which ones really work.
We're also revealing our picks for makeup and hair, so stay tuned to the Fourth Hour of TODAY this week for more. In the meantime, here are are favorite skin and body products — all at drugstore prices!
Best Cream Body Wash:
1. Le Petit Marseillais Vanilla Milk Extra Gentle Shower Creme Body Wash, $4, Amazon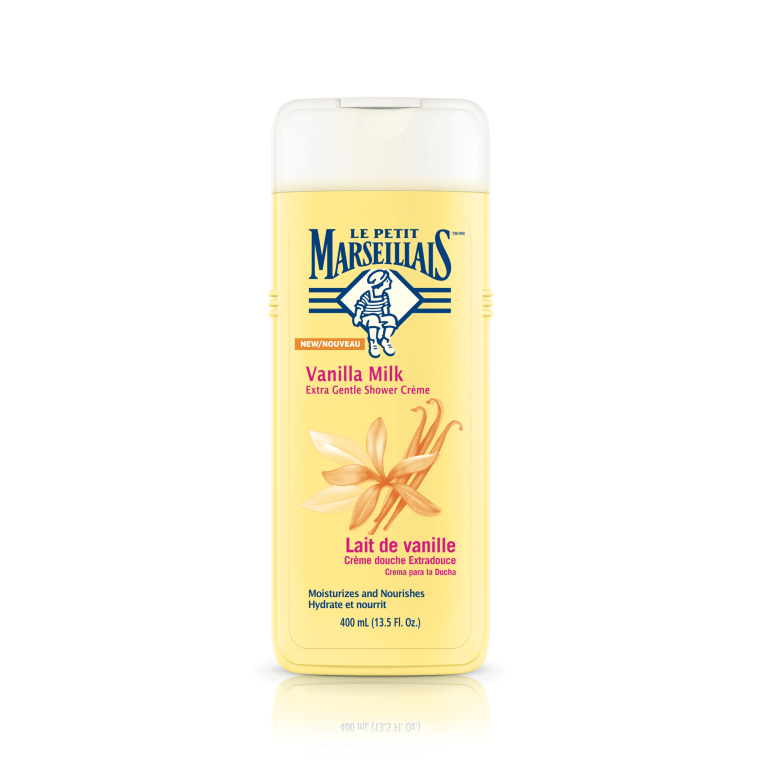 Using a French body wash just makes us feel fancier. Plus, it smells great!
Best Foaming Body Wash:
2. Dove Shower Foam, $6, Amazon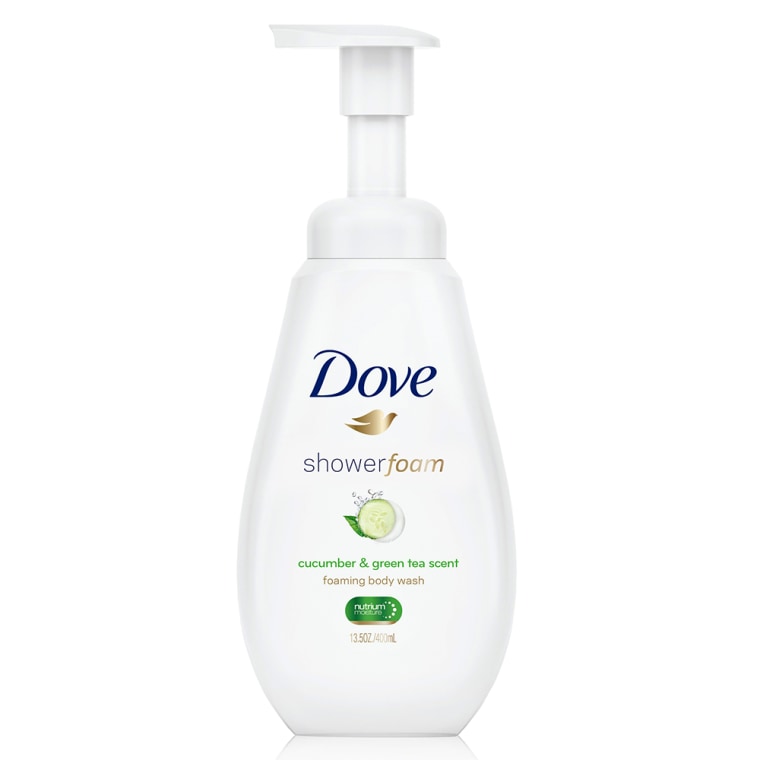 It's the second best thing to a bubble bath. This trusted brand's shower foam is lightweight and leaves us feeling squeaky clean.
Best Body Butter:
3. Vaseline Intensive Care Cocoa Radiant Smoothing Body Butter, $6, Target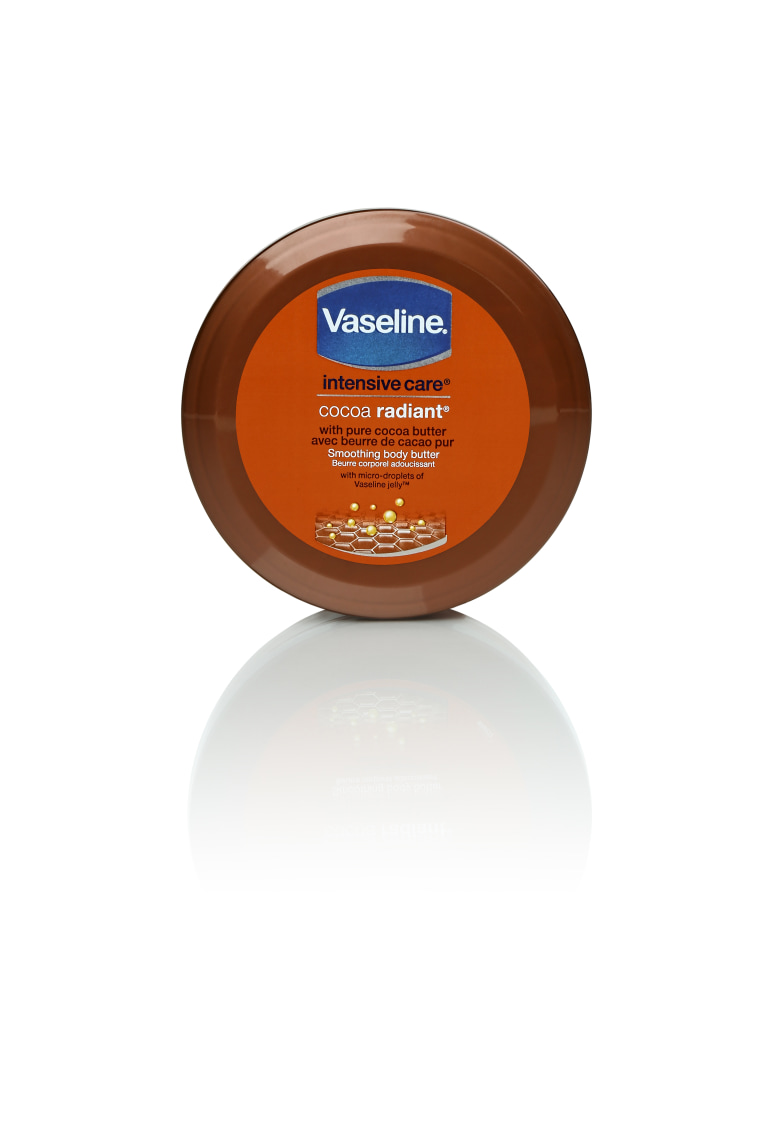 "Everyone wanted to steal this from me!" one of our testers said of this luxurious body butter.
Best Body Lotion:
4. Nivea Oil Infused Lotions, $6, Amazon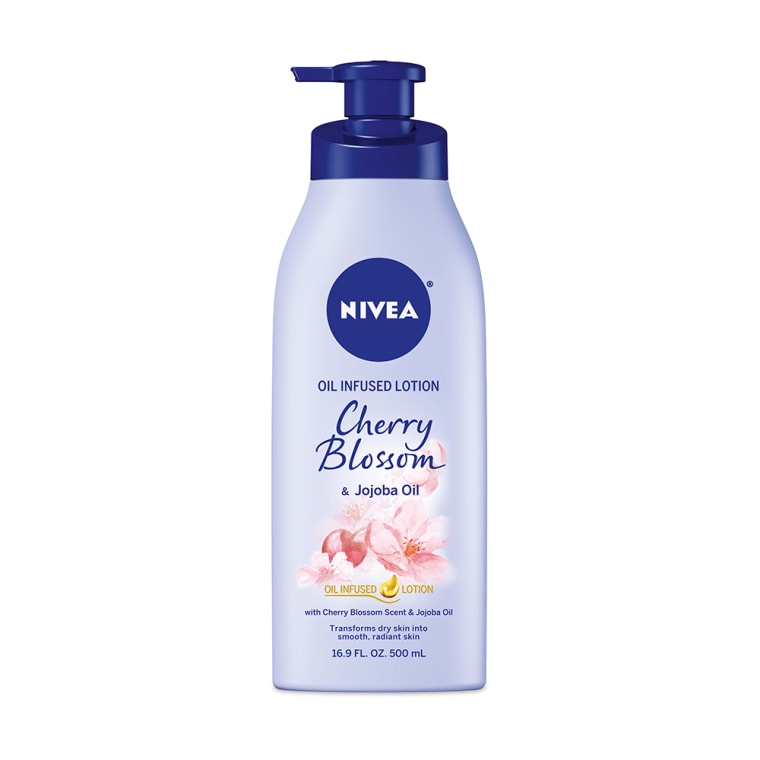 These lotions, which come in a variety of scents, are lightweight but provide lots of moisture for parched skin, thanks to natural almond, jojoba and argan oils.
Best Sunscreen:
5. Banana Boat Dry Balance Sunscreen Lotion in SPF 50+, $9, Jet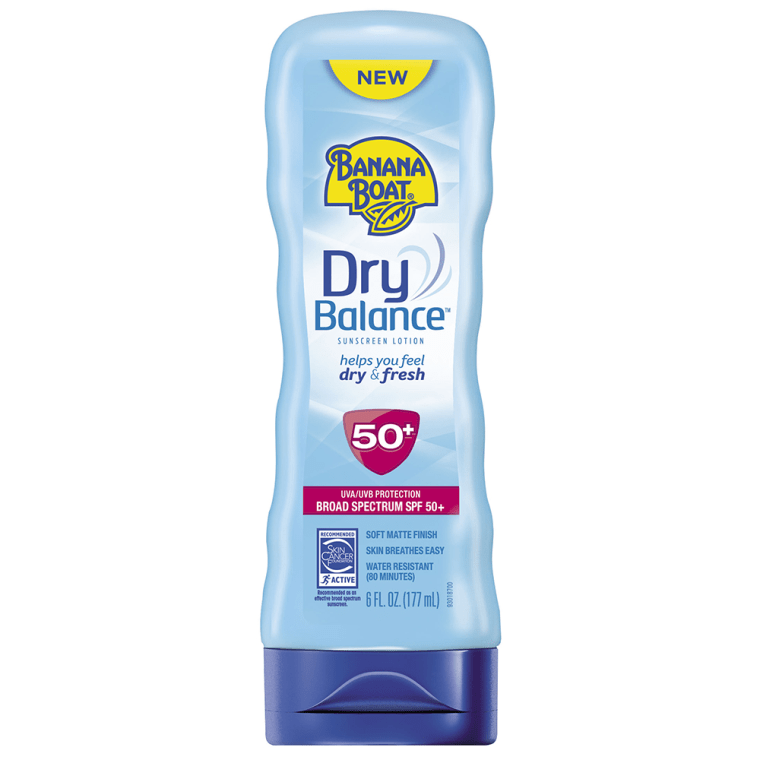 We love this sunscreen because it dries with a soft matte finish, so there's no stickiness or shine. It's available as a spray or a lotion.
Best Sunless Tanner:
6. Jergens Natural Glow Wet Skin Moisturizer, $11, Walgreens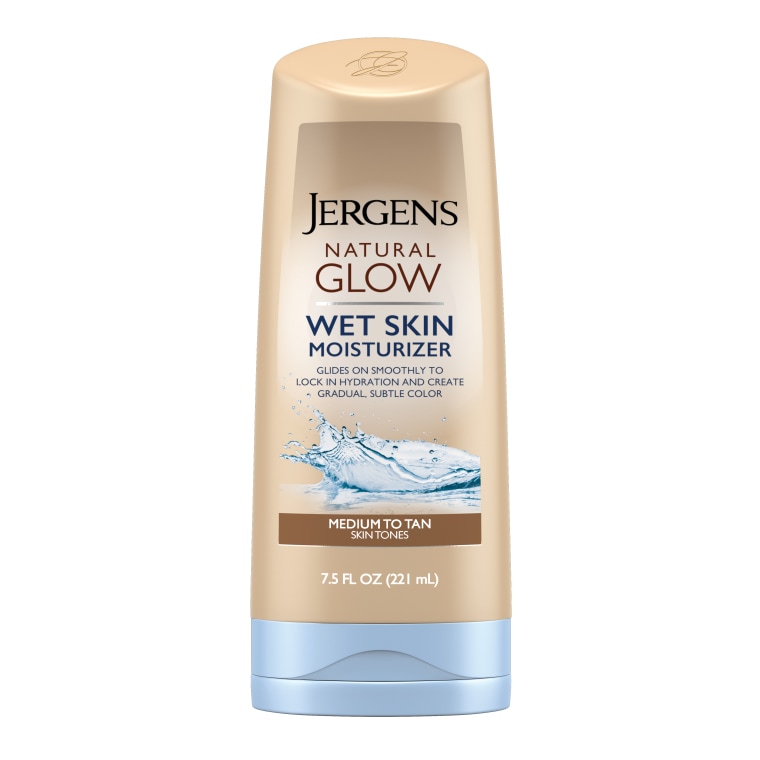 "It feels a little strange to apply self tanner on wet skin, but the color payoff is amazing," one of our testers said.
Best Cleanser:
7. Garnier SkinActive Gentle Sulfate-Free Cleanser, $9, Amazon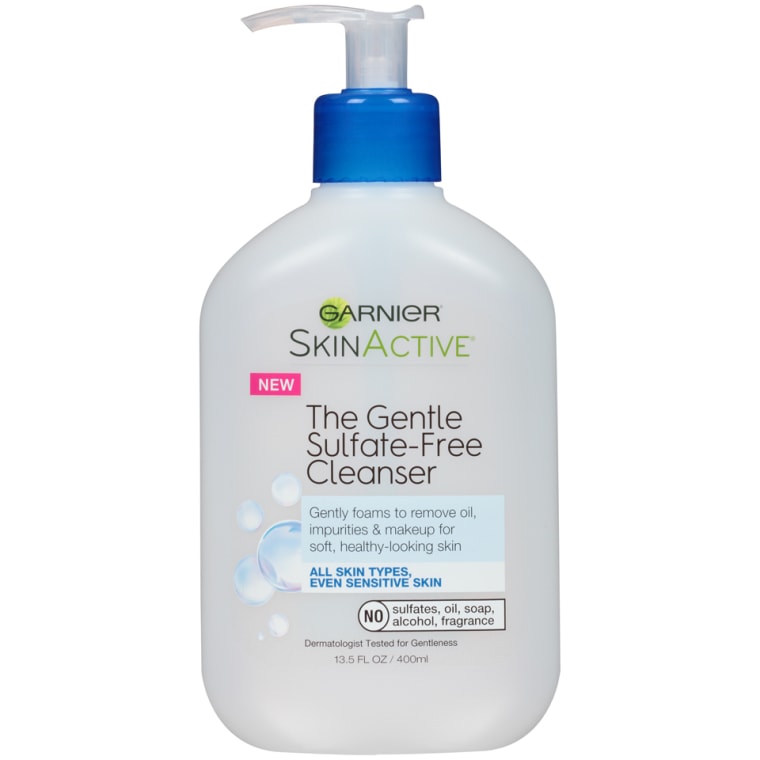 This cleanser strikes the perfect balance: It's strong enough to remove makeup and grime, but gentle enough to use on sensitive skin. Plus, no sulfates!
Best Exfoliator:
8. Biore Baking Soda Acne Scrub, $8, Walgreens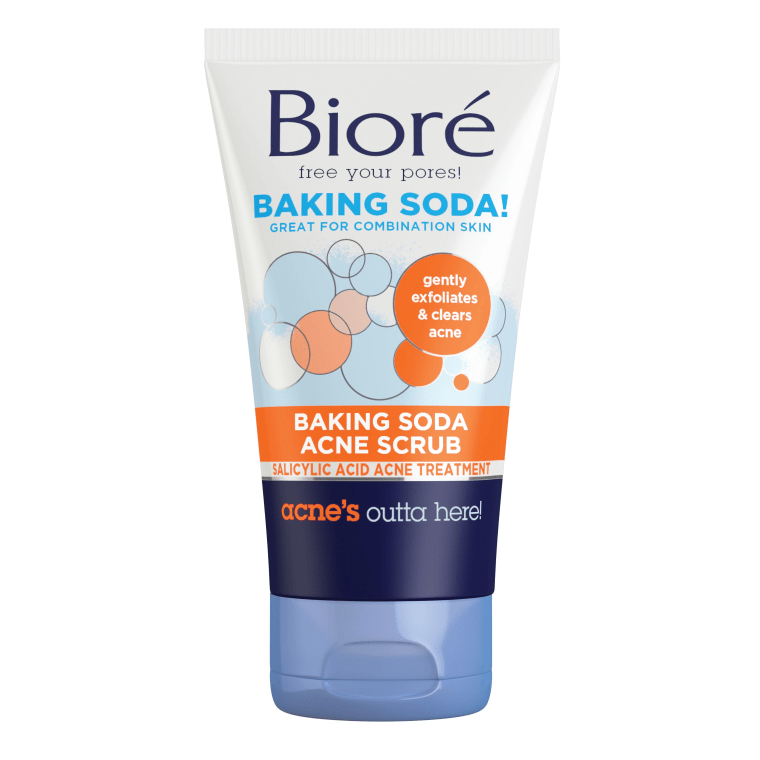 This scrub contains baking soda and salicylic acid; heavy-duty ingredients to fight acne and exfoliate.
Best Face Oil:
9. Lumene Arctic Berry Cocktail Brightening Hydra Oil, $22, Walgreens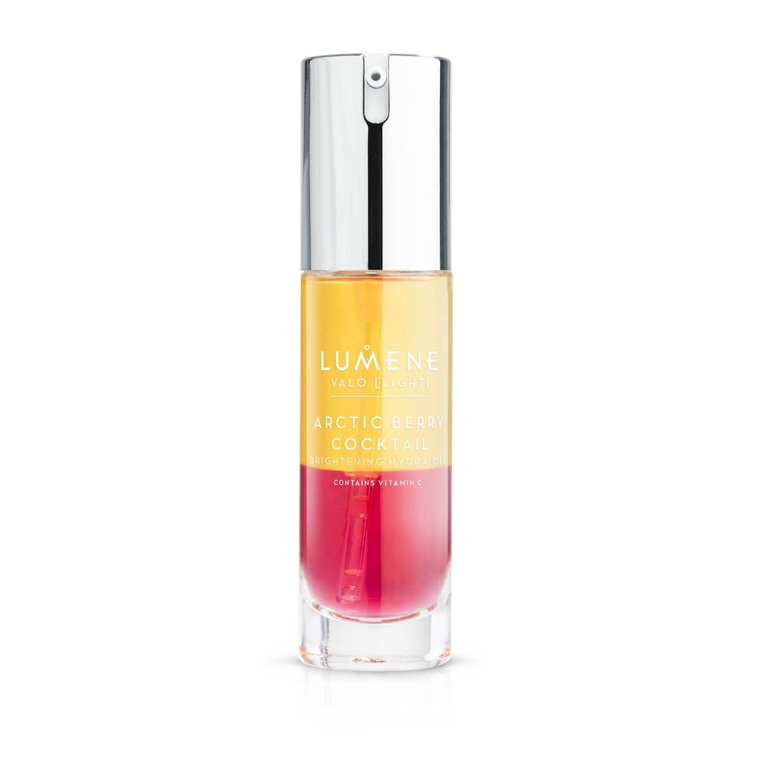 "This face oil soaks in immediately and leaves your face with a glow," one of our testers said. "I will be using the entire bottle!"
Plus, it's really pretty. (That counts for something, right?)
Best Serum:
10. No7 Lift & Luminate Triple Action Serum, $34, Walgreens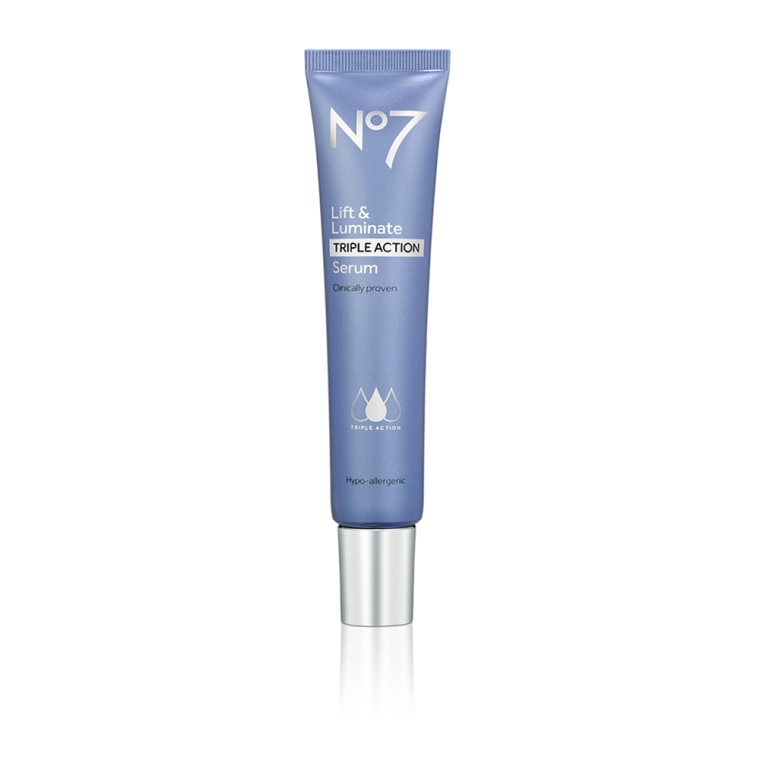 This powerful serum helps reduce wrinkles as well as firm and even out the skin tone. Yes, please!
Best Day Moisturizer:
11. Cetaphil Daily Hydrating Lotion, $9, Amazon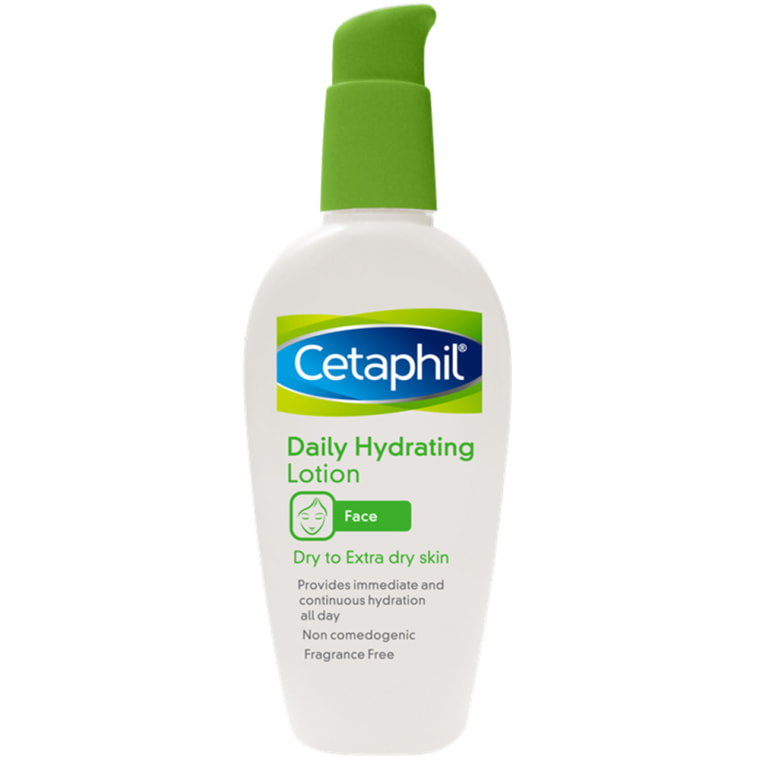 A moisturizer that's perfect for everyday use. Hyaluronic acid in the lotion helps the skin retain its moisture.
Best Anti-Aging Cream:
12. OLAY Regenerist Whip Active Moisturizer, $38, Walgreens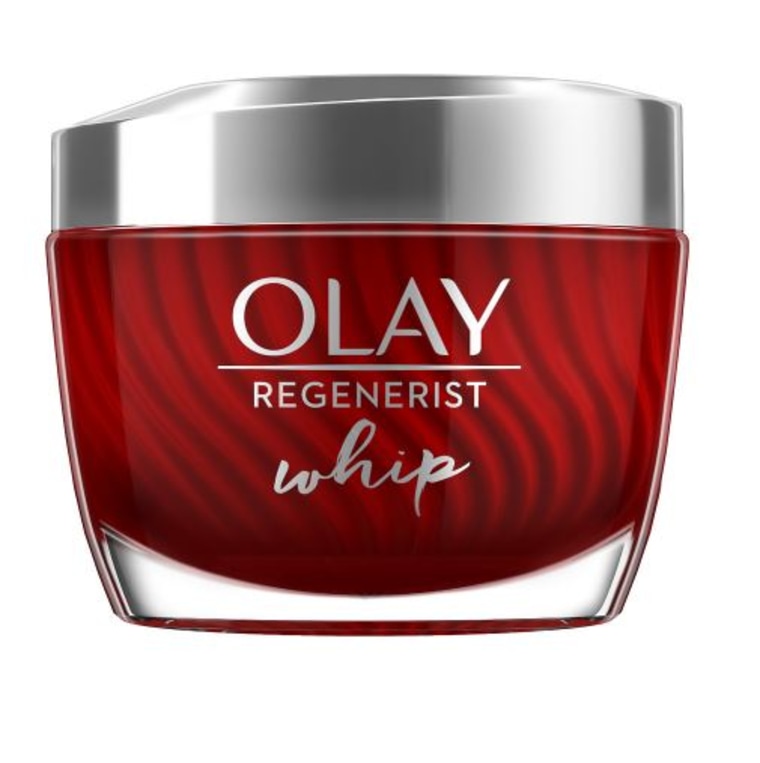 This cream promises to reduce fine lines and wrinkles. It goes on heavy but still feels breathable, without any sticky or greasy residue.
Best Eye Treatment:
13. OLAY Eyes Deep Hydrating Gel, $30, Walgreens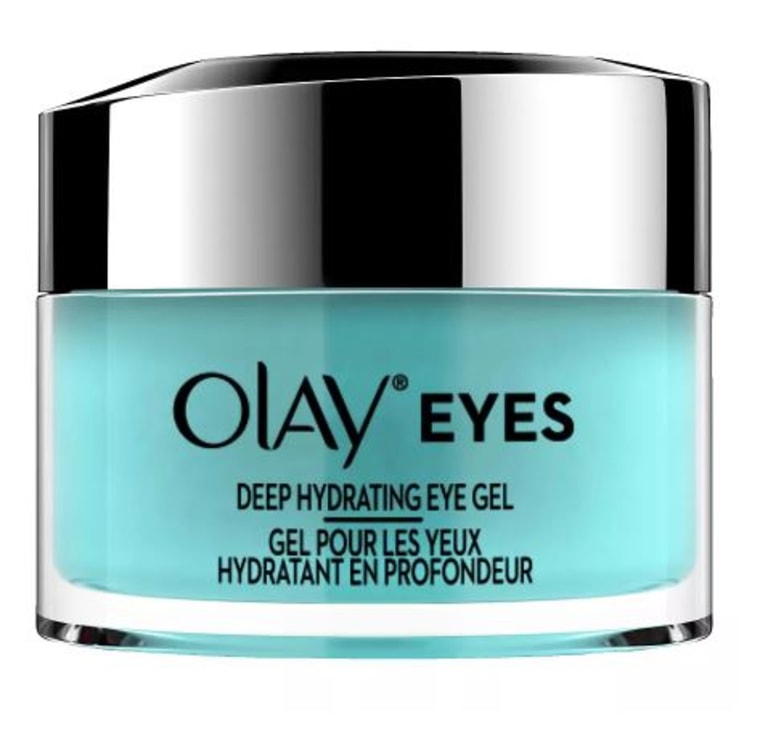 "My husband and I have been married for almost two decades and this is the first time he ever wanted one of my products," one of our testers said of this eye gel.
Best for Mature Skin:
14. L'Oreal Paris Age Perfect Cell Renewal Rosy Tone Moisturizer, $19, Amazon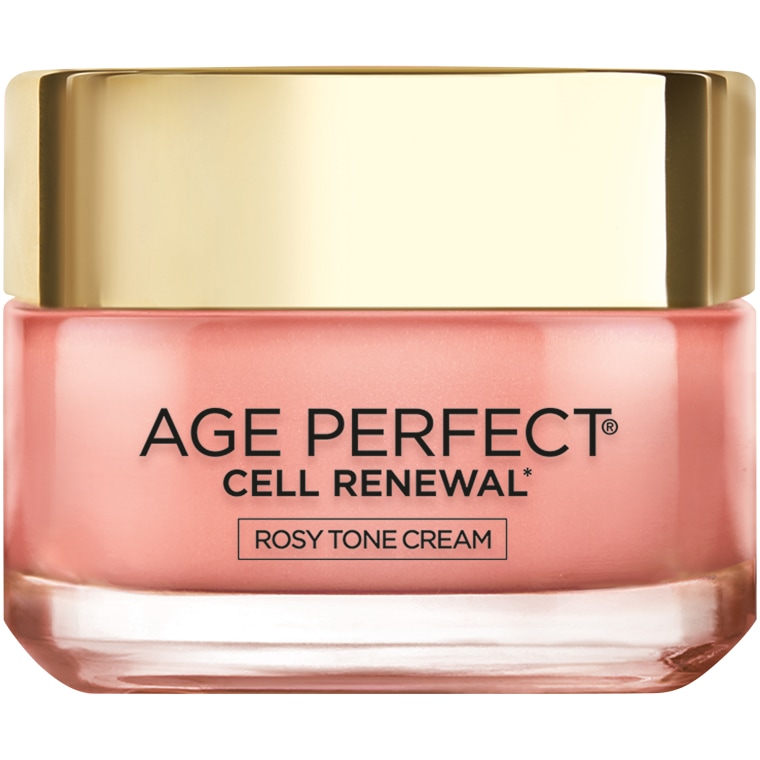 Rejuvenate aging skin with this rosy moisturizer, which promises to help stimulate skin-surface renewal. Fans say it also gives their skin a healthy glow.
Best Face Sunscreen:
15. Neutrogena Sheer Zinc Dry-Touch Sunscreen SPF 30/50 Face, $9, Amazon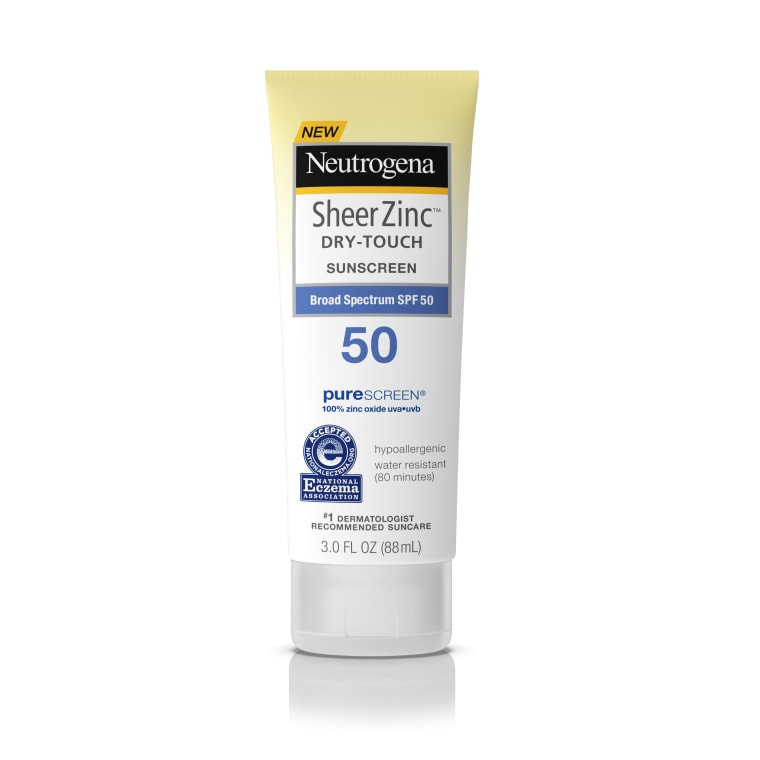 It's not just for summer! Sunscreen is a must-have year-round, and this one is great because it's powerful and suitable for sensitive skin. And it doesn't leave our faces feeling sticky.
Best Night Cream:
16. Aveeno Positively Radiant Overnight Hydrating Facial, $13, Amazon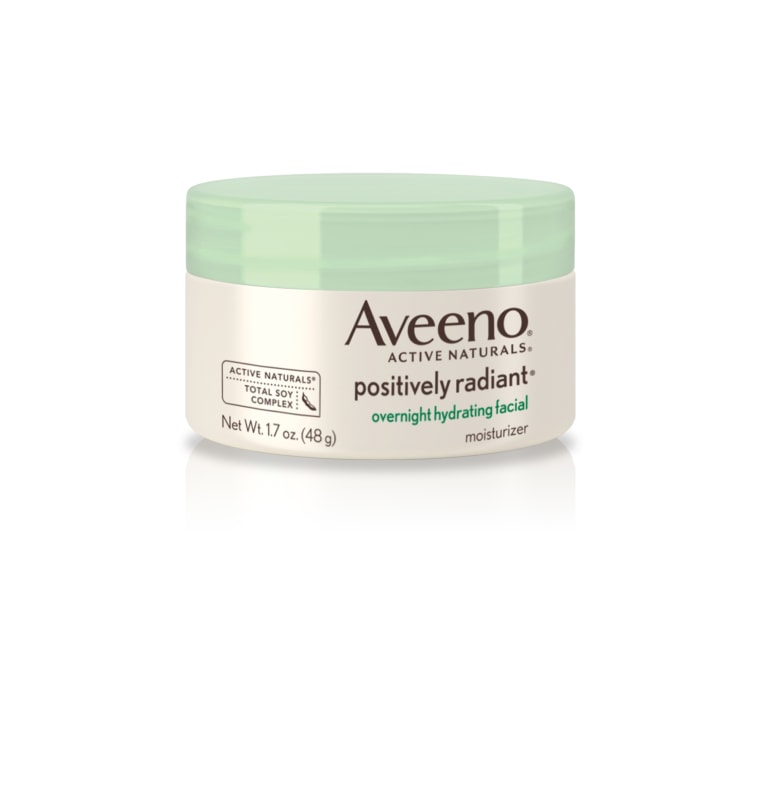 Our testers loved how great their skin felt the morning after using this product.
Best Face Wipes:
17. Burt's Bees Micellar Cleansing Towelettes, $6, Burt's Bees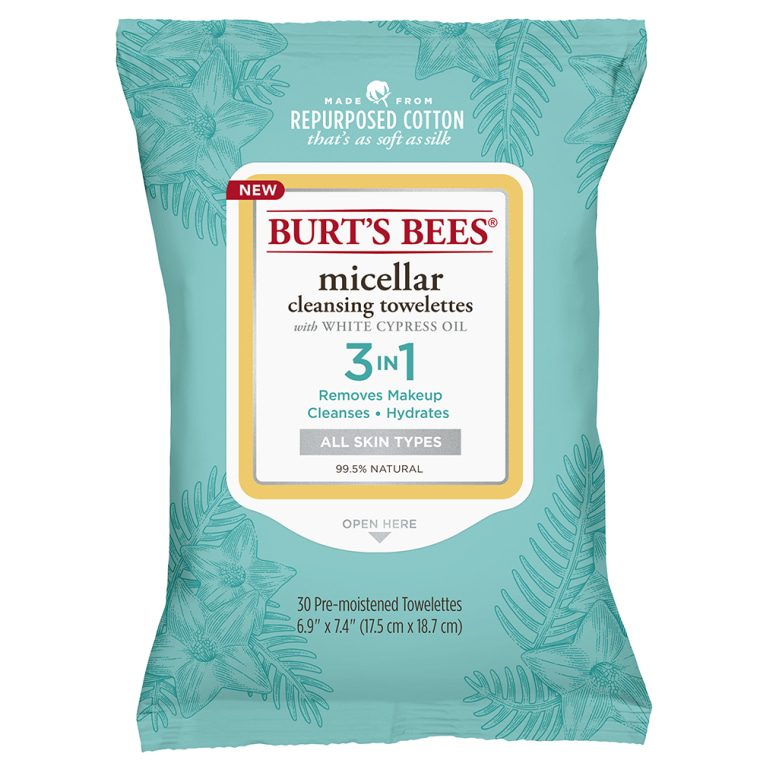 Hate taking your makeup off before bed? Try leaving these wipes on your nightstand as a friendly (and easy) reminder.
Best Dry Skin Treatment:
18. Simple Skincare Water Boost Hydrating Booster, $8, Amazon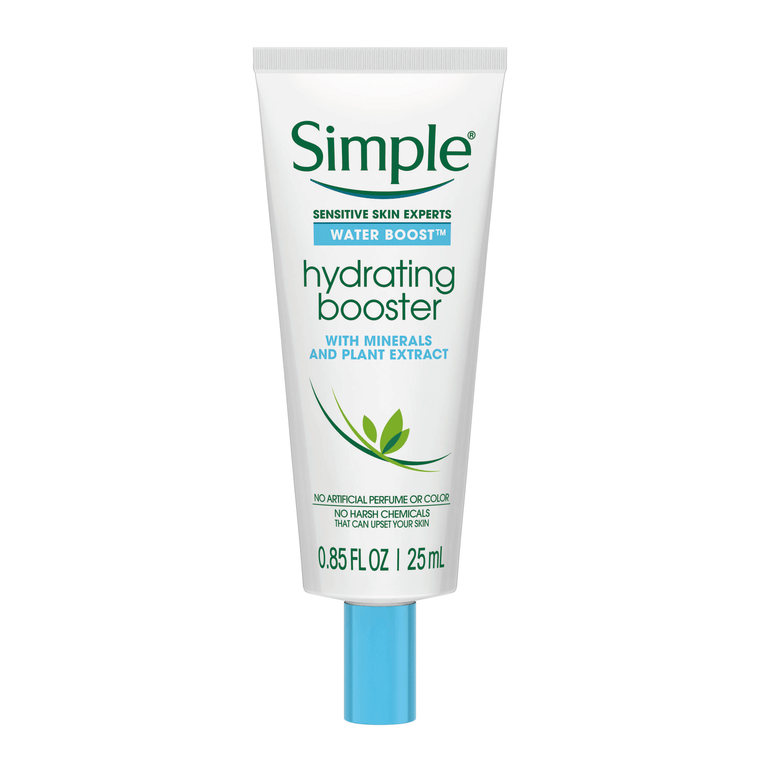 If you have dry skin, this is your product. It can be used many ways: as a primer or mixed into your moisturizer, or as treatment applied only to dry patches.
Best Face Mask:
19. JJ Young By Caolion Lab Pore Glow Mask, $15, CVS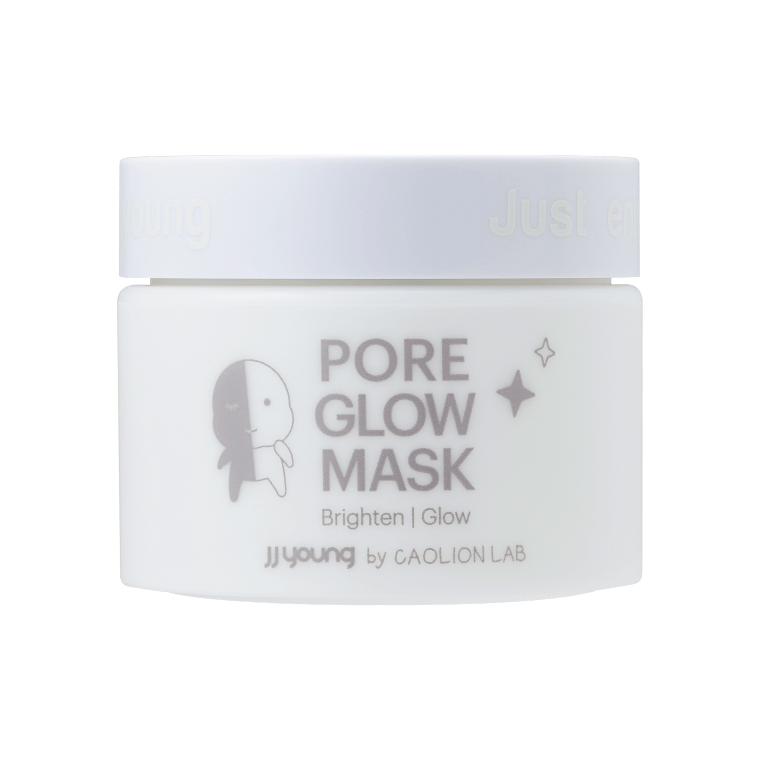 Cooling. Tightening. Brightening. Basically everything we want in one mask.