Still spending all your money at department store makeup counters? You don't have to!
Your local drugstore has plenty of tried-and-true beauty products — and we know, because we're the ones who tried them! TODAY Style partnered with our friends at People magazine to scour the aisles and test hundreds of products to find the very best lipstick, mascara, foundation and more, all at affordable prices.
Stay tuned to the Fourth Hour this week, as we be bring you more winners from our third annual People and TODAY Beauty Awards. For now, here are this year's must-have makeup buys.
Best Foundation:
Maybelline Dream Cushion Foundation, $8, Amazon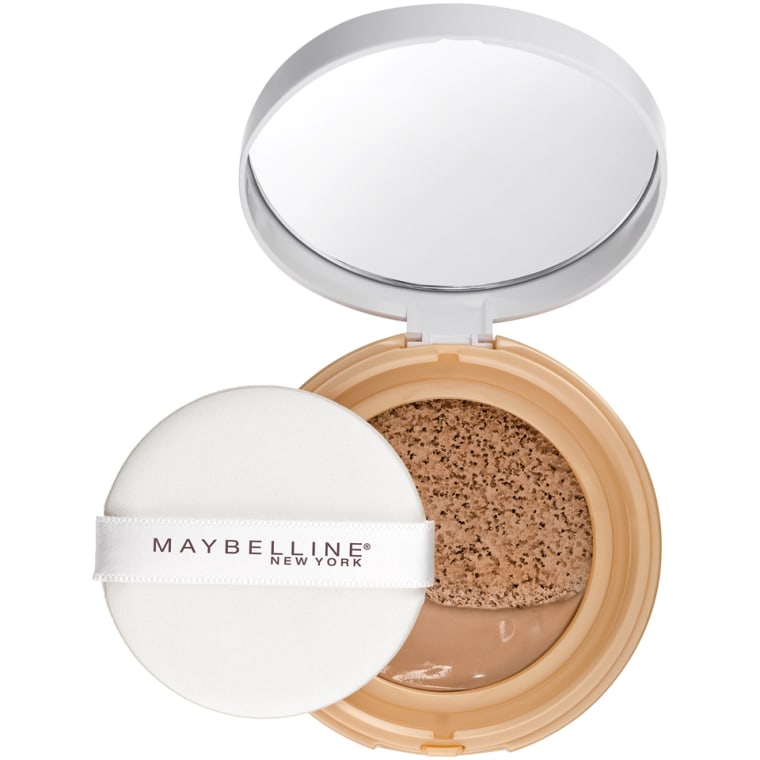 This product has the coverage of liquid makeup, but in a portable compact! Cushion foundations are all the rage, and this is a great way to try the trend without breaking the bank.
Best Under-Eye Concealer:
Neutrogena Hydro Boost Hydrating Concealer, $8, Amazon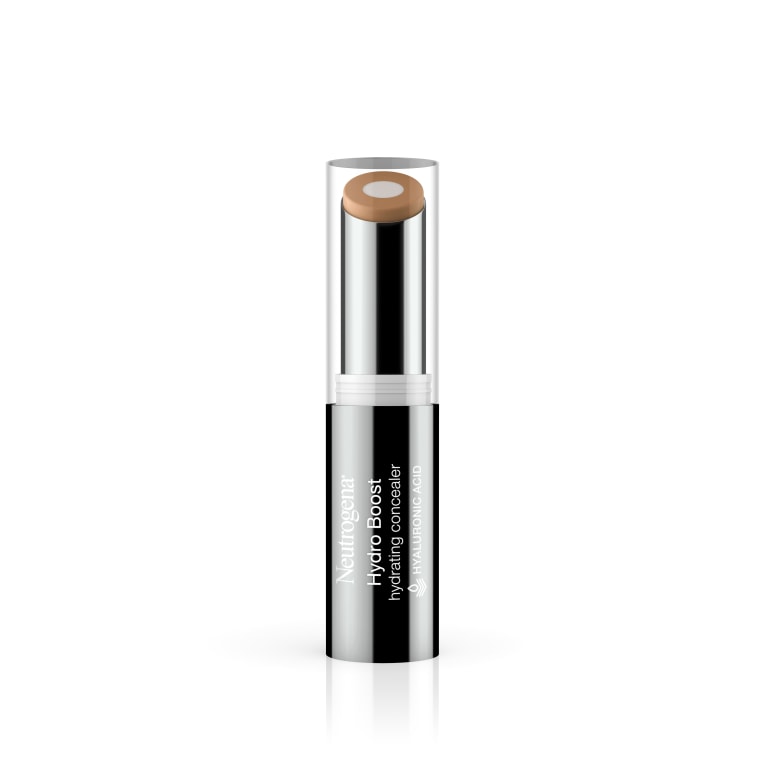 A concealer that actually helps your skin? Yep! This one boosts hydration thanks to hyaluronic acid.
Best Double-Duty Concealer:
L'Oreal Paris Infallible Pro-Glow Concealer, $9, Amazon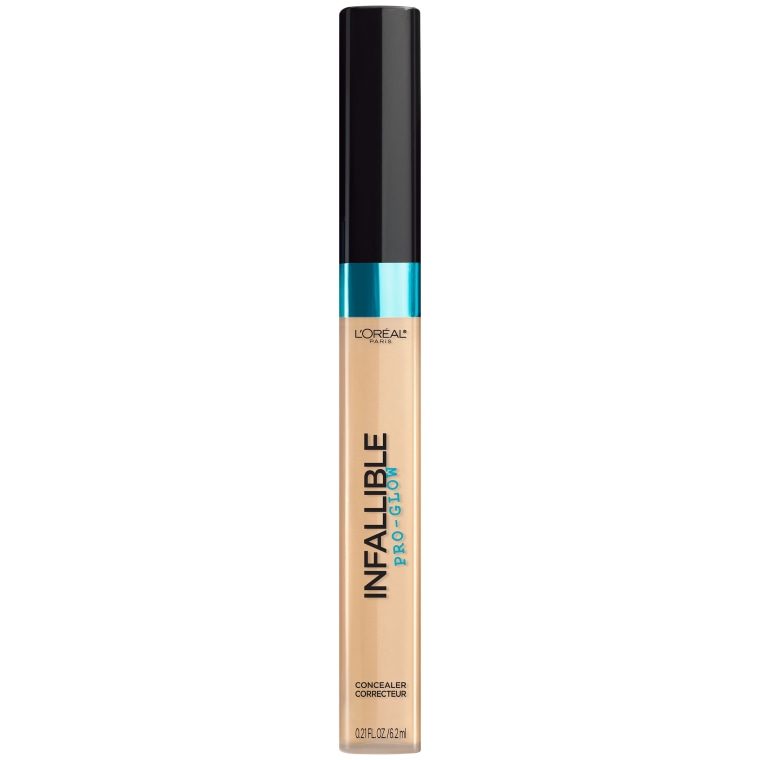 This concealer is lightweight and buildable, so you can get as much coverage as you want without that dreaded caked-on look. It comes in eight shades.
Best Matte Lipstick:
L'Oreal Paris Colour Riche Matte, $5, Amazon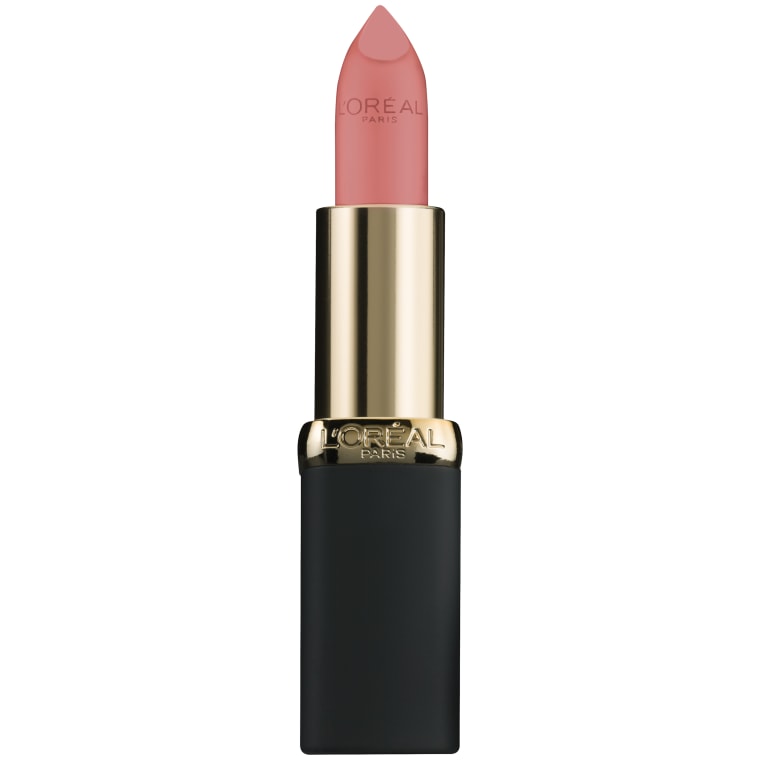 We love this lipstick for providing that on-trend matte look, without drying out our lips, thanks to the addition of jojoba oil.
Best Liquid Lipstick:
CoverGirl Melting Pout Gel Lipstick, $5, Amazon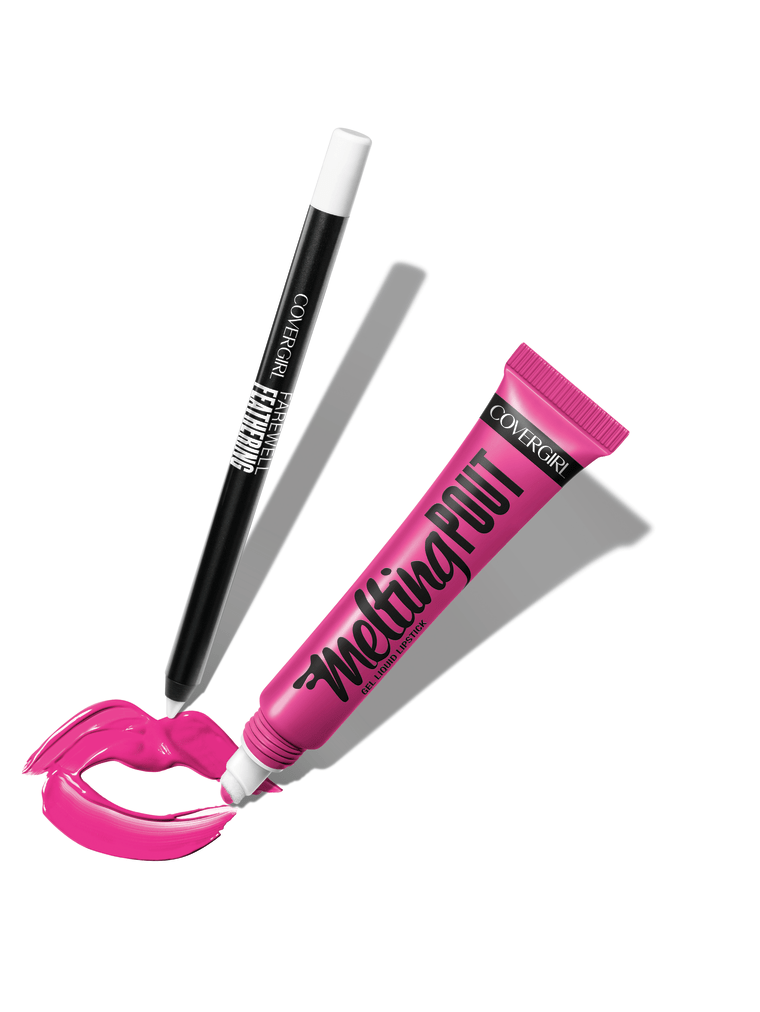 Tons of pigment, easy to apply and a shiny finish that lasts for hours? We're sold on this one.
Best Blush:
Flower Pots Powder Blush, $9, Walmart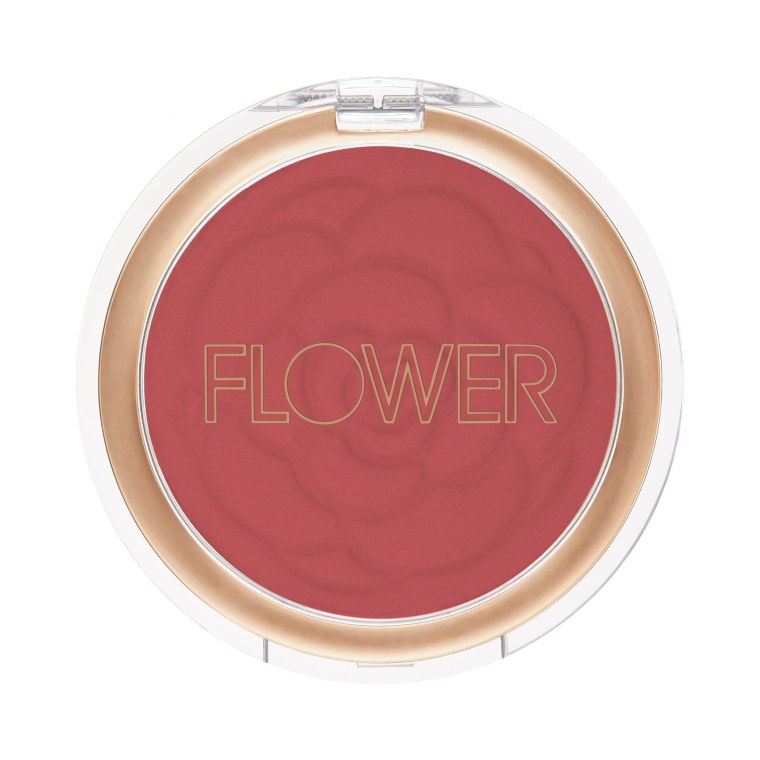 "This went on beautifully, blended really nicely with my foundation and stayed on all day," one of our testers said.
Best Brow Pencil:
Revlon ColorStay Brow Pencil, $6, Amazon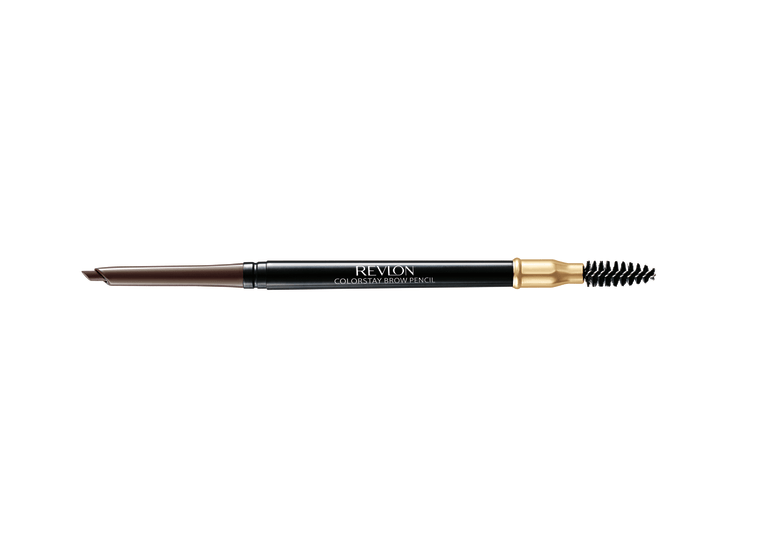 We love this product for its 2-in-1 functionality: one end of the pencil is a brush for grooming hairs into place, and the other end is a pencil to fill in your arches.
Best Eyeliner:
Milani Eye Tech Extreme Liquid Liner, $7, Amazon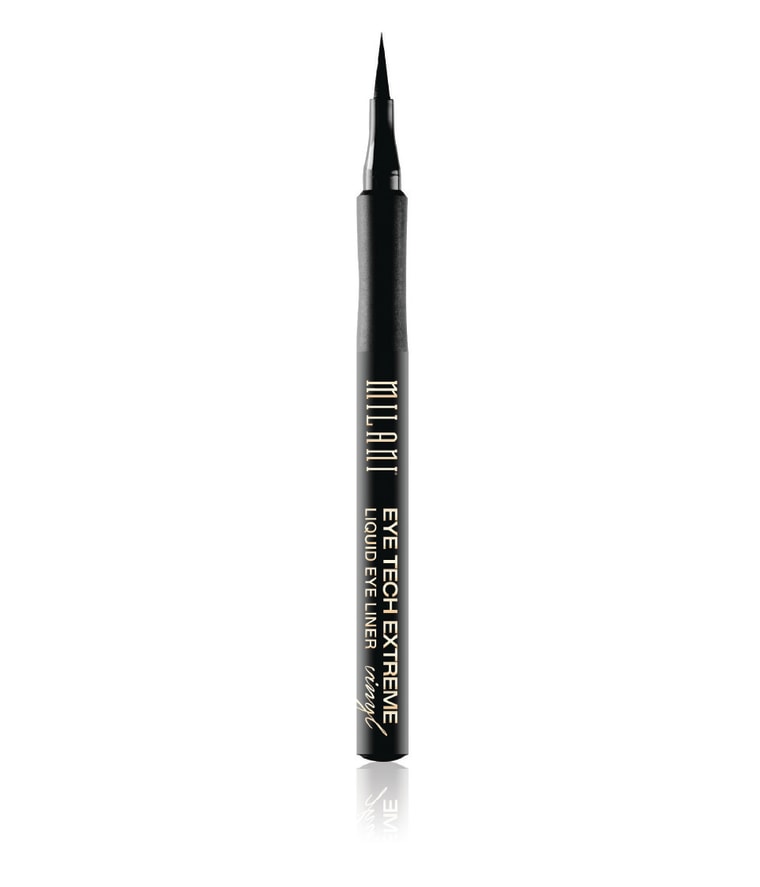 Finally, a product that makes it (sort of) easy to apply liquid liner. With the felt-tip applicator, you can draw the line thick or thin. Bonus: It's waterproof, so no smudges!
Best Mascara:
Essence Lash Princess Sculpted Volume Mascara, $5, Amazon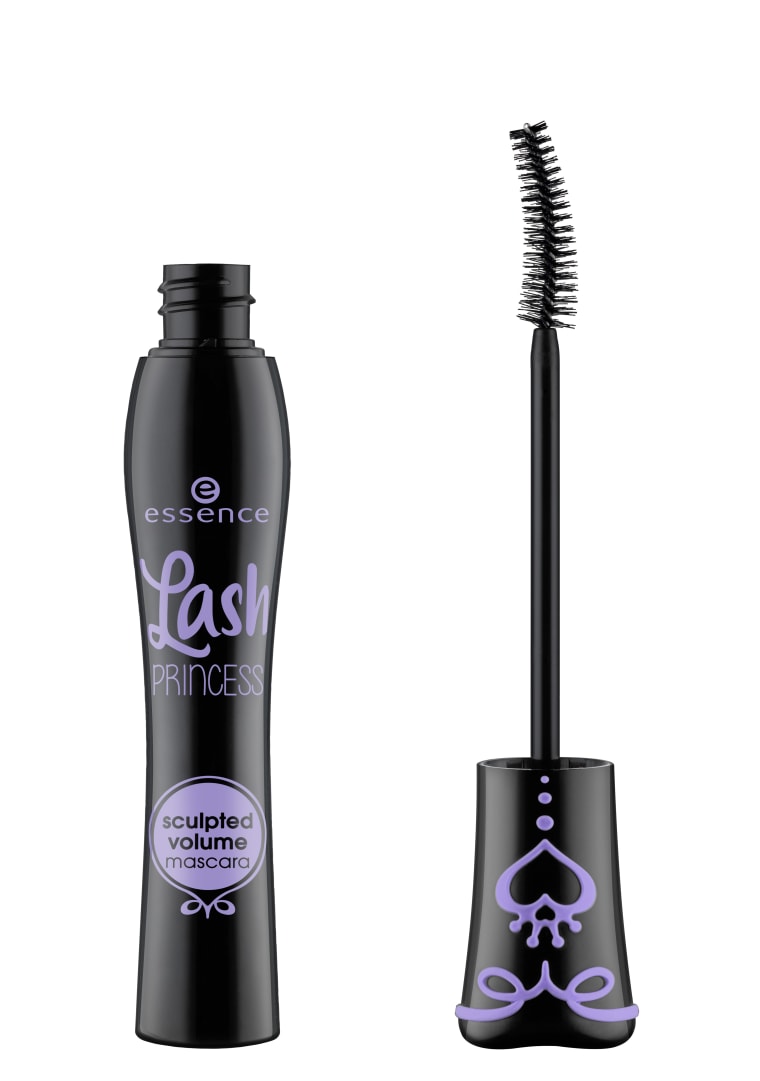 "It's just as good, if not better, than mascaras that cost four times as much!" one of our testers said.
Best Shadow Palette:
Rimmel Magnif'Eyes Eye Contouring Palette, $8, Walgreens

A palette for under $10? Now that's a steal.
There are three different versions of this Rimmel palette and each has 12 colors, so no matter what shades you prefer, one is bound to be a fit for your makeup bag.
Best Nail Treatment:
Essie Treat Love & Color Collection, $10 per bottle, Amazon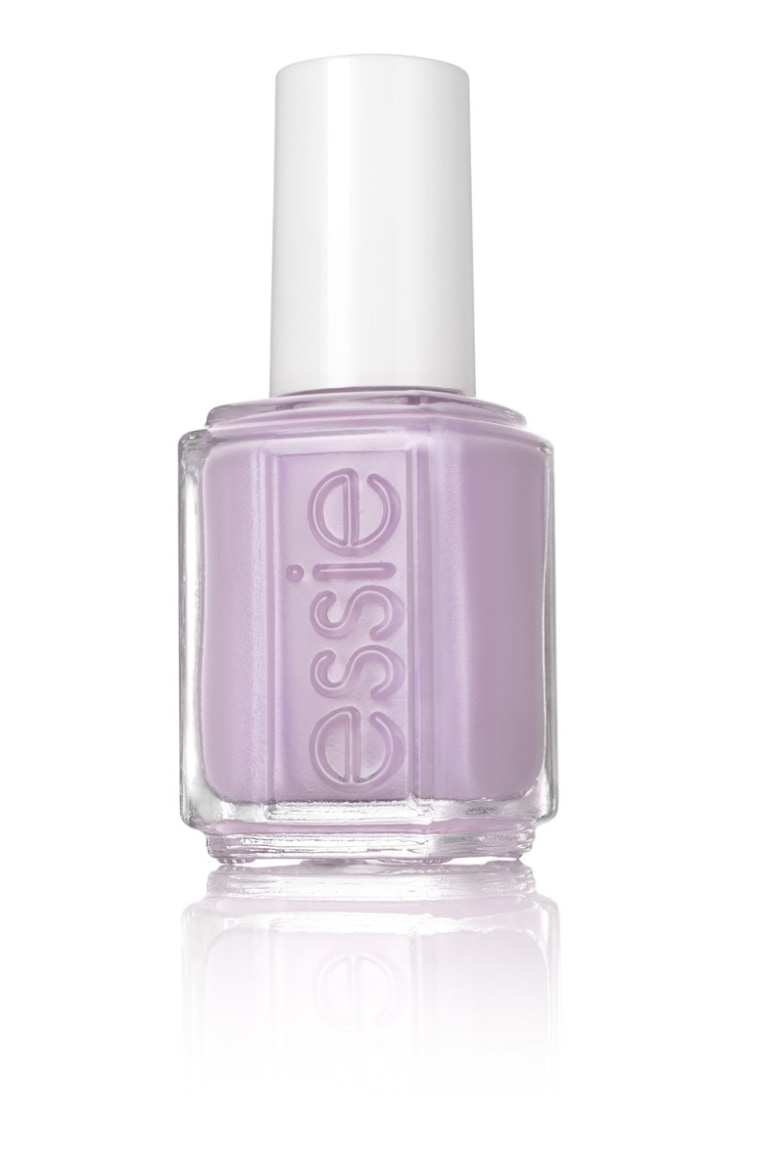 We already love Essie for its fabulous colors, but this collection has an added bonus: It helps dry, brittle nails get stronger, thanks to active ingredients including collagen and camellia leaf extracts.
Best Nail Polish:
Sally Hansen Miracle Gel, $10, Amazon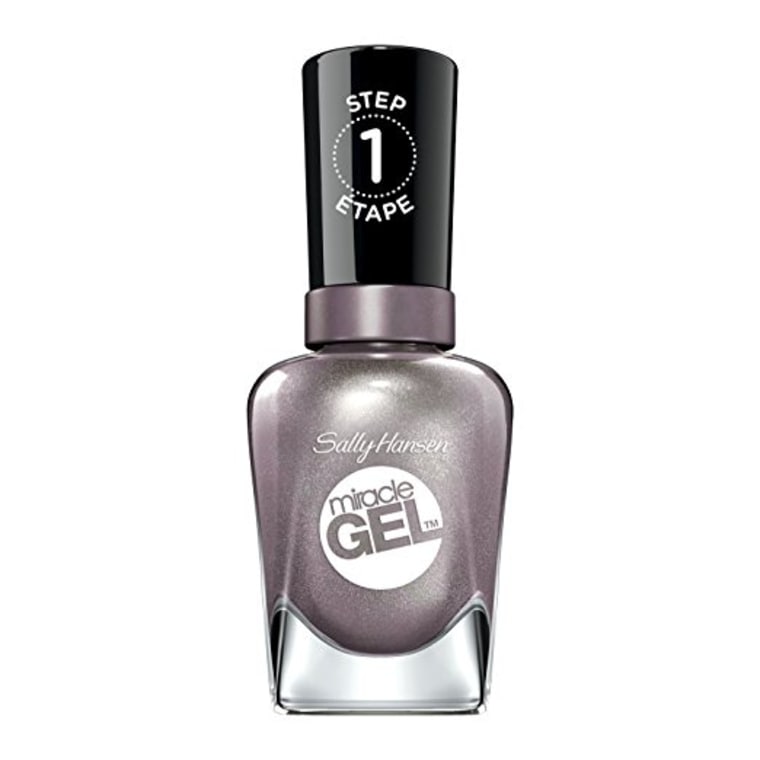 Love the look of gels but hate the lengthy salon process? Then this nail polish is for you.