As we begin a new year, many of us are turning over a new leaf in everything from our diets and fitness plans to our wardrobes and homes. Another place we can improve is our beauty routines.
Science is constantly offering exciting new breakthroughs, and that includes innovations in the beauty industry. Here's some clever new products to try now — all available at the drugstore!
1. Dove Fresh and Floral Dry Shampoo, $5, Amazon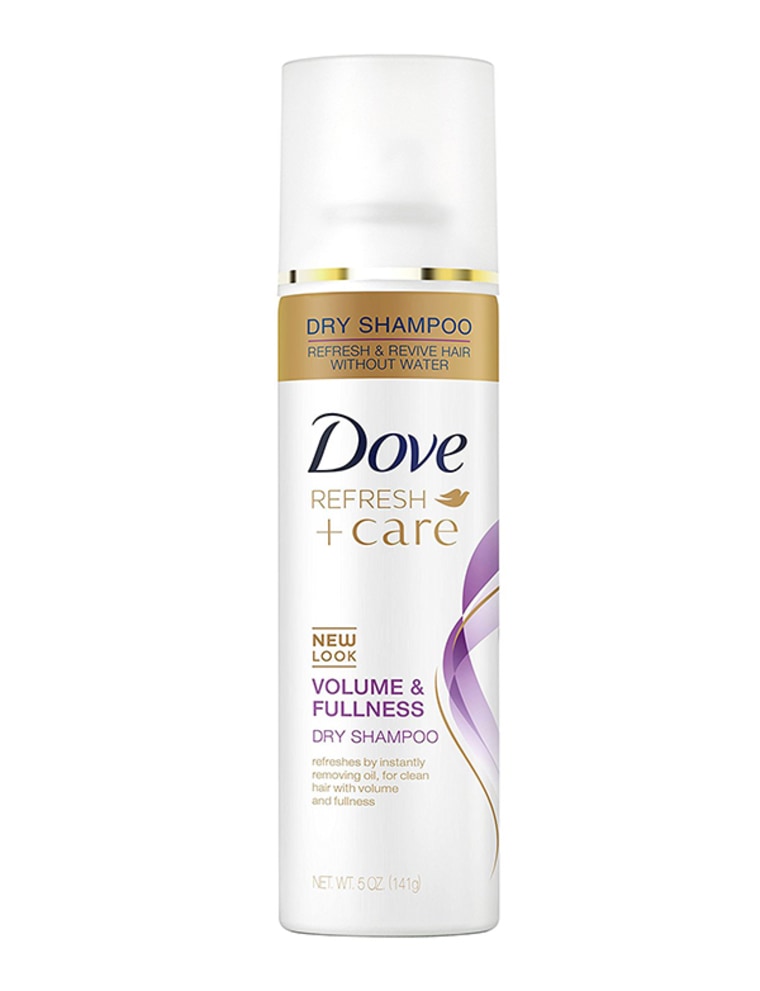 "This dry shampoo leaves your hair feeling refreshed and clean. It's not super powdery or sticky like a dry texturizer. It leaves your locks feeling freshly shampooed and it smells incredible," said Brandon Liberati, whose clients include Rose McGowan and Giada De Laurentiis.
2. Maybelline Brow Drama Sculpting Eyebrow Gel, $8, Amazon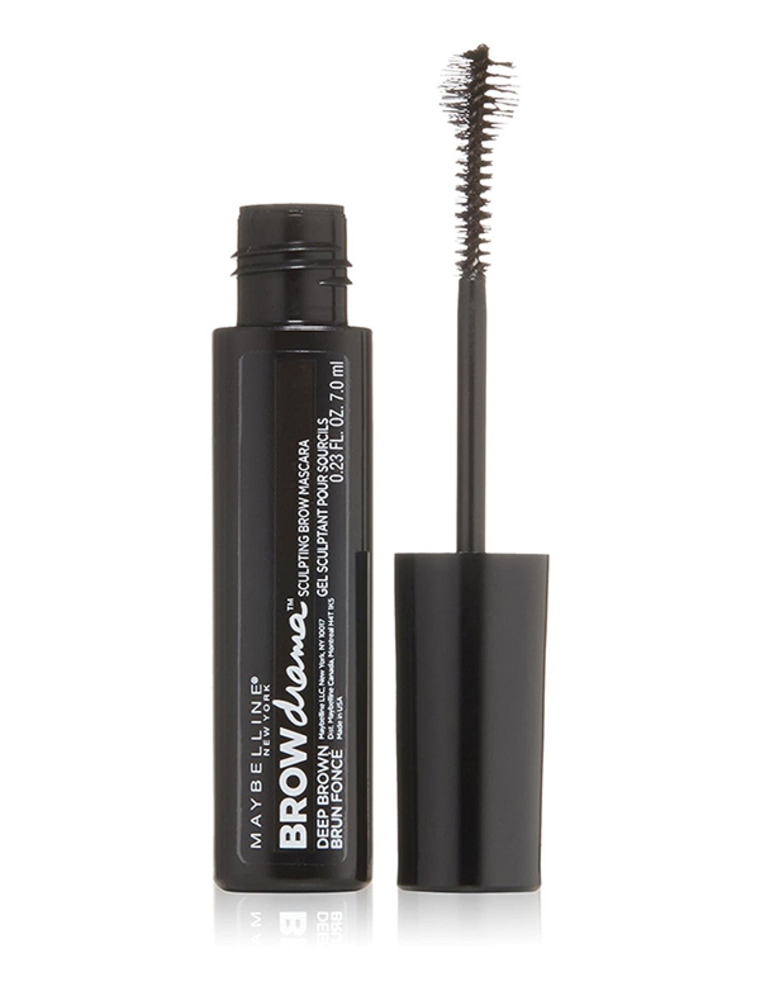 "Thick and beautiful brows are what we all want, and with this tinted gel that lasts up to 12 hours and comes in a shade for everyone, we all can achieve total brow envy. I also love this product because it can double as a root touch-up for your hairline and part," said Liberati.
3. Biore Daily Deep Pore Cleansing Cloth, $8, Amazon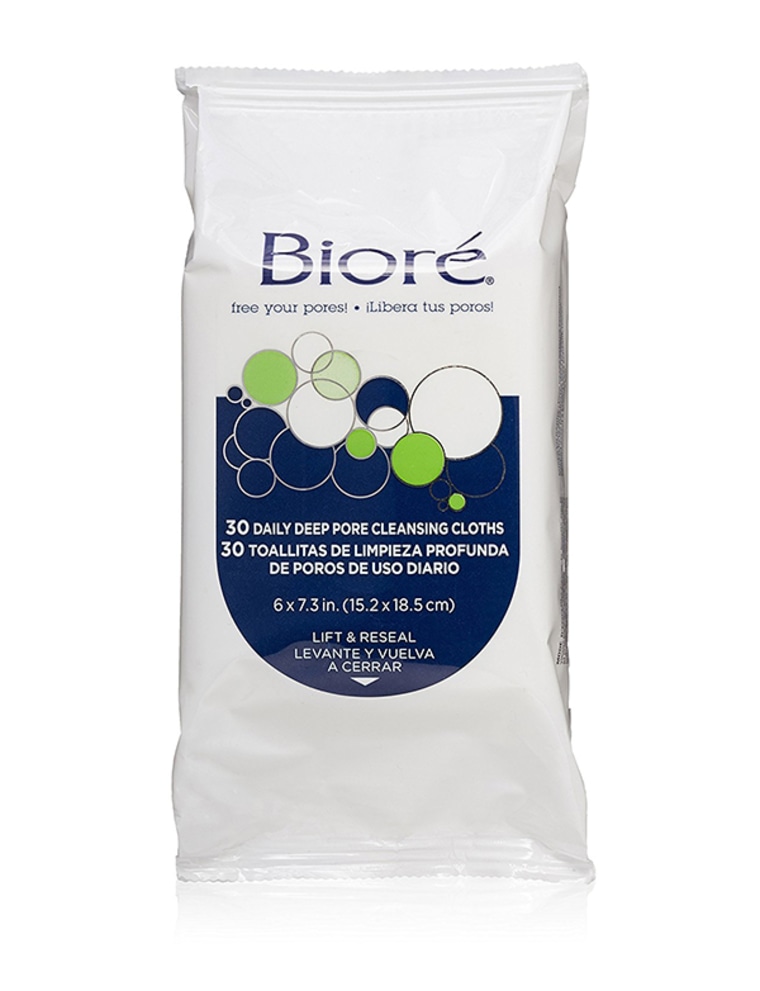 "These are great wipes to prep your skin before makeup application or at the end of the night to remove heavy makeup, dirt and debris. Either way, it reveals dewy, smooth and glowing skin. These are such a great innovation with their travel-friendly and magnetic approach to removing dirt and debris," said celebrity plastic surgeon, Dr. John Diaz.
4. Conair Warm Steam & Cool Mist Facial Sauna, $40, Jet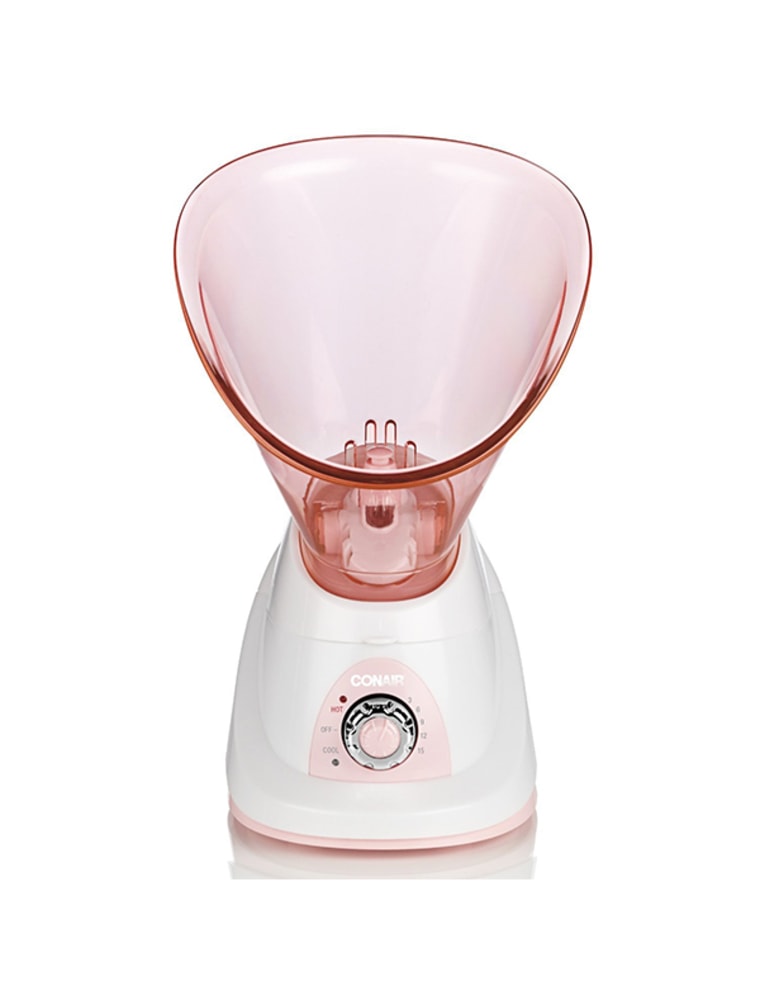 "If you don't have time to visit your esthetician, this at-home facial steaming system is a great option for hydrating tightening pores and producing a dewy glow before a night out. This is such a great at-home innovation for anyone who doesn't have time to get a regular facial," said Diaz.
5. Talika Eye Decompress Mask, $25, Amazon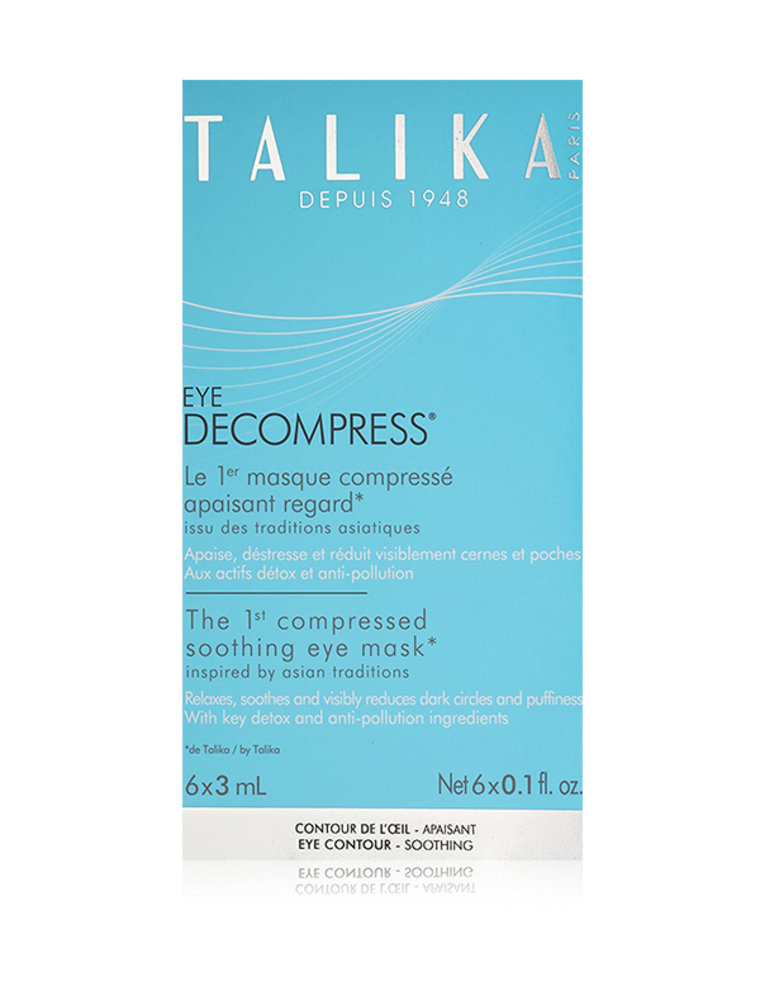 "The mask absorbs liquid and creates a few minutes of calm with the included relaxing podcast. It hydrates the eye area and helps you relax for a few minutes since you can't do anything with your eyes shut but relax," said Matin Maulawizada a celebrity makeup artist, whose clients include Gal Gadot, Mandy Moore and Tracee Ellis Ross.
Pro tip: Push or squeeze the liquid into the pad to make sure it soaks in the formula. Then you open and unroll it to use it as a mask.
6. Chapstick Facial Moisturizers Lip Balm, $15, Amazon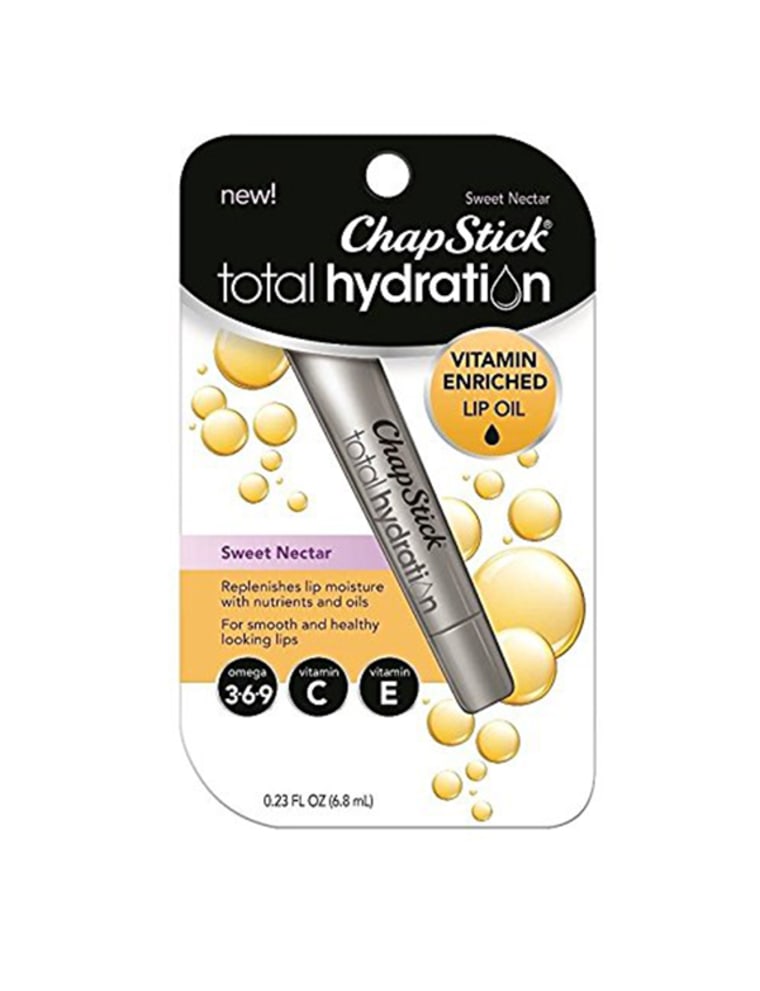 "This has omega oils and vitamin E, which nourishes and protects lips. I recommend this to be applied around the lips as well to nourish and maintain the skin around them and prevent lines. You can even apply it on cuticles for beautiful hands and nails," said Maulawizada.
7. Love Beauty Planet Showerless Cleansing Mist, $9, Jet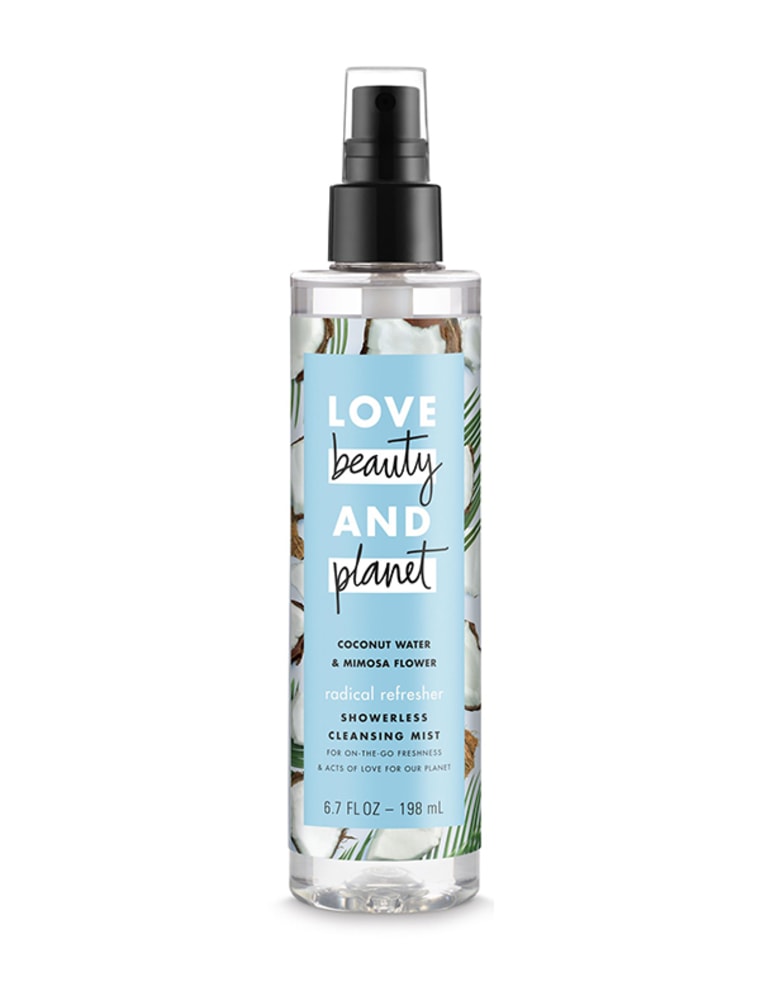 "This coconut water-infused spray makes freshening up quick and easy, especially if a shower isn't an option. Mist this subtly scented 'dry shampoo' for the body all over and either let it air dry or towel it off. It's that easy," said Craig Ramsay, a celebrity fitness trainer.
8. Dr. Bronner's Lavender Organic Hand Sanitizer, $9, Amazon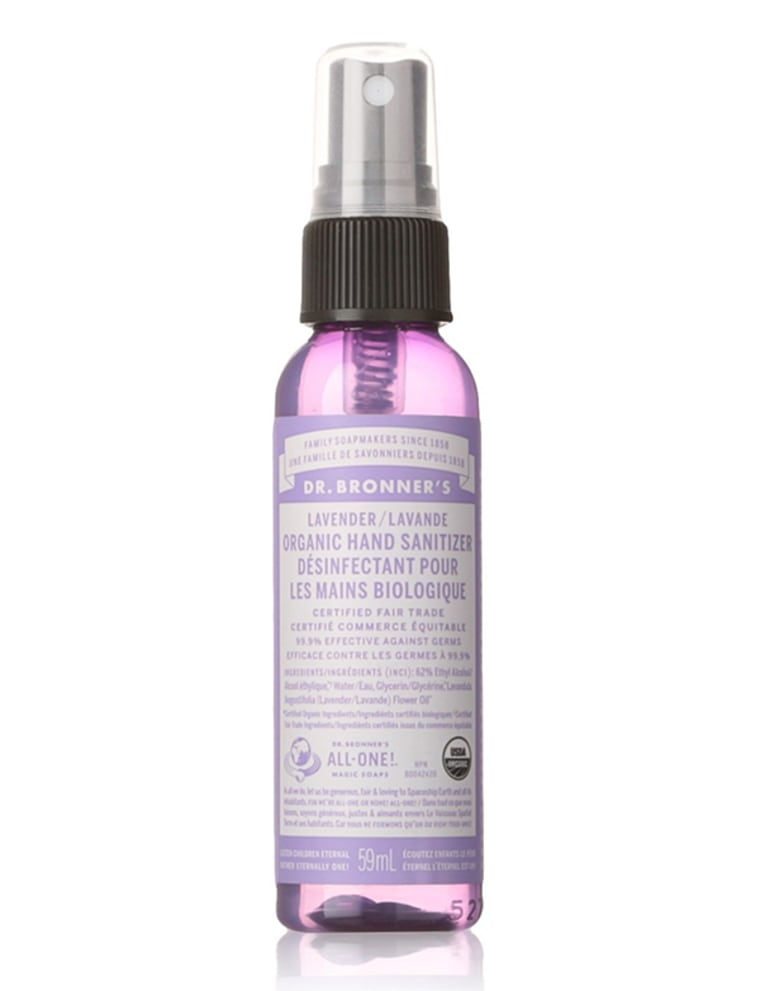 "This handy, on-the-go sanitizer has no nasty chemicals in it and can be thrown in your purse or gym bag. This germ fighter will dry and remove any products like lotions, hair products and natural oils. I love that this product is safe to also use as a deodorant or air freshener and costs less than $5!" said Ramsey, whose celebrity clients include Jennifer Coolidge and Cheyenne Jackson.