It's that time of year again and Allure is sharing their "Best of Beauty Picks" for 2017.
Michelle Lee, the magazine's editor-in-chief, stopped by TODAY to share some of the breakthrough products that made this year's list, including everything from moisturizers to makeup.
Bargain Buys
Aquaphor Advanced Therapy Ointment Body Spray, $11, Amazon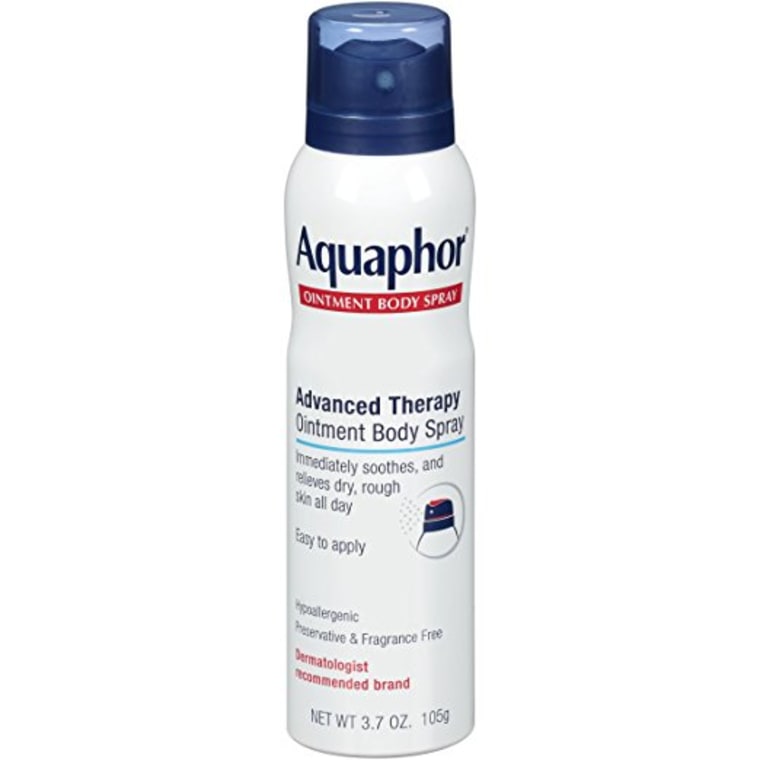 It's no secret that Aquaphor's healing ointment is a miracle worker and a must-carry for makeup artists. Now, the brand's turned it into a spray that you can use all over your body, especially to help with large patches of dry skin.
Jergens Natural Glow Wet Skin Moisturizer, $8, Amazon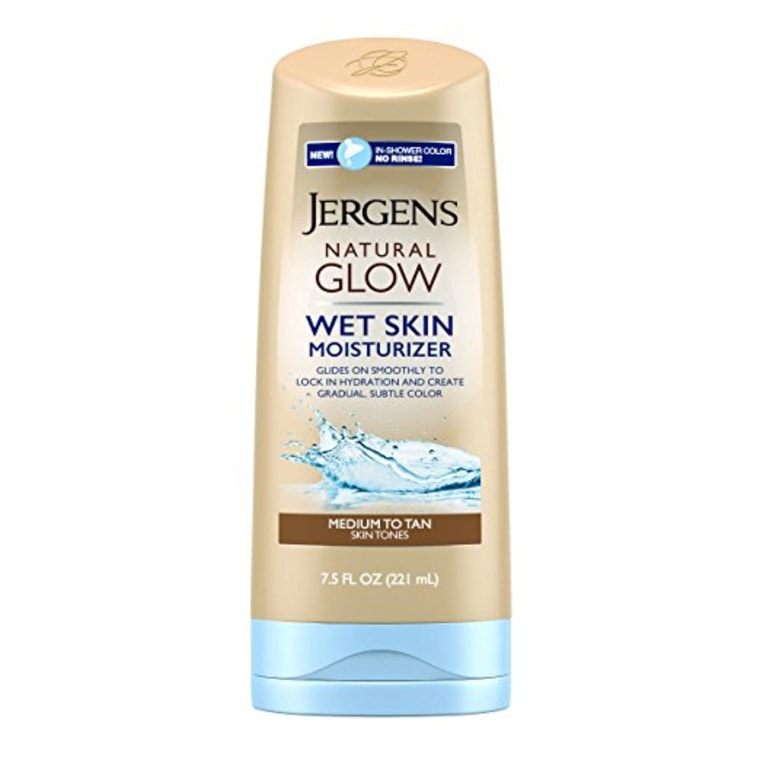 This self-tanner can be applied right onto wet skin after you get out of the shower. Allure's testers loved how quick and easy it was to use, and also reported that it imparts a natural-looking tan.
Everyday Essentials
MAC Rollerwheel Liquid Liner, $21, Nordstrom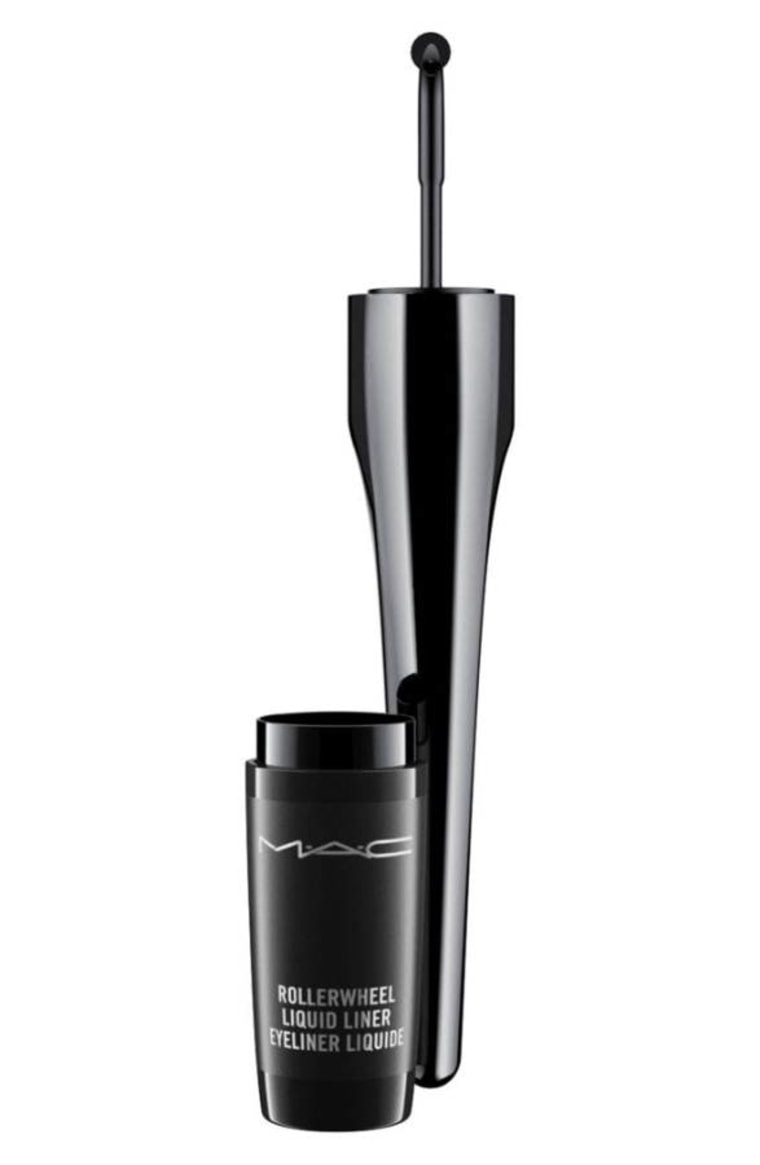 This liner is the secret to getting the perfect straight line every time. Simply roll the wheel across your lash line and you're good to go.
Living Proof Perfect Hair Day In-Show Styler, $24, Sephora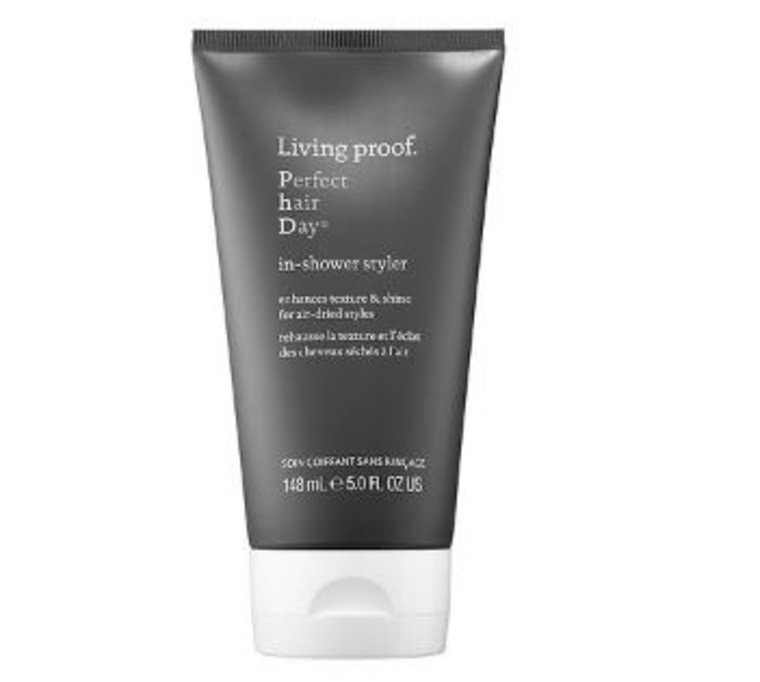 This is the one product you need to get soft, beachy waves all year long. You simply apply the product in the shower, rinse it off and then let your hair air dry. Allure testers with both fine and thick hair said their waves lasted all day long.
Made-2-Fit Foundation, $49, bareMinerals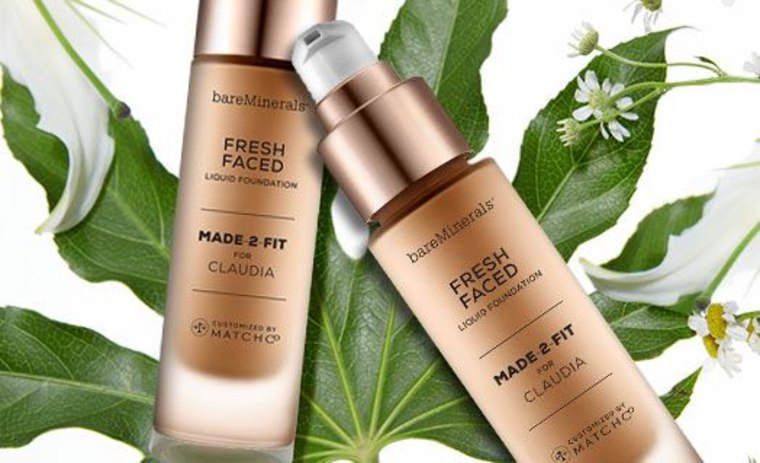 Finding the perfect shade of foundation just got a whole lot easier with bareMineral's custom-made foundation app. Through the app you can make a custom shade of foundation that supposedly matches your skin tone perfectly. The foundation arrives in less than 24 hours. Allure testers reported that undertones were matched perfectly and redness was eliminated.
Treat Yourself
Clarisonic Smart Profile Uplift 2-in-1 Cleansing and Micro-Firming Massage Device, $349, Amazon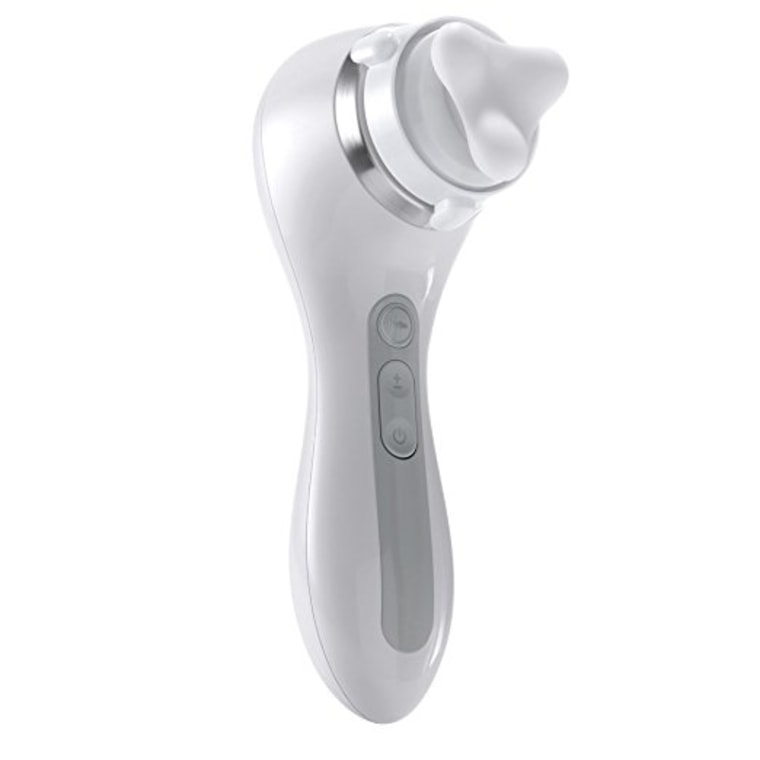 This Clarisonic is said to give you smoother and firmer skin over 12 weeks. While people say you do need to be patient, many report seeing results.
Clarisonic Smart Profile Uplift Anti-Aging Firming Massage Head, $54, Amazon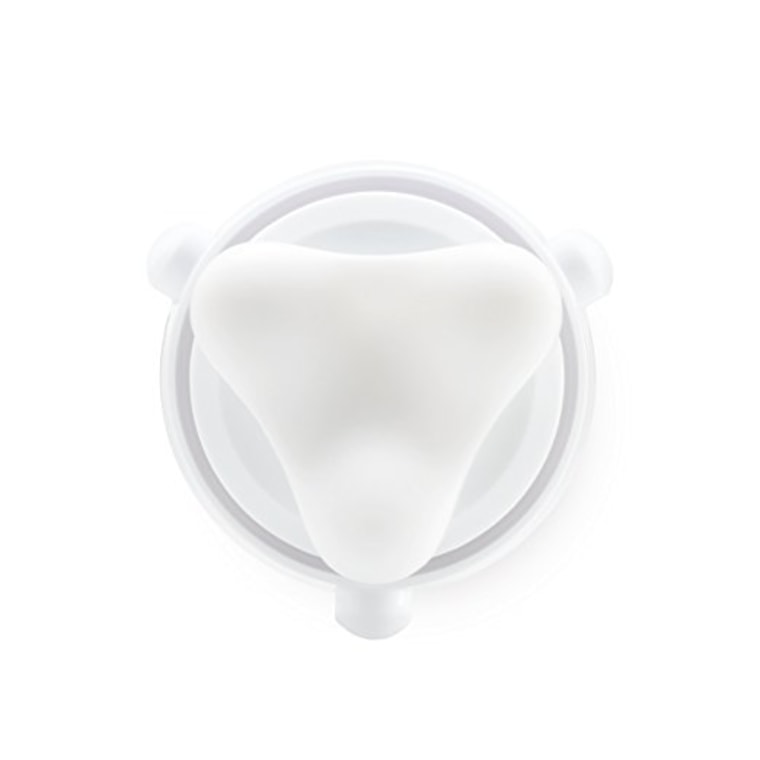 If you already have a Clarisonic at home, you can buy this attachment for your existing one.
Juvederm Volbella XC, approximately $500, professional required
This hyaluronic acid lip filler is said to be a favorite among dermatologists, according to Allure. "Many people find it less painful than other fillers," Doris Day, a dermatologist in New York City, told Allure. It supposedly helps fill wrinkles and lines without bumps, which can be common with other types of fillers. Please note a professional is required for this treatment.