Gal Gadot not only became the star of summer with the supersized hit "Wonder Woman," but the actress and mom of two also slayed on the red carpet while promoting the film.
Her glossy, lustrous waves and low-key updos were courtesy of hairstylist Mark Townsend, who also tends to celebrities like Mary-Kate and Ashley Olsen. But while Townsend has A-list clientele, he isn't elitist when it comes to products.
Why spend a fortune, Townsend told TODAY Style, when you can have incredible locks without going into the triple digits.
"Drugstore shopping gives you the opportunity to try new products without breaking the bank. The biggest differences in drugstore hair products versus luxury hair products is packaging and fragrance. Luxury lines spend much more money on packaging and fragrance, which is why they are so expensive," he said.
Here are his easy-on-the-wallet must-haves:
Dove dry shampoo, $4, Amazon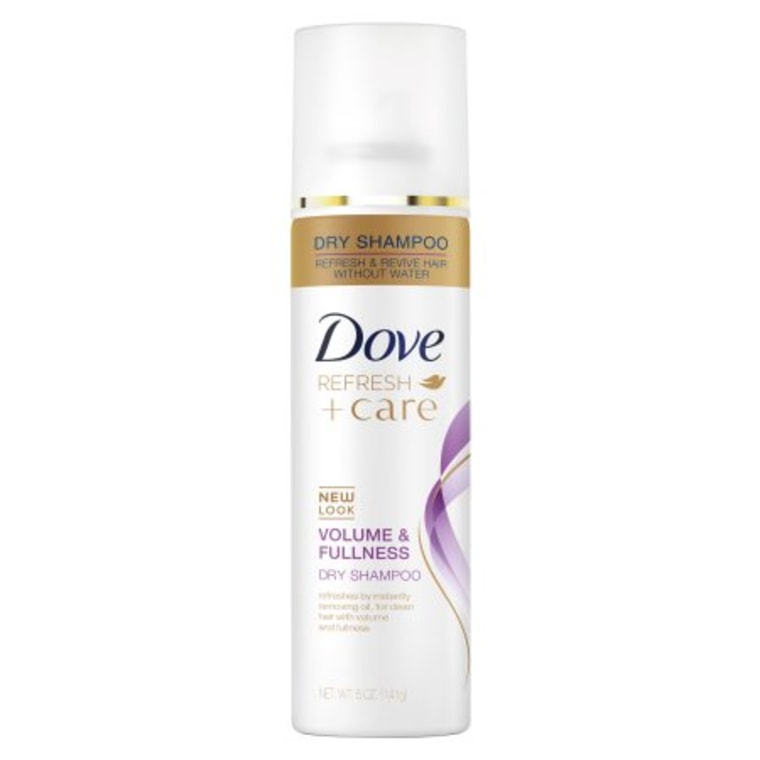 This is like having five products in one bottle. It's amazing at refreshing the hair and scalp in-between traditional washes and I spray it on the roots while back combing to really lock in the lift and volume. I always spray it throughout the hair after styling for long-lasting texture.
Scünci No-Damage Hair Elastics, $4, Amazon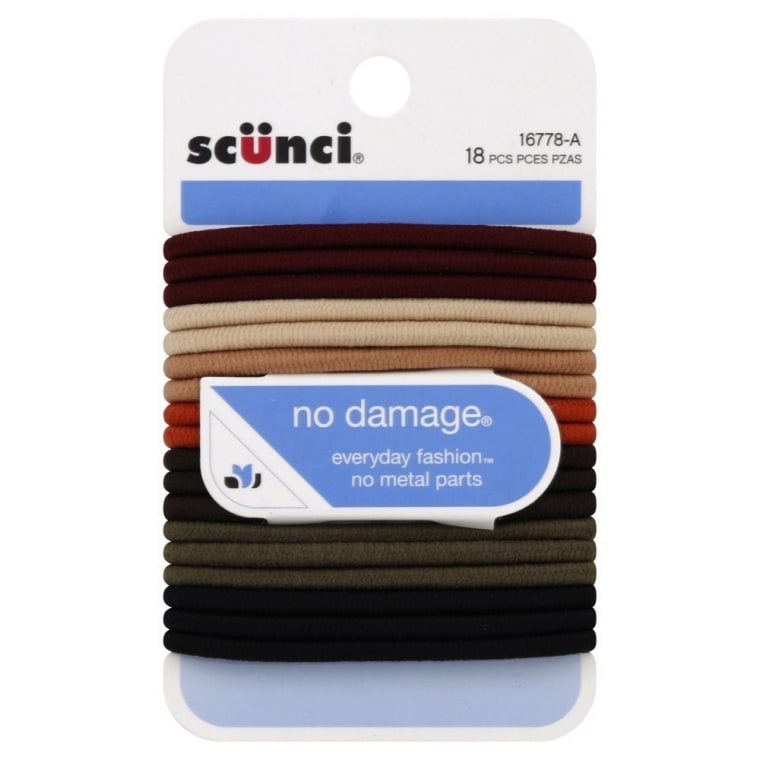 These are always in my kit. They are the perfect, no-snag elastics for ponytails and updos.
Pro tip: Always use two elastics when doing a ponytail. The first one gets a little stretched out while the second one keeps the tightness.
Tresemme Perfectly (Un)Done Salt Spray, $5, Amazon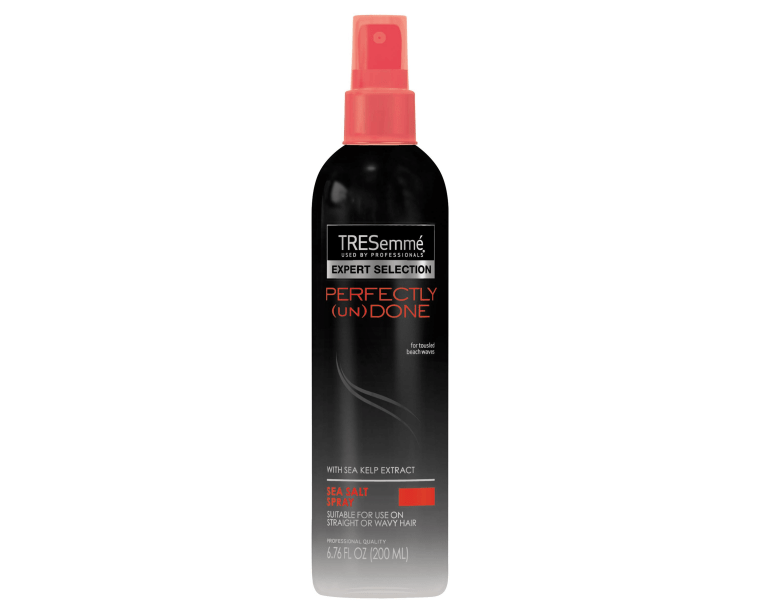 The name says it all! It gives hair that amazing, second-day beach texture without drying it out.
Pro tip: Instead of spraying it directly onto your hair, spray onto your fingers and palms and rake the product into your locks for the ultimate laid-back effect.
Remington Wrap to Waves Styler, $17 at Walmart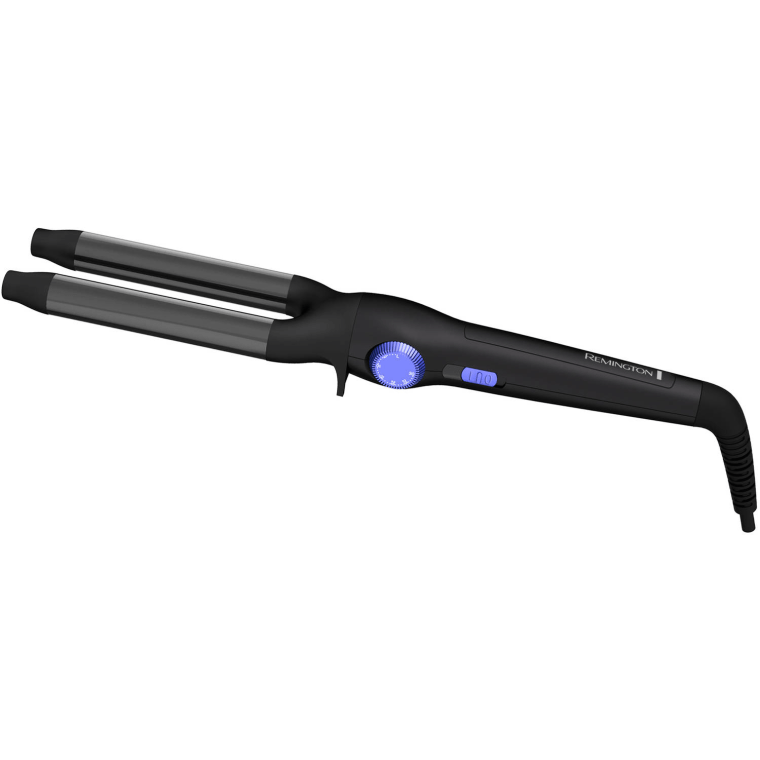 I'm obsessed with this tool! It gives hair those perfectly imperfect bends that everyone is after.
Reusable mascara wands, $7, Amazon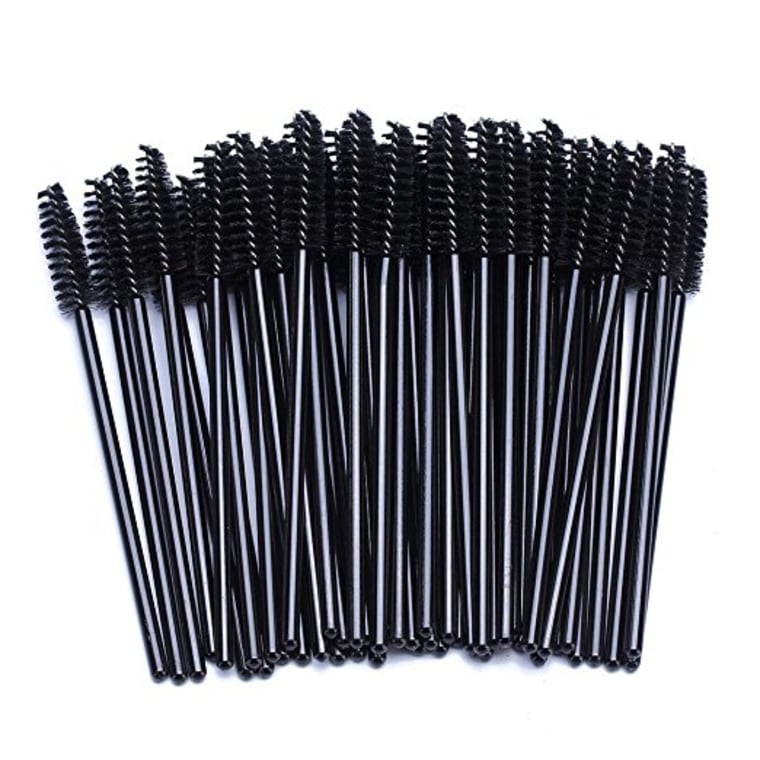 Reusable mascara wands are always a necessity when doing updos and ponytails. I spray hairspray on the mascara wand and then use it to comb the little hairs on the hairline, around the ears and at the nape of the neck to smooth them into the style. Those little details are the difference between looking red-carpet ready and like you just left the gym.
Lip Smacker balms, $10, Amazon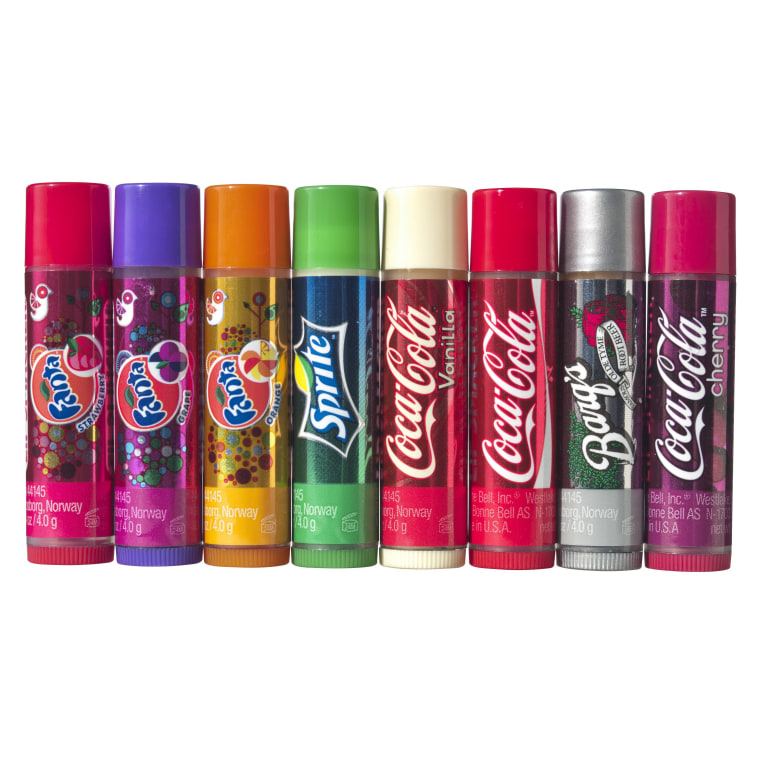 I have an addiction to Lip Smacker lip balms. Every time I am in a drugstore, I have to see what flavors they have. Sprite and Dr. Pepper are my personal favorites.