When you visit your dermatologist or perhaps an expert at the local spa, they will likely recommend a pricey remedy for your skin needs. But don't be afraid to ask follow u questions; they may have alternative suggestions, too! It's true — some of the best products for your skin can be found in the drugstore beauty aisle.
To prove our point, TODAY Style asked a few celebrity skin specialists and doctors to share their favorite drugstore skin products. As it turns out, it's quite a great list.
Joanna Vargas, celebrity facialist and founder of Joanna Vargas salon and skincare collection. Clients include Julianne Moore and Jenna Dewan-Tatum.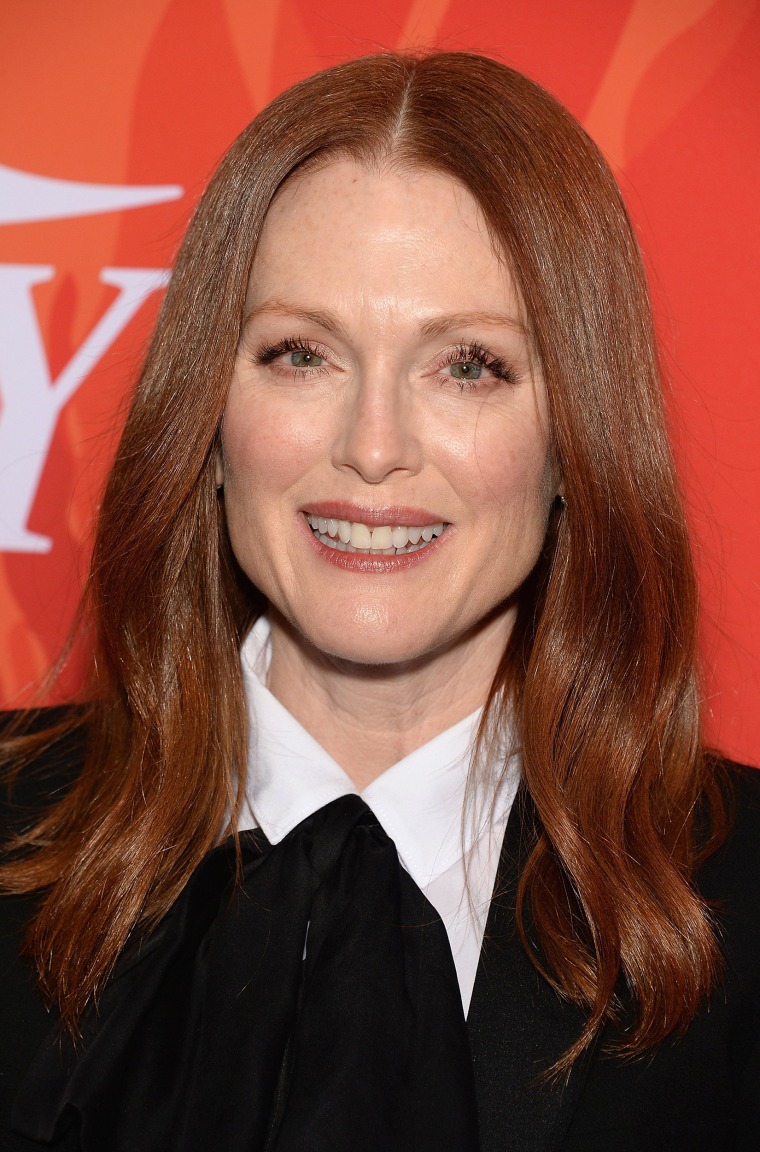 1. Suave Sea Mineral infusion Exfoliating Body Wash, $2.50: This exfoliating scrub is "great for prepping" the skin in the shower.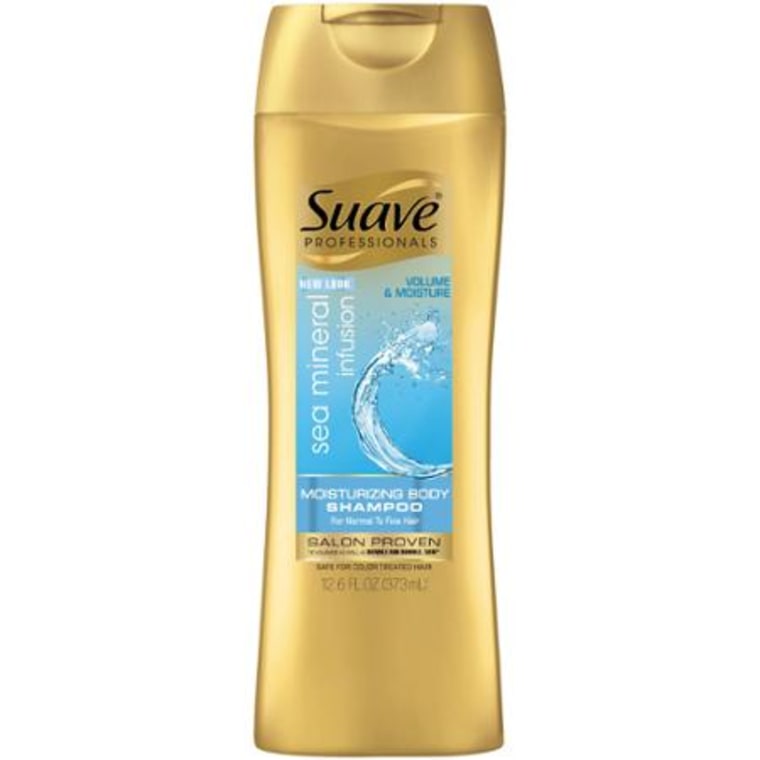 2. Bernard Jensen Body Brush, $16.62: "A dry brush is a great drugstore beauty buy ... and it costs about $10. Dry brushing is my favorite method of body exfoliation because it's multi-tasking: It's both incredible as a cellulite treatment and increases elasticity. Start at the tops of the feet and brush upwards towards the heart. Spend extra time on areas that tend to be more stagnant, like the inner thigh, and don't forget to scrub the backs of the arms and the back. Dry brushing immediately increases circulation, so you will feel warmer when you are done. Try it before you get into the shower in the morning and you will see a difference in your skin quality and cellulite in just a few days."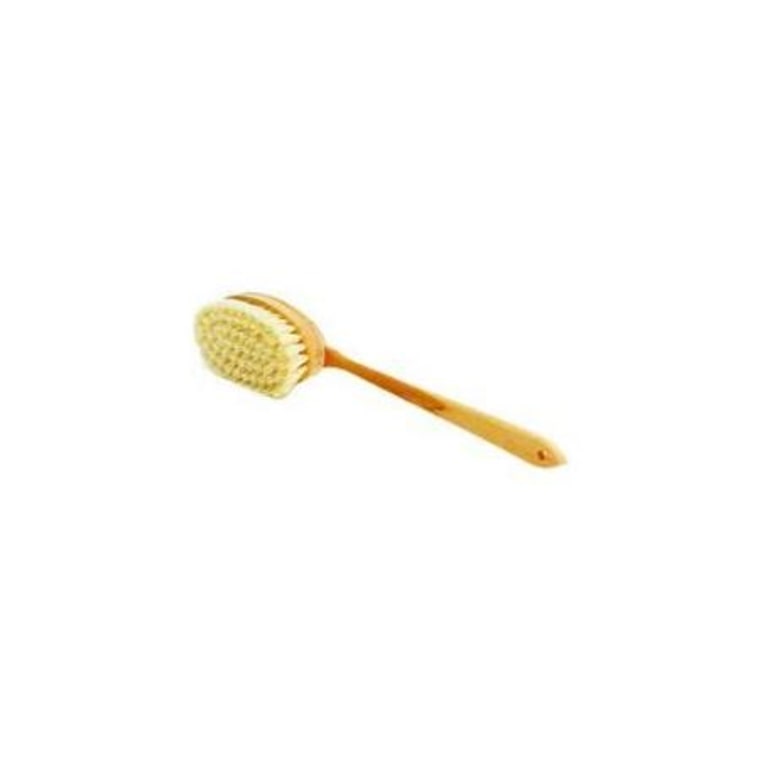 RELATED: The biggest skin-care dilemmas women face in their 50s — and how to fix them
3. Suave Sea Mineral Infusion Body Lotion, $4.69: "This is awesome for skin after exfoliation."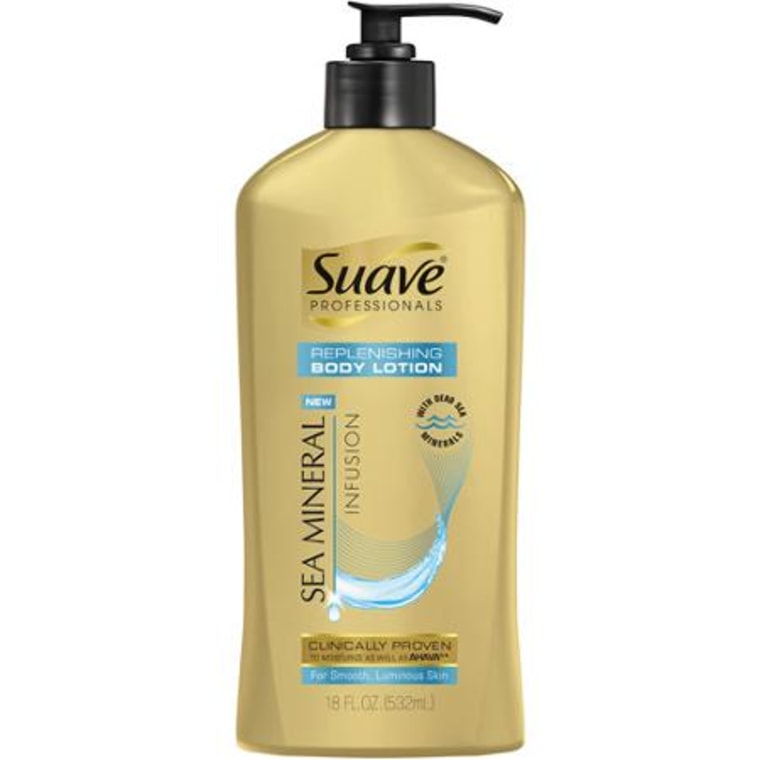 4. Jergens Natural Glow, $8.21: "It's easy to apply and the color looks really natural. And it's better for skin than the sun!"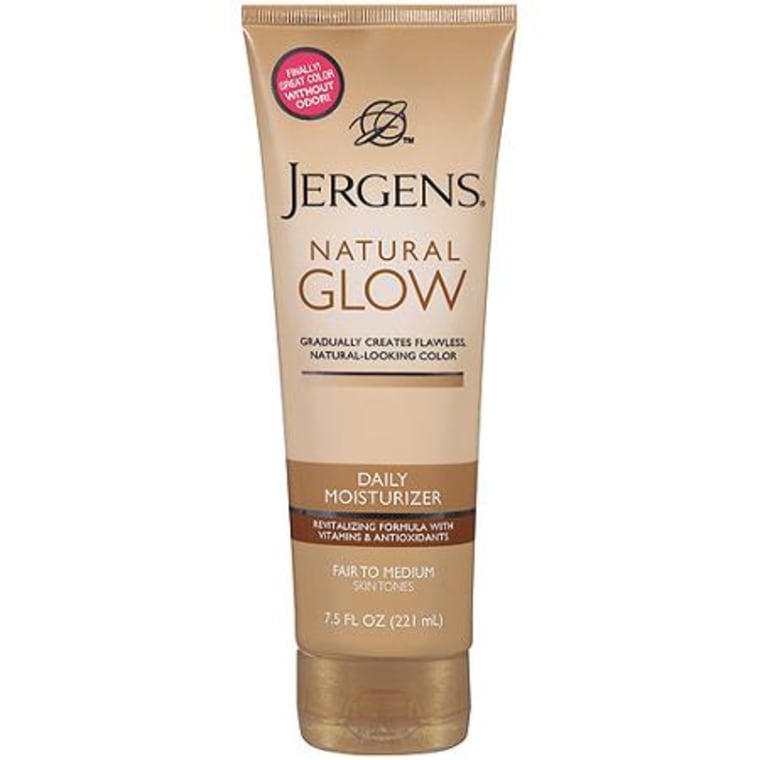 Celebrity cosmetic surgeon Dr. David Shafer, who treats Miss USA Nia Sanchez.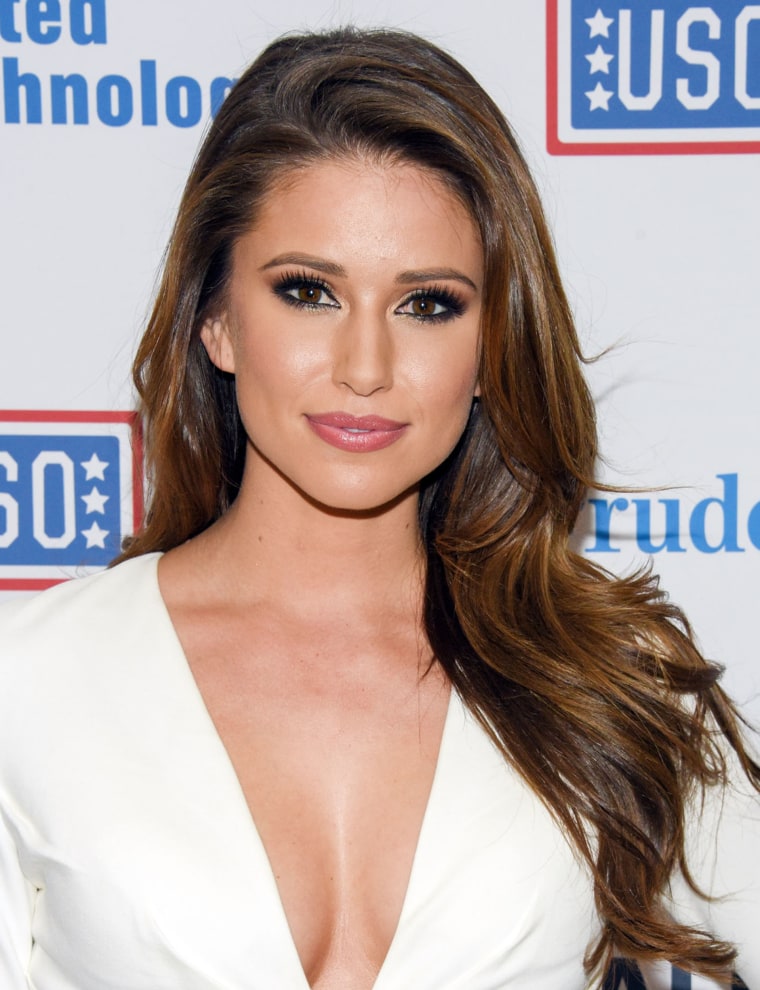 RELATED: The biggest skin-care dilemmas women face in their 20s — and how to fix them
5. Neutrogena Ultra Sheer Body Mist Sunscreen, $10.00: "In the office, I recommend Elizabeth Arden Pro Triple Protection SPF 50 because of the added antioxidants and DNA enzyme complex. However, for a nice drugstore SPF, Neutrogena wins my vote. The spray can makes it easy to apply and it feels clean on my skin. The Helioplex broad spectrum coverage is essential for protecting from the harmful UVA and UVB rays."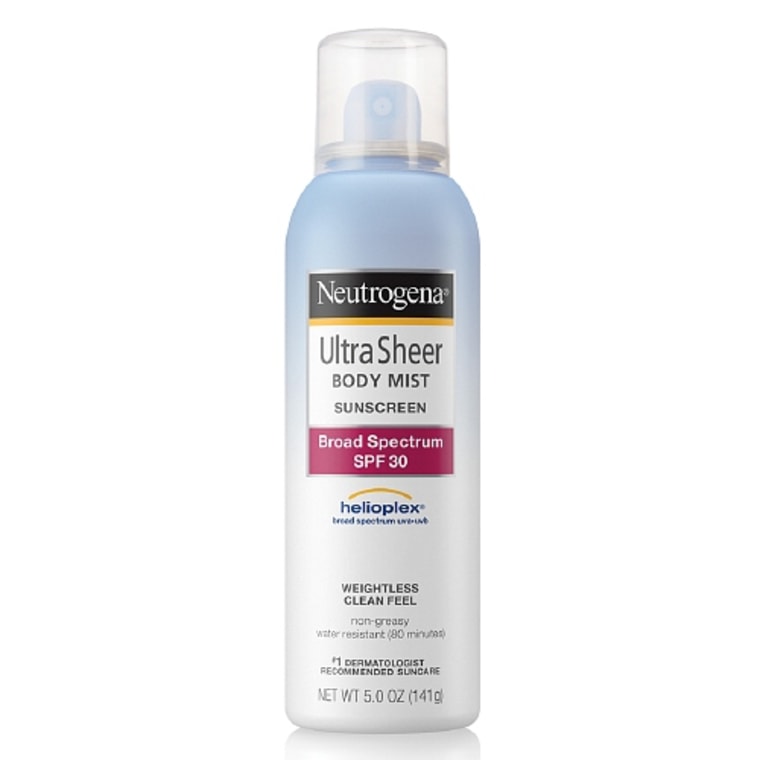 6. Biore Deep Cleaning Pore Strips, $8.00: "I recommend Hydrafacial MD treatment to clean the pores and exfoliate the skin. However, for deep pore extraction, there is nothing more effective or fun as Biore strips. Keeping the pores clean and clear is an essential component of skin-care maintenance."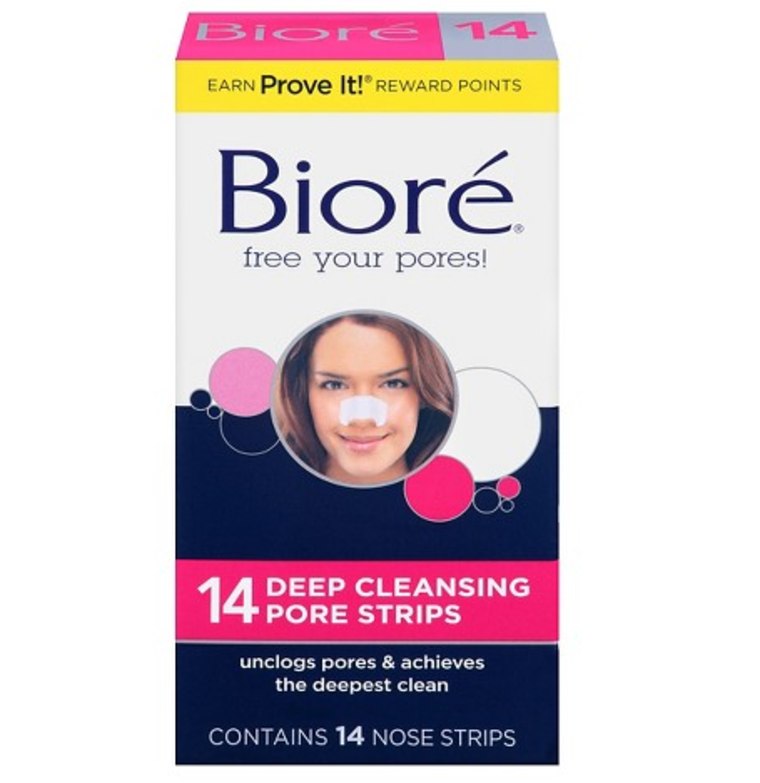 7. Neutrogena Deep Clean Makeup Remover, $8.00: "Keeping the skin clean is essential to daily skincare maintenance. Neutrogena Makeup Remover cloths help gently remove dirt and grime that accumulates on the face during the day while leaving the skin feeling refreshed."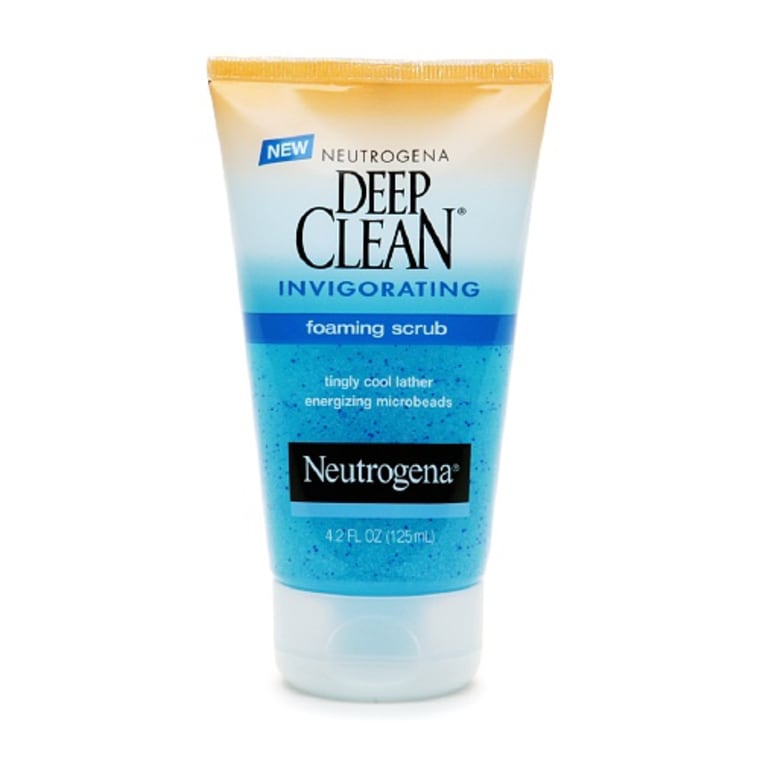 RELATED: The biggest skin-care dilemmas women face in their 40s — and how to fix them
8. Kirkland Baby Wipes from Costco, $22.00: "These wipes are more cost effective and work great for gently cleaning your face."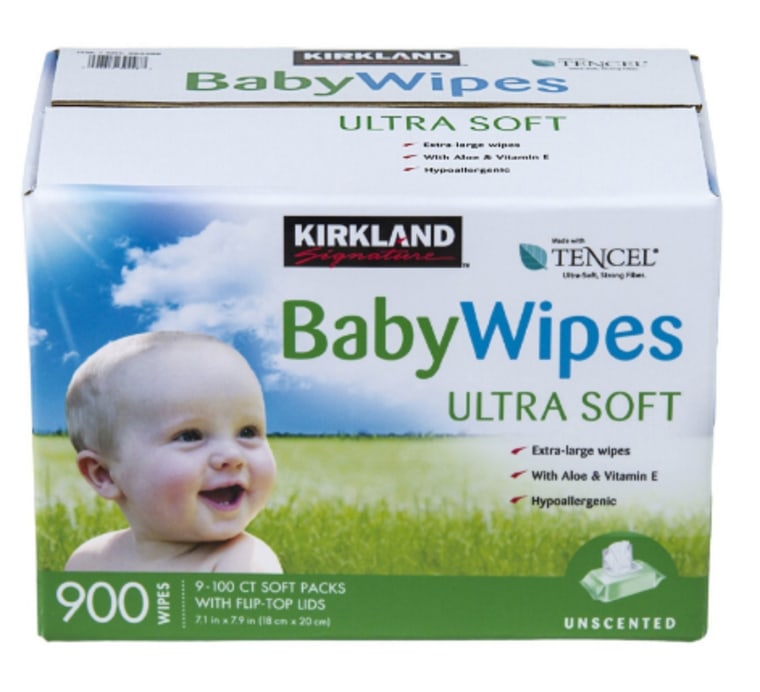 9. Olay Regenerist Night Recovery Cream Moisturizer, $24.93: "In the office I recommend SkinMedica HA5 Rejuvenating Hydrator. The specially formulated complex of hyaluronic acid is the most effective moisturizer I have found. For a nice drugstore moisturizer, Olay Regenerist Night Recovery is smooth and effective at hydrating the skin."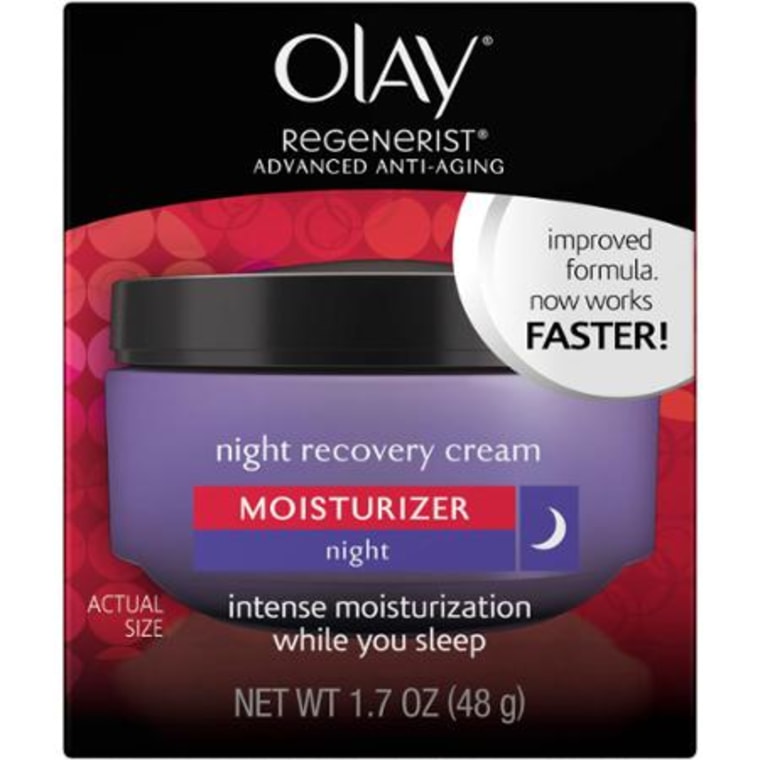 Dr. Dendy Engelman, celebrity dermatologist whose clients include Sofia Vergara.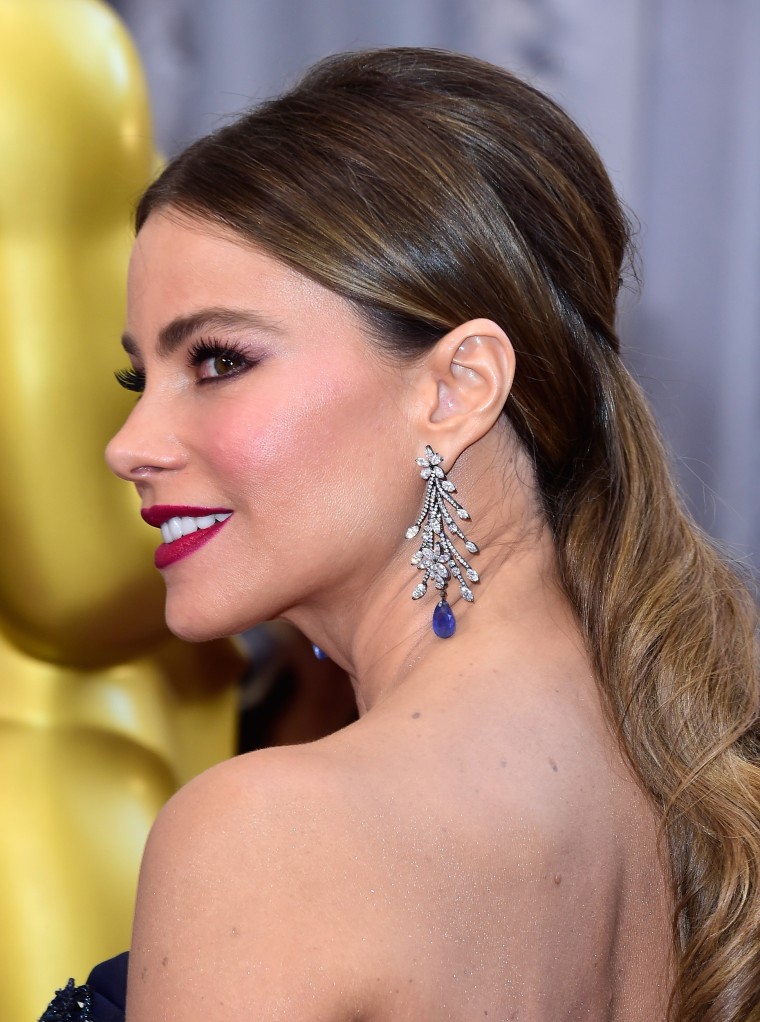 10. c.Booth Charcoal Foaming Dry Body Polish and Cleanser, $9.00: "This is a new product I just started using that's made out of charcoal and pumice, which are natural exfoliators. I like that it contains sweet almond oil."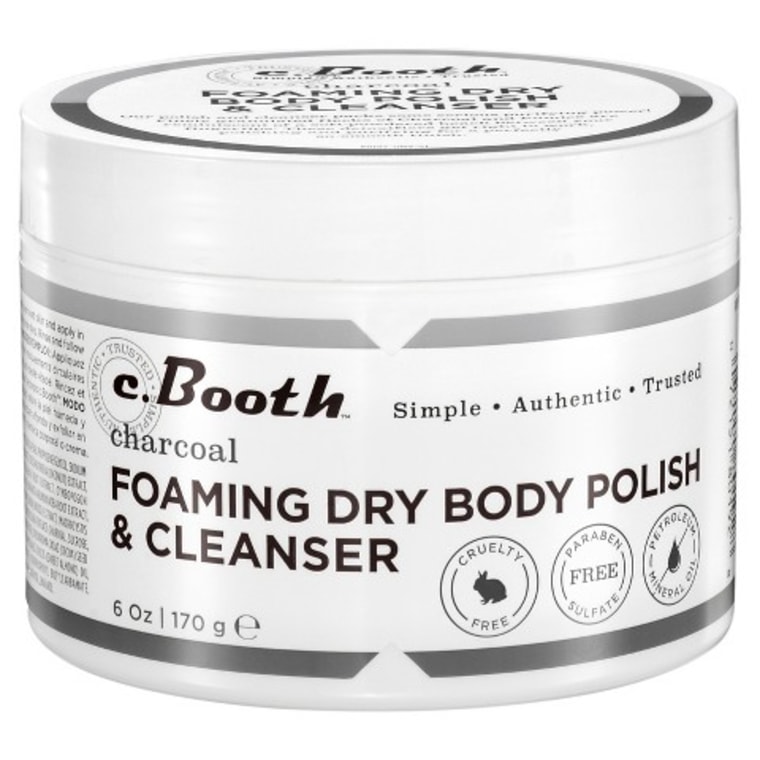 11. Almay Oil Free Makeup Eraser Sticks, $5.50: "These are Q-tips with makeup remover included. You simply snap one end and the product goes to the other side. Quick for precise removal!"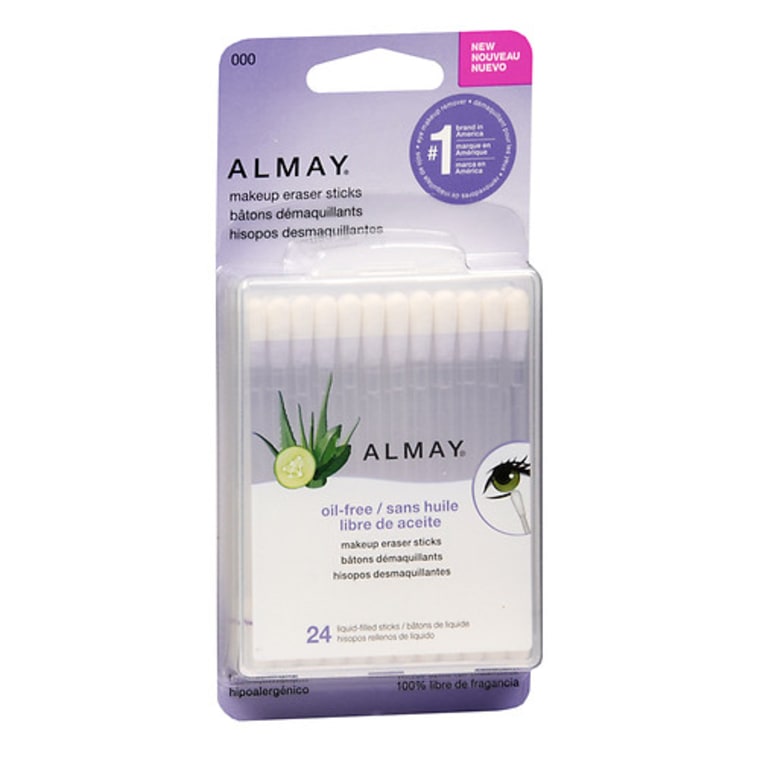 Simon Ourian, celebrity dermatologist to the Kardashians and Jenners and Lady Gaga.
12. Neutrogena Healthy Skin Anti-Wrinkle Cream SPF-15, $12.59: "Light and non-creamy, it does an excellent job on people with oily skin and it has retinol. This product is so effective, I've seen it really make a difference on fading age spots and clearing up blackheads and blemishes. The SPF is a great addition because retinol can make some people's skin more sensitive to light — and we should all be using SPF anyway. It's a wonderful product at a really great price!"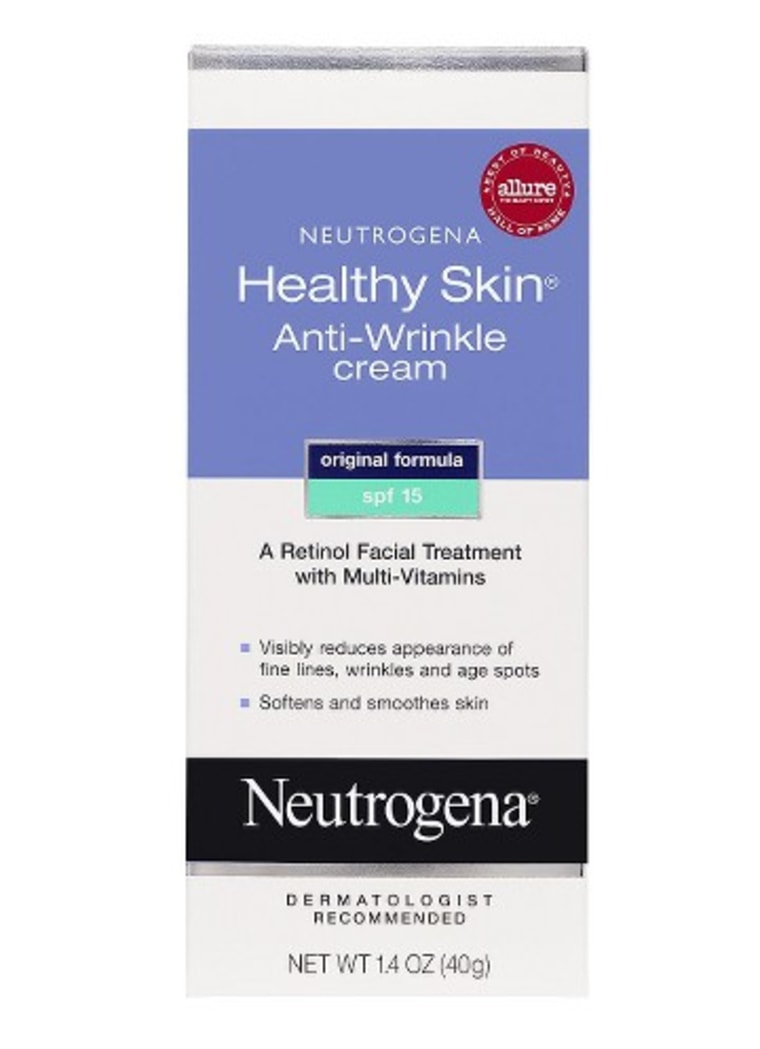 RELATED: The biggest skin-care dilemmas women face in their 30s — and how to fix them
Aesthetician Nina Patino of Paul Labrecque Salon and Spa, whose clients include Rachel Platten and Emily Blunt.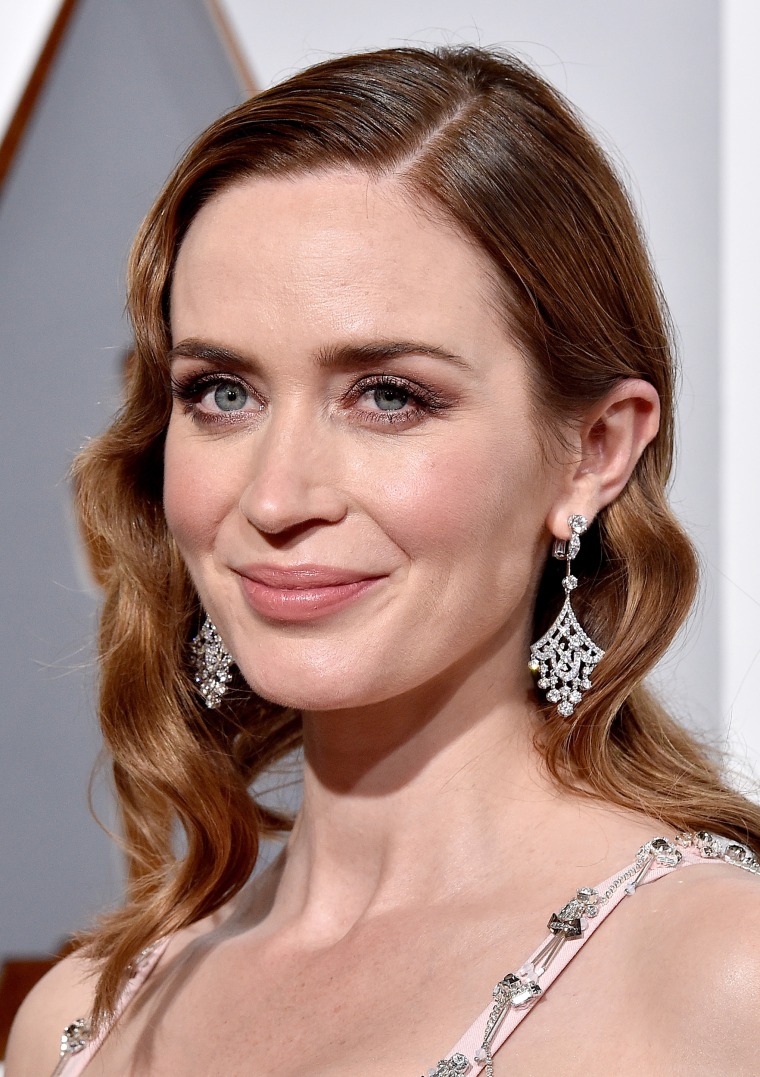 13. Cetaphil Cream, $12.00: "They're the best moisturizers money can buy!"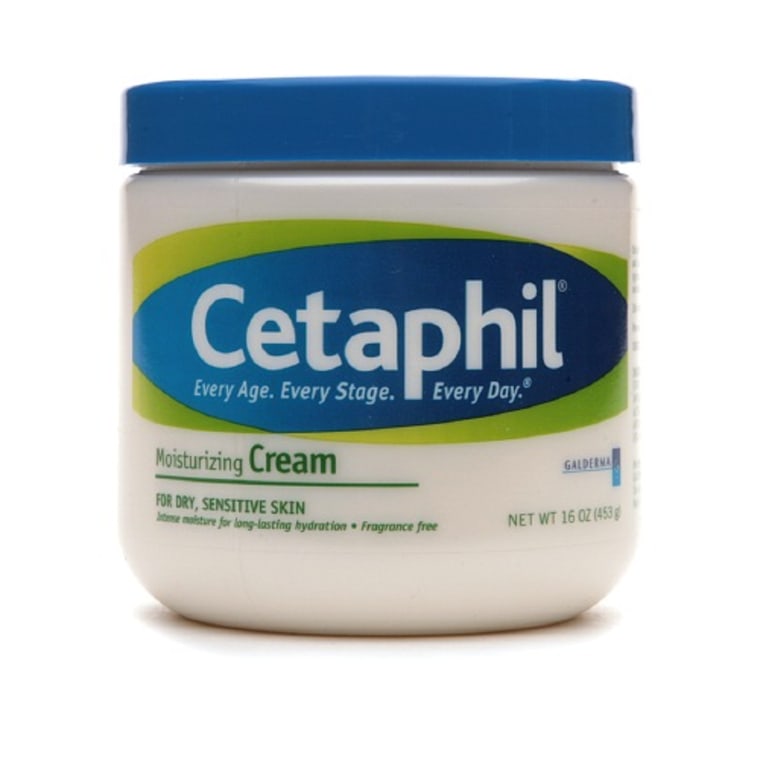 Ildi Pekar, a facialist whose clients includes several Victoria's Secret models as well as Miranda Kerr and Irina Shayk.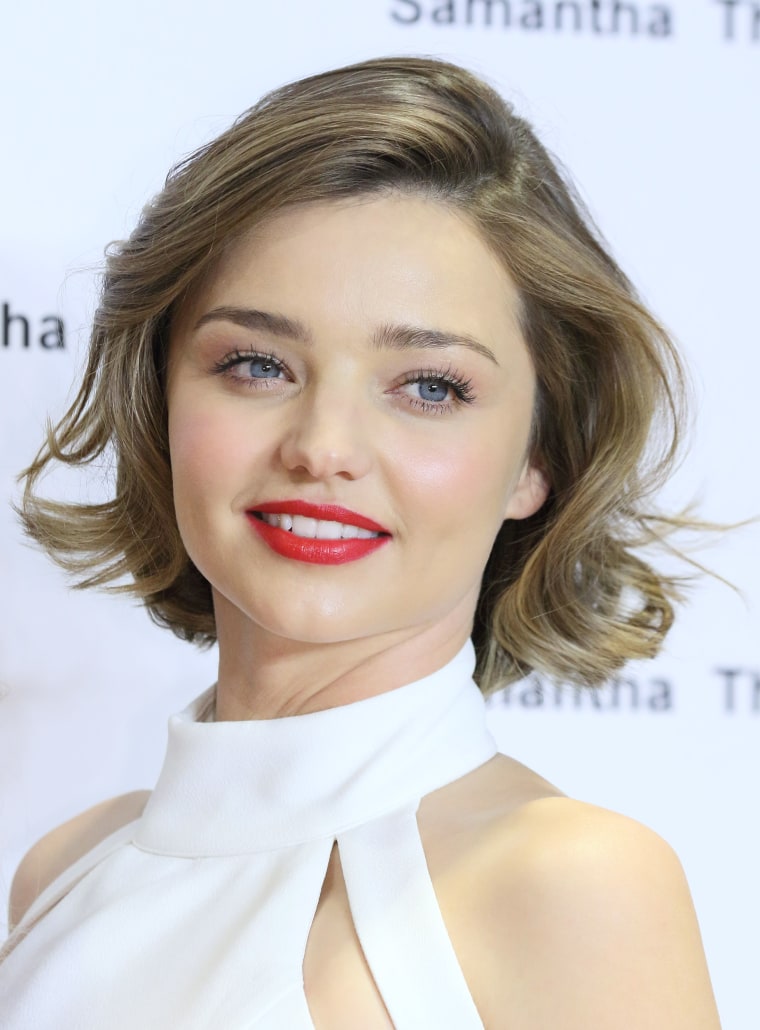 14. Thayers Witch Hazel with Aloe Vera, $8.00: "This toner has minimal ingredients, but great skin benefits, making it refreshing and easy to revive the skin or to tone after cleansing. It's especially important to tone at night to lift off any makeup or sweat residue lingering on the skin."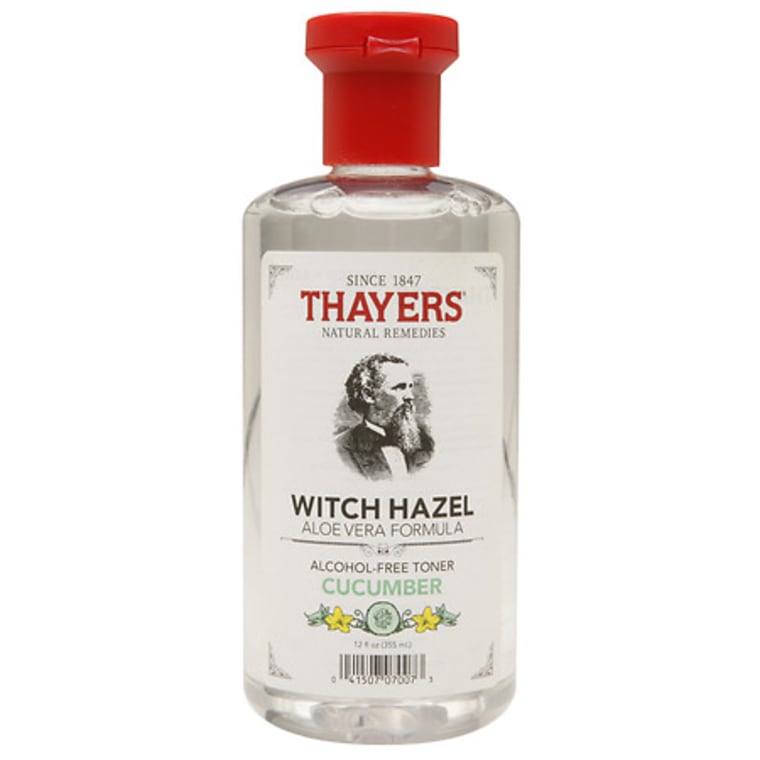 RELATED: 6 reasons why you should use facial toner
Celebrity dermatologist Joshua Zeichner, whose clients include Stacey Bendet, the CEO and creative director of designer brand Alice and Olivia.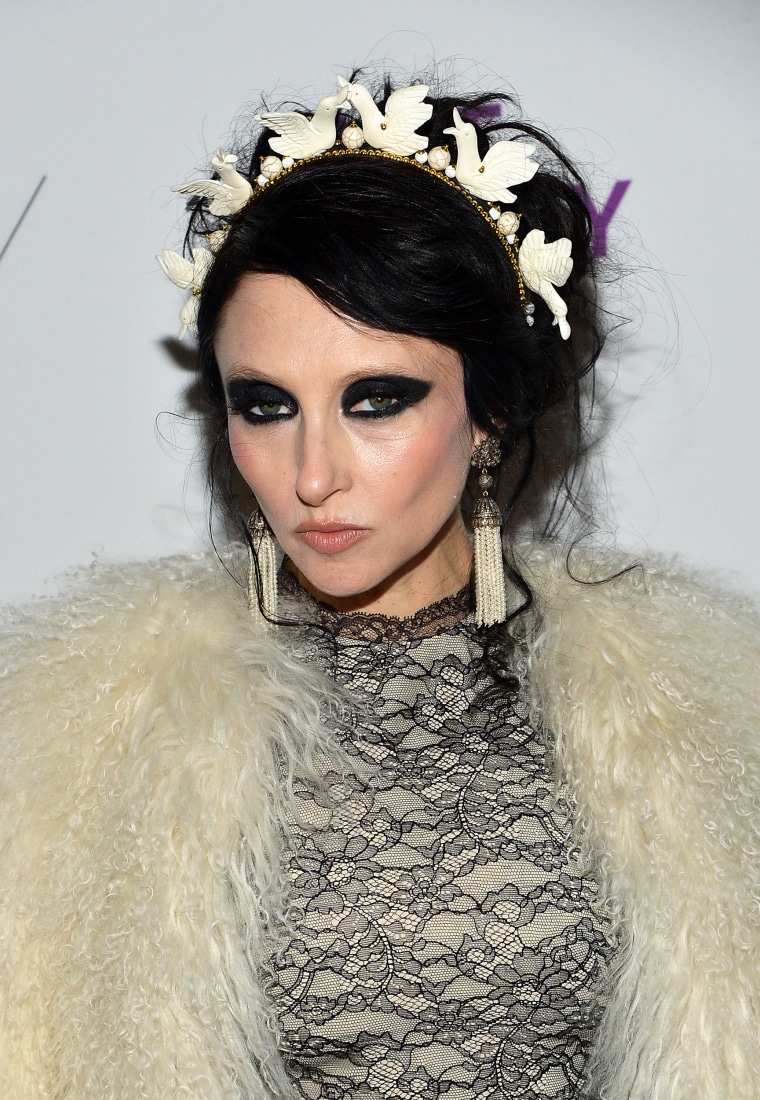 15. Roc Deep Wrinkle Serum, $22.00: "Retinol is a staple anti-aging ingredient to stimulate collagen and minimize the appearance of wrinkles. Great retinol-containing products can be purchased at the drugstore, but you need to make sure to choose a trusted brand that's backed by clinical data. Not all retinol is created equal, and while ingredient lists on different products may look the same, you need to make sure you are using one with a stable formulation that effectively penetrates through the skin to do its job."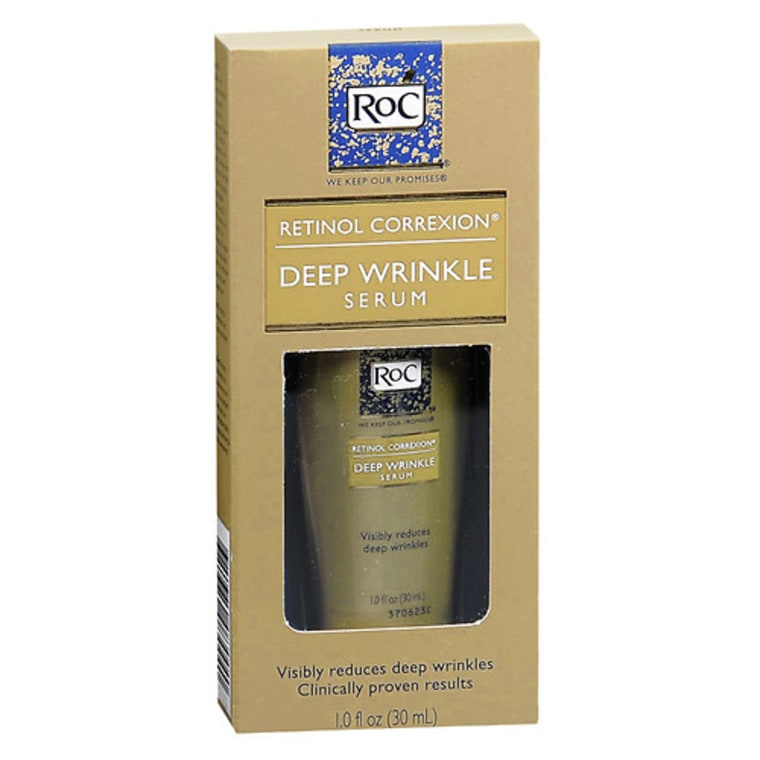 RELATED: Best drugstore makeup used by pro makeup artists
16. Excipial 20% Healing Cream, $12.00: "As we move out of winter and into spring, we are still plagued by dry, cracked skin on our feet, knees and elbows. To get your skin ready for shorts, T-shirts and flip-flops, looks for multitaskers that can hydrate and exfoliate at the same type. At higher concentrations, urea acts as a humectant to pull in moisture to the dry outer skin layer while helping exfoliate dead cells as the same time."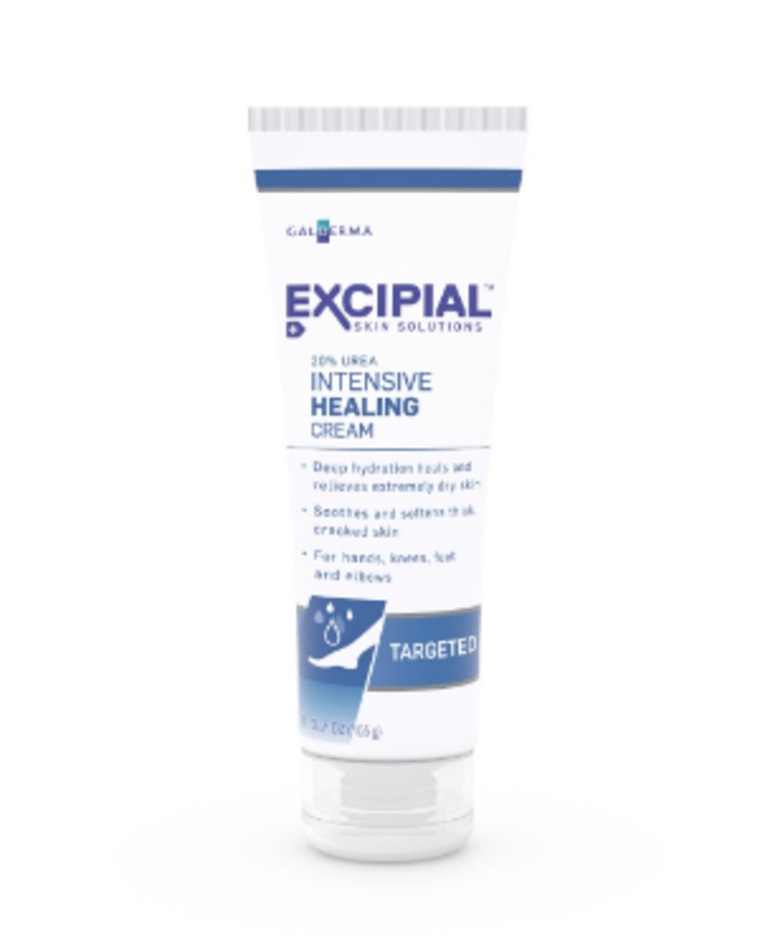 Celebrity facialist and esthetician Tracie Martyn, whose clients include Kate Winslet, Cyndi Lauper and Jennifer Jason Leigh.
17. Burt's Bees Lip Balm, $9.47: "I like to use this all-natural lip balm from Burt's Bees, which is available at drugstores around the country. It makes lips hydrated, soft and radiant without the chemicals!"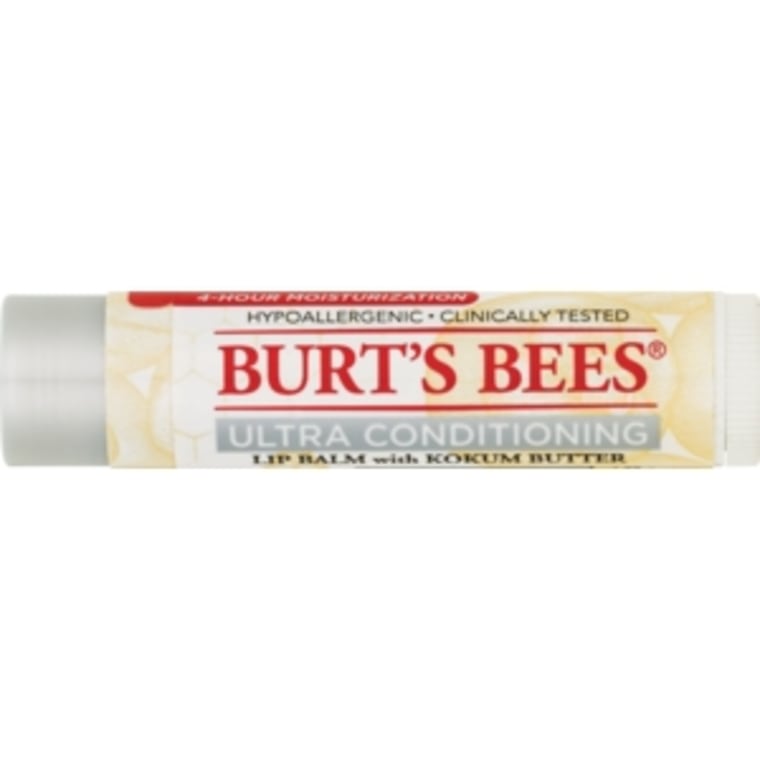 Celeste Hilling, skincare expert and CEO of Skin Authority, whose clients include E! News correspondent Zari Hall and Olympic volleyball player Kerri Walsh.
RELATED: 10 best anti-aging products to use, according to Good Housekeeping
18. Cargo Jet Lag Concealer, $30: "I love Cargo's line of products. One of my favorites is the Jet Lag Concealer and since I travel a lot, this is a must-have in my carry-on. The air on planes can cause puffiness around the eyes, which this product conceals and reduces. I also use it around my lips for reducing puffiness."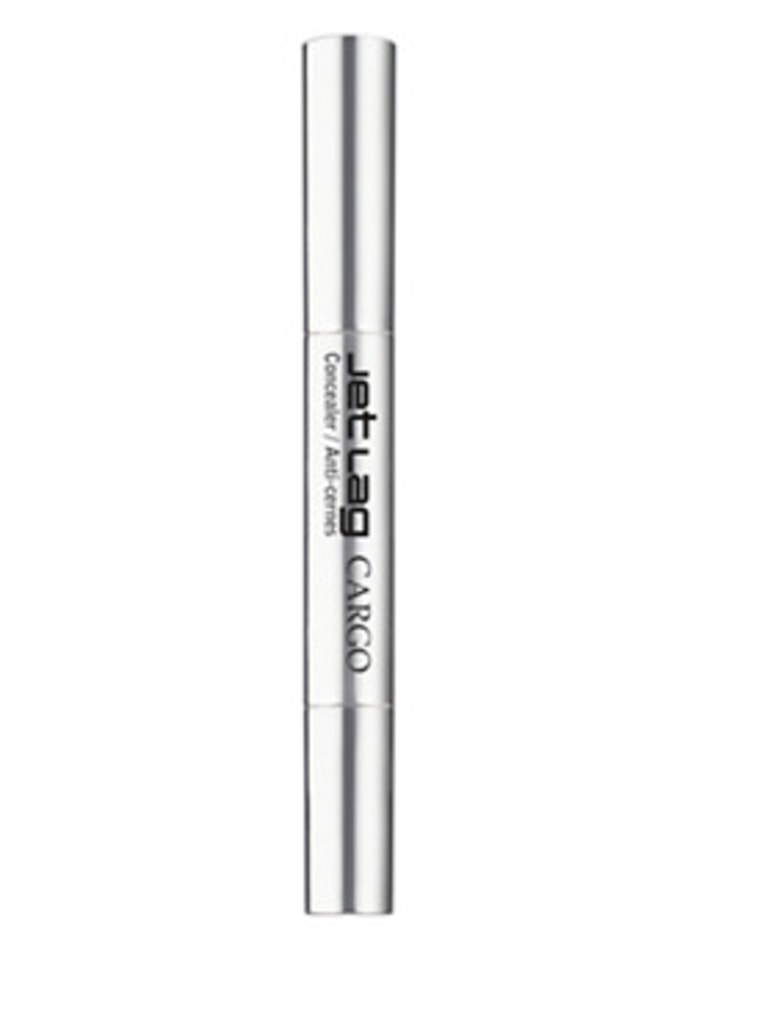 19. Coola Liplux Lip Balm SPF 30, original, $12: "I constantly talk with clients about wearing sunscreen rain or shine. But, people often forget their lips when it comes to sun protection. I protect my lips with Coola Liplux Lip Balm with SPF 30. It stays on all day!"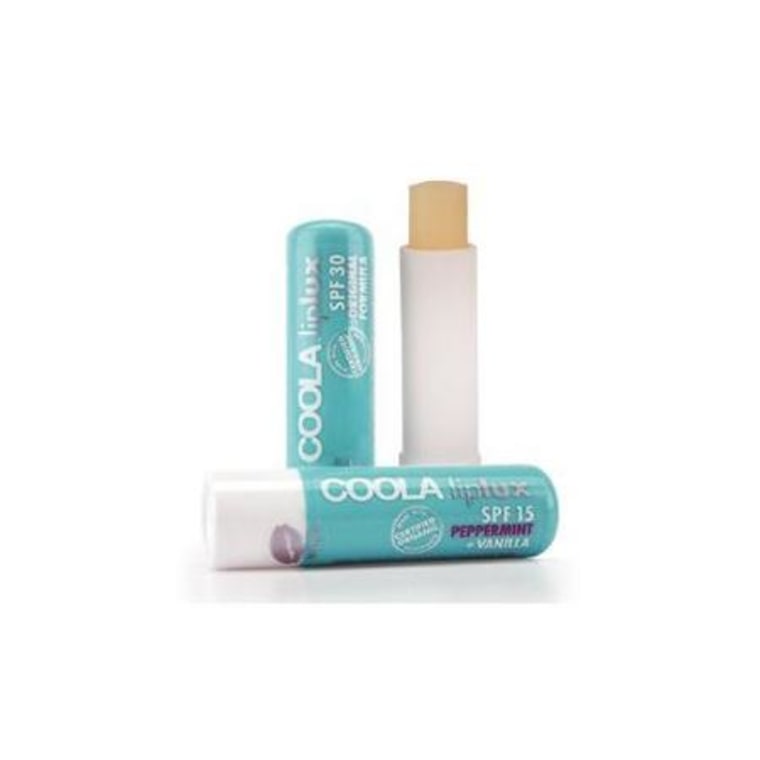 Shani Darden, esthetician whose clients include Jessica Alba, Chrissy Teigen, Emma Stone and Lea Michele.
RELATED: TODAY investigates the movement natural makeup and skincare products
20. Aquaphor Healing Ointment, $4.79: "This is a great option for lips — especially if you tend to be allergic to most lipsticks or glosses (like I am)."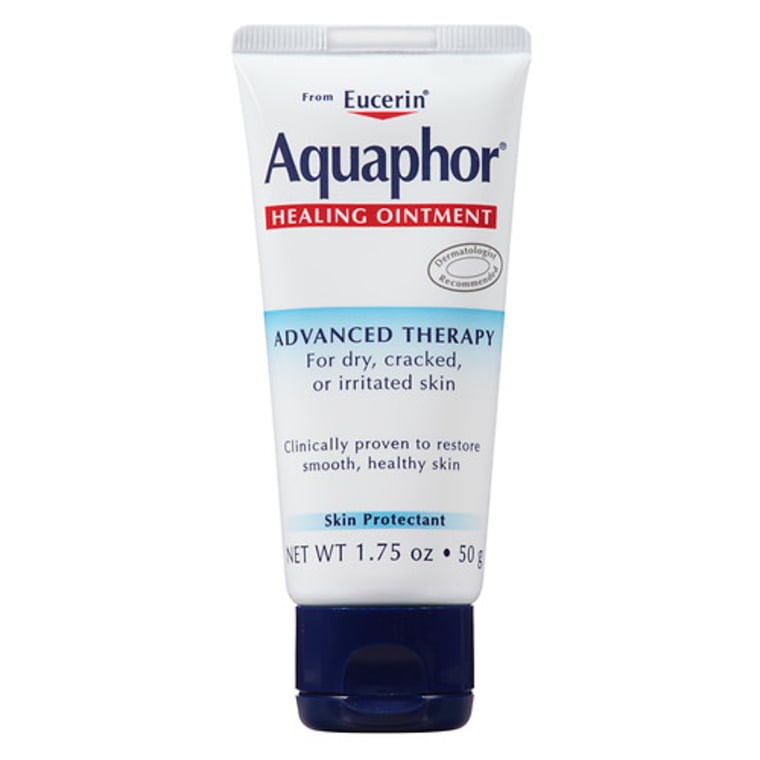 21. Cetaphil Gentle Skin Cleanser, $10.39: "Great for a gentle wash if someone is on topical prescription medication."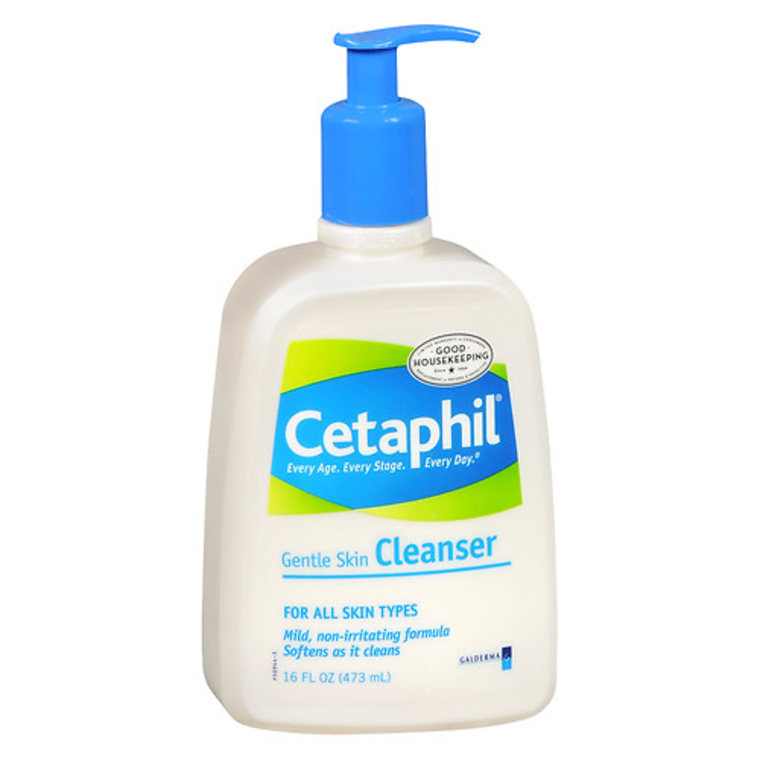 22. Neutrogena Ultra Sheer Dry-Touch Sunscreen, $10.00: "This option won't clog your pores or leave your skin greasy."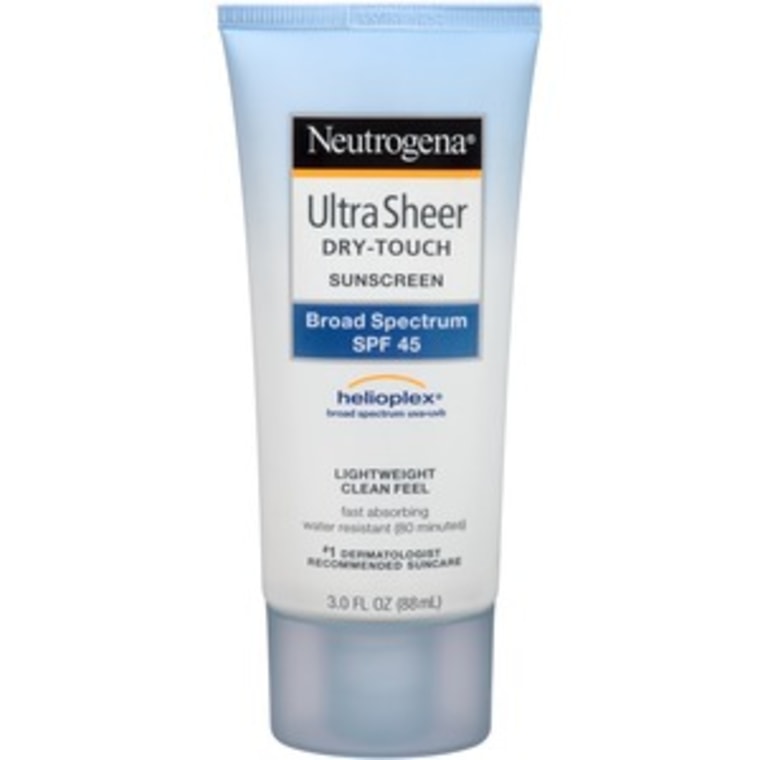 23. Hydrocortisone Cream, $8.39: "I love hydrocortisone cream as a spot treatment on pimples to help reduce redness and inflammation. It's also works wonders on rashes."
RELATED: 29 drugstore hair products celebrity stylists and colorists swear by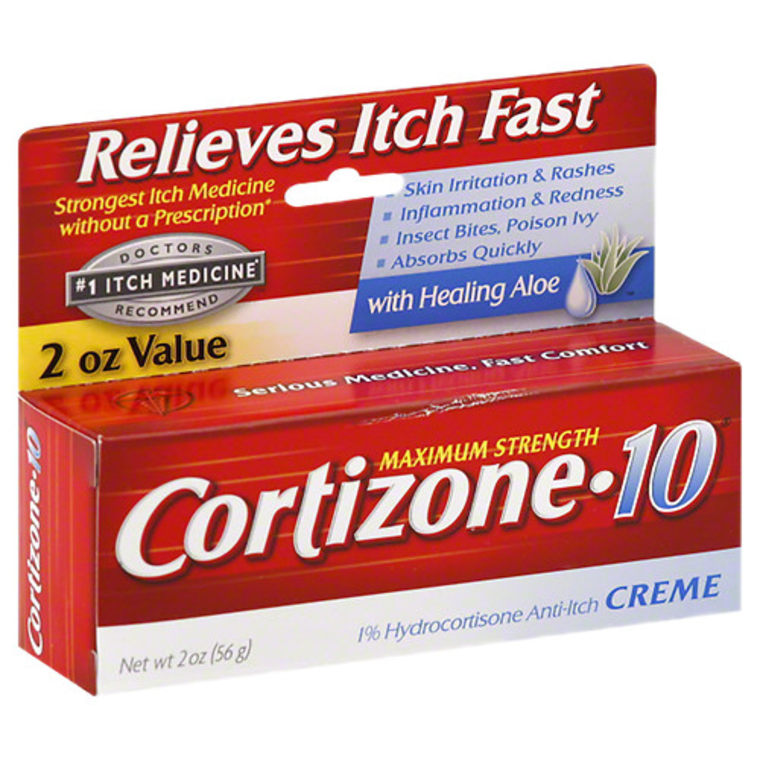 Tammy Fender is a renowned facialist and owner of Tammy Fender Holistic Skincare and Spa in West Palm Beach, Florida, whose fans include Gwyneth Paltrow.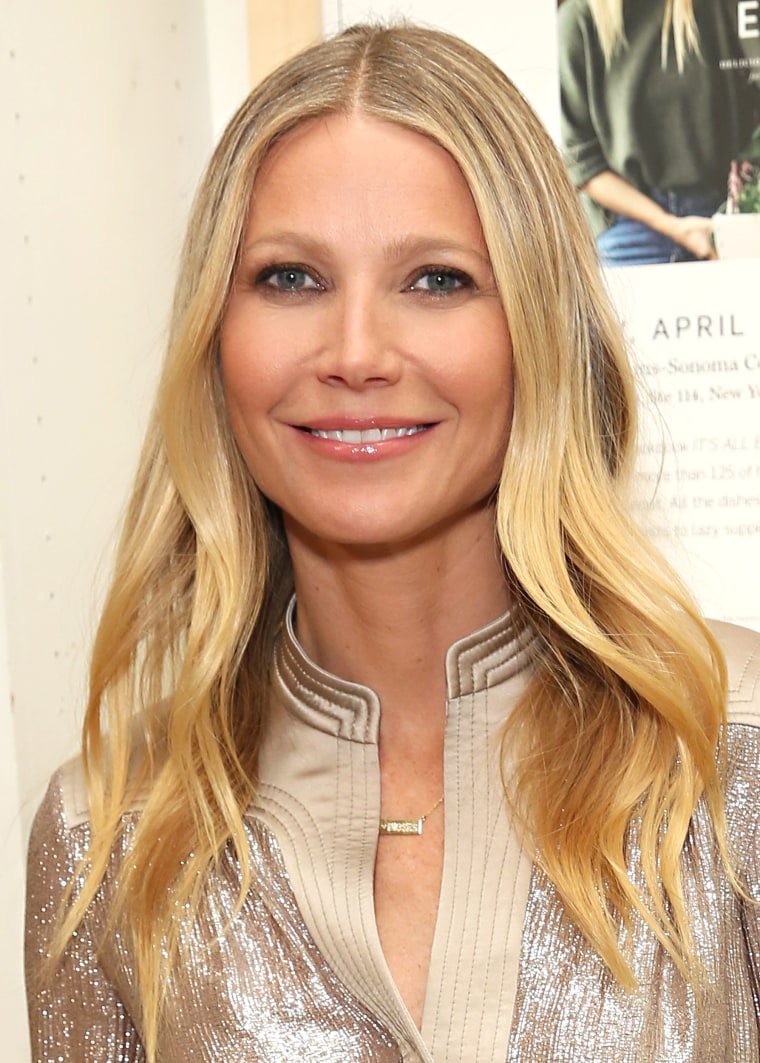 24. Boiron Arnicare Pain Relief Gel, $7.92: "I am a true believer in the healing benefits of arnica and always have a healthy supply of the ointment on hand ... this 'cure all' brings quick relief to everything from a bruise to a scrape or a burn, and can heal inflammation, redness or irritation to any area of the skin."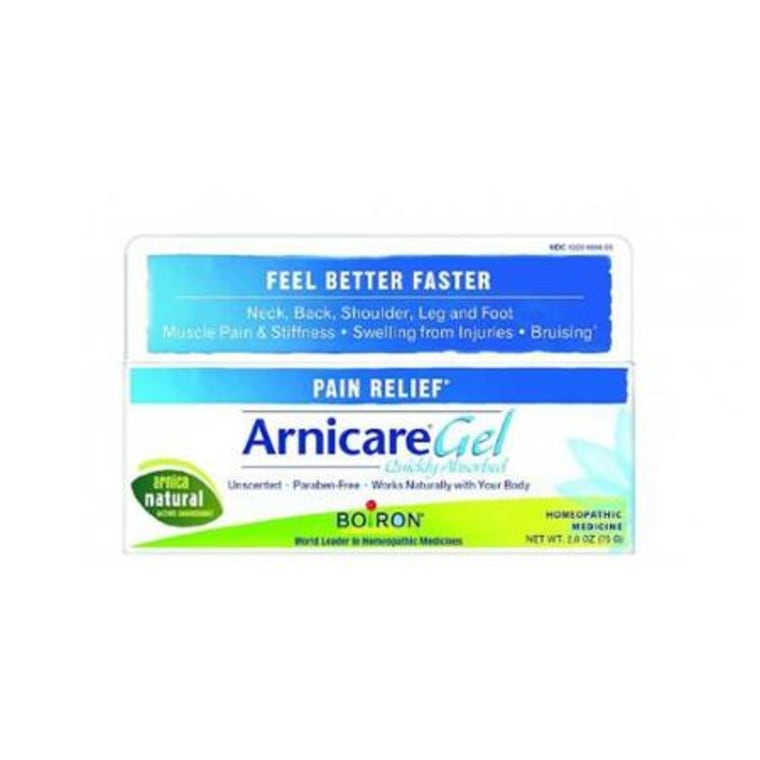 25. Burt's Bees Hand Salve, $7.64: "I adore this all-purpose hand salve made with botanical oils, herbs and beeswax. I've found it to be a perfect moisturizer before and after spending time in my garden."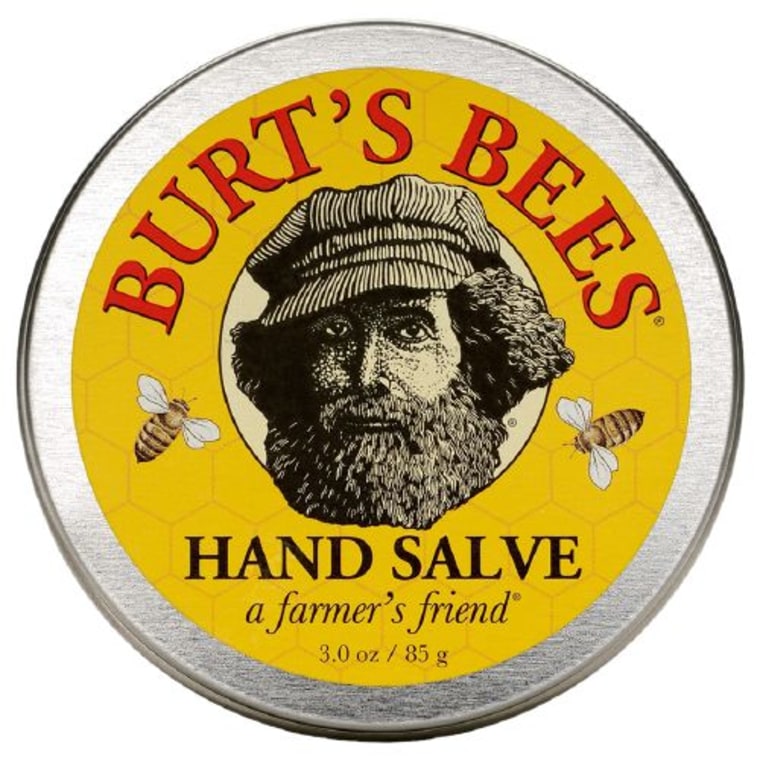 RELATED: 7 skincare myths that need 'clearing up'