Celebrity hairstylists have access to the best products money can buy. But they often turn to their local drugstore for some popular and affordable picks!
Here are some of their all-time favorite products you can try without spending a ton.
Sheenon Olson, celebrity hairstylist and creative director of Atma Beauty, who has worked with clients such as Elizabeth Olson and Elle Macpherson: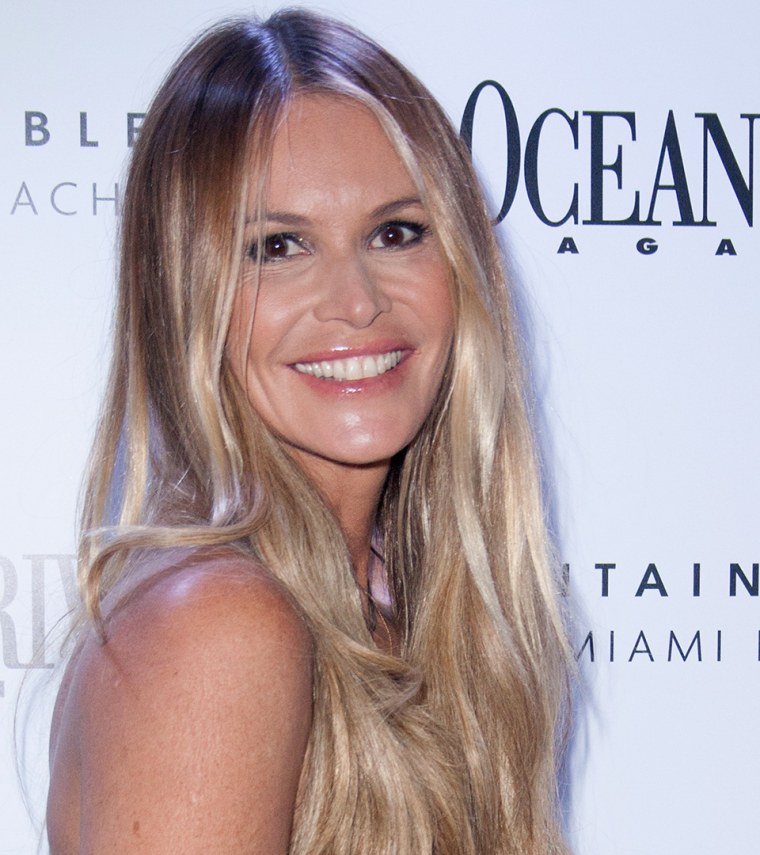 1. L'Oreal Elnett Satin Hairspray, $13: "This is the perfect brush-able hairspray!"
2. ORS Olive Oil Nourishing Sheen Spray, $5: "Amazing for over-processed ends."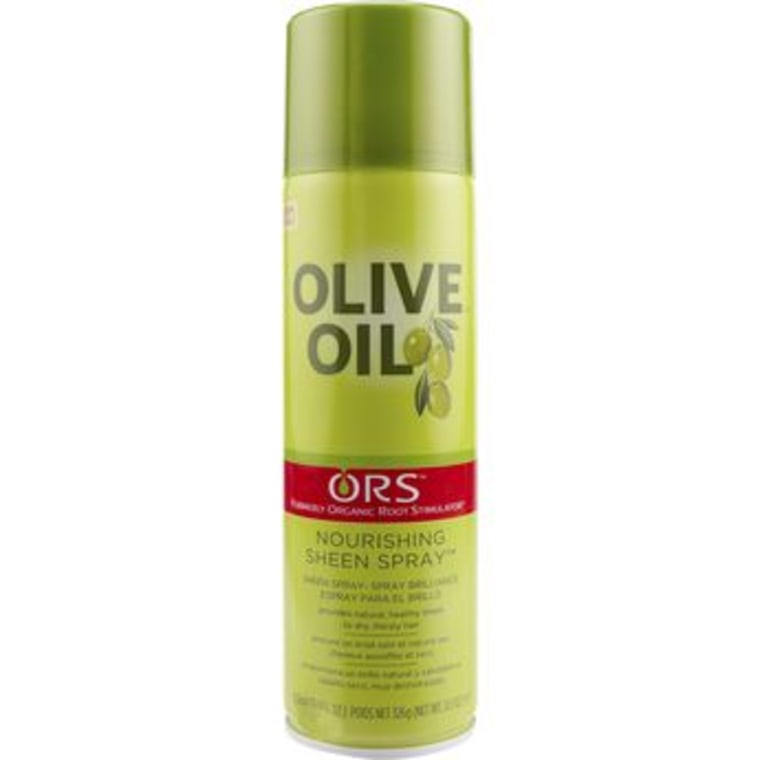 3. Mane 'n Tail Shampoo, $6: "This is great for moisturizing thick hair."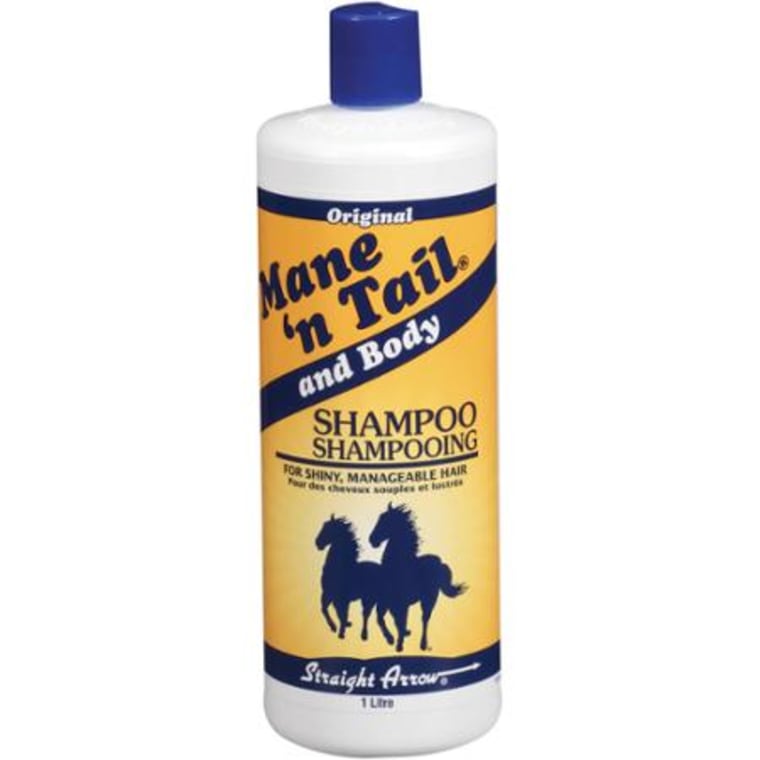 4. Conair Velcro Rollers, $9: "Add extra oomph to any blow dry" with these must-have rollers.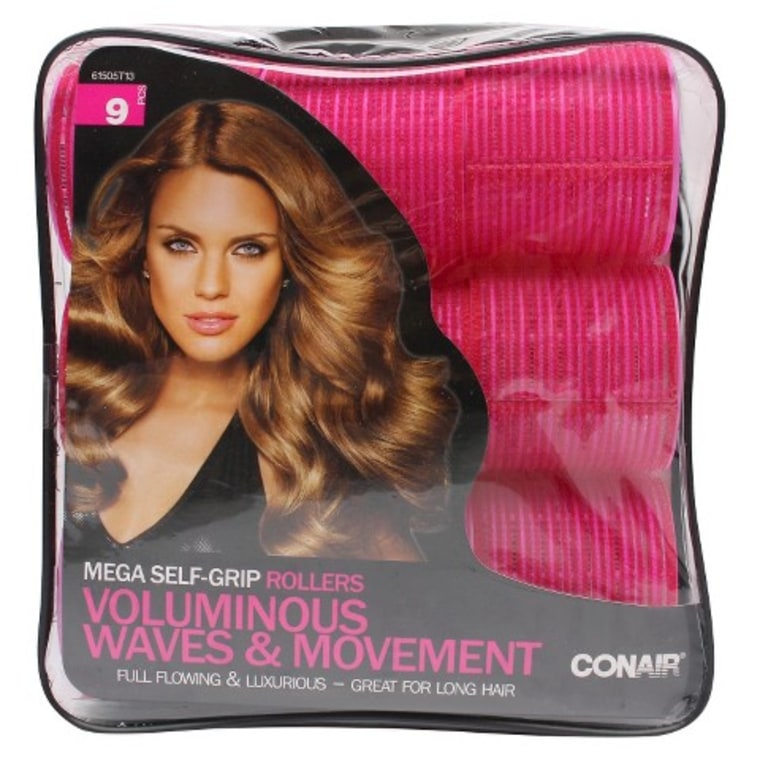 5. Spornette Boar Bristle Round Brush, $11: "You need a round brush for blowouts, of course, but all aren't created equal. Boar bristles will polish and shine the hair while nylon quills help with control and tension."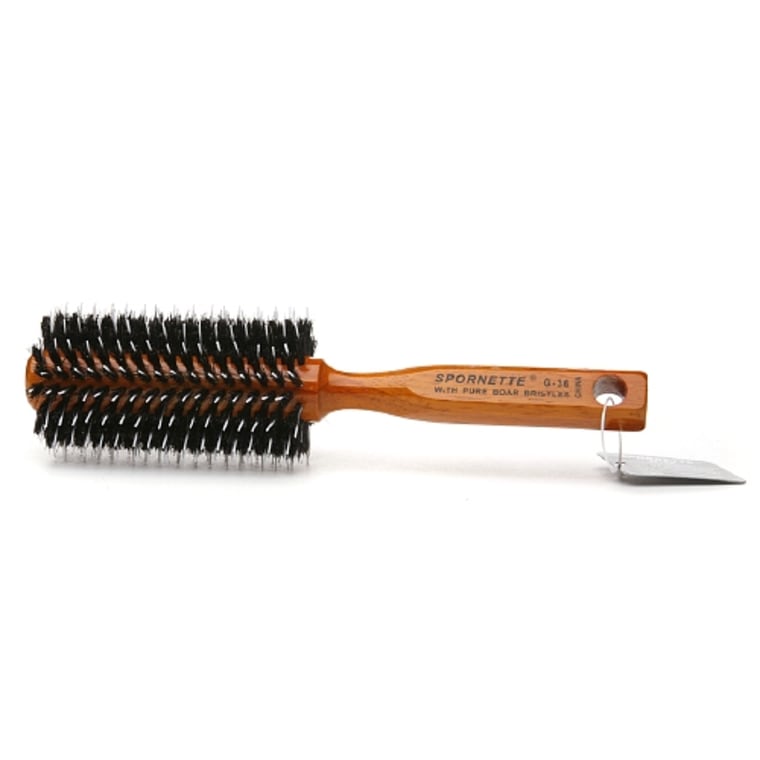 6. Clairol Shimmer Lights Purple Shampoo, $9: "Shimmer lights help tone brassy highlights."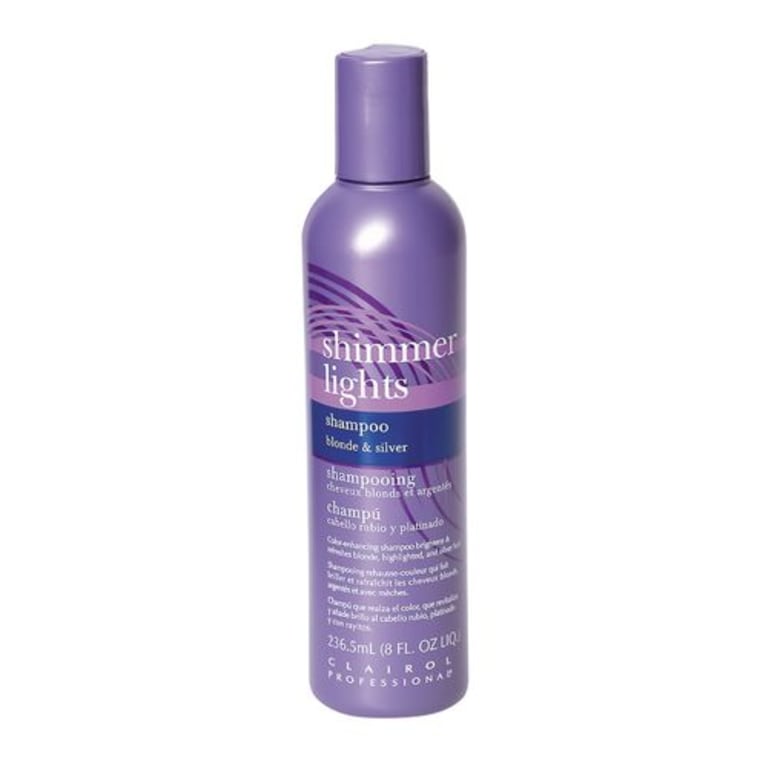 Johnny Wright, hairstylist to former first lady Michelle Obama:
7. Amla Legend Moisture Remedy Shampoo, $6: "Its moisturizing qualities keep the hair texture feeling soft."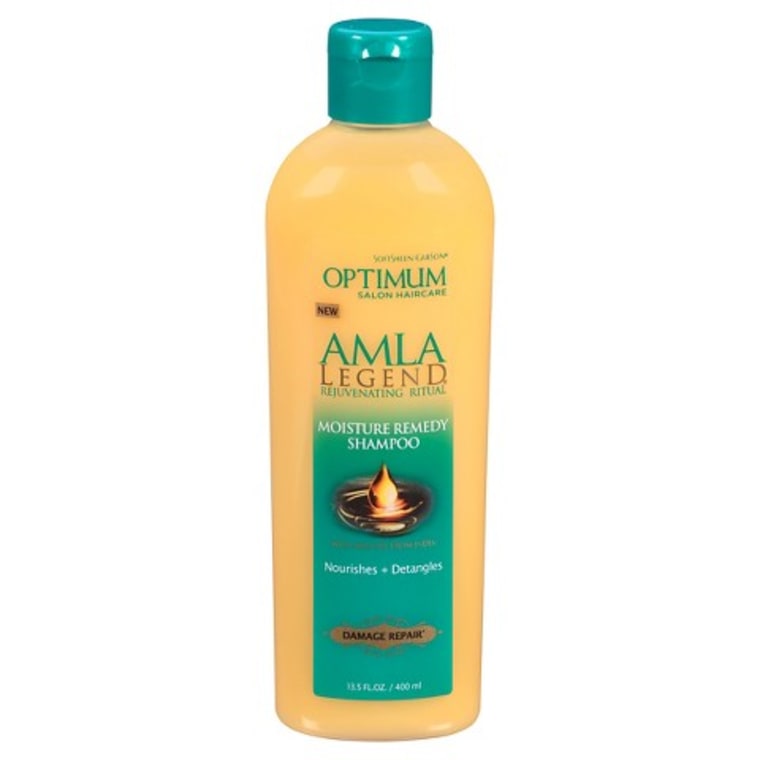 8. Dark and Lovely Au Naturale Length Retention Melt in Softness Detangling Co-Wash, $10: "It gently cleanses the hair while also adding moisture. It's also used for detangling, which makes hair more manageable."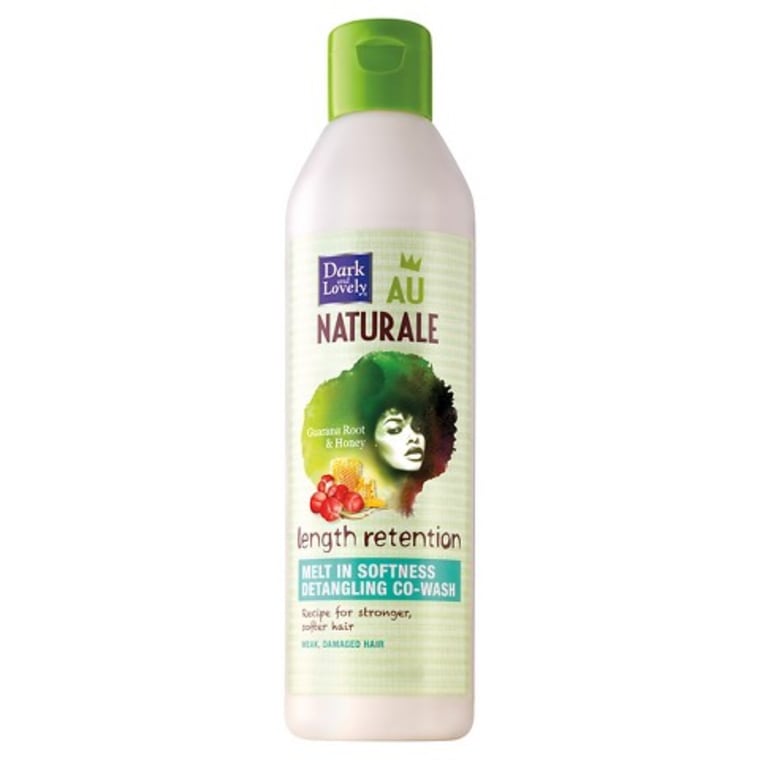 Jamal Hammadi, celebrity hairstylistwhose clientele includes Marisa Tomei, Linda Evangelista, Jennifer Lawrence, Eva Mendez and Heather Graham:
9. Ampro Pro Styl Clear Ice Gel, $2: "It provides a great hard hold and helps keep some of the extreme looks and updos right in place!"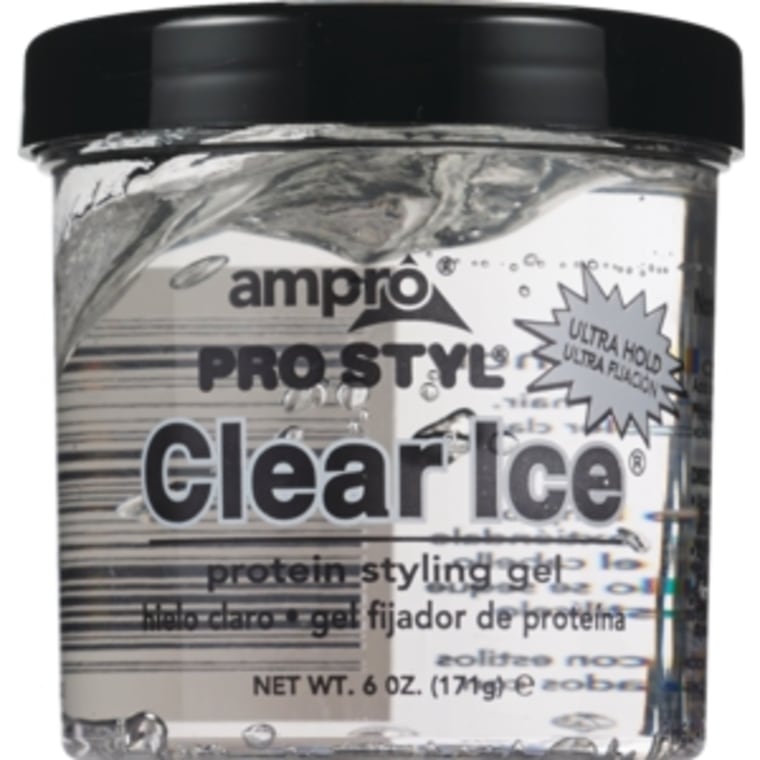 Matt Fugate, celebrity hairstylist whose clients include Karlie Kloss, Sasha Pieters, Diane Lane, January Jones and Cheryl Burke:
10. Dove Dry Shampoo, $5: "Light, absorbent and not overly fragrant ... and it doesn't make roots white — which is a plus!"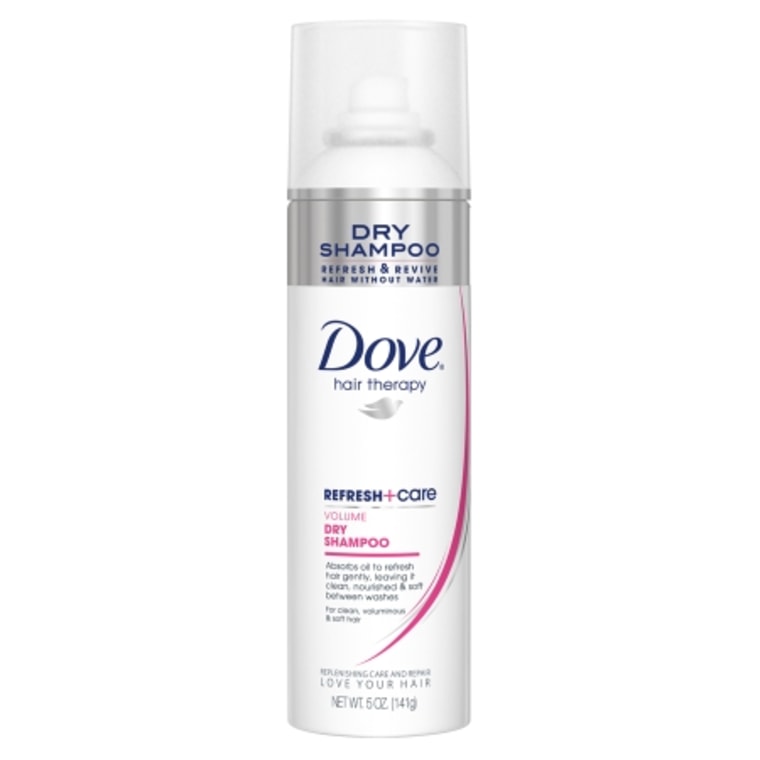 11. L'Oreal backcombing spray, $4: "It's an instant backcomb-effect spray. It's amazing for revamping blowouts on the second day and great for fine-hair girls who don't like hairsprays."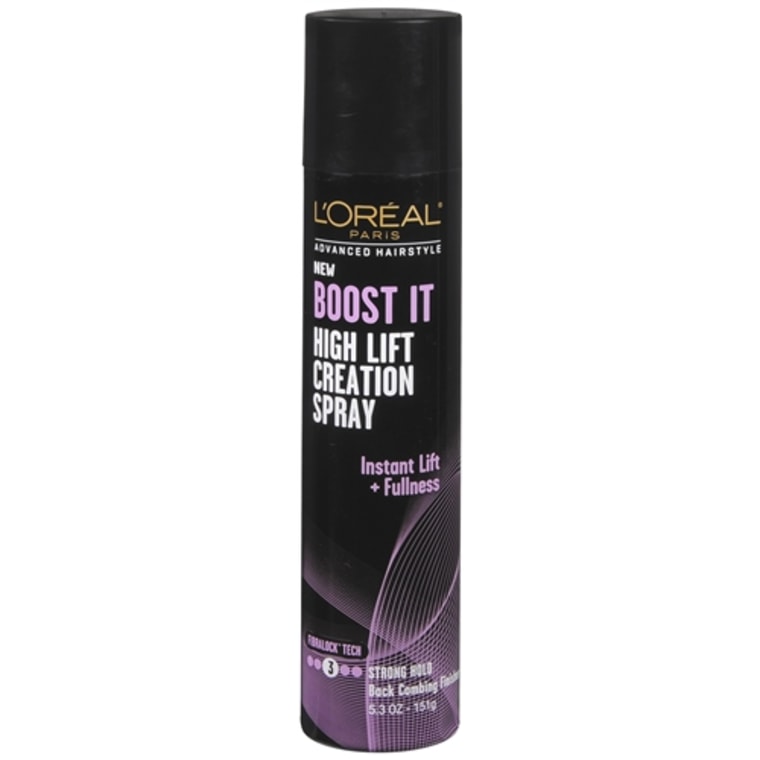 12. John Frieda Sea Salt Spray, $3: "Killer tousled effects and super user-friendly."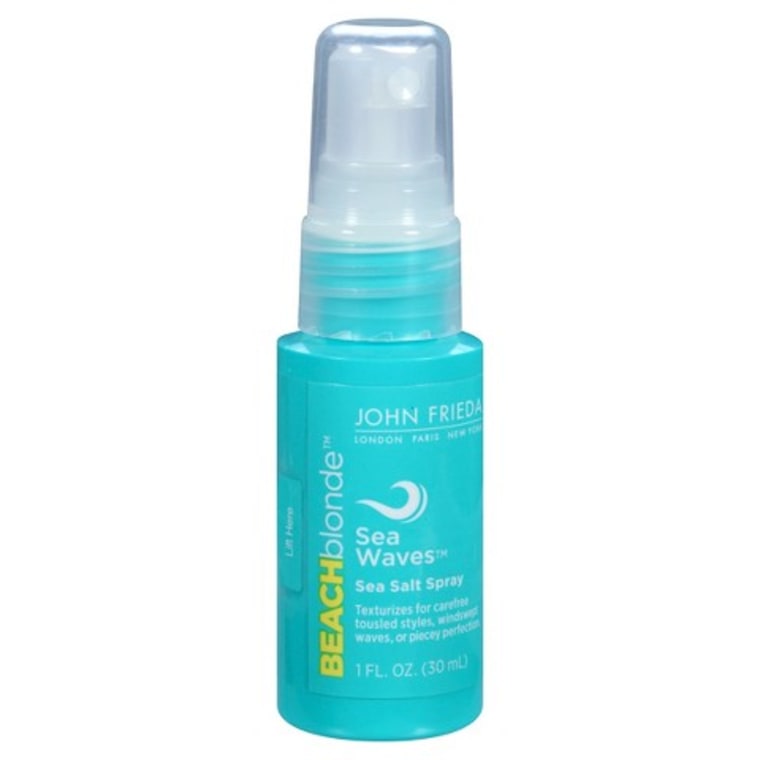 13. Tigi Bed Head Superstar Queen for a Day, $20: "Great volumizer for fine hair or texture-enhancer for straight hair. (It's) a pro secret for building hair up."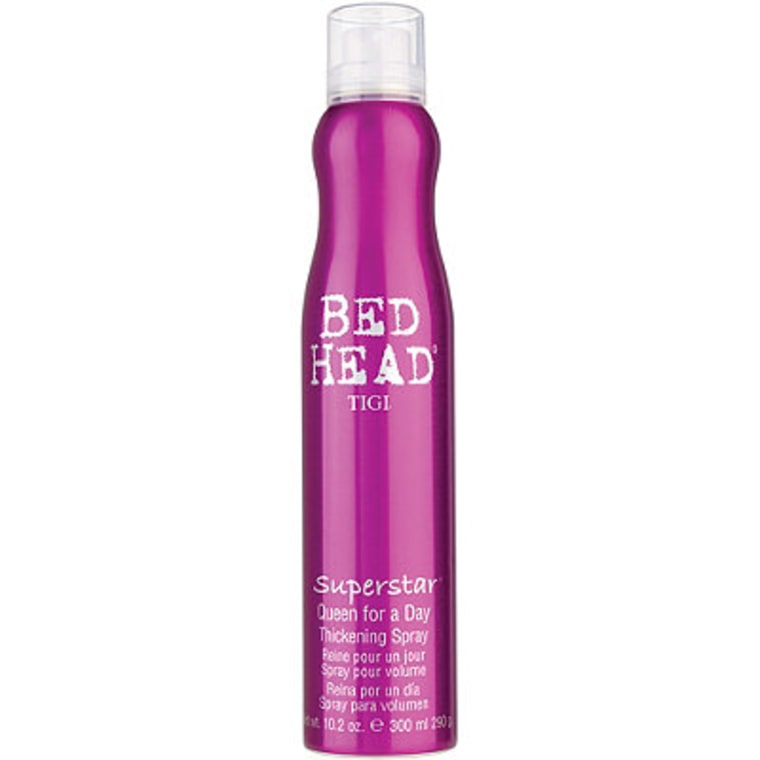 Monaé Everett, who's worked with Jessica Lucas, Taraji P. Henson and the legendary Gladys Knight:
14. Aquage Beyond Shine, $22: "This aerosol spray gives hair an amazing shine and can be used before or after styling. This is a constant in my kit."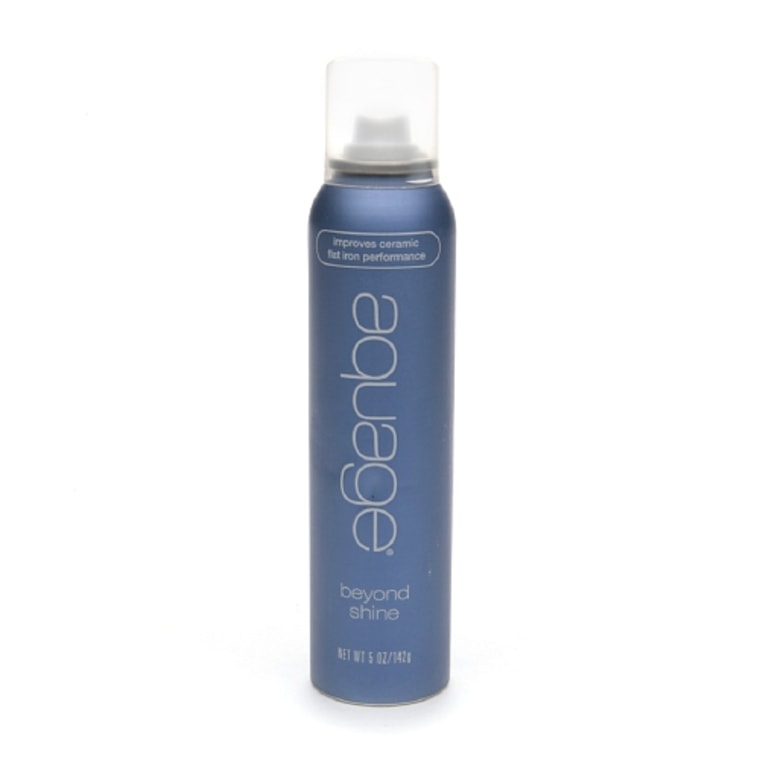 15. Biosilk Silk Therapy Serum, $16: "This serum is great for blow-drying the hair smooth and shiny without making it oily. Plus, it doubles as a heat protectant."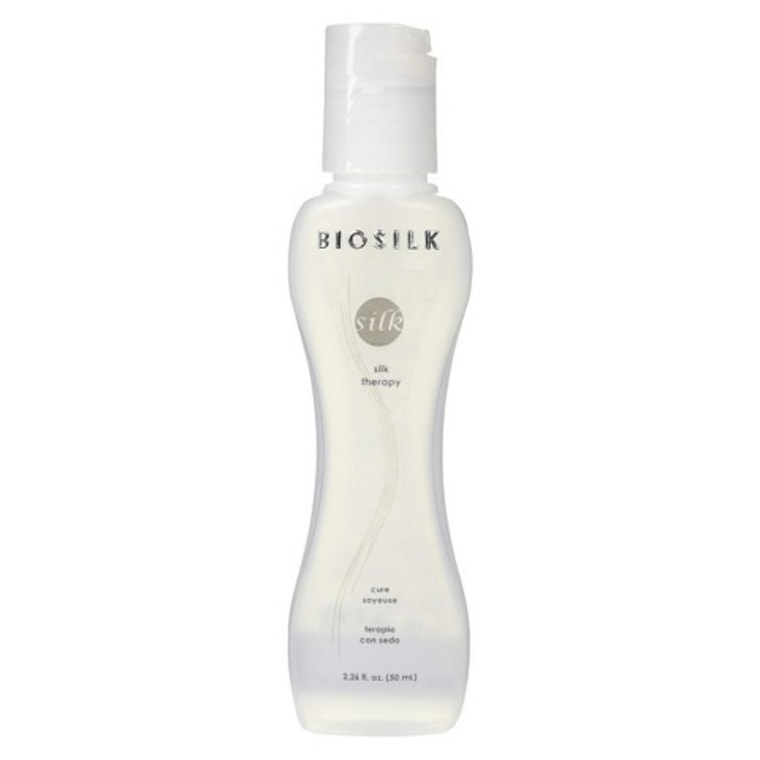 16. Curls Blissful Lengths, $8: This product "reduces frizz while allowing your ringlets to flow in the wind."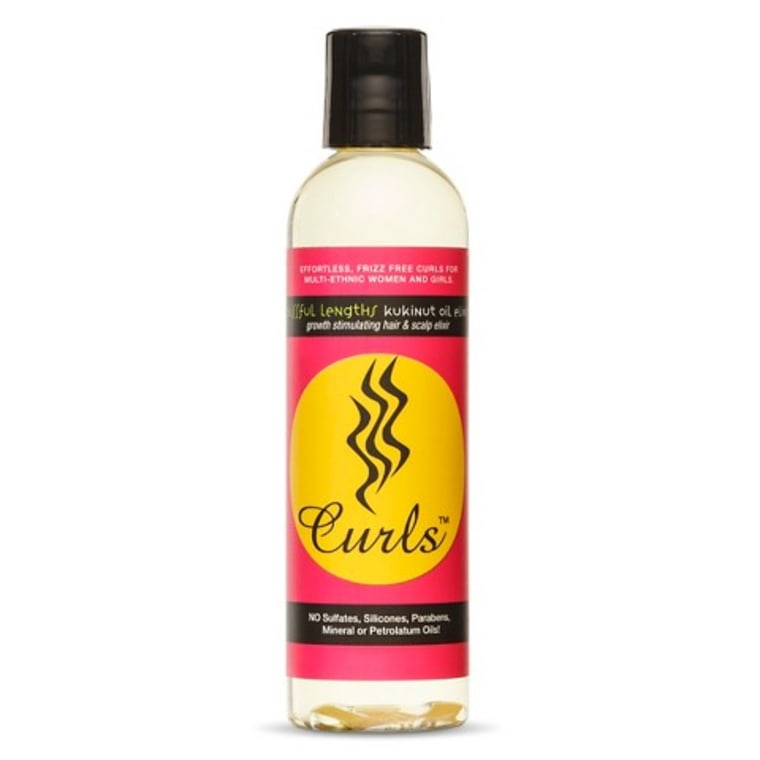 17. DermOrganic Volume Foam, $14: "A great foam for blow-dries. And it doesn't hurt that the whole line is organic."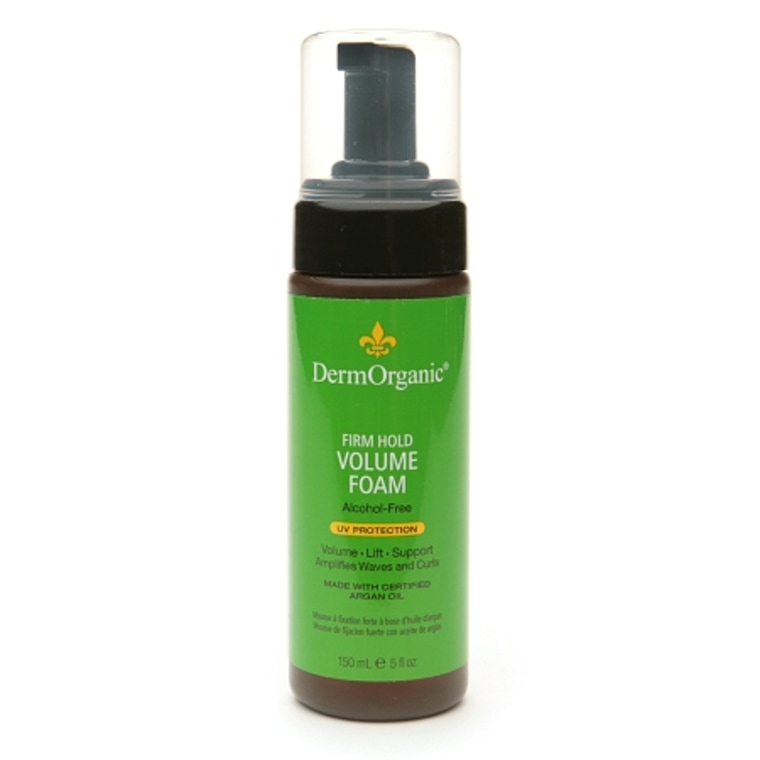 18. Jane Carter Solution Twist Out Foam, $9: "This is a go-to product for natural and curly hair prep. Use this foam at night on damp or dry braids and twists. Allow to dry. Unravel twists/braids in the morning and embrace your 'fabulosity.'"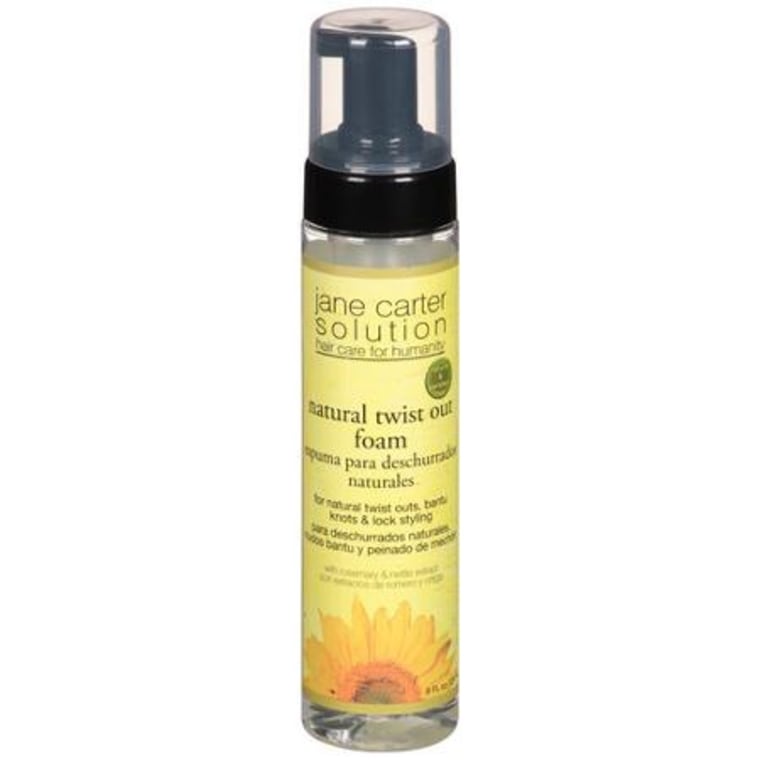 19. Redken Color Extends Shampoo and Conditioner, $19: "Amazing for keeping luster and shine in between color treatments at your salon. Definitely nourishes the hair!"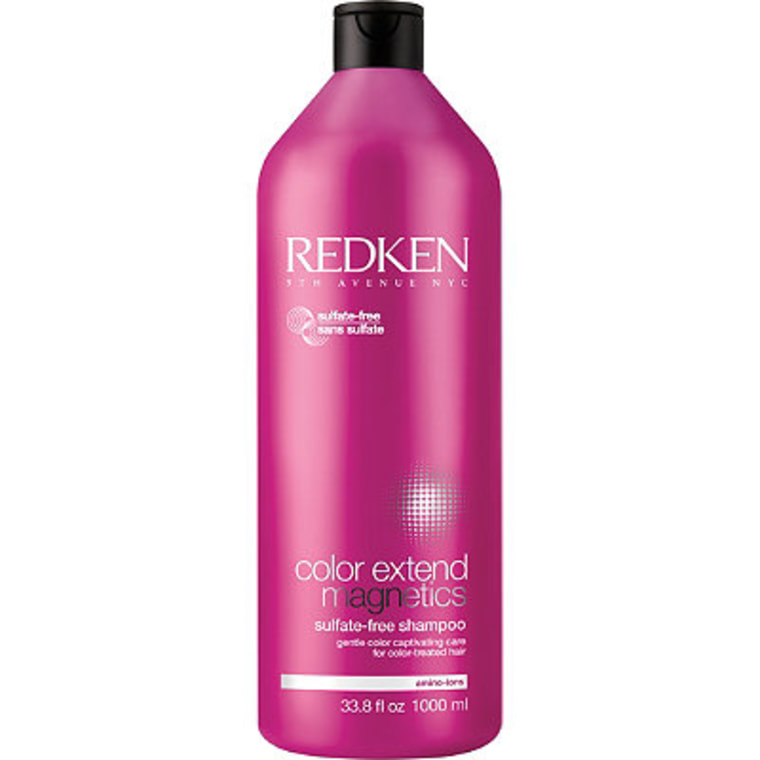 Dominick Pucciarello, celebrity stylist with Bernstein & Andriulli, whose clients include Adriana Lima and Alessandra Ambrosio:
20. Pantene Pro-V Full and Strong Shampoo, $5: "I think Pantene is a great, low-budget pick and fantastic shampoo for volume and shine. "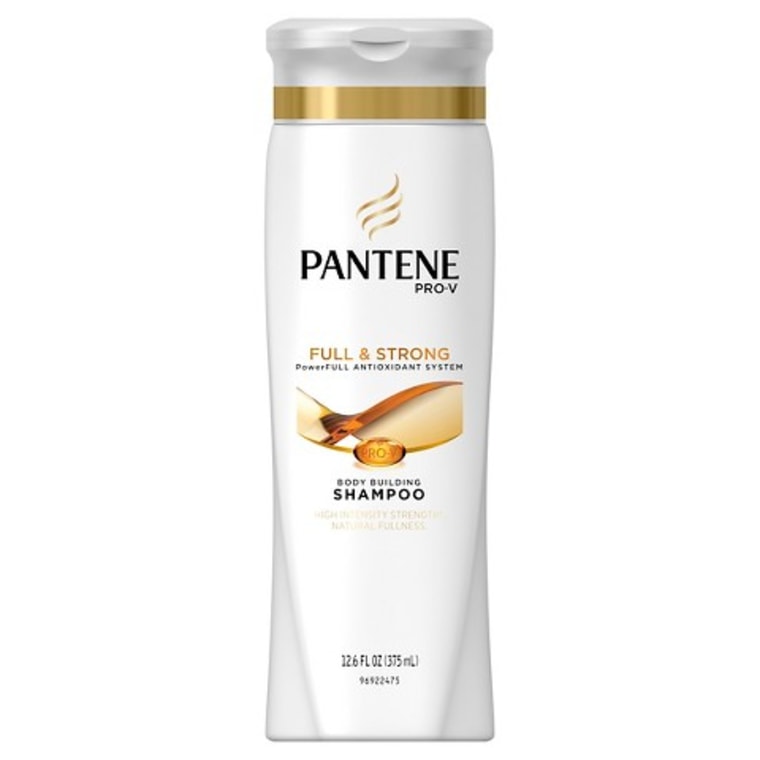 21. Kiss Instawave Automatic Curler, $50: "It's foolproof and creates great curls really fast. Use it to refresh a blowout in a few minutes!"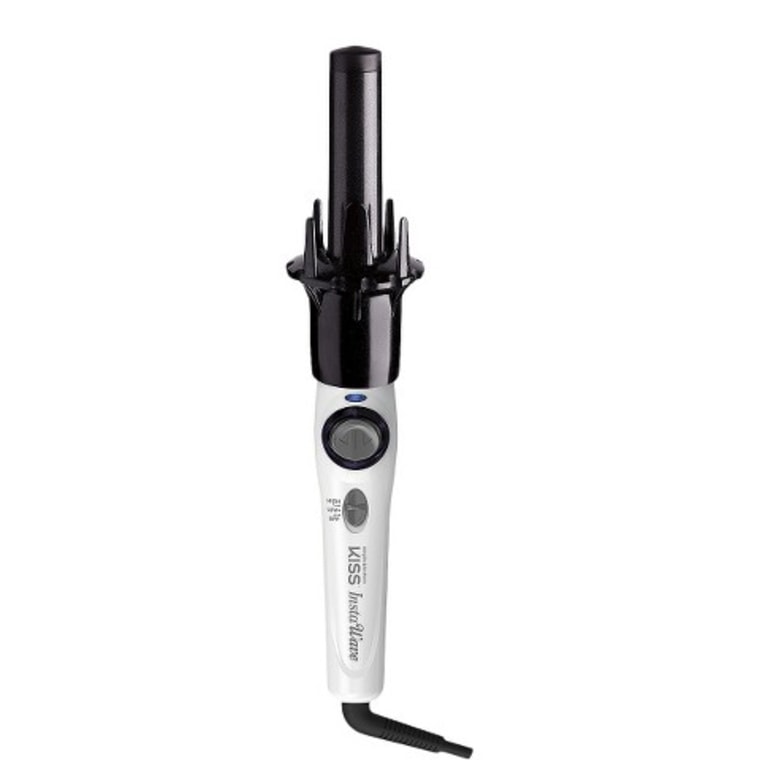 Marc Mena, a senior stylist at Warren-Tricomi whose celebrity clients include Mindy Kaling, Mary Louise Parker, Jackie Cruz, Jordana Brewster and Neve Campbell.
22. Garnier Pure Clean Gel, $4: "This gel has an amazing hold and it washes right out. I also love that it doesn't have parabens or dyes, so it won't damage hair."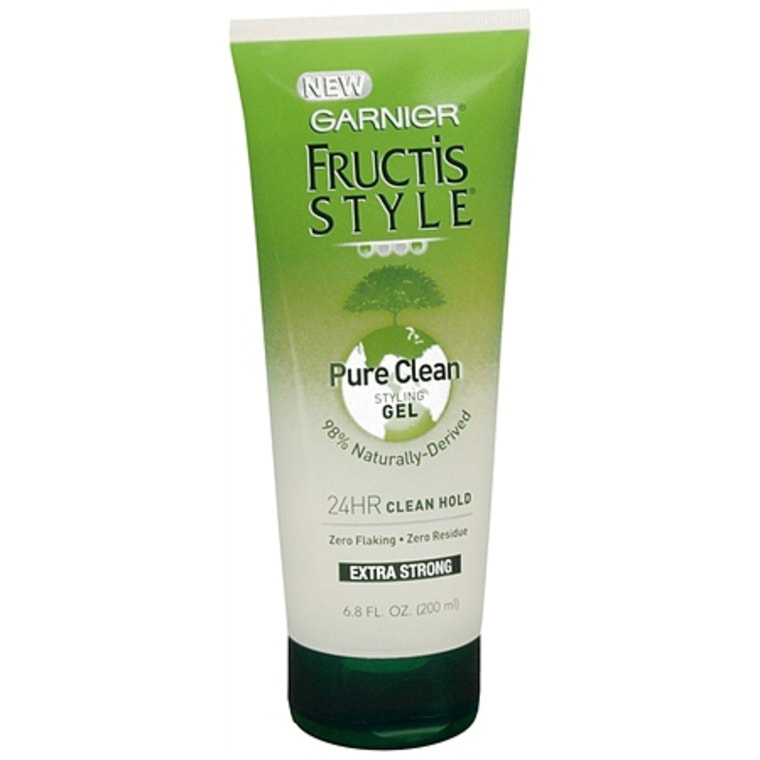 23. Pantene Non Aerosol Spray, $5: "This has been my go-to hairspray for years. It is so reliable and does exactly what it promises."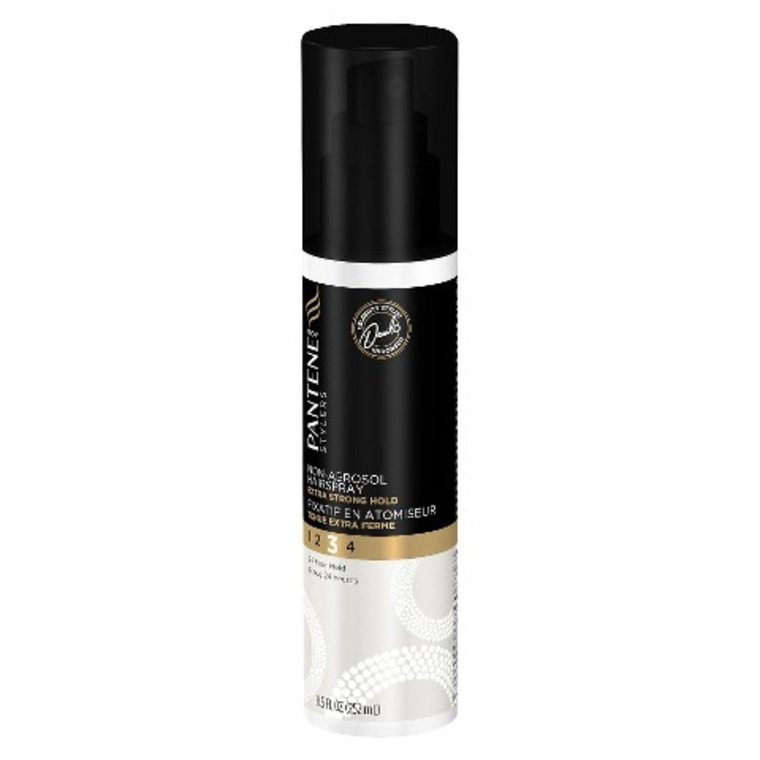 Wendy Iles, winner of the 2016 Hollywood Beauty Awards for best hairstylist and founder of Iles Formula. Her celebrity clients include Heidi Klum, Alessandra Ambrosio and Diane Kruger:
24. Klorane Dry Shampoo, $20: "The one product that I stock from drugstores is dry shampoo. It gets me out of emergency dirty-hair situations if a celebrity or model turns up to a shoot with oily roots or, after eight hours on set, her roots start to get greasy."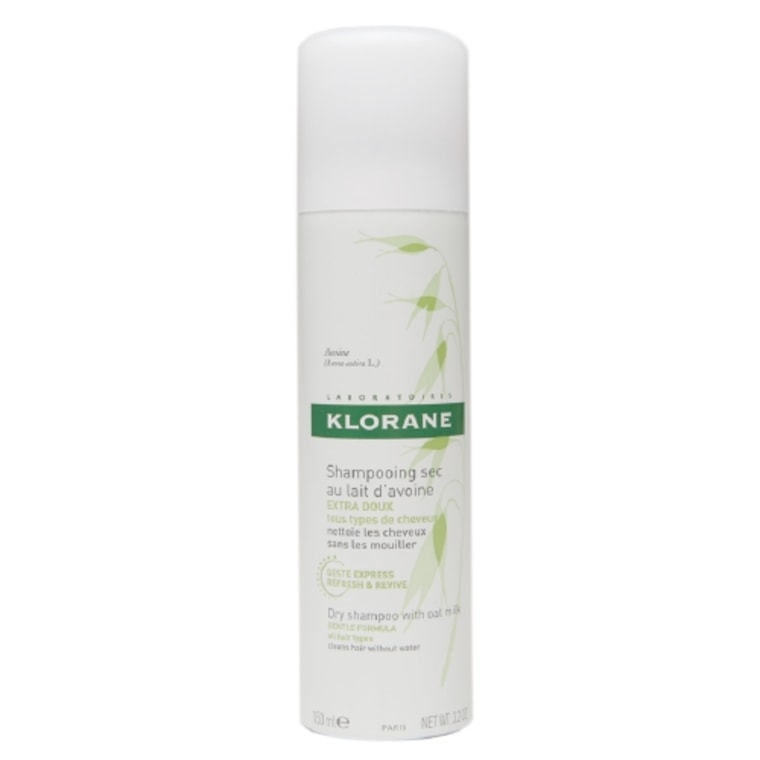 Jesse German, of Martinez of Samuel Salon in West Hollywood, whose clients include Katy Perry, Brittany Snow and Jessica Paré among others
25. TRESemmé Fresh Start Dry Shampoo, $6: "Smells great and absorbs the oil without leaving a residue on darker hair tones. It's lightweight and can turn any day-old hair into fresh and clean-looking hair for the day."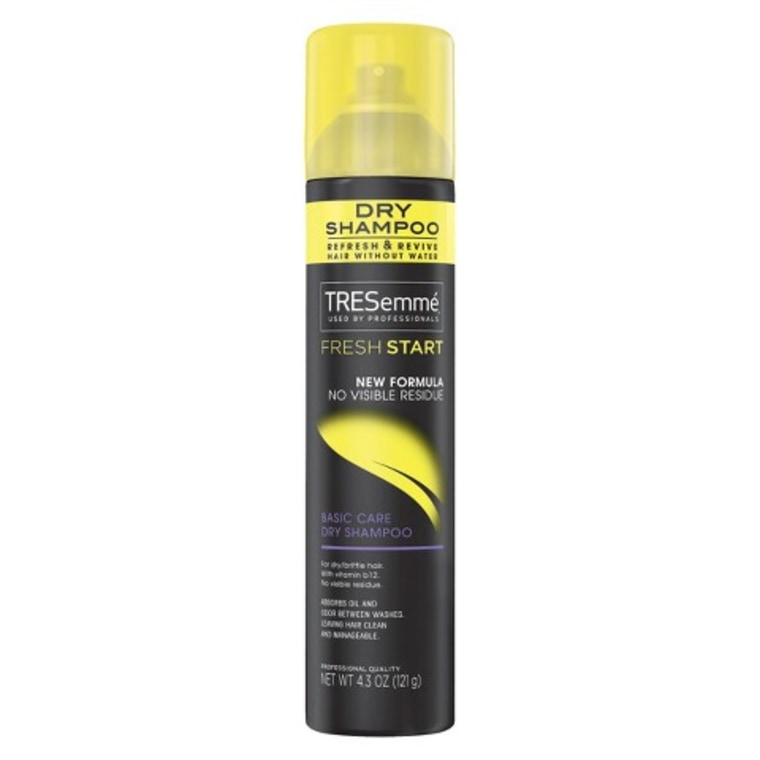 26. L'Oreal Paris Ever Pure Sulfate-Free Shampoo and Conditioner, $9: "You don't have to spend the big bucks to keep your Keratin treatment or Brazilian blowout on point. This gentle, yet effective line leaves the hair smooth and conditioned, while not disturbing color or smoothing treatments. It will also leave you with great volume!"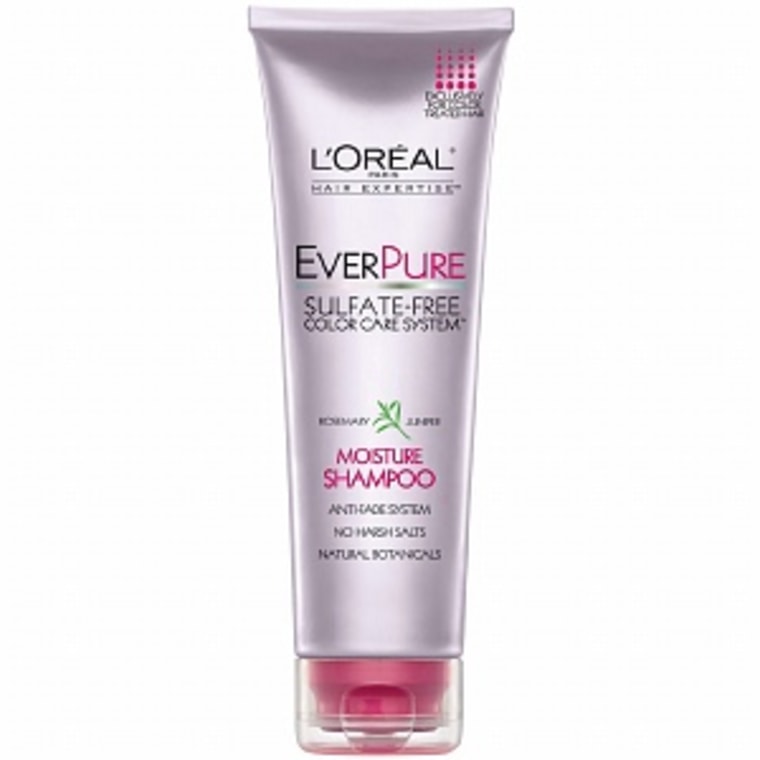 RELATED: How to maintain your style after a keratin treatment
27. Garnier Fructis Sleek and Shine Serum, $6: "Perfect for applying before a blowout to wet hair. This serum makes every blowout come out shiny and moisturized while protecting the hair from heat, and locking in the style."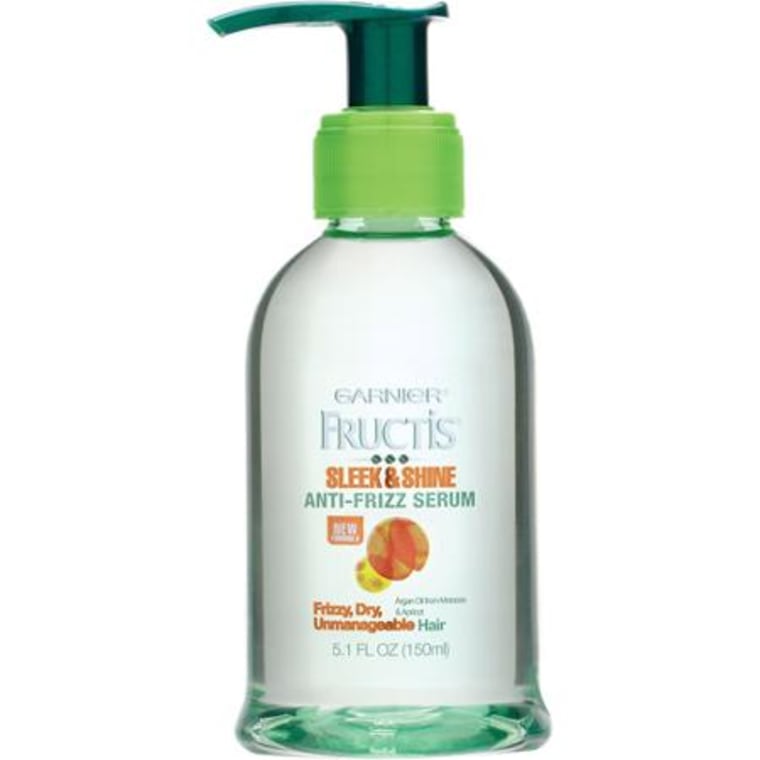 28. TRESemmé Full Volume Bouncy Soft Mousse, $4: "Awesome for a blowout where you want maximum volume without a sticky and crunchy feel. Also, great for setting the hair later with a curling iron."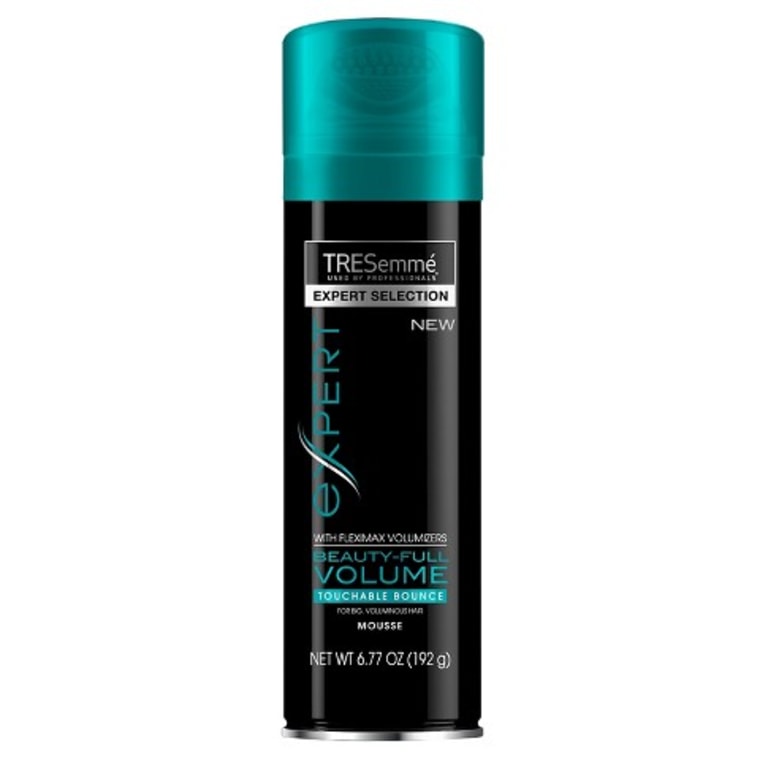 This article was originally published April 1, 2016 on TODAY.com.