When it comes to finding versatile clothing that can fit any season or occasion, you can't go wrong with a tunic. It's the perfect top for days when I'm torn between wearing a blouse and a dress — and it's also my go-to piece for when I'm feeling bloated or would rather cover my rear.
While my wardrobe is filled with a few different versions of the style, I was recently in the market for a solid tunic I could pair with more looks and wear practically anywhere. In other words, I needed a wardrobe workhorse.
I'm not surprised I found it on Amazon
Let's face it, the online retailer hardly ever lets me down. Within seconds of scrolling through long-sleeve tops, I landed on this perfect tunic from Evelust.
While I've never heard of the brand, it looked exactly like the type of tunic I was searching for — simple, solid and stylish enough to warrant more than 1,400 five-star ratings.
I'm surprised I got it for just $21
If I were to walk into any standard clothing retail store, I could easily see this top going for $60. In a boutique in Aspen or the Hamptons? I would imagine the price tag would be in the triple digits. But I paid just $21.
The color I opted for (a gorgeous Faded Rose) is no longer available, but the versatile top is available in 14 other shades and patterns that are just as stunning, including Ivory White, Yellow, plaid and polka dot. At this price, I won't feel guilty about starting a collection.
I can wear it in multiple ways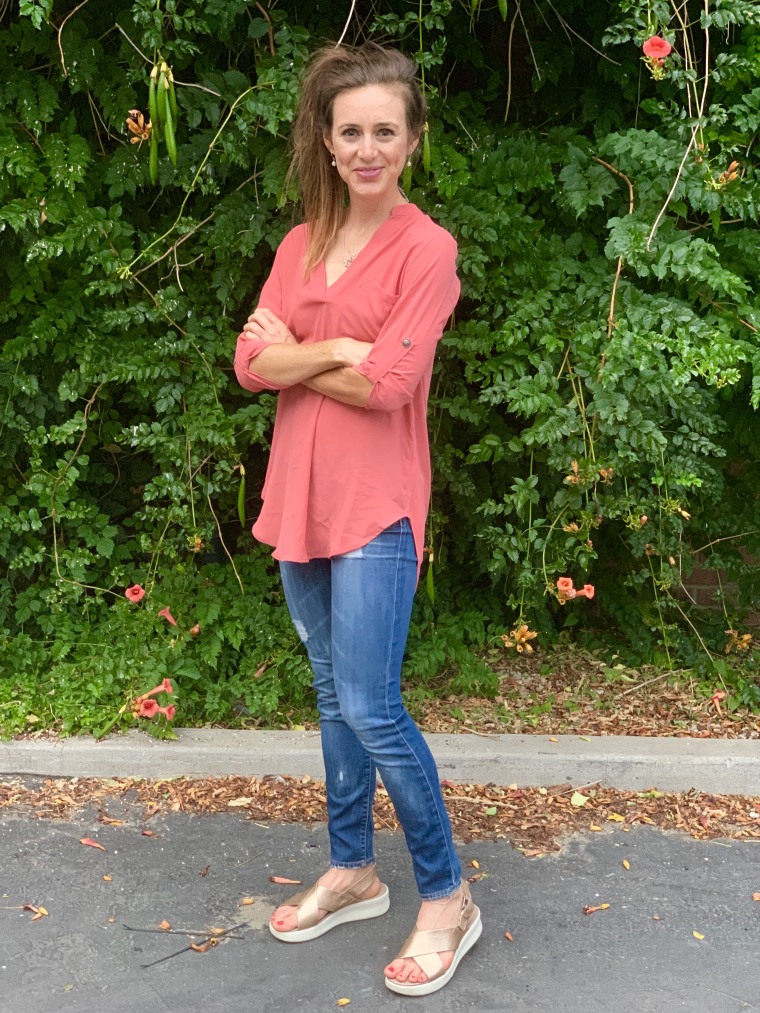 I go through phases where I only wear leggings or I refuse to go out in anything other than skinny jeans. Fortunately, this tunic can work with both. Since it's a solid color, I can pair it with my patterned leggings. But it's also silky, so I can use it to dress up a pair of distressed jeans. And during the summer, I can even wear it as a swimsuit cover-up. It's light, breezy and, thanks to roll-tab cuffs, I can liberate my forearms for a more casual, relaxed look.
The material is pretty thin, so reviewers say that the white color can be a bit see-through. If you're going to opt for that shade, I'd recommend pairing it with a tank top underneath.
Dry clean only OR wash on gentle
While the laundering instructions say dry clean only, I took the risk of washing mine in my machine. As I expected, it came out just fine. I washed it on a gentle cycle with a high-quality laundry detergent and let it air dry. The fabric — 100 percent polyester — is too sheer and delicate for me to want to iron it. While some reviewers have noted that the delicate fabric may wrinkle easily, I didn't notice that. In fact, I was surprised to find that it wasn't wrinkle-prone, though I don't mind bringing out a steamer if it occasionally needs a little help.
Why it's the perfect wardrobe workhorse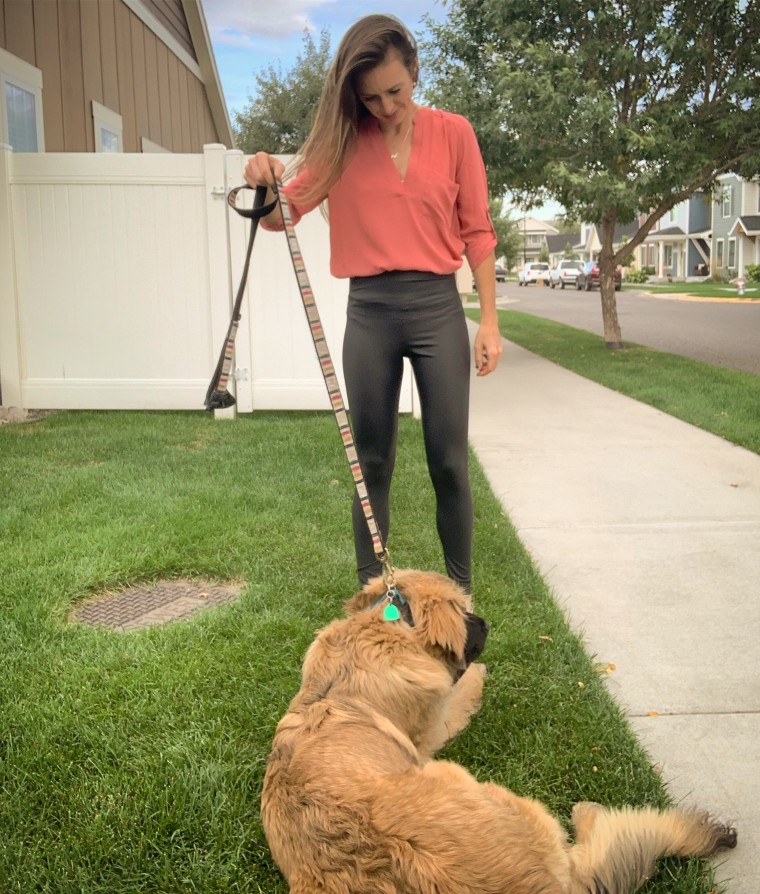 As a travel writer, I spend at least nine months of the year living out of one suitcase. Anything I pack has to go through a serious vetting process primarily based on how often I'll be able to wear it. This tunic meets all of the criteria. I can wear it on the weekend or on a weekday. It looks at home in a business meeting or on the beach. It's easy to layer over tank tops or under jackets. It's loose enough to feel like loungewear, but easily passes as a blouse with its flattering split neck and band collar.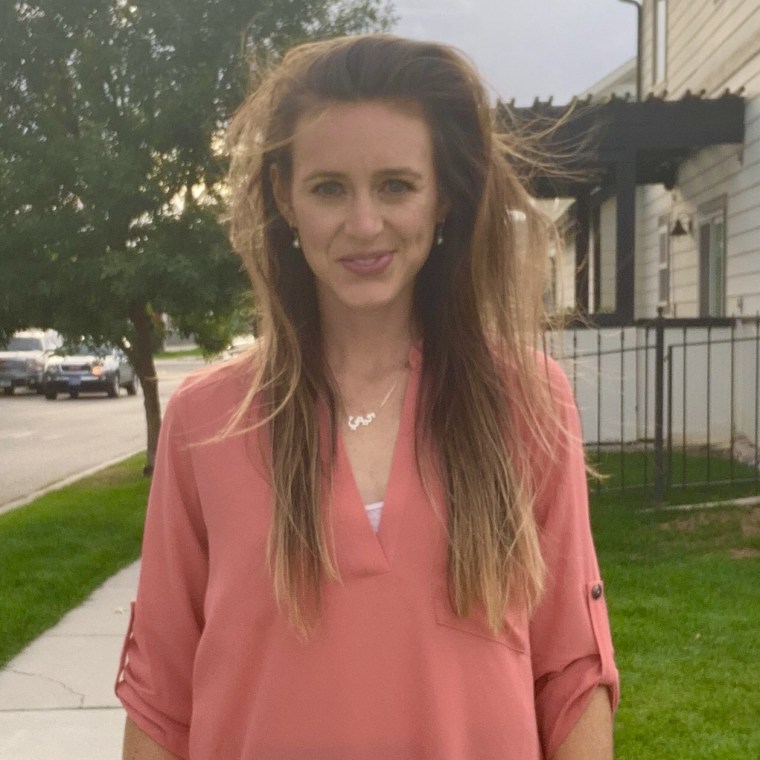 And as if all of that isn't enough, I can even wear this tunic if I ever have a baby. One online reviewer raved about how easy it is to breastfeed in, and if that's not a ringing endorsement for a wardrobe workhorse then I don't know what is.