Welcome to a new series from TODAY Shopping on the gifts that celebrities are giving this holiday season. We've already covered Miranda Lambert, Sarah Michelle Gellar, Gabrielle Union and Lauren Conrad!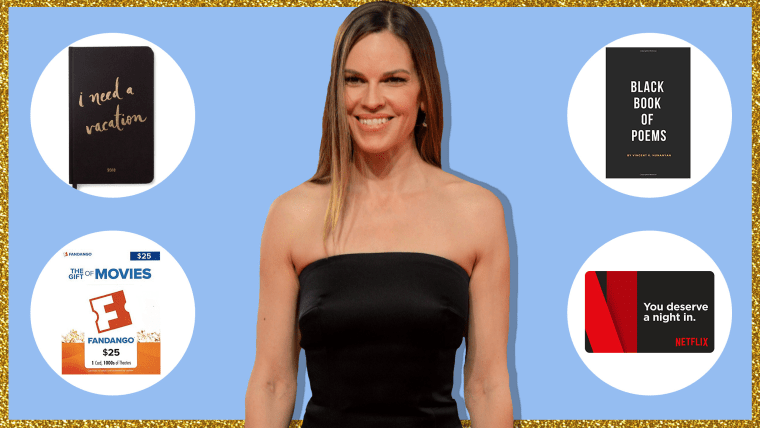 When she's not shooting movies, two-time Oscar winner Hilary Swank is all about being active. It's why she created and launched the lux high-performance line Mission Statement, and why she loves being outdoors. But the actress is also a bookworm, as her gift guide attests. Below are Hilary's go-to gifts for the holiday season.
Movie Tickets
"Cinema tickets for you both. Who doesn't want to go to the movies?!"
Fandango Gift Card, $25, Amazon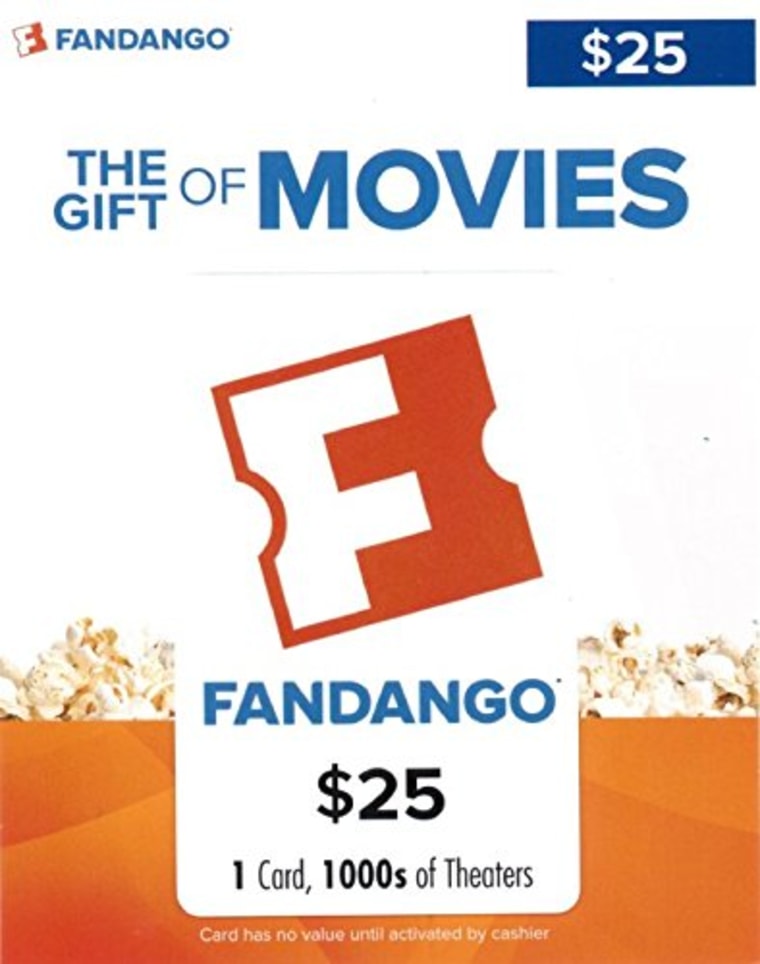 AMC Theaters and Regal also have gift cards on Amazon. Or if there's no theater nearby, try Amazon Prime Video or Netflix.
Netflix Gift Card, $25, Amazon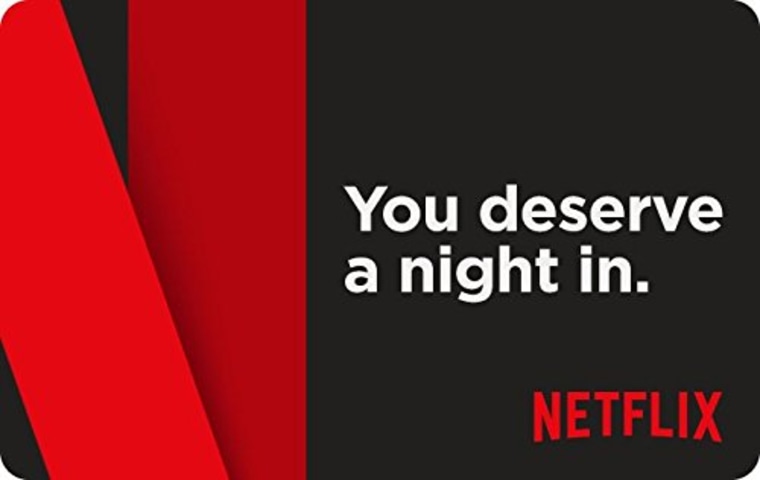 Cashmere
"Mission Statement's Cashmere Cloud Layers. We have new colors representing gradients of light to take you throughout your day into night."
Cashmere Cloud Layer 1, $395, Mission Statement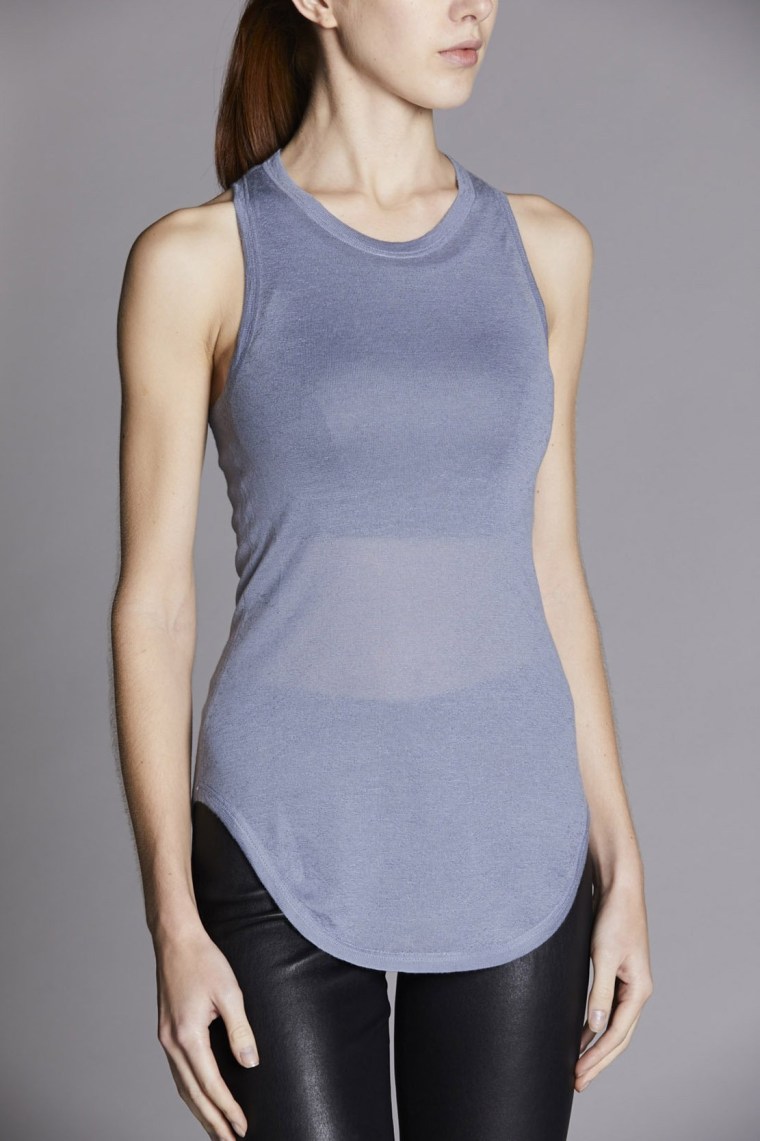 Editors Note: This brand is from Hilary's line of clothing and may be a bit pricey for some. Here are other super-soft cashmere items TODAY Style found.
Crewneck Cashmere Sweater, $70 (normally $89), Nordstrom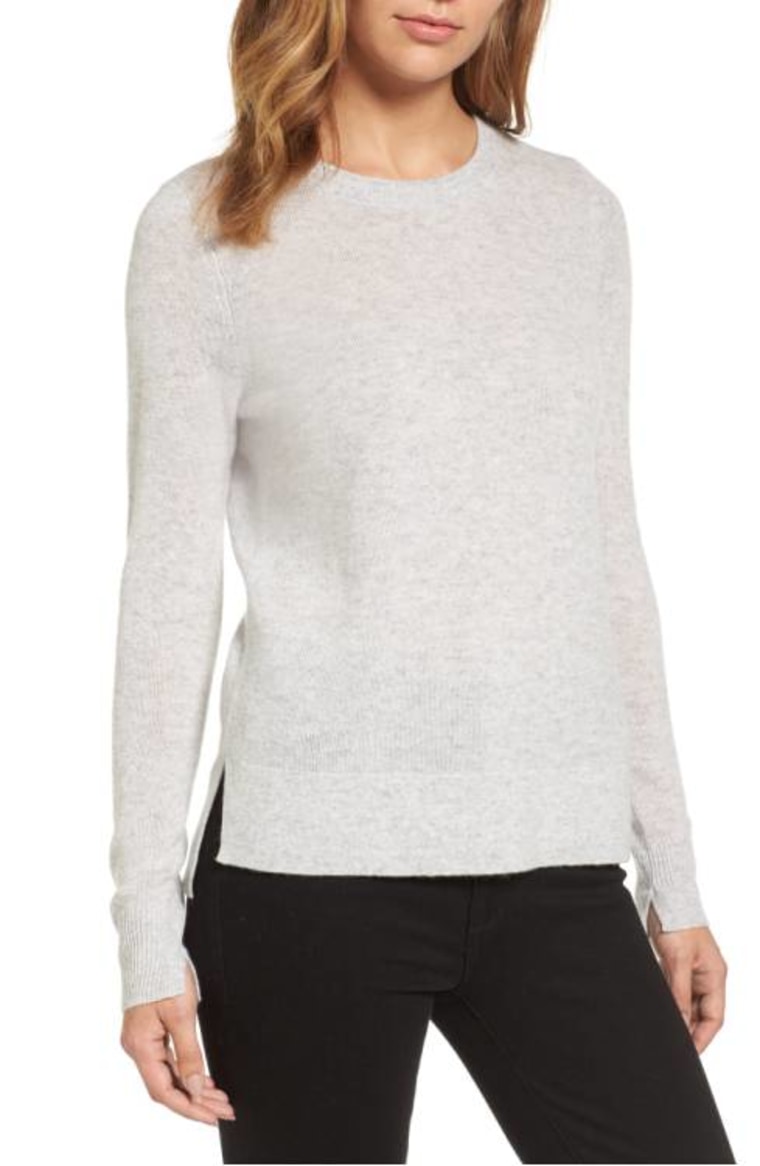 Slouchy Cashmere Beanie, $34, Nordstrom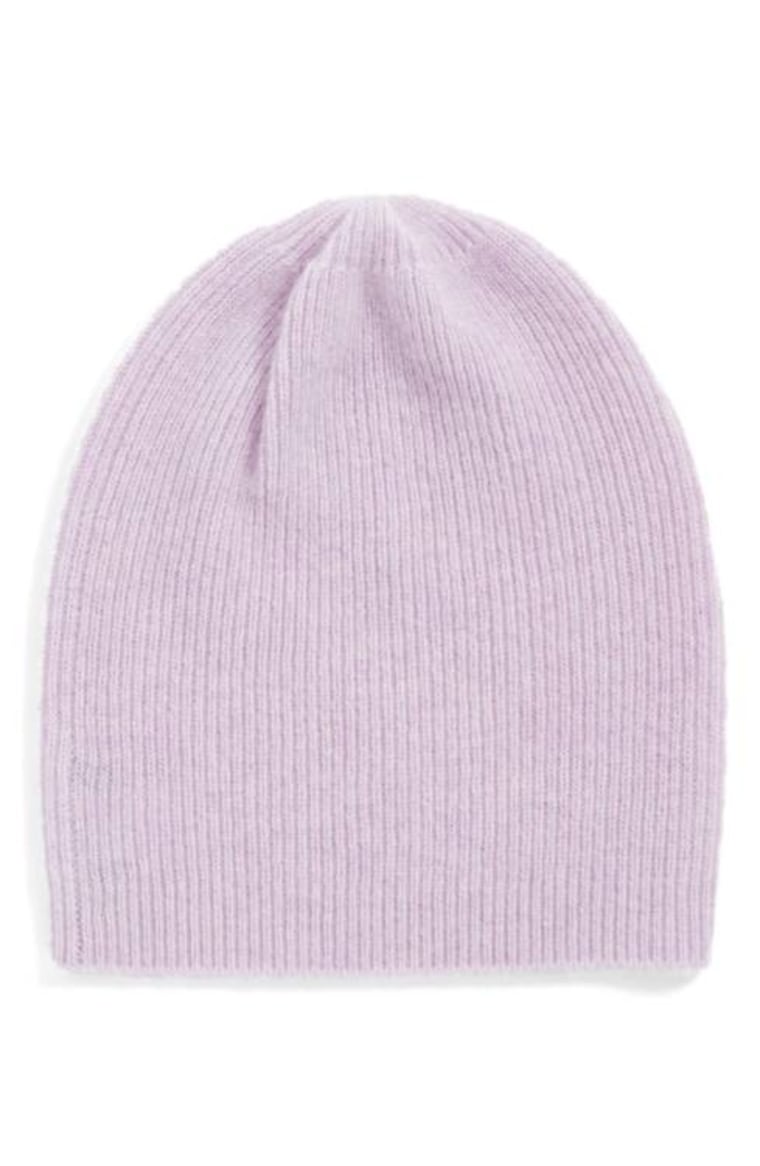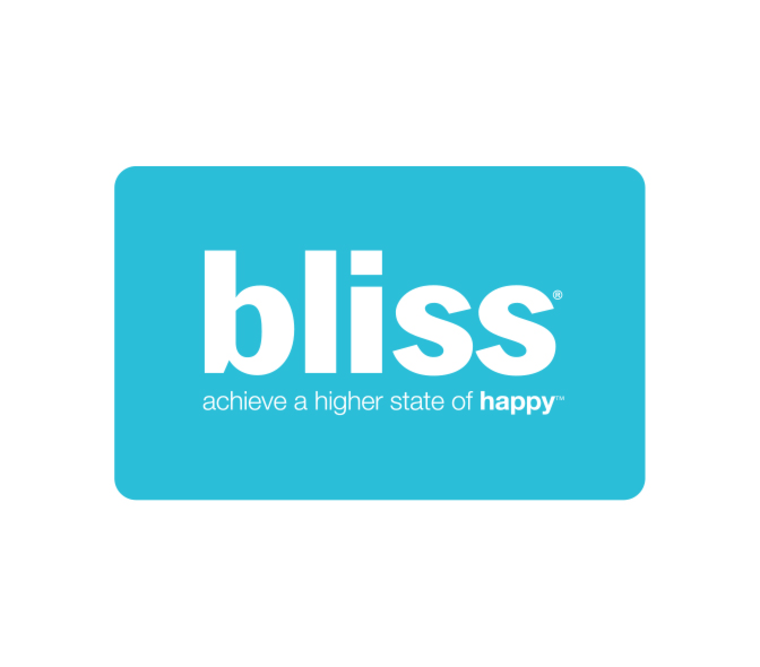 "Go to a secondhand book store and hand pick an old hardcover poetry book and bookmark a poem that reminds you of that person. Such a personal gift that really shows you've been seen by the giver."
Editor's note: We love Argosy books, a family-owned gem. Or, you can peruse Amazon's impressive collection of rare and collectible books or best-selling poetry books. This book is the #1 best seller on Amazon right now.
"Black Book of Poems" by Vincent Hunanyan, $7, Amazon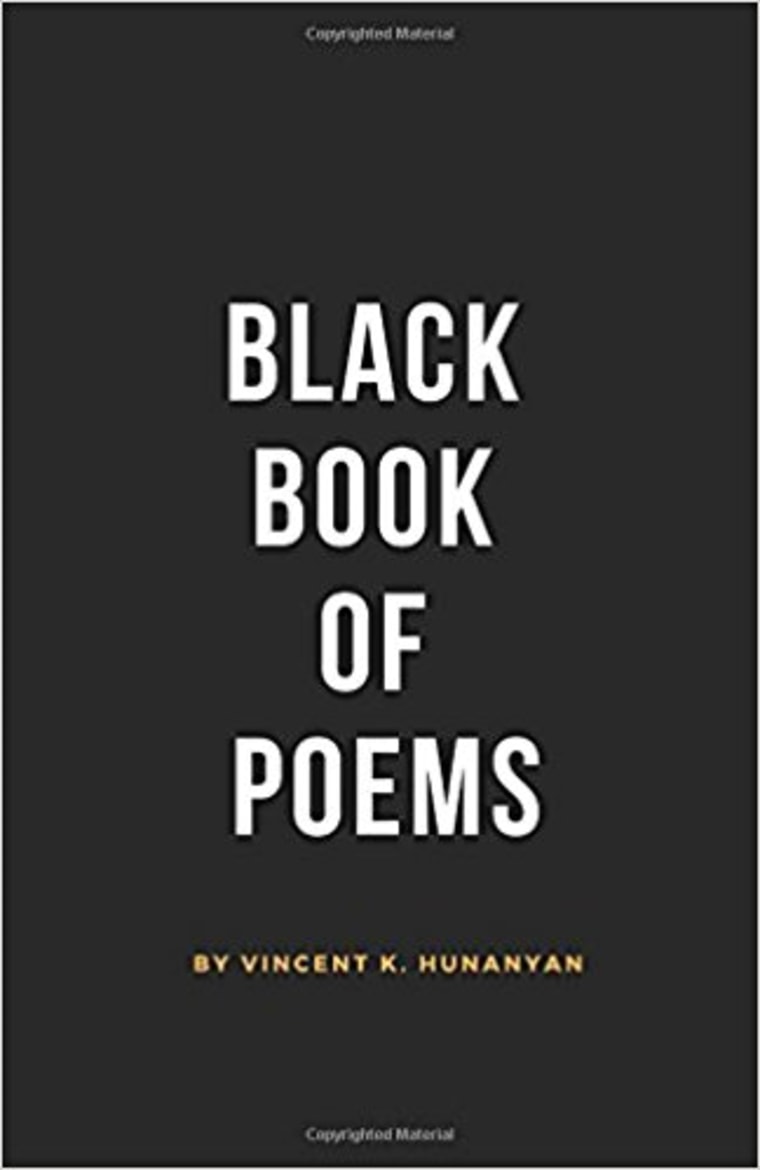 Gym Time
"A professional training session because being healthy is the best way to enjoy more time with loved ones and to feel great. Or an offer to work out with someone, especially if it will help someone get to the gym, including yourself!"
Daily Planner
"A beautiful diary with a date circled when you'll take them out for lunch, coffee or dinner. Because there's nothing like spending time with those we love."
Kate Spade 12-month agenda, $40, Nordstrom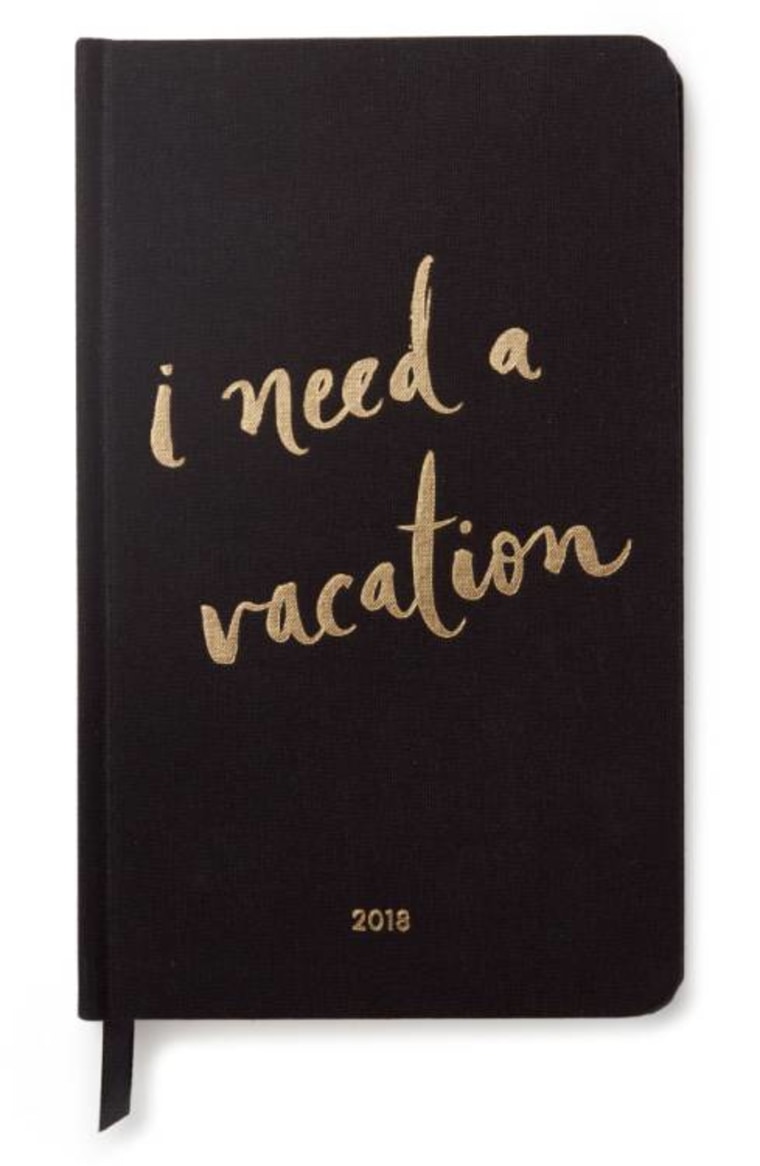 The Simple Elephant Day Planner, $20, Amazon