Welcome to a new series from TODAY Shopping on the gifts that celebrities are giving this holiday season!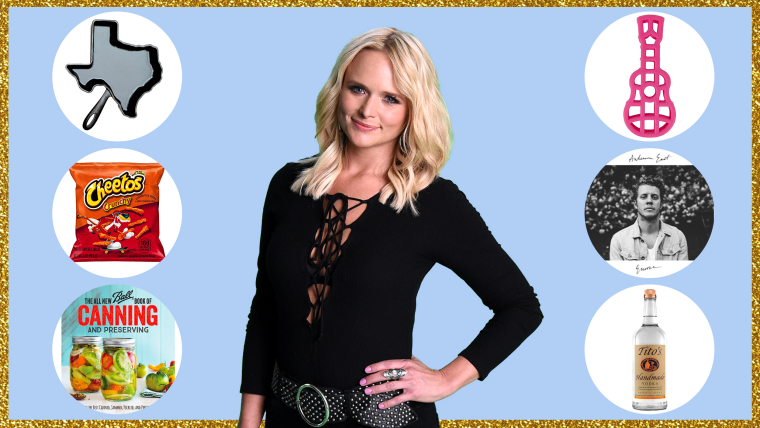 She's won just about every music award under the sun, but country superstar Miranda Lambert is perhaps most in tune with the work she does on behalf of rescue dogs. The Grammy winner, who has long volunteered at local shelters, founded the MuttNation Foundation with her mom in 2009 to help canines find their forever homes. So when we asked the country music star about her go-to gifts for the holidays, all things dog-related topped her list. Not surprisingly, she also has an affinity for Southern-made Tito's Vodka, good music and even better food. Read on for Miranda Lambert's top gifts this holiday season.
MuttNation Dog Treat Guitar Toy, $13, Amazon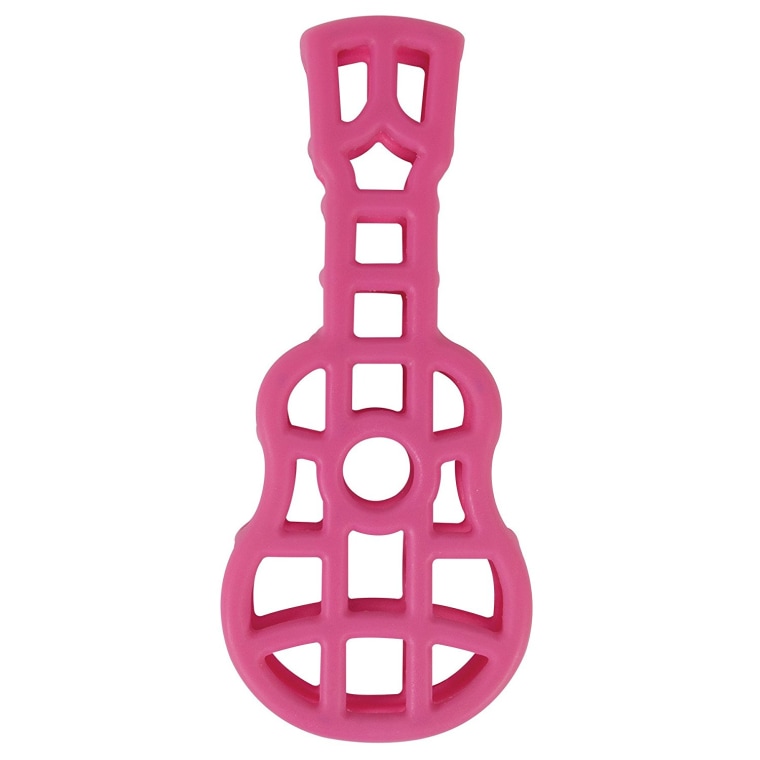 While we chose this pink guitar from the vast list of Muttnation products on Amazon, Miranda noted that all proceeds from the collection go to the MuttNation Foundation to help shelter pets find a home.
"Encore" by Anderson East, $12, Amazon Music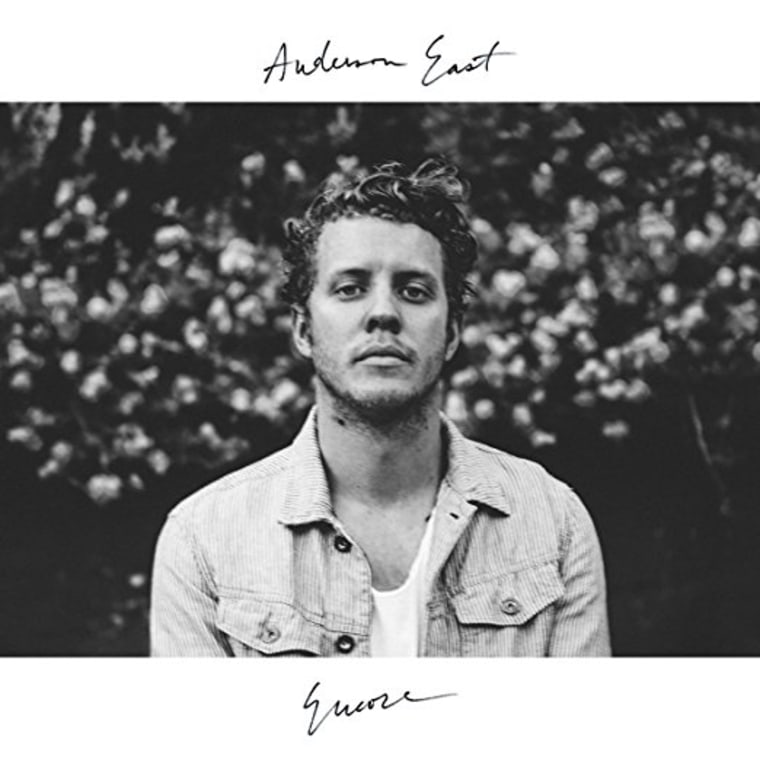 "Pre-order Anderson East's upcoming album 'Encore.' 'The music will stay with you for days."Editor note: if you have Amazon Prime (which also makes a great gift, especially to college students and young adults), this CD will arrive before Christmas.
Tito's Vodka & Cheetos
Cheetos, $38 for pack of 104, Amazon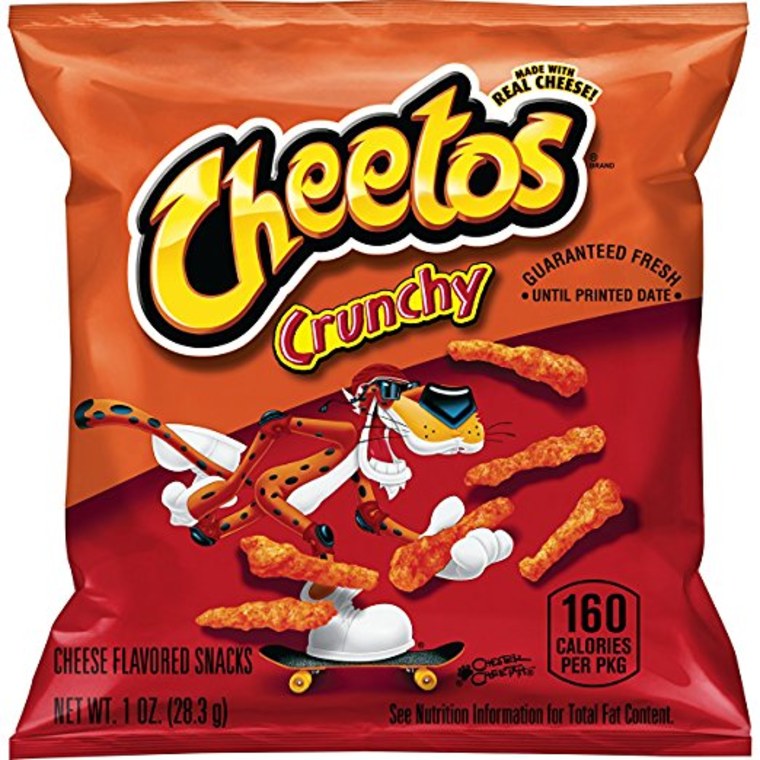 Tito's Vodka, $14 - $36 depending on size, Drizly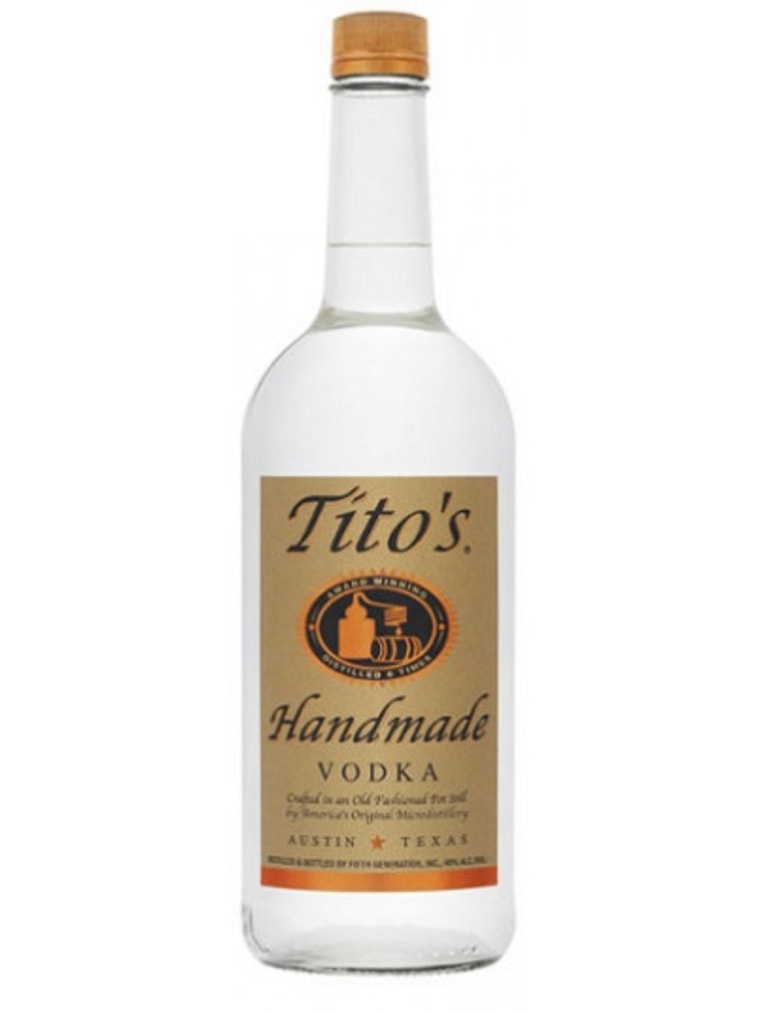 "Christmas wouldn't be the same without this combination. It's my go-to last minute gift."
"The All New Ball Book of Canning and Preserving" by Jarden Home Brands, $14, Amazon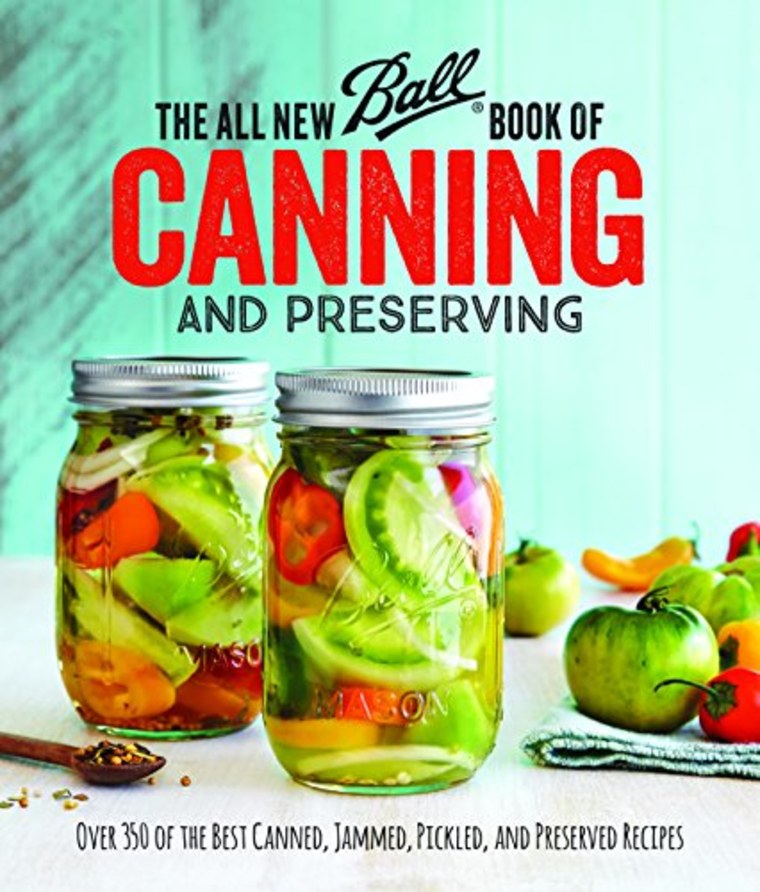 "I bought this book this year to learn the basics of canning. Everyone is getting pickles and preserves I made wrapped in beautiful bandanas. I even made up my own concoction: Bloody Mary Pickles.
"Texas-Shaped Cast Iron Skillet, $130, Amazon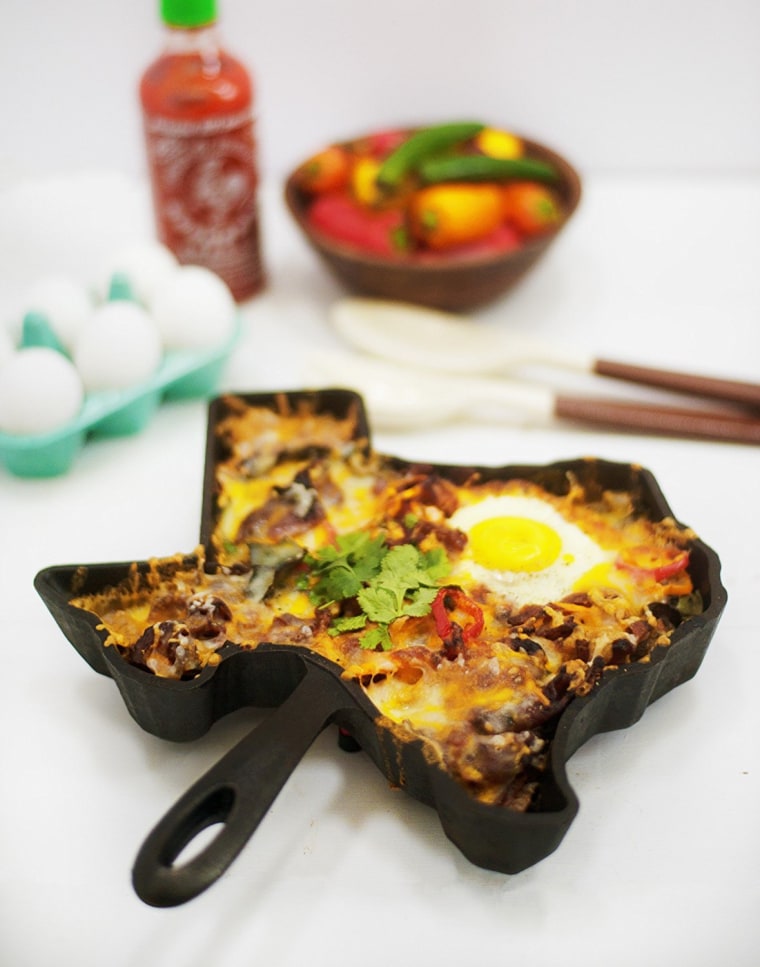 Anything by Junk Gypsy: "I especially love their Texas-shaped cast iron skillet and their Dancehall Queen tote, which I use to wrap above-mentioned Tito's and Cheetos."
Editor note: The women of Junk Gypsy also have a book (and it's an Amazon best seller). Additionally, the brand sells Western-style boots on Amazon that any cowgirl would be lucky to have in her closet.
If you didn't find what you are looking for, test out our interactive gift guide! You simply choose who you are shopping for, what they are like and how much you want to spend, then we generate the gifts for you!