Welcome to a new series from TODAY Shopping on the gifts that celebrities are giving this holiday season. We've already covered Miranda Lambert and Sarah Michelle Gellar, and have many more stars on our list, so check in tomorrow for more!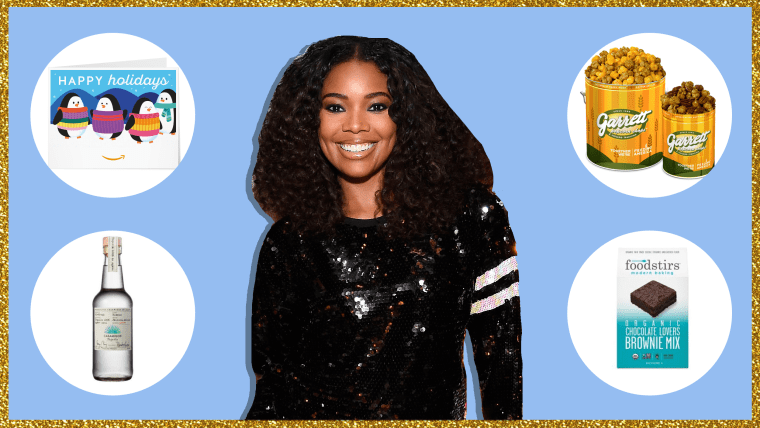 For Gabrielle Union, the holidays revolve around her husband, NBA star Dwyane Wade. Quite literally.
"He plays on Christmas Day. They play right before or right after Thanksgiving. So we've been on the road, or we've hosted Christmas in Miami. The chef cooks. I would love to be able to tell you I strap on the apron. I don't. I'm sleeping or watching 'This Is Us,'" says Union.
Still, the "We're Going to Need More Wine" best-selling author, who has her own line of wines and hair care products, plus an adorable clothing line at New York & Company, is no slouch in the gift-giving department. We found out her go-to presents.
Gift Cards
"I'm a big fan of gift cards. Trying to anticipate what people want is just misery. There's nothing worse when seeing someone open your gift and they're disappointed. Gift cards eliminate that."
Amazon Gift Card, any amount, Amazon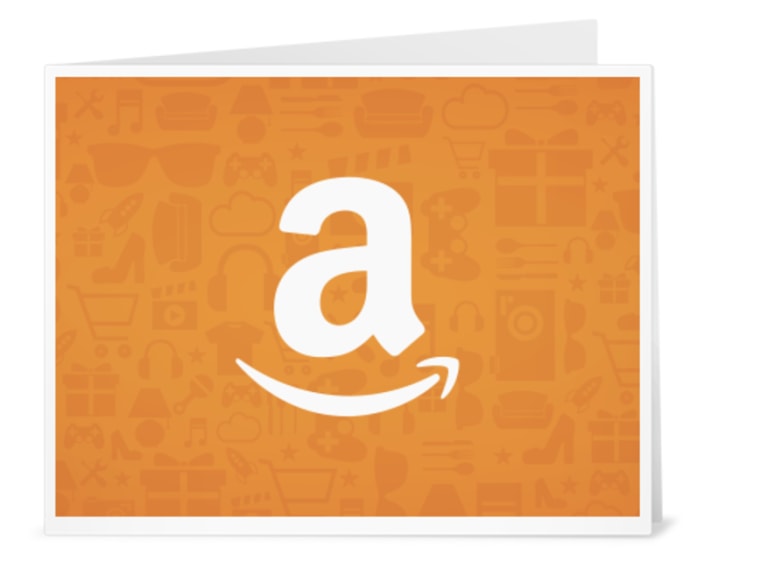 Editor's note: Did you know Amazon carries gift cards for everything from Gap and Old Navy, to the Cheesecake Factory and Ulta? You can get them mailed to you or you can simply print them out. Now that's an easy, last-minute gift idea!
"I love to give spa gift certificates. Everyone is stressed. By the time you survive the holidays you feel like you've been through a massive crisis. Spa gift certificates are always welcome."
Spafinder Wellness 365 Gift Card, $100, Amazon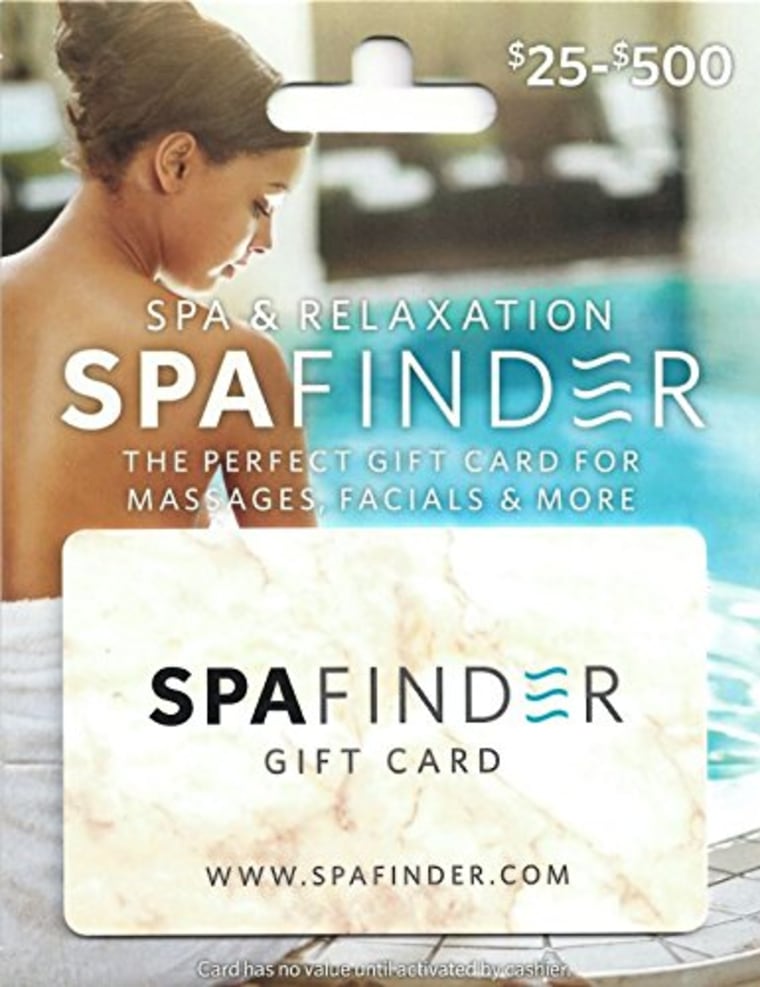 Editor's note: With Spafinder, you can give the gift of wellness. Spafinder has joined forces with spas all over the world to offer services — from weeklong retreats to pedicures — wherever you need them.
Booze
"Most adults love booze. I love giving wine or tequila. Most people open it up right away to deal with the family. I really like Casamigos."
Casamigos Blanco, $30 - $80, Drizly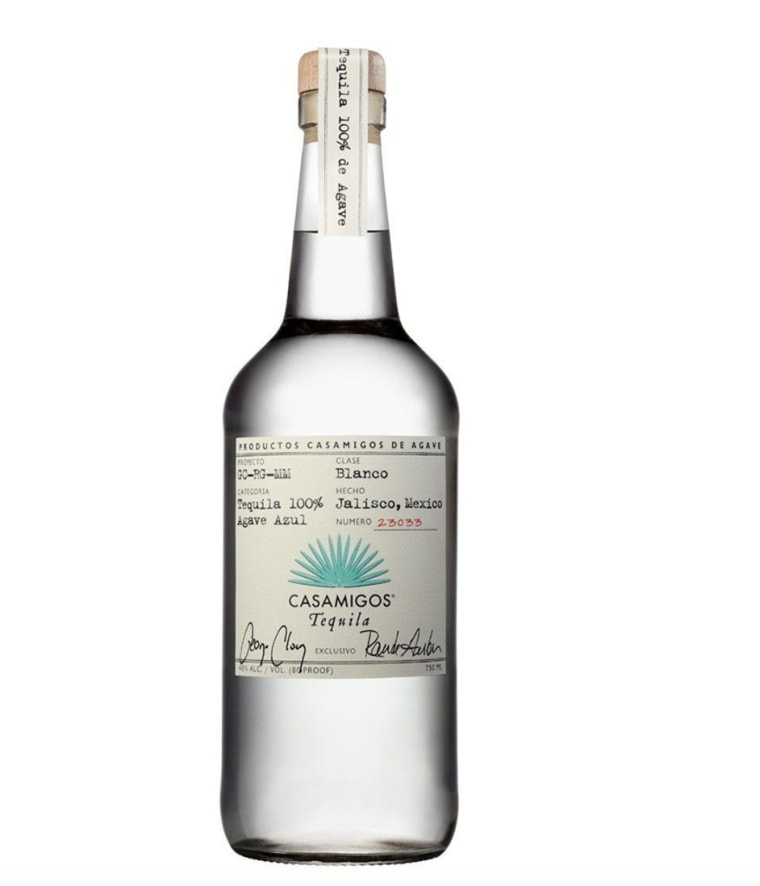 For those who don't drink, we love this Casamigos Candy Bento box featuring margarita, paloma and tequila flavored candies!
Sugarfina Casamigos You Had Me at Tequila Box, $28, Neiman Marcus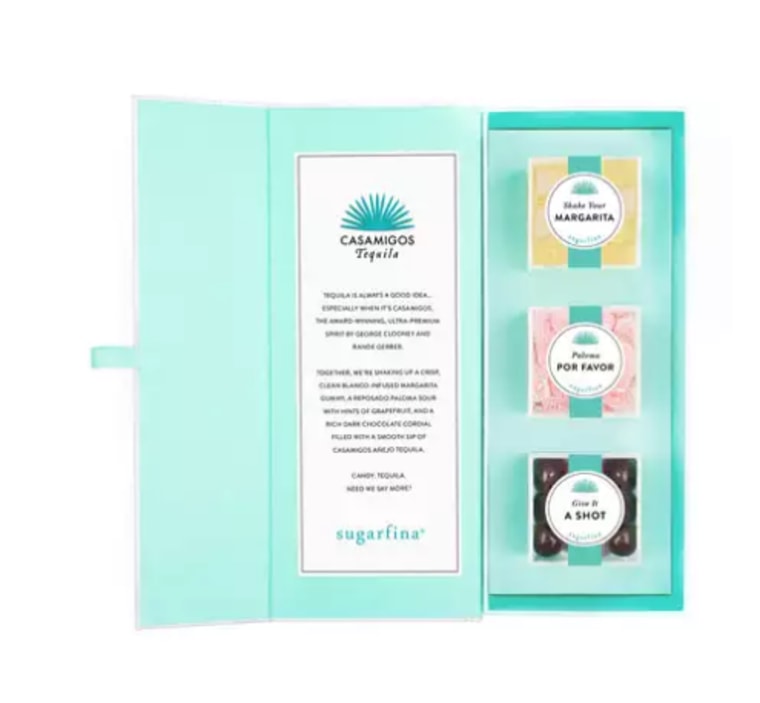 Chicago-Inspired Snacks
"Garrett's popcorn — no one turns their nose up at that. My husband is from Chicago. We get about 15 tubs every year."
Garrett's Popcorn, prices vary, Garrettpopcorn.com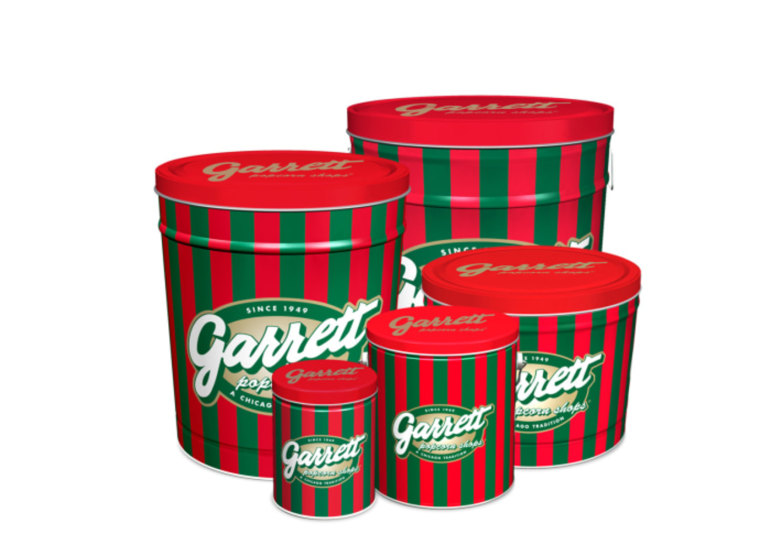 Editor's note: Aside from Garrett's, we love Popcornopolis, which offers the traditional 3-sided tin and 2-day shipping through Amazon Prime, and Popcorn Factory, which actually lets you personalize your popcorn.
Homemade Sweets
"My aunt Katie's cookies. If was a kind person I would regift them. Homemade baked goods: They're the gifts my family fights over when they arrive. It's free. And they're made with love."
And if Aunt Katie's not coming to your house, try baking your own treats with Foodstirs.
Gingerbread Donut Kit, $19, Foodstirs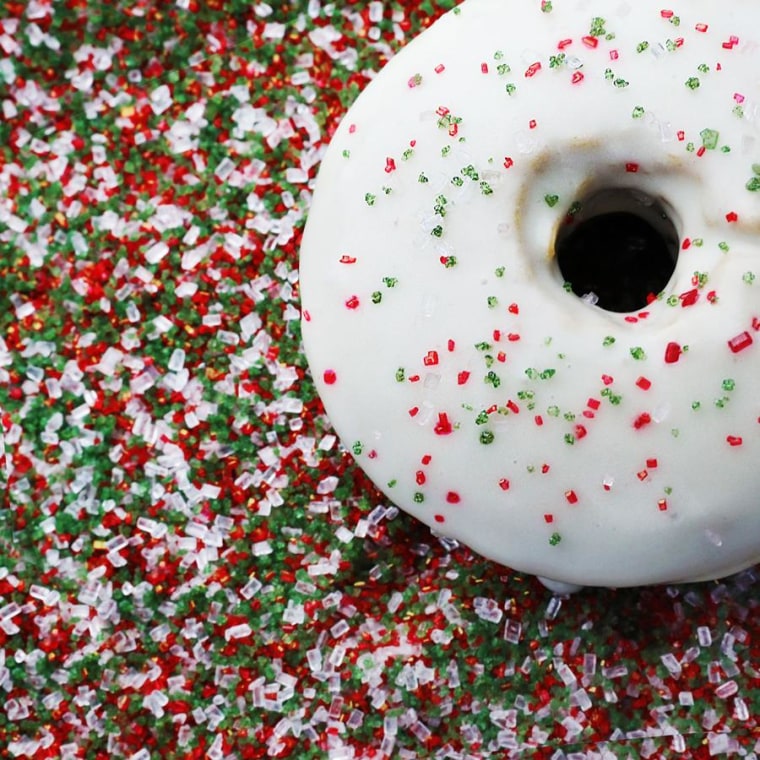 If you didn't find what you are looking for, test out our interactive gift guide. You simply choose whom you are shopping for, what he or she likes and how much you want to spend, then we generate the gifts for you!