We've all seen Nicole Kidman undergo transformations over the years for both movies and the red carpet.
But from photos taken on the set of her new film, "The Goldfinch," we're pretty sure this latest transformation is the wildest one yet. We hardly recognize her!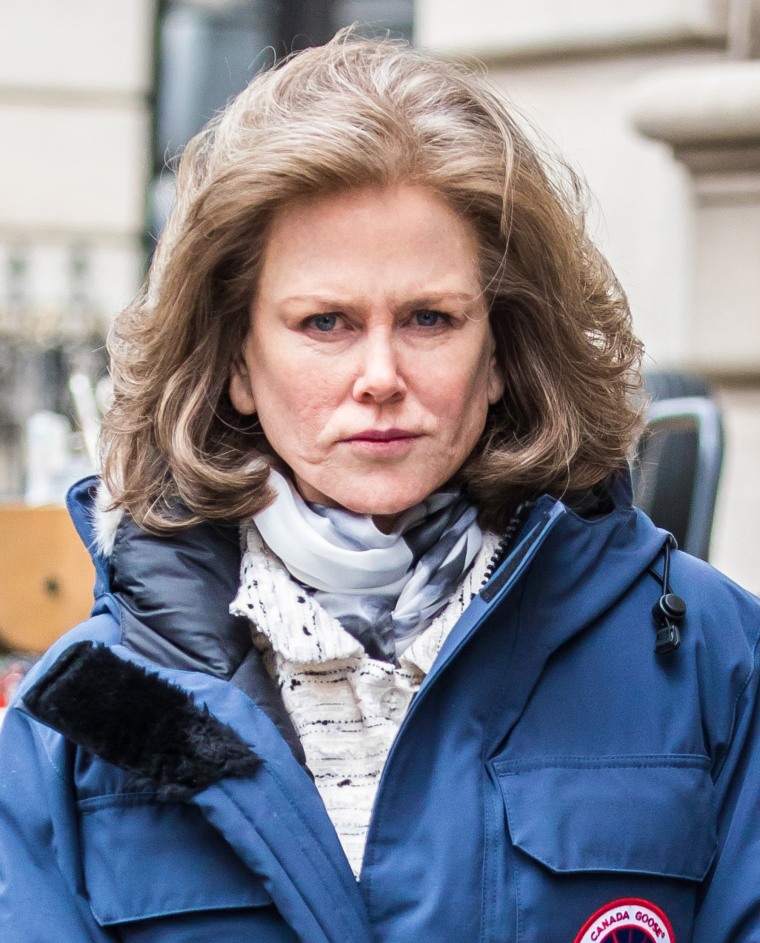 Normally, the Oscar winner is an incredibly glamorous 50 in real life. In the photos, however, she's seen wearing a wavy, stylized head of gray-blond hair and a whole lot of aging makeup.
In the film, which is based on the Pulitzer Prize-winning novel by Donna Tartt, Kidman plays Mrs. Barbour, a kind socialite who takes one of her son's orphaned friends.
The look is a marvel of makeup, as it gives Kidman a haughty, weary look. Meanwhile, we're more used to seeing her look like this: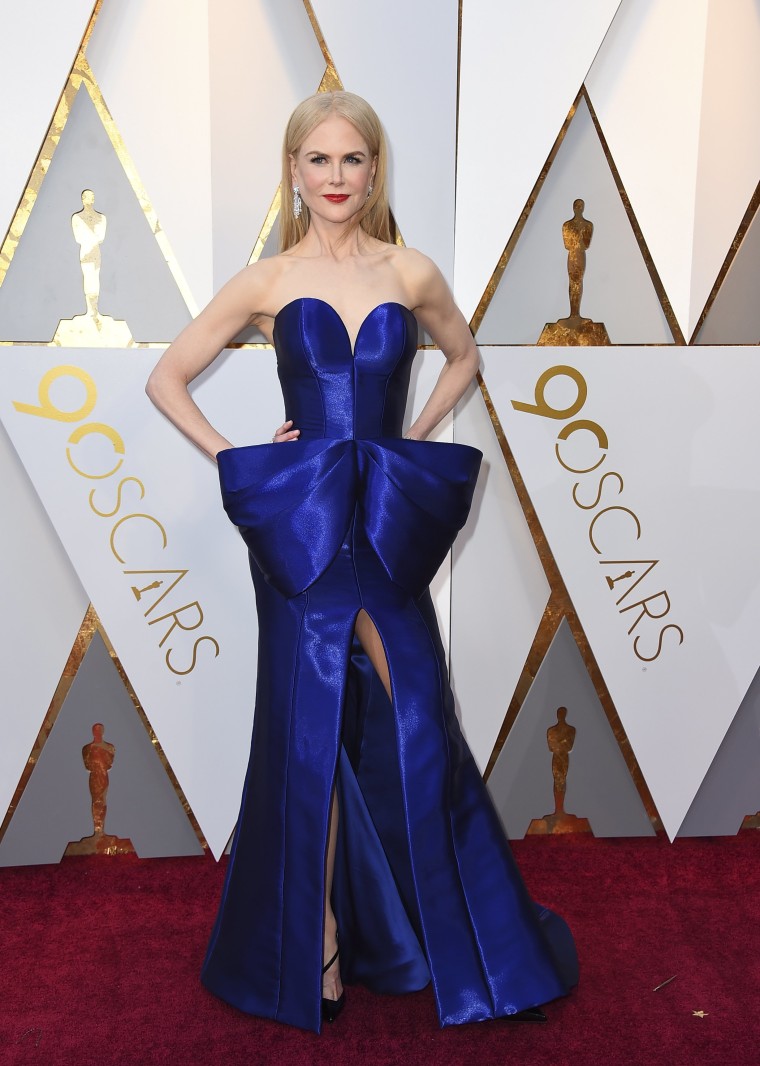 The film isn't slated for release until next year, so viewers have plenty of time to prepare themselves.
Follow Randee Dawn on Twitter.