Nicole Kidman hit what most stars would consider a career high point in 2003, when she took home the Academy Award for Best Actress for her performance in "The Hours."
However, that major Hollywood honor wasn't exactly a personal high point for her.
"I have to say, when I won my Oscar, I was not in a great place in my life," Kidman revealed on "The Late Show" Thursday.
It wasn't that she didn't appreciate the accolade. The problem was that she didn't have anyone to appreciate it with her.
"I didn't have a partner to share it with," she explained. "I was sort of flailing emotionally and personally."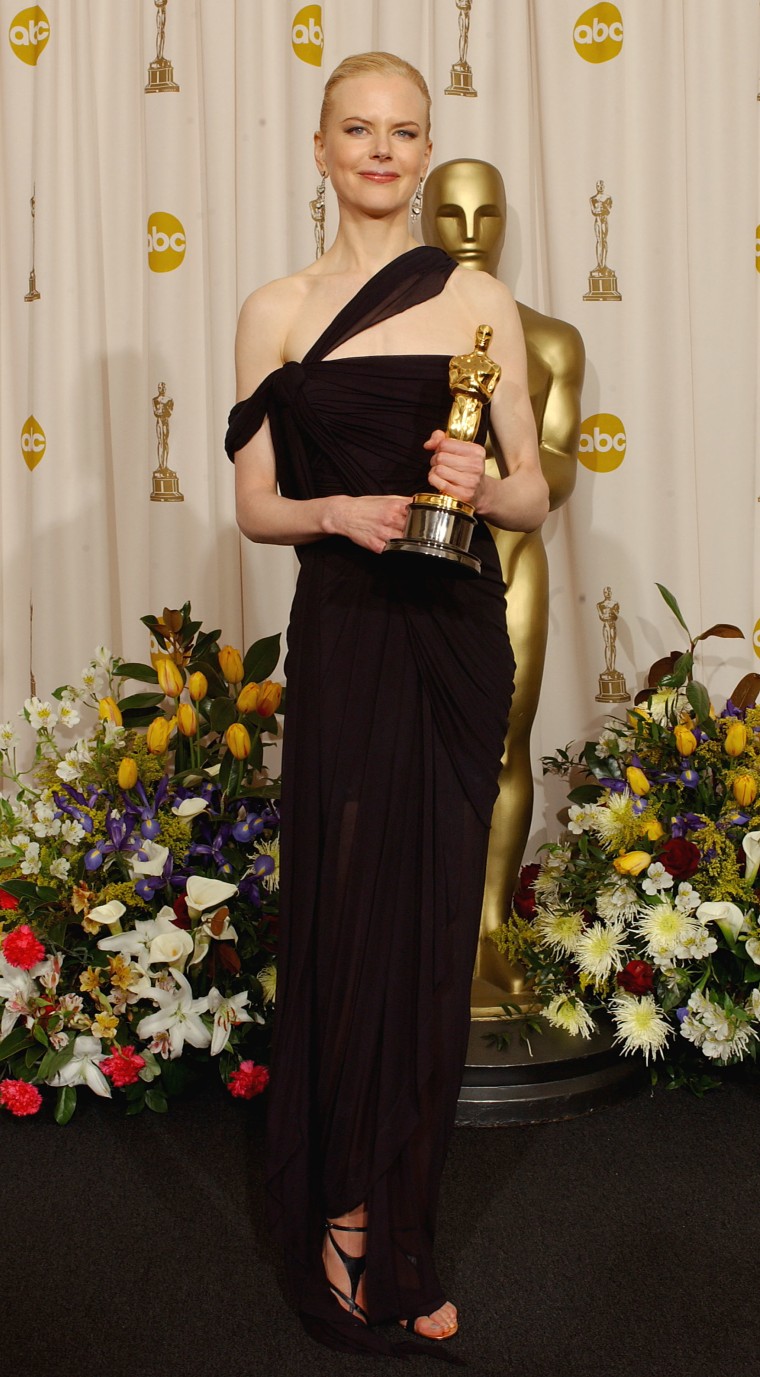 The win came two years after her split from ex-husband Tom Cruise and two years before she met current husband Keith Urban.
After claiming the award, she went home alone and "sort of ordered some room service and that was it."
Kidman then added sarcastically, "I know. It's like, 'Aaaaw!'" But when she compared it to the joy of her dual Emmy win, it was easy to understand what she meant.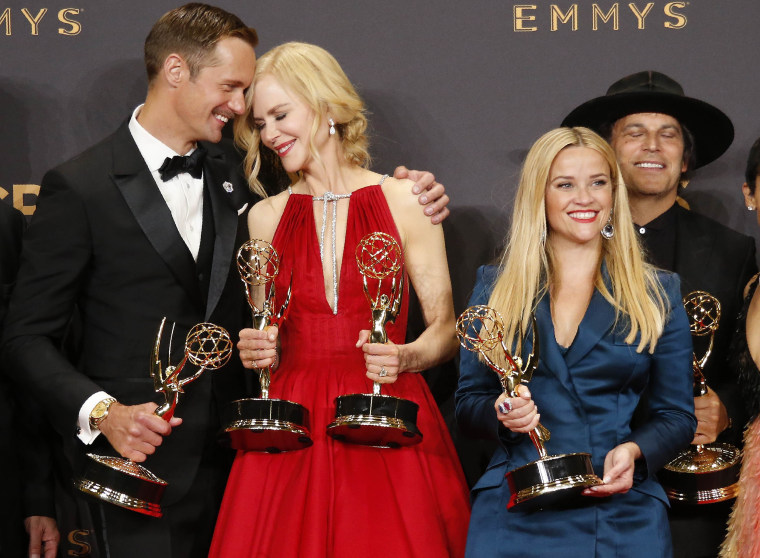 "There's something incredible about going home and going, 'Baby! We did it!'" she said of sharing the joy with Urban. "And that's what we did."
There was also the added perk that comes with winning two awards in one night.
"I was so glad to win the two Emmys, because I have (two) daughters (at home)," Kidman said of 9-year-old Sunday and 6-year-old Faith. "It was amazing to take home two and go, 'You get one each.'"