Jennifer Lopez is set to release the music video for her latest single, "Dinero," Thursday, but on Wednesday morning, she gave TODAY's Savannah Guthrie and Hoda Kotb a lesson on how to master the moves from the dance hit.
Or, as she put it, "We can try."
Sure, Lopez is a former Fly Girl, accomplished hoofer and she's a judge and executive producer on "World of Dance," but there's only so much she can do. And Savannah and Hoda were upfront about the fact that they came into this with limited repertoires.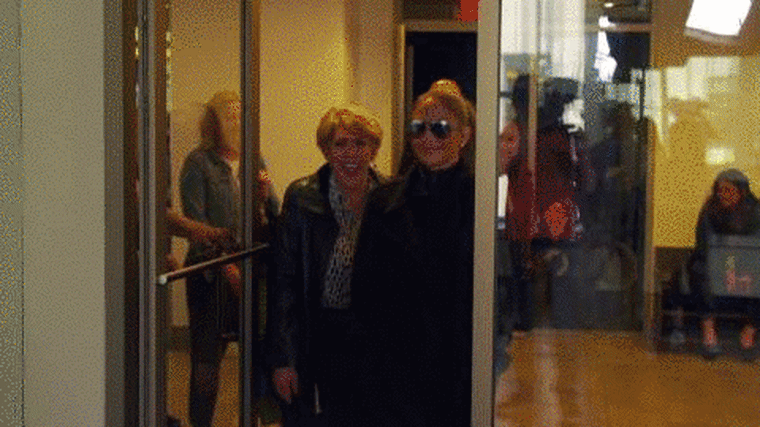 "Obviously, the side clap is a signature move," Savannah said.
As for Hoda, she claimed to only have one go-to step — sort of a mom shuffle-snap.
But no matter how it all turned out, they were eager to get the lesson started. "It'll be great or terrible," Savannah said. "But we're super fans. It's gonna be great!"
Especially since a dance lesson with J.Lo includes some off-floor inspiration.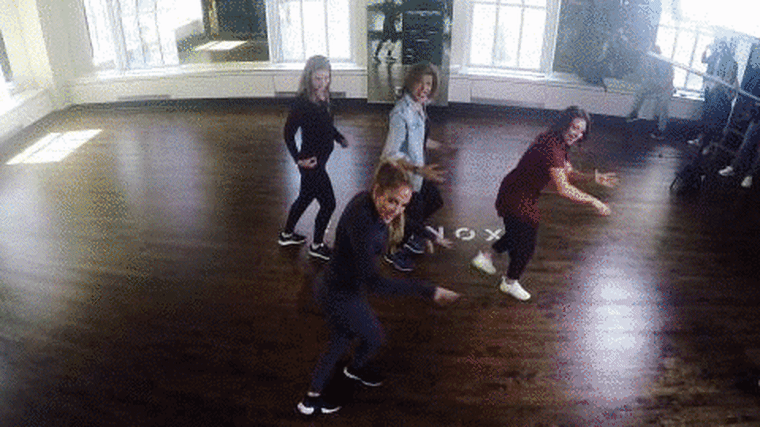 "We are women and we deserve equal pay," Lopez said of the theme she worked into the "Dinero" dance.
And that's just what the moves mimicked — until Hoda and Savannah decided to show her their signature steps.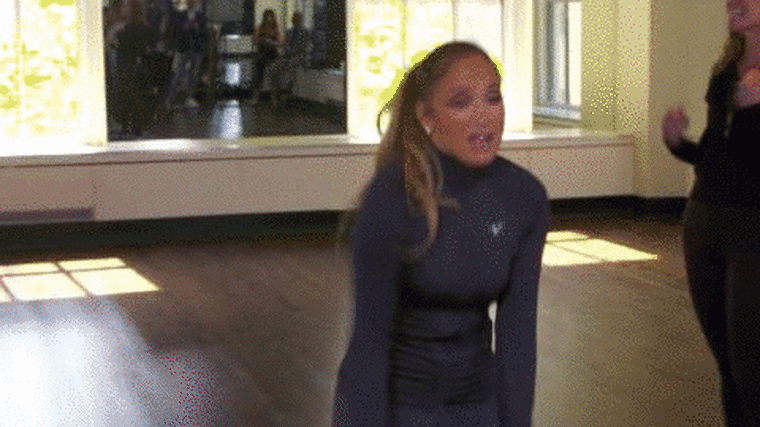 All in all, while the TODAY anchors are unlikely to turn to a career on the dance floor after their lesson, they certainly had fun with the once-in-a-lifetime opportunity. And they knew they would after chatting with Melissa McCarthy two weeks ago, who recently got down with Lopez at Ellen DeGeneres' 60th birthday bash.
"I had one shot with this one," the actress said of Lopez. "I literally lose my mind, and I'm like, 'If I get hit by a bus tomorrow, I am dancing with Jennifer Lopez tonight.'"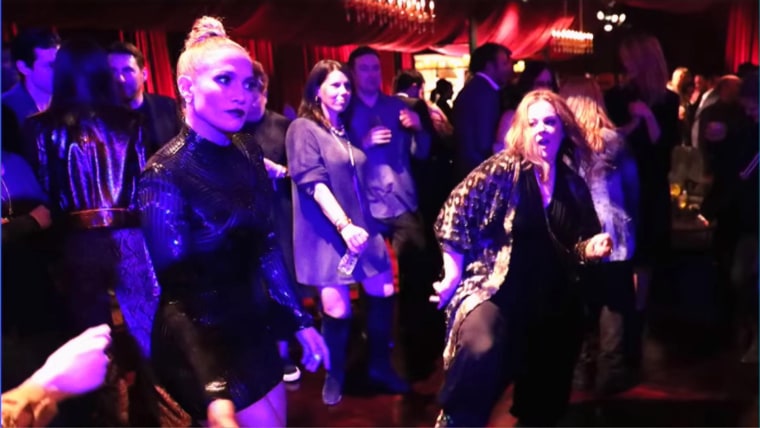 As Lopez said at the time, "That's the thing about dancing. ... People love to dance, and people love to watch dance. It's joy. It's emotion. It's awesome."