Sure, Jennifer Lopez got her start on television as a Fly Girl dancer on "In Living Color" decades ago. And, yes, she regularly matches the moves to the music at her concerts.
Oh, and she's about to launch a brand new dance competition.
But none of that prepared her for her latest challenge.
On Monday night, "Late Late Show" host James Corden put J.Lo up against the toughest dance taskmasters around — toddlers!
For the latest installment of Toddlerography, Lopez and Corden strutted, twirled, crawled and flopped along to the improvised routines of tiny tykes while Lopez's 2011 hit "On the Floor" played.
The result?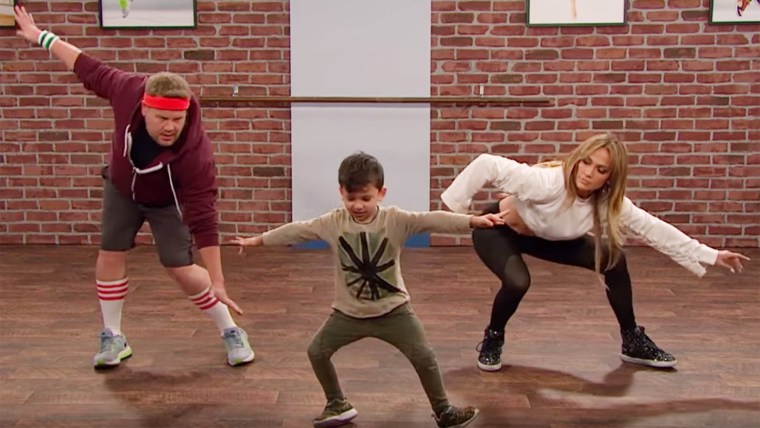 Adorable — and hilarious.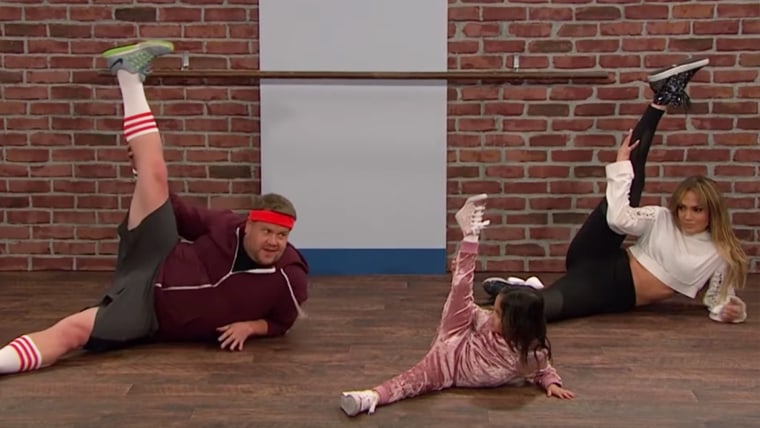 In the end, Lopez aced Toddlerography. She also excelled at playing in the ball pit when it was all over.
RELATED