Burt Reynolds, the charismatic star of "Smokey and the Bandit," "Deliverance" and "Boogie Nights," has died.
Reynolds' agent, Todd Eisner, confirmed to NBC News that the actor died Thursday morning of cardiac arrest. He was 82.
"No comment, just heartbreaking," Eisner said.
One of Hollywood's biggest stars during the 1970s and early 1980s, Reynolds, who once turned down the role of James Bond, was known as much for his comedy chops as he was for his high-profile celebrity romances.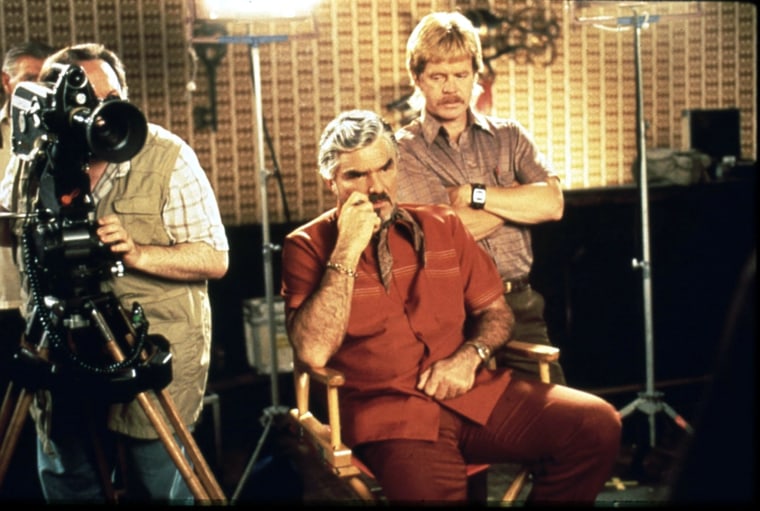 But when Reynolds turned to more serious roles, he often dazzled critics with his performances — earning an Academy Award nomination and the best reviews of his career for his role as a porn director in the 1997 film "Boogie Nights."
In the early 1990s, the actor, who'd launched his career in television westerns, returned to TV in the CBS sitcom "Evening Shade," which brought him an Emmy.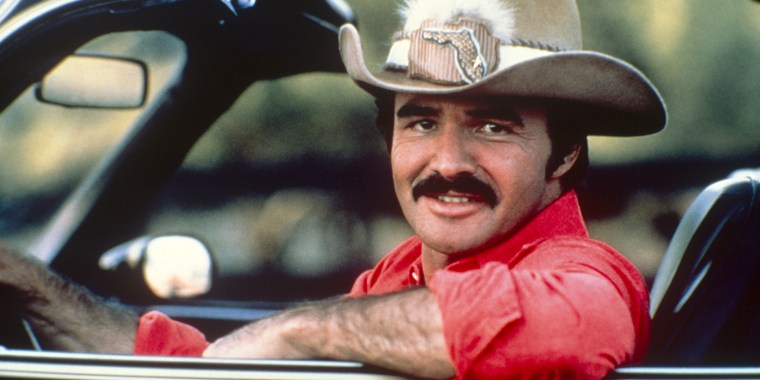 Oscar winner Sally Field, who dated Reynolds in the 1970s — and whom Reynolds called the love of his life — released a statement Thursday, saying, "There are times in your life that are so indelible, they never fade away. They stay alive, even forty years later. My years with Burt never leave my mind. He will be in my history and my heart, for as long as I live. Rest, Buddy."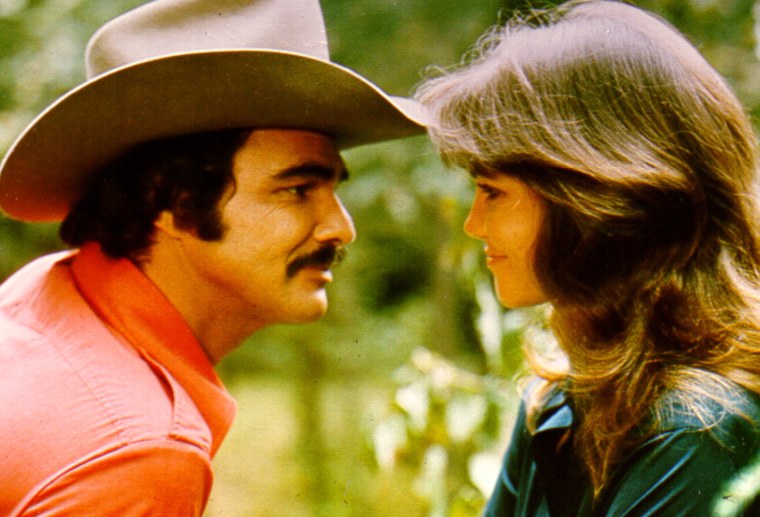 The actor leaves behind a son, Quinton, 30, with actress Loni Anderson, whom he was married to from 1988 to 1993. He also was married to actress Judy Carne from 1963 to 1965.
As news of Reynolds' death spread Thursday, his fellow entertainers, including his "Best Little Whorehouse in Texas" co-star Dolly Parton and former California Governor Arnold Schwarzenegger, shared their appreciation and their memories of the star.