There were few actors hotter than Burt Reynolds in the 1970s. The star of "Deliverance," "Boogie Nights" and his own nude Cosmopolitan spread, Reynolds could have played any role he wanted.
But as he told TODAY's Al Roker, he passed up on at least one classic part: that of James Bond.
He was offered the job: "It's true," he told Roker Thursday. "I hate to say that because it lowers my IQ by 50 points."
This was back in the early 1970s; George Lazenby had just replaced Sean Connery in the 007 British spy series. But Lazenby's one turn as Bond, in 1969's "On Her Majesty's Secret Service," hadn't wowed producers. So they suggested Reynolds.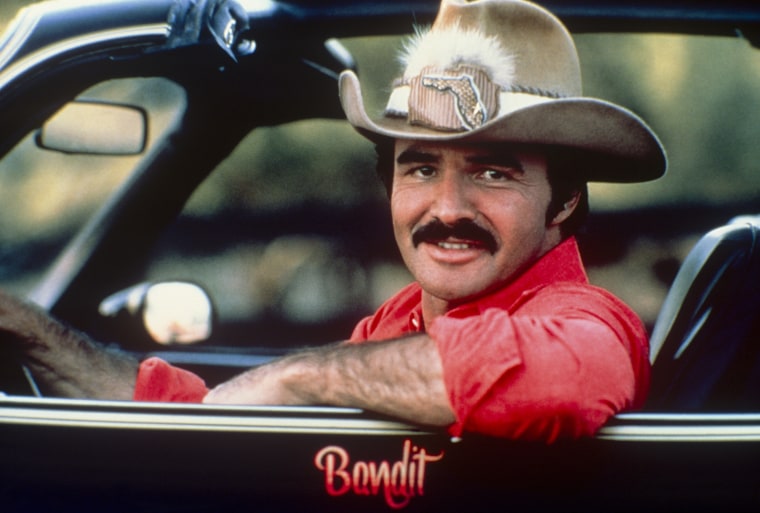 "I thought no American could possibly play James Bond," he said. "But I didn't, and I'm, you know, still working."
In 2016 he told Business Insider, "I think I was putting myself down in a way, because I think I could have done it very well. Though once you do something like that and it's successful you're bound to play that part for a long time. I think I would have liked it. I like that kind of tongue-in-cheek humor."
The role went back to Connery before Roger Moore ultimately took it over from 1973-85.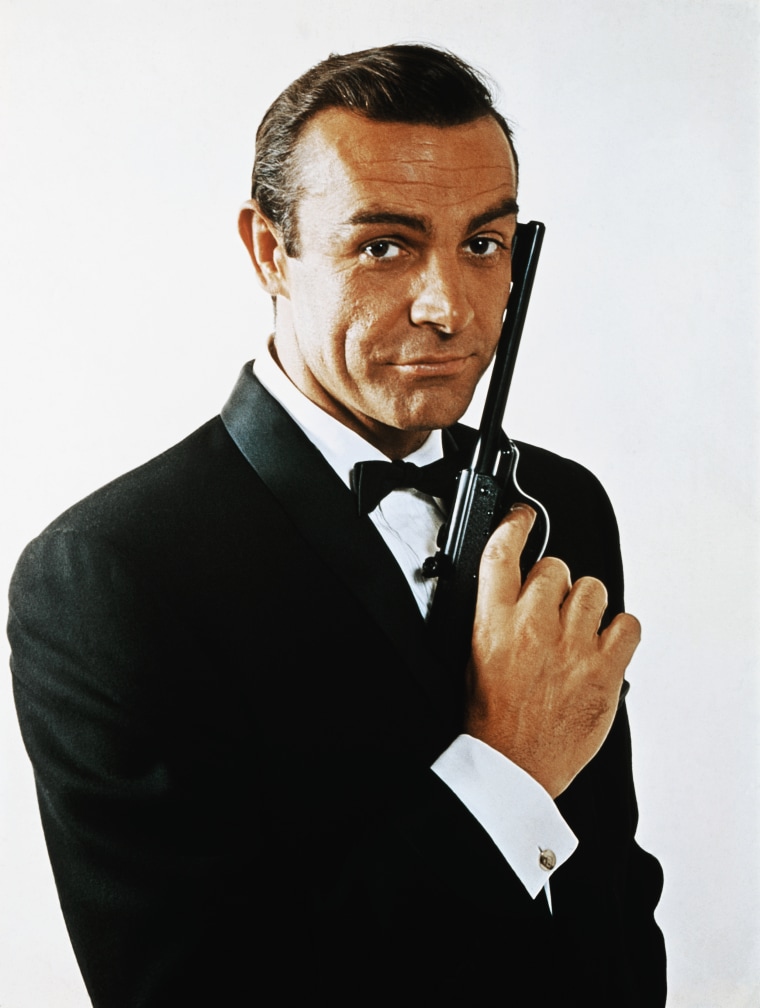 That wasn't Reynolds' only casting miss: He also turned down "Star Wars'" Han Solo, he told BI.
Still, neither gaffe appears to have hurt his career. Now 81, Reynolds is still making movies and going strong.
"Any regrets?" asked Roker.
"Of course," he said. "I'm not going to mention them."
Follow Randee Dawn on Twitter.