With a long and storied career, Burt Reynolds is one of Hollywood's most enduring stars. Over the years he's made dozens of films (including "Deliverance" and "Boogie Nights") and had romantic scenes with dozens of ladies.
But if you ask him today to single out the love of his life, he doesn't have to reflect. There's just one name that comes to mind, and she's one of his former co-stars.
"Sally," he told TODAY's Hoda Kotb Thursday during a visit to promote his new movie, "The Last Movie Star."
He was referring to Sally Field, his co-star in "Smokey and the Bandit" whom he dated for five years after the two met on the set of the 1977 film.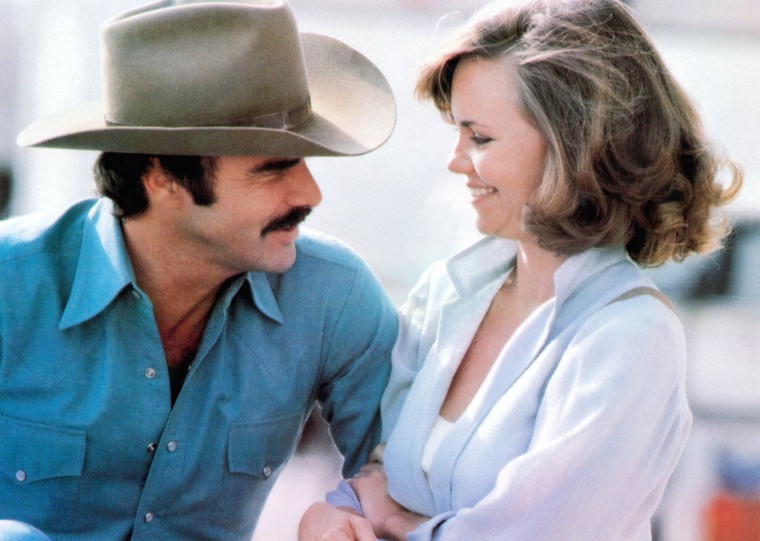 As he explained, he fought to get the wholesome "Gidget" star cast in the film.
"I wanted her really bad for 'Smokey,' and they said, 'Well, she's not sexy.' And I said, 'You don't get it, talent is sexy.' And she's got that."
Despite his success — Reynolds has an Oscar nomination and multiple Golden Globes — Reynolds revealed that his father didn't approve of his career choice.
"He wasn't happy," Reynolds said of his police chief dad.
"I even gave him straight lines, like, 'What did you think of the last picture, Dad?' He went, 'What picture?' It was an ouch, yeah."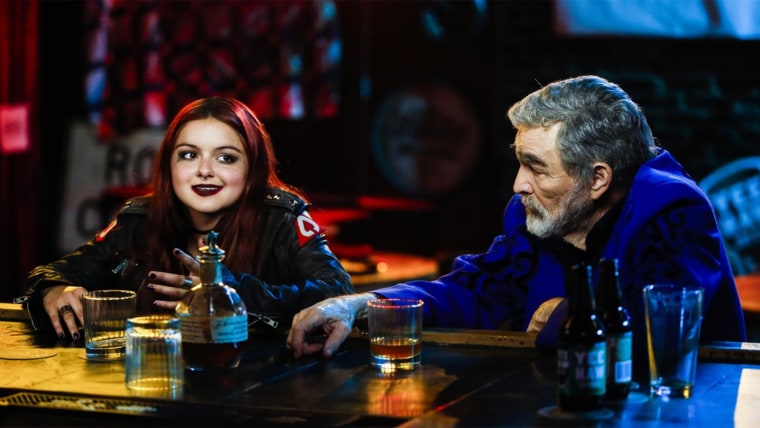 Nevertheless, Reynolds forged forward with his memorable performances (and infamous Cosmopolitan nude spread in 1972). So, should a film ever be made of his life, who does he think should play him?
"George Clooney," said Reynolds immediately. "Why not? He's not quite as good looking as me, but he's still got a lot of other things."
"The Last Movie Star" opens in theaters on March 30.
Follow Randee Dawn on Twitter.