It's cute to imagine a time when it wasn't second nature for celebrities to air their dirty laundry on national television. Check out Sally Field's blushing response on TODAY in 1980 to being asked why Burt Reynolds, her main squeeze at the time, didn't accompany her to the Oscars.
"True confessions here," the actress said. "This is very strange!"
She was down for it, though. "Being the man that he is and the image that he has in the business, when he's involved with a woman and anything goes wrong, the public … they look at him: 'You bad person with a mustache, you must be evil and terrible.'
"And in this case, [that's] really not how it was."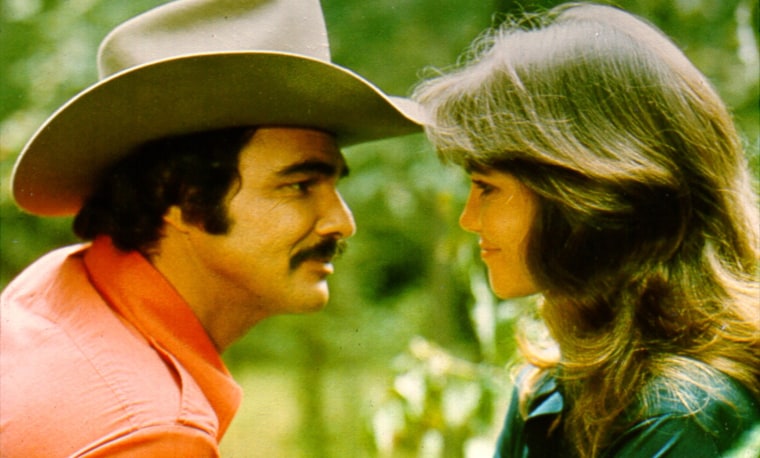 RELATED: The 10 most outrageous Oscars moments that you — and the Internet — have forgotten about
So what actually happened between the two of them? Watch the clip to find out! (Here's a sneak peek: Field describes herself as "like a high-school kid.")
"Relationships have to go through rough times," Field went on. "If they're important to you … those hard times make it better."
RELATED: Sally field reveals her amazing response when agent said she wasn't 'pretty enough'
Field and Reynolds met on the set of Smokey and the Bandit in 1977 and dated for five years. Although their relationship might seem like ancient history at this point, Burt said in "Vanity Fair"s December 2015 issue that he still considers Field "the love of his life." The two don't seem to have rekindled their romance, though.
What gives, Sally? Stay tuned to see if Field has some more "true confessions" for us when she visits TODAY on Monday.