If you watched the most recent season of "The Bachelor," you may have a strong (and possibly unfavorable) opinion of how it ended. Arie Luyendyk Jr. stirred up a lot of feelings among the "Bachelor" Nation faithful when he proposed to, and subsequently broke up with, his first choice, Becca Kufrin, and rekindled his romance with runner-up Lauren Burnham.
While some fans may have been upset with Luyendyk for changing his mind, former "Bachelorette" star Ali Fedotowsky-Manno doesn't fault him for following his heart.
"I don't blame him for what he did. I think he did the right thing in the end. But you couldn't help but feel heartbroken for (Kufrin)," Fedotowsky-Manno told TODAY.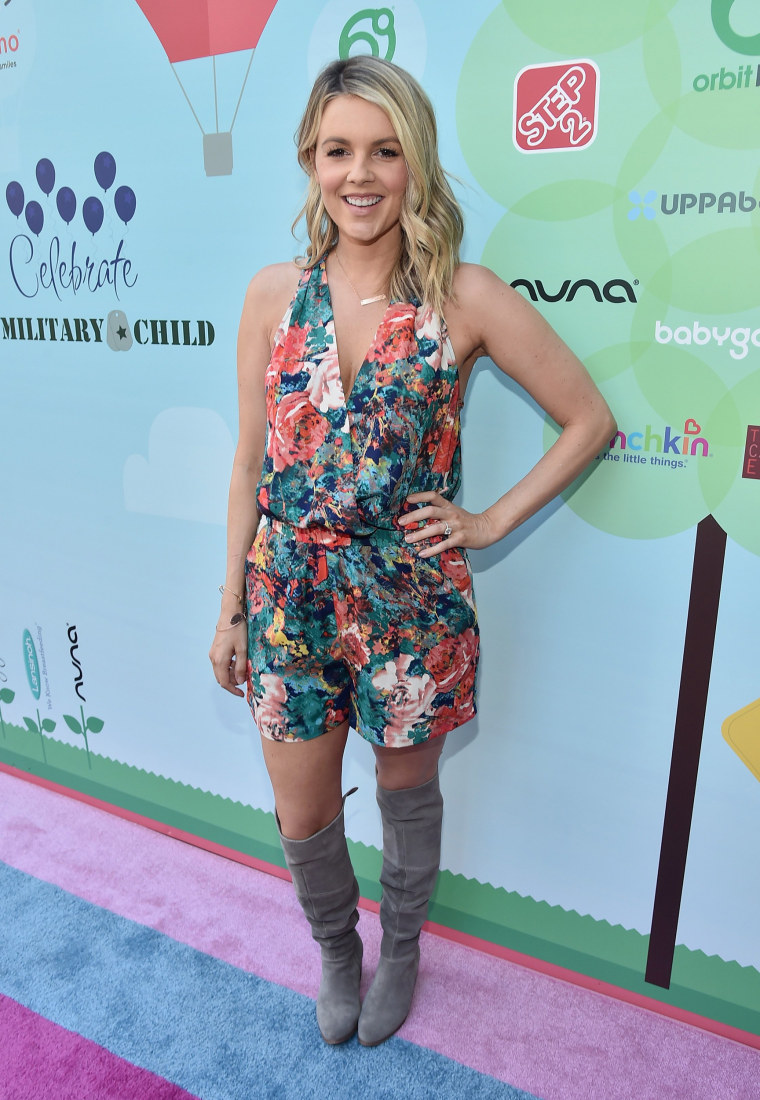 Though the breakup scene was shocking and intense, Fedotowsky-Manno believes Kufrin "handled things with Arie perfectly. I don't think she could've done anything differently."
The silver lining for Kufrin: She's now starring in the new season of "The Bachelorette," premiering May 28. She'll meet 28 bachelors, all of whom are eager to help her forget all about Luyendyk.
Fedotowsky-Manno, who filled the role of the Bachelorette in 2010, is happy that producers are giving Kufrin another chance at finding romance.
"I think she has an almost extra level of girl-next-door vibe that I really love," she commented.
But given Kufrin's unfortunate experience with Luyendyk, she may proceed cautiously with the men on "The Bachelorette," according to Fedotowsky-Manno.
"She's not going to let the guys get away with everything. She's going to be guarding her heart," Fedotowsky-Manno said.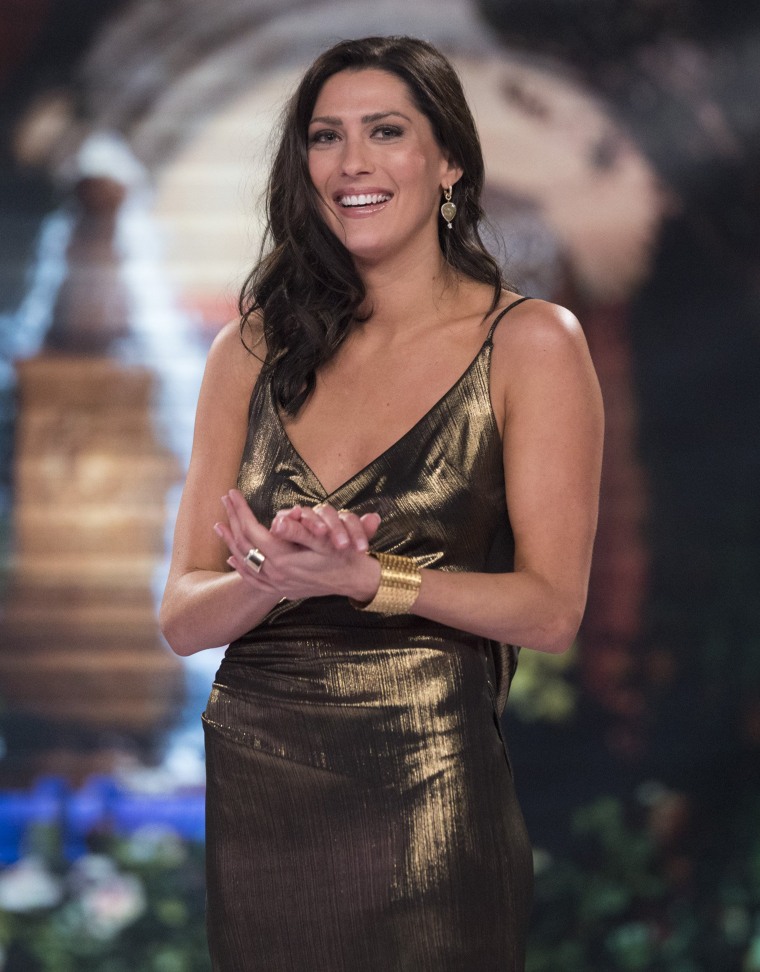 TODAY asked Fedotowsky-Manno what advice she'd give Kufrin, who began filming her "Bachelorette" season in mid-March.
"The very first week or first night, find out the guys you really like because you'll know right away the top two or three guys, and ignore them," she suggested. That way, she explained, Kufrin can spend more time with the other men and keep an open mind.
Oh, and there's one more thing.
"Sneak a cellphone in! You're not supposed to have one but you could call your friends and family to get advice," Fedotowsky-Manno said.
Fedotowsky-Manno — who is pregnant with her second child, a boy, with husband Kevin Manno — also has a few tips to share for moms-to-be. The 33-year-old TV personality and Maytag spokesperson stressed the importance of having a washer and dryer — a top priority for her when her family moved into a new home a few months ago.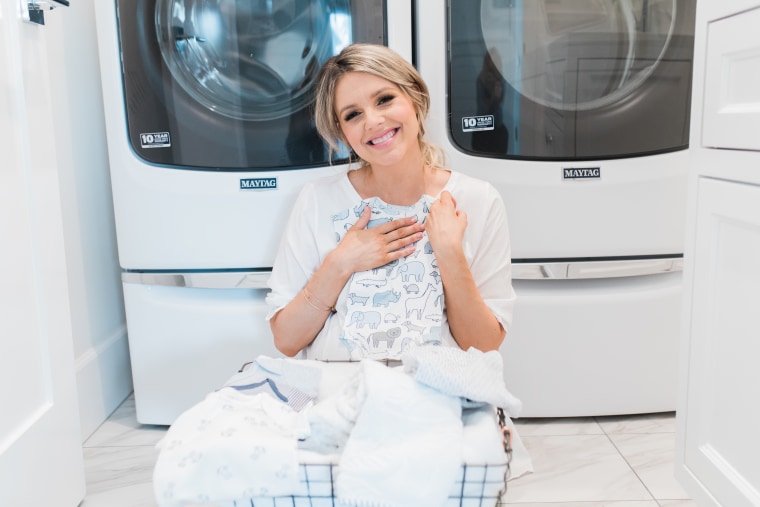 She's also taken steps to ensure her daughter, Molly, who turns 2 in July, receives attention in the lead-up to the little one's arrival.
"We don't want all of a sudden for a bassinet to show up in a living room and it only be for the baby or for a car seat to show up in the car and it only be for the baby. ... We want (Molly) to also feel special," she said. So, the couple has been adding items to Molly's room, too, so she doesn't feel left out.
Fedotowsky-Manno has chronicled her pregnancy — including a painful scare caused by dehydration — on her blog, which she said has helped her connect with other women who've been through similar situations.
"I definitely feel like even though this pregnancy has been challenging, it's like I'm tougher now than I was with my first child," she noted.
Fedotowsky-Manno is nearly 38 weeks pregnant; she recently wrote on her blog that her baby is "measuring 41 weeks." Her due date is May 30 — two days after the "Bachelorette" premiere.