Viewers watched her fall in love, get engaged and then have her heart ripped out in one of the most brutal "Bachelor" breakups of all time.
And now they get to watch her risk it all again for another shot at prime time romance.
That's right: The next "Bachelorette" is Becca Kufrin.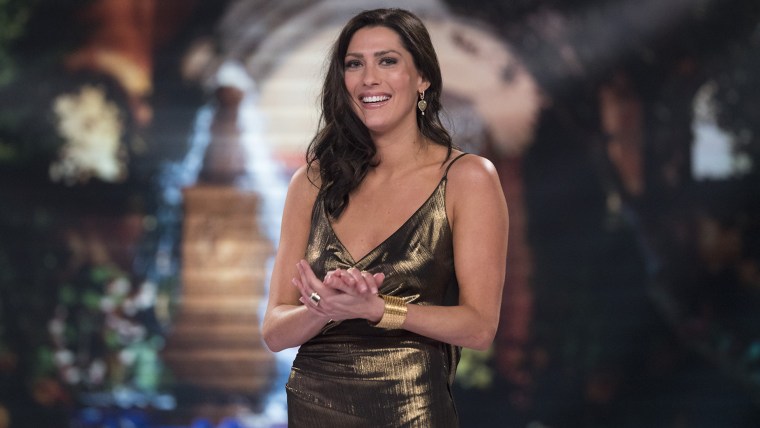 ABC made the announcement during Tuesday night's "After the Final Rose" special, but the news came as no surprise to fans who watched the drama unfold on the reality TV competition this week.
After all, it's common enough for a lovelorn contestant to be named "Bachelorette" after losing out on "The Bachelor" finale.
The only difference this time is that, well, Kufrin technically won.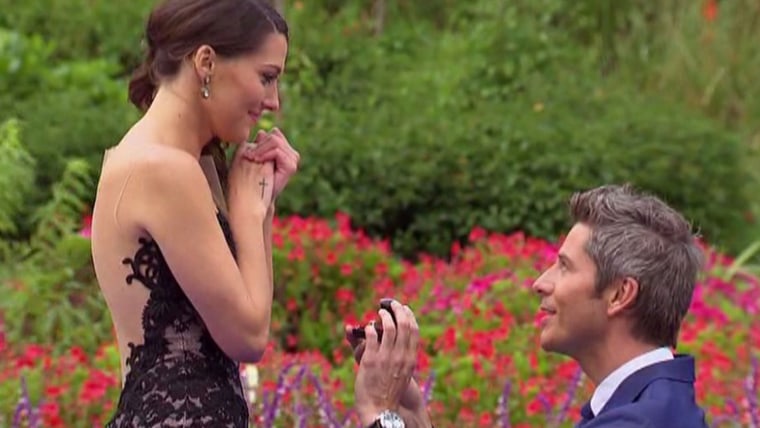 Arie Luyendyk Jr. picked Kufrin as his very last rose recipient and popped the question on the Season 22 finale. It seemed as though they'd found their happily ever after.
That is until he changed his mind and decided he'd rather be with runner-up Lauren Burnham — aka his new fiancée.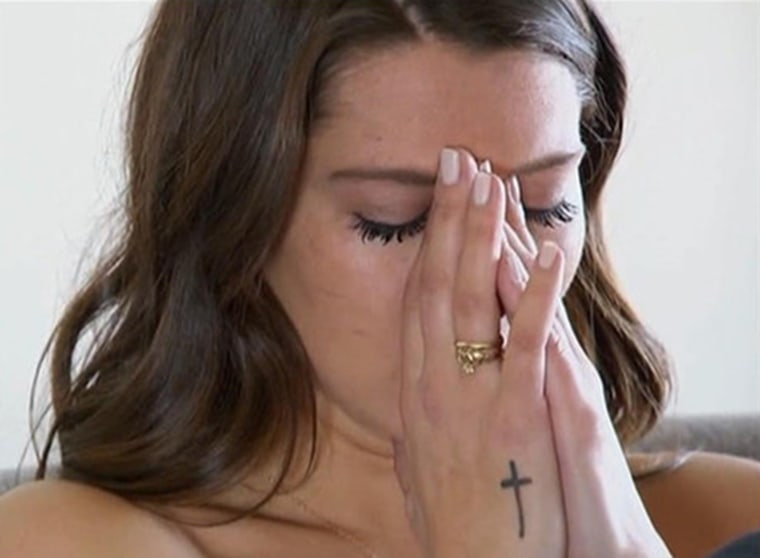 "I've made some bad decisions, but the best decision was running back to you," Luyendyk told Burnham during the special, as Kufrin — and the rest of Bachelor Nation — looked on.
It was awkward enough to make someone want to run away from reality TV love forever ... or, for Kufrin, hop right back in for a do-over.
"I cannot wait to be your next 'Bachelorette,'" Kufrin said in a clip uploaded to Instagram after the show. "Let's do this!"
Watch her take the lead in her next love quest when Season 14 of "The Bachelorette" kicks off May 28.