The royal wedding mania isn't over yet!
Kensington Palace on Monday released three official photographs from Saturday's wedding between Prince Harry and the Duchess of Sussex, formerly known as Meghan Markle.
The pictures were taken by Alexi Lubomirski, who also photographed the ceremony, as well as the couple's gorgeous engagement photographs.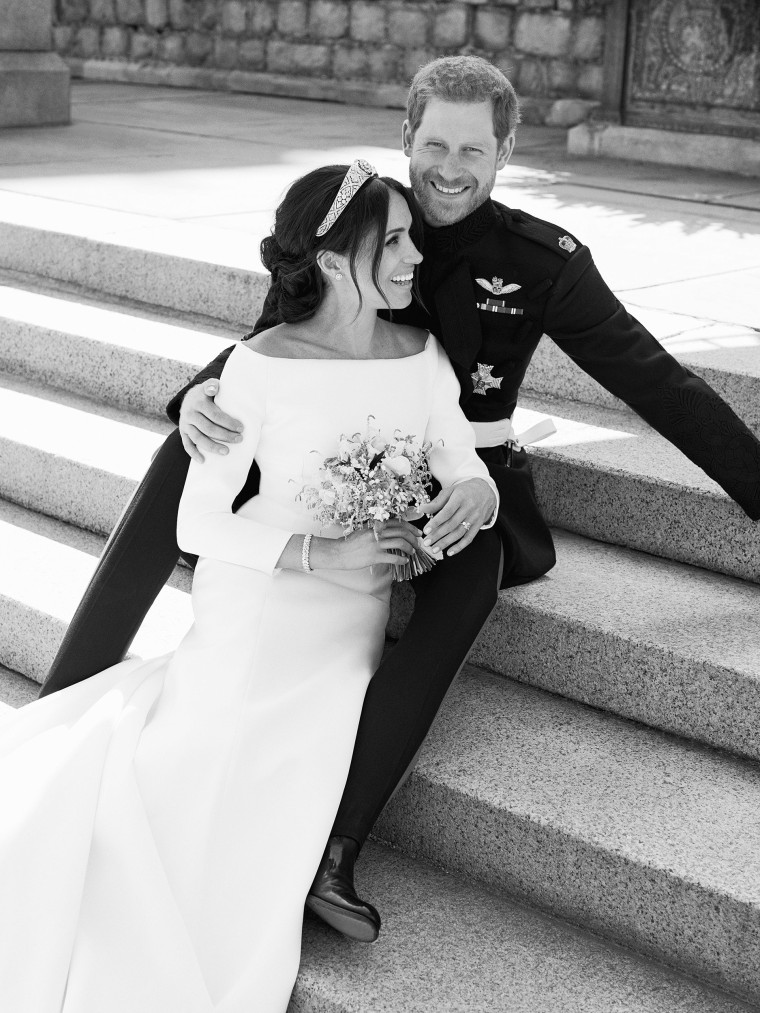 The pictures were taken inside Windsor Castle following the carriage procession the newlyweds took after their ceremony.
"The Duke and Duchess of Sussex would like to thank everyone who took part in the celebrations of their wedding on Saturday," the palace said in a statement. "They feel so lucky to have been able to share their day with all those gathered in Windsor and also all those who watched the wedding on television across the UK, Commonwealth, and around the world."
One of the photographs is a complete family portrait that features the bride standing next to her mother, Doria Ragland, and Harry's brother, Prince William. The groom stands beside next to his father, Prince Charles, who is behind his own parents, Queen Elizabeth and Prince Philip.
William's wife, Catherine, the Duchess of Cambridge, is also in the photo, with Princess Charlotte on her lap and Prince George sitting next to her. Her other son, newborn Prince Louis, is not in the photograph.
Charlotte and George also are featured in another picture in which the newlyweds pose with them and all the other bridesmaids and page boys from their ceremony.
The third picture is the only black-and-white photograph among the trio, and features the beaming couple sitting on the terrace steps of the castle.
"Their Royal Highnesses are delighted with these official portraits taken by Alexi Lubomirski and are happy to be able to share them today," the statement continued. "They would also like to say thank you for all of the generous messages of support they have received."
Lubomirski called it an incredible honor and privilege to document Harry and Meghan's "inspiring journey of love, hope and family" from their engagement to the official wedding and family portraits from Saturday.
"This has been a beautiful chapter in my career and life, that I will happily never forget," he said in the Kensington Palace statement.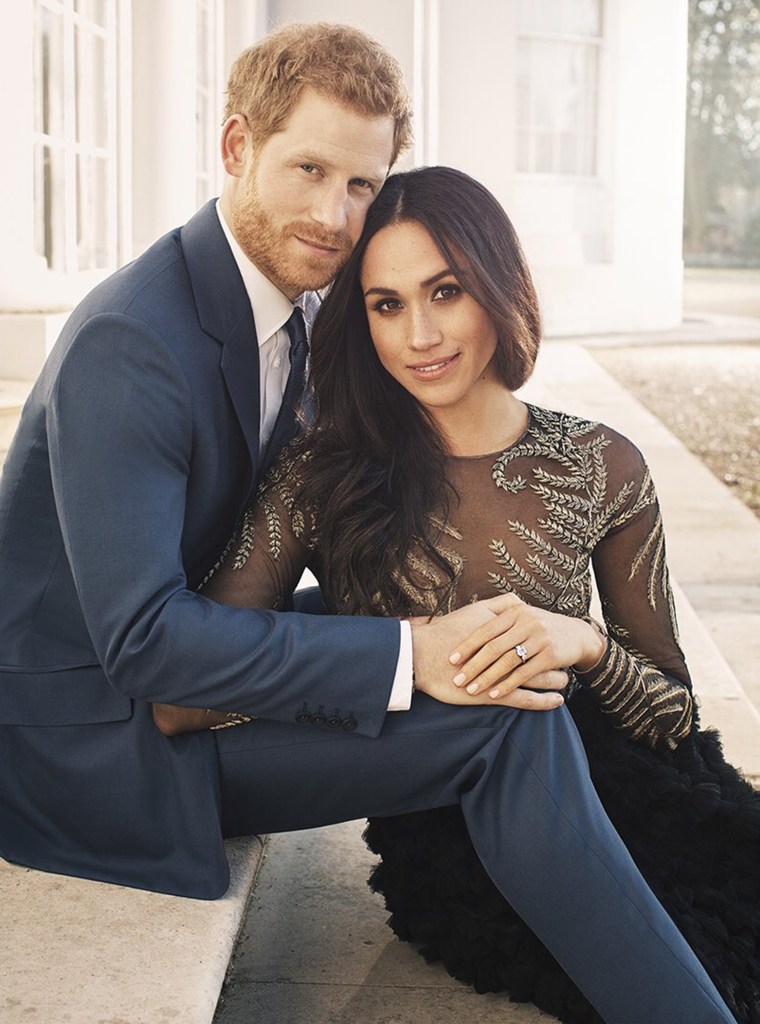 In addition to the location of the wedding ceremony and receptions, Windsor Castle also was the site of the official engagement portraits Lubomirski took of Harry and Meghan, who formally became known as the Duke and Duchess of Sussex upon their marriage.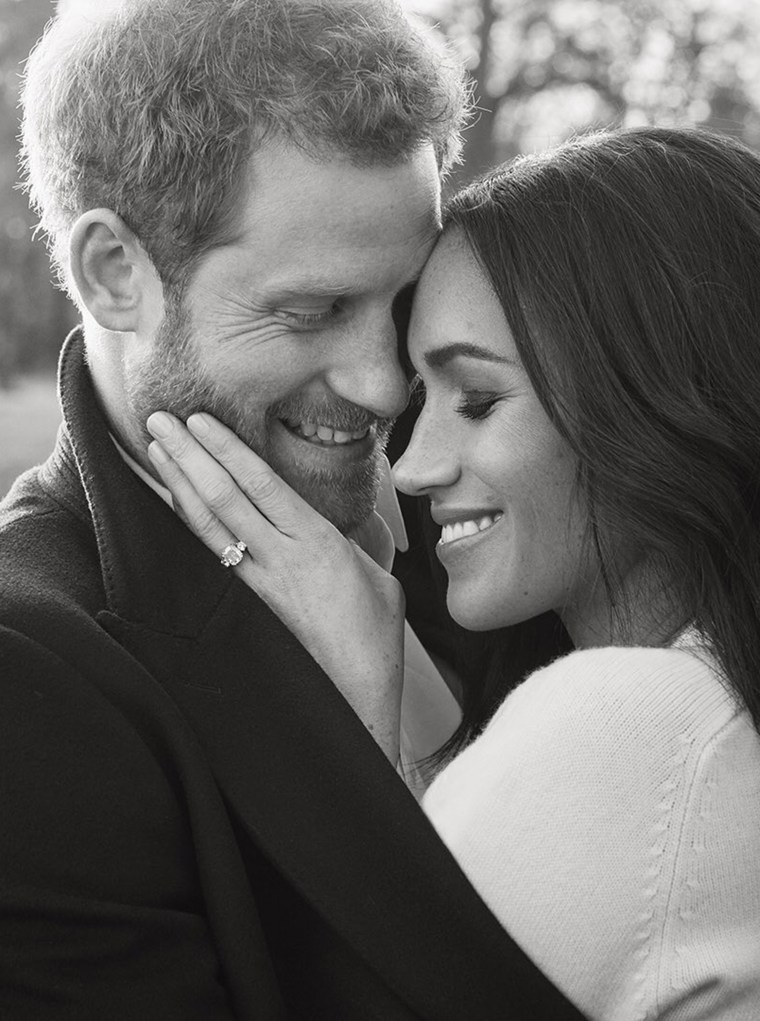 Lubomirski took the engagement photos at Frogmore House, a private resident on the castle grounds.