Queen Elizabeth's wedding gift is in for Prince Harry and Meghan Markle!
The royal family announced Saturday — hours before the prince and his American fiancée tie the knot — that the queen has given the title of Duke of Sussex to Harry. Markle will thus be known as the Duchess of Sussex after the two marry at St. George's Chapel in Windsor, England. Dukedom is the highest title in the British peerage system and is reserved for members of the royal family.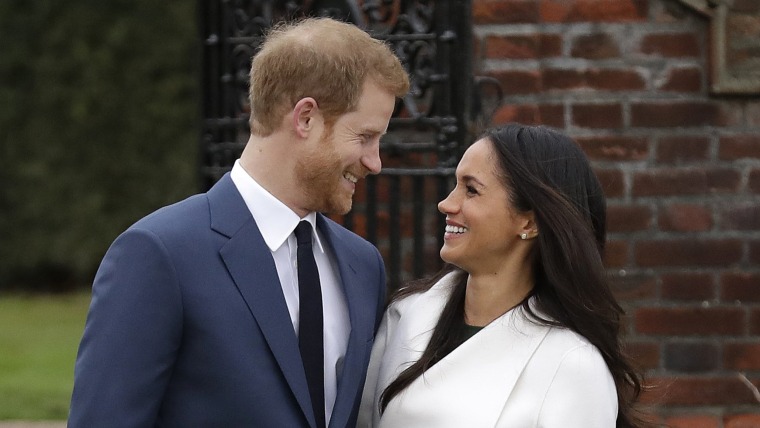 "The Queen has today been pleased to confer a Dukedom on Prince Henry of Wales," a statement from the family said. "Prince Harry thus becomes His Royal Highness The Duke of Sussex, and Ms. Meghan Markle on marriage will become Her Royal Highness The Duchess of Sussex."
The last Duke of Sussex with Queen Victoria's third son Prince Arthur, who, like Harry, had a military career and was married in 1879 to Princess Louise Margaret.