Diane Keaton has a thing for Tucson, Arizona — so much so that the Oscar-winning actress just purchased one of the oldest adobes in the historic Barrio Viejo neighborhood.
"I bought a Barrio property there, and I'm really excited," she gushed to Jimmy Kimmel on his show in May. "I'm going to redo that and fix the adobe," she said. "I just love Tucson."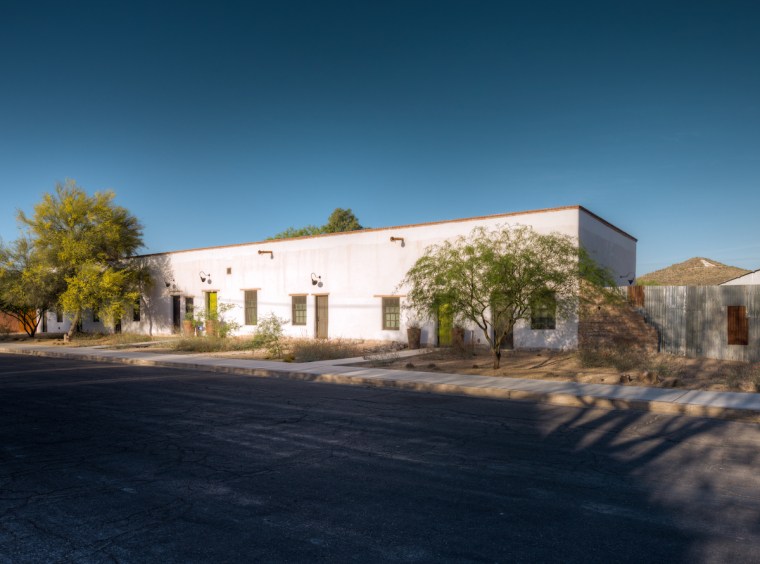 While the veteran house flipper said she doesn't plan on living at the property, she did say she hopes to resell it after fixing it up.
Keaton, 72, bought the 4,572-square-foot home for $1.5 million. It features four bedrooms and 3 1/2 baths, plus all the rustic charm you could ask for.
The exposed adobe and mud-plastered interior walls look like they have been around for ages, with plenty of stories to tell.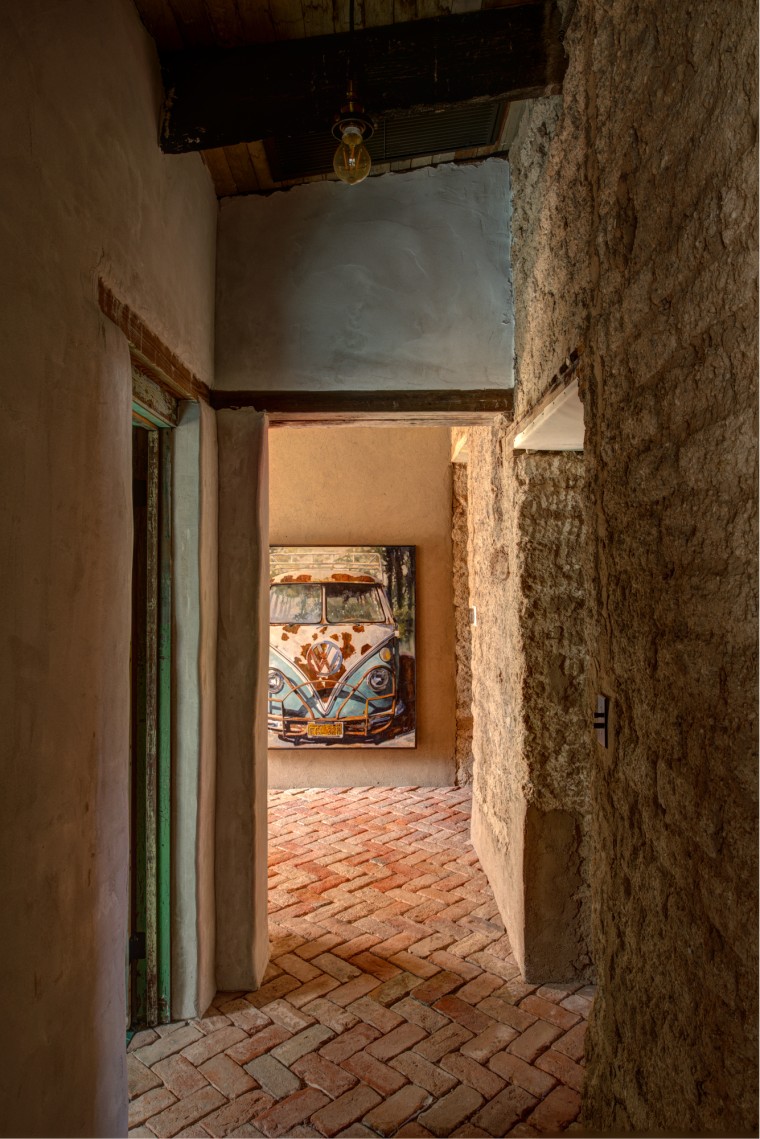 A cozy library is lit during the day by sunlight seeping through a small rectangular window. At night, a pendant light glows yellow as it hangs from the wood-beamed ceiling.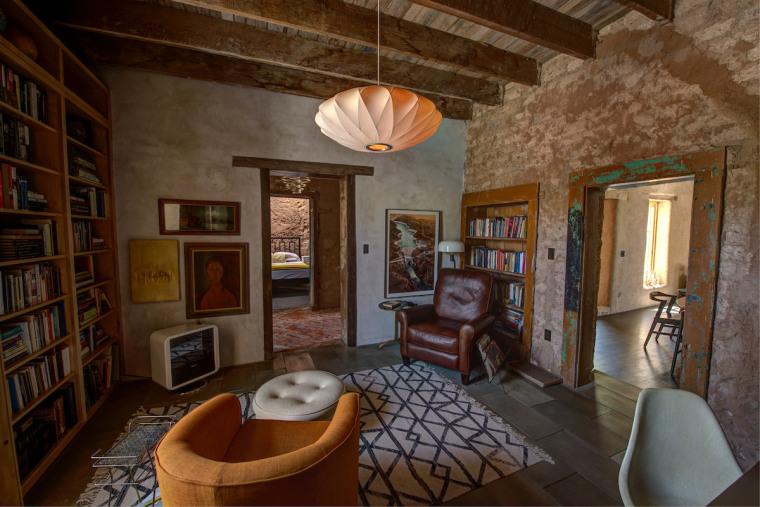 The old rustic kitchen mixes retro appliances with modern fixtures. A large, wood island creates more storage and work space for the intimate room.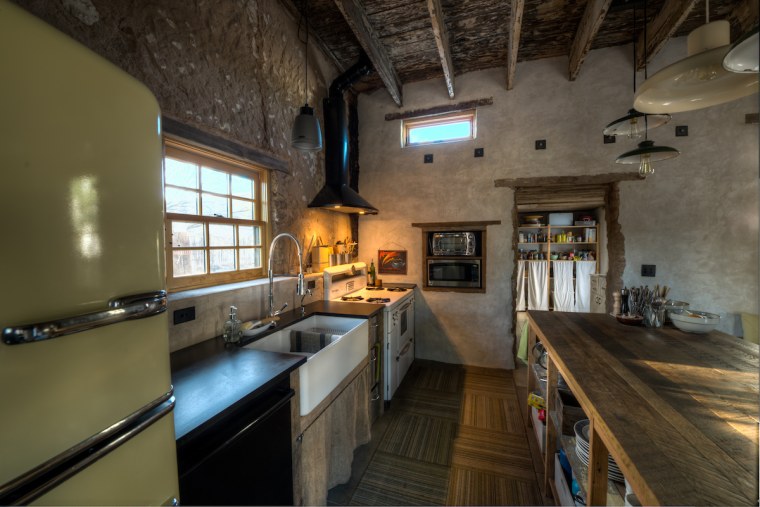 And when you're ready to enjoy the meal you've made, you can gather in the dining area, which is located in the living room.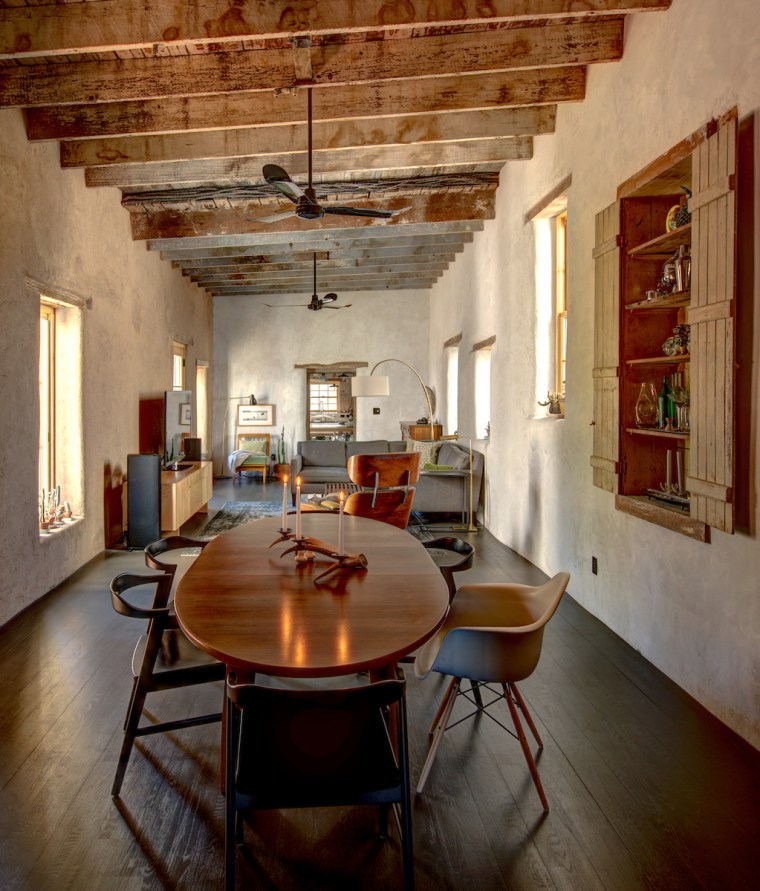 The bedrooms are like their own little sanctuaries. One feels cozy and dark with almost a cave-like feel. Another is bright and cheery with a wall of windows and a glass door that leads to the outside.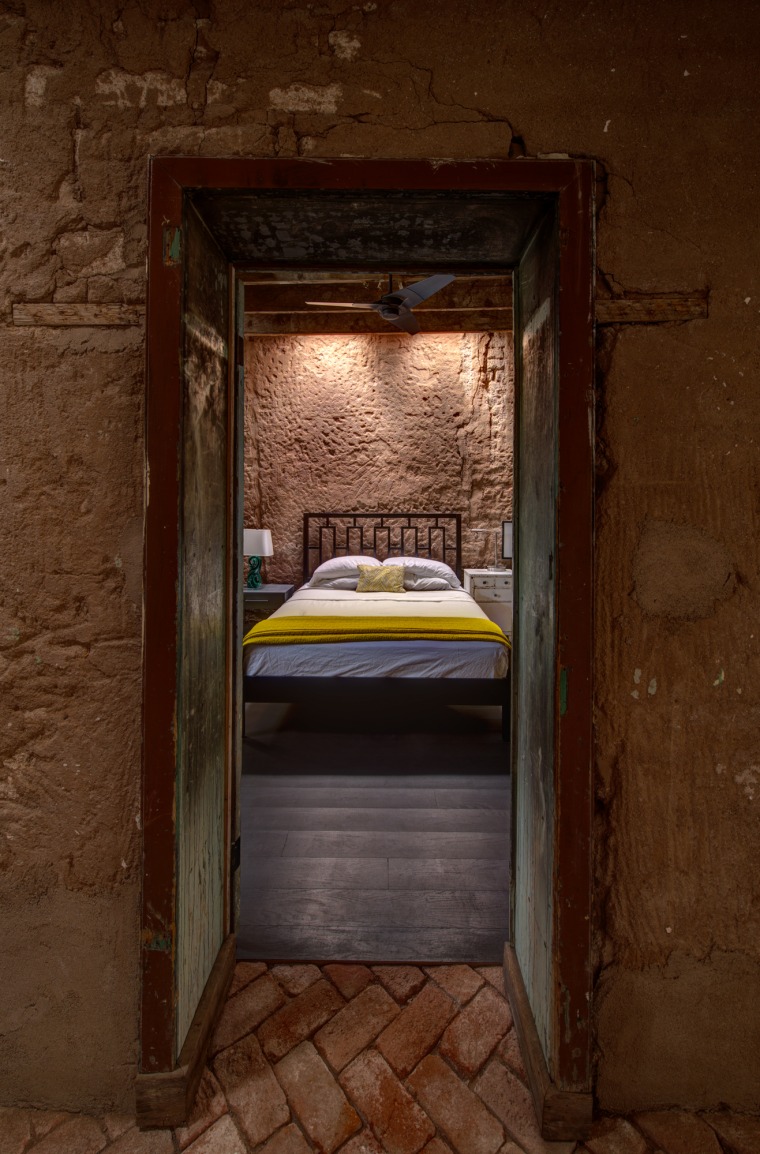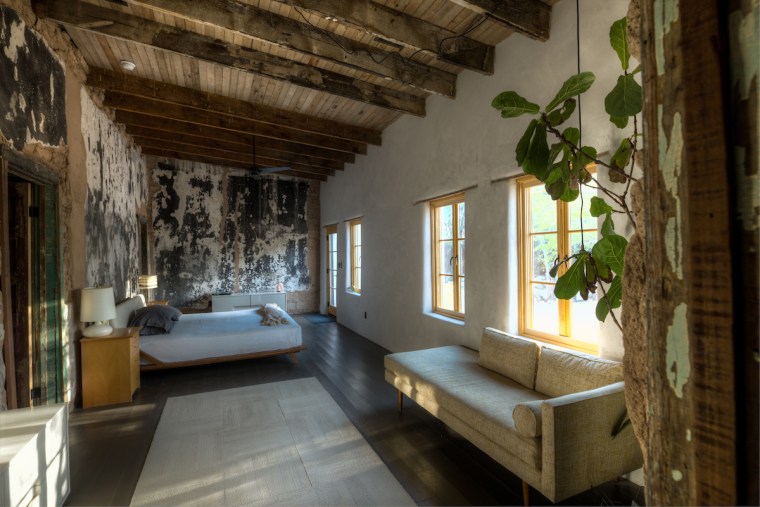 The master bathroom features an open shower, clawfoot tub and double vanity.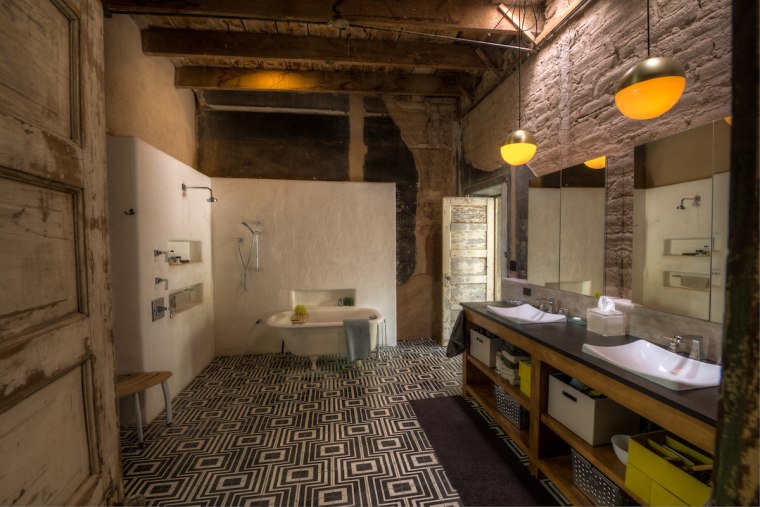 Outside in the desert backyard, there's plenty of room to lounge. The landscaping features the classic dry-weather plant, the cactus, which is one of the things Keaton told Kimmel she loves most about Tucson.
The house was sold by Susan Denis with Habitation Realty. See how the former owners transformed it from a falling down Sonoran row house at the blog House Made of Mud.