Diane Keaton has a new home, just in time for the holidays. The Oscar-winner recently moved into her "dream home" after three and a half years of design and construction, and the notorious house-flipper is finally ready to settle down (for now, at least).
"I always had an interest in homes and the concept of home, but the problem is I never really land and stay," Keaton told Wine Spectator.
After spending several years designing the home herself - along with architect David Takacs and designers Stephen Shadley, Cynthia Carlson and Toben Windahl - it's likely that Keaton will stick around for awhile.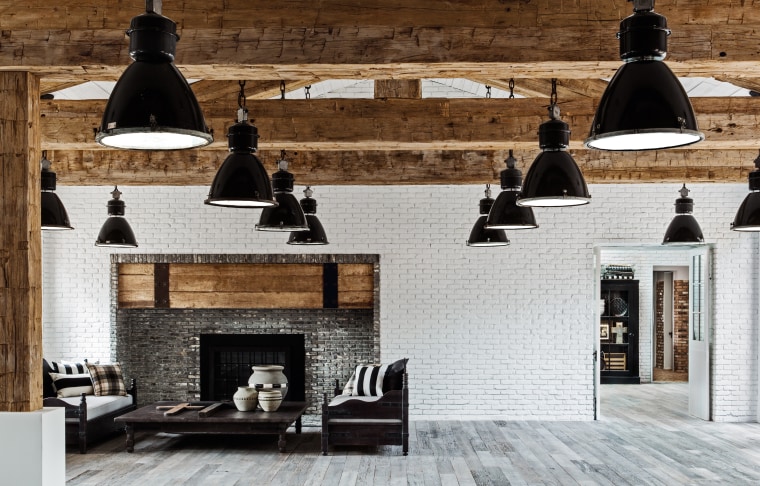 Nestled in the heart of Los Angeles' Sullivan Canyon, Keaton's new abode is an 8,000-square-foot oasis that's both earthquake-resistant and fireproof. In many ways, the design is inspired by New York: rustic wood floors, slabs of raw concrete and 18th-century exposed brick and antique touches dominate the space.
In fact, Keaton credits a former New York apartment she lived in during the 1970s for sparking her passion for design.
"It was one of those remarkable apartments," she said. "There was a window on every side. Everything was wide open. That was the beginning of my true interest in architecture."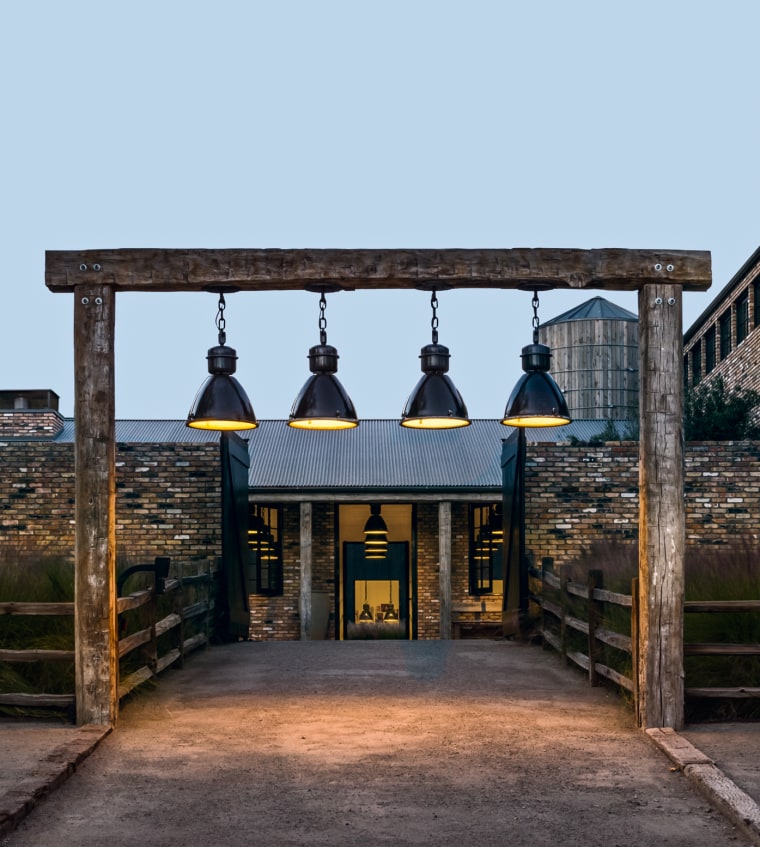 Like many home aficionados, Keaton looked to Pinterest for inspiration while designing her home. She detailed the process in her new book, "The House that Pinterest Built" (Rizzoli, 2017).
"I recommend [Pinterest] to any kind of a person who's a tear-sheet person, which is basically what I was," she shared.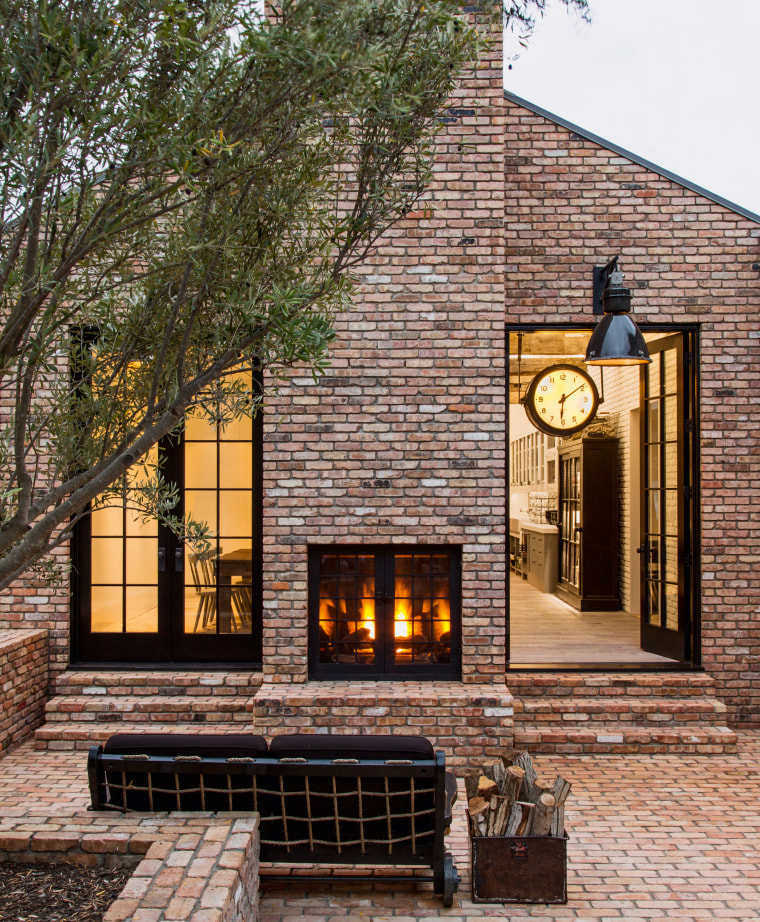 With so many beautiful details to take in, most would be hard-pressed to choose a favorite room. But Keaton's heart already belongs to one in particular.
"My favorite room in my home is that damn kitchen," she revealed.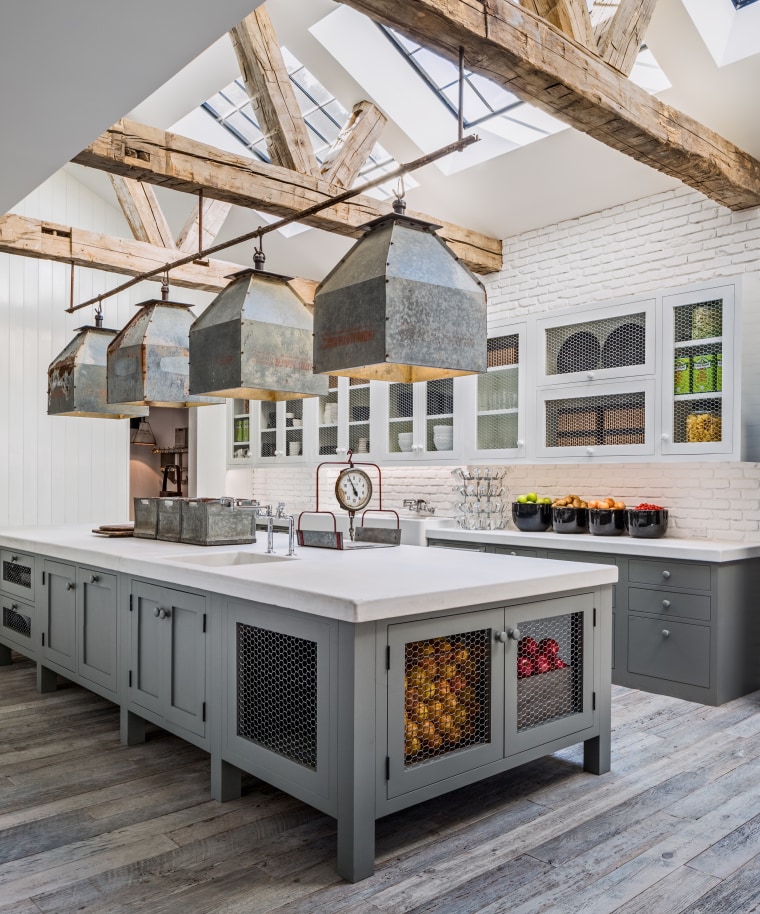 It makes sense. The kitchen features impressive wine storage space, and Keaton — a wine aficionado — now has plenty of room to store her own label in a tall Sub-Zero wine cooler and an oversize vintage cabinet from Obsolete!
With daughter, Dexter, 22, son, Duke, 16, and her golden retriever, Emma, on hand at her new home, it looks like Keaton has everything she needs to keep cozy until her next real estate adventure begins.