Kris Jenner clearly doesn't know her way around — In-N-Out, up and down — fast-food establishments.
In Season Three, Episode Six of "The Kardashians," Jenner famously showed how wealthy she is when she tried to pay for a couple of cheeseburgers at In-N-Out Burger with three hundred-dollar bills.
In the episode, Jenner went to the fast-food joint with Kim and Khloé Kardashian and their friends after their Vegas plans for Kim's birthday fell through.
But once everyone ordered their food, Jenner tried to pay by giving Khloé a few hundred dollars.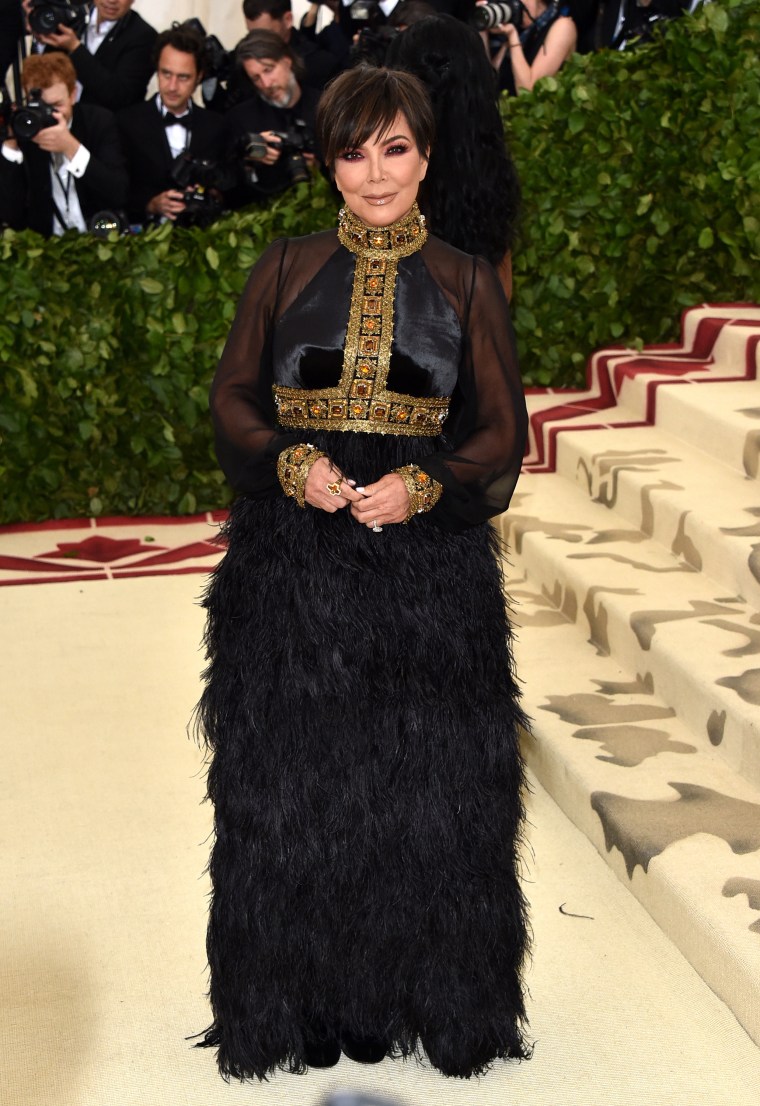 "Mom, I don't know how the f--- you have never been to a fast-food restaurant. We don't need hundreds of dollars," the Good American co-founder said.
Khloé then turned toward the cameramen and showed them that her mom had indeed given her a $100 bill to pay for cheeseburgers.
"She tried to give me $300," she said with a laugh. "I don't think she realized how much fast-food restaurants are."
Although this was surely a memorable moment for Jenner, the momager isn't the only person in the family who might be a little out of touch with reality.
In May 2022, Kendall Jenner made headlines when she showed that she doesn't know how to cut a cucumber on "The Kardashians" and was even startled at how many seeds are inside them.
"Watching Kendall Jenner cut a cucumber was the best part of the newest Kardashians episode," one person tweeted at the time.
Due to all the comments she was getting on social media, Kendall Jenner decided to address her lackluster kitchen skills at a screening event and Q&A panel she attended in Los Angeles in June 2022.
"Khloé was right, watching it back sometimes can be therapy and I know this is actually silly. Like this isn't a real big deal to me. It's hysterical," she joked. "But watching it back, because I was like, 'Why did I cut it? Like, I don't even know why I cut it like that.'"
Kendall Jenner noted that she talked to one of their chefs and asked them for a lesson.
"I was like, 'Can you help me? Can you teach me? Like, what did I do wrong? How can I do better?'" she said. "I really took it seriously. I think it's hysterical and I love it. Honestly, it's because it couldn't be more me! Like, I am like a noodle that does weird things."