It's not unusual for restaurant customers to be disappointed when a beloved food item is changed or removed from the menu altogether. Just last month, for example, Costco fans complained about the demise of the popular Polish hot dog.
But when the owners of a restaurant in Maine tried to switch up their french fries recently, people absolutely lost their minds.
Things became so hostile that the restaurateurs even received violent threats! Yes, really.
Bolley's Famous Franks in Waterville, Maine, is a hot dog eatery that has been a family-run business since the 1960s. Owners Jim and Leslie Parsons, who took over the business in 2017, recently ditched their crinkle-cut french fries, which had been on the menu for many years. They replaced them with straight-cut fries and thought nothing of it.
The fries are still hand-cut daily from local Maine potatoes and fried up in sizzling canola oil, the Parsons told TODAY Food. Nothing else changed about the recipe except the cut.
But a lot of patrons just weren't having it.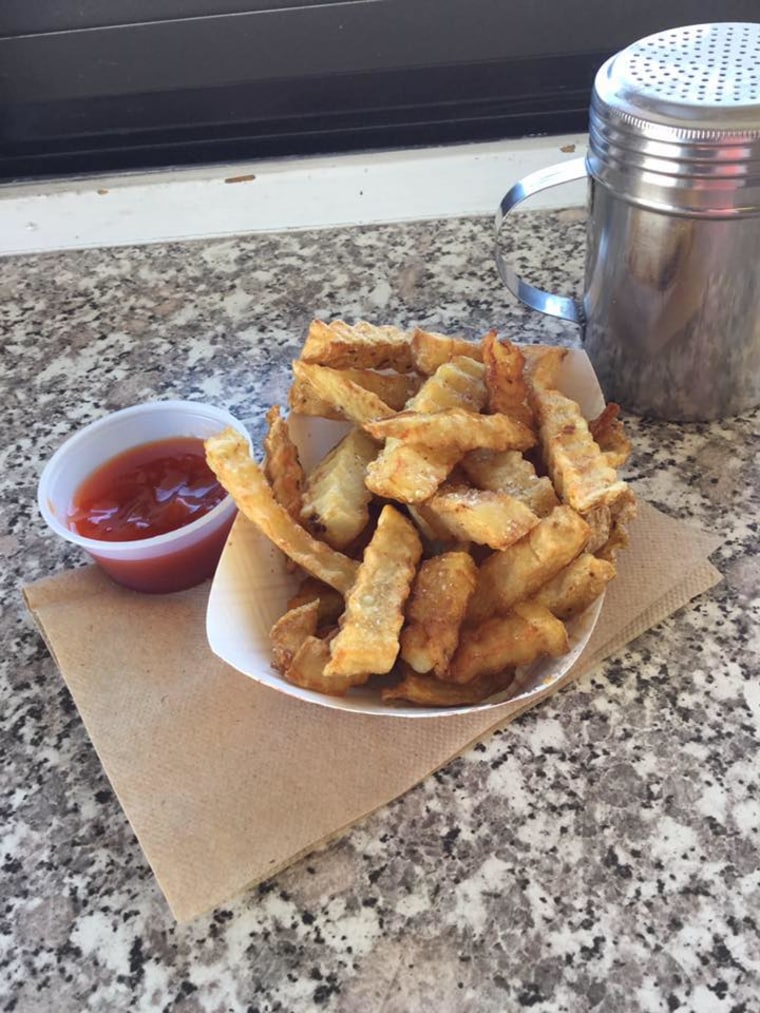 Customers complained about the savory swap using foul language and even threatened to harm the Parsons' family.
"There was quite a bit of negativity from a few grumbling people who we had to escort out of our business, because they were too rowdy," Bolley's co-owner Leslie Parsons told TODAY Food.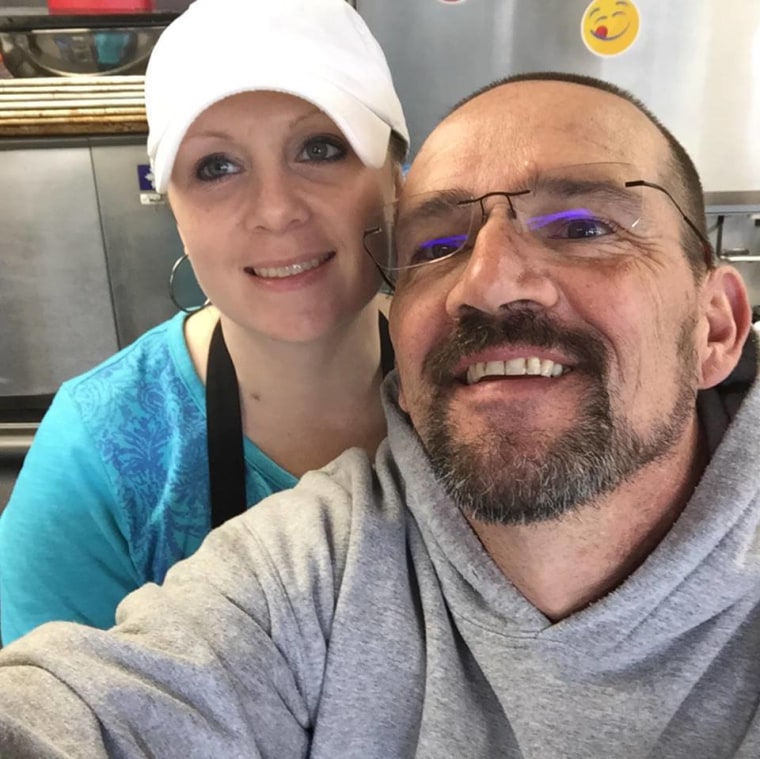 It caused such a stir that the couple put up a post on the restaurant's Facebook page and wrote that the unpleasant behavior would not be tolerated at the eatery. The original post has since generated more than 400 comments from around the world.
Sow why even cut the crinkle? The couple told TODAY that it cost them $2,000 a year to maintain the blades required for the crinkle-cut fries. It was too high of a price to pay for the business, especially since the margins on french fries are already pretty slim.
Facebook users actually largely supported Bolley's decision and wondered how people could get so bent out of shape over fries. Some commenters offered suggestions, such as charging more for the crinkle variety or setting up a GoFundMe page so crinkle-cut lovers could pay for the blades.
The Parsons told TODAY Food that they're sticking with straight-cut fries for now. The main reason is that they don't want to have to increase the cost to customers, especially since many of their patrons are senior citizens living on limited social security and retirement funds.
The good news is that all of the attention has resulted in increased business for the restaurant.
"We've had more of a steady flow [of customers] with people who are curious, coming to try the fries," said Leslie Parsons. "There's been plenty of positive feedback, as well."
For now, despite the surprising negativity they experienced, it seems that the Parsons have found that the best revenge is success.