The best part of a new season is the inspiration to shake things up, and that's especially true when it comes to our beauty routines. If you feel like you've been in a rut with your hairstyle, spring is a great excuse to go for a new look.
TODAY Style turned to the pros to find out which trends we'll be rushing to the salon to try in the coming months. We even included some celebrity inspiration photos to show your stylist so that you can achieve the perfect cut and color. Happy experimenting!
1. Go lighter ... but not just with color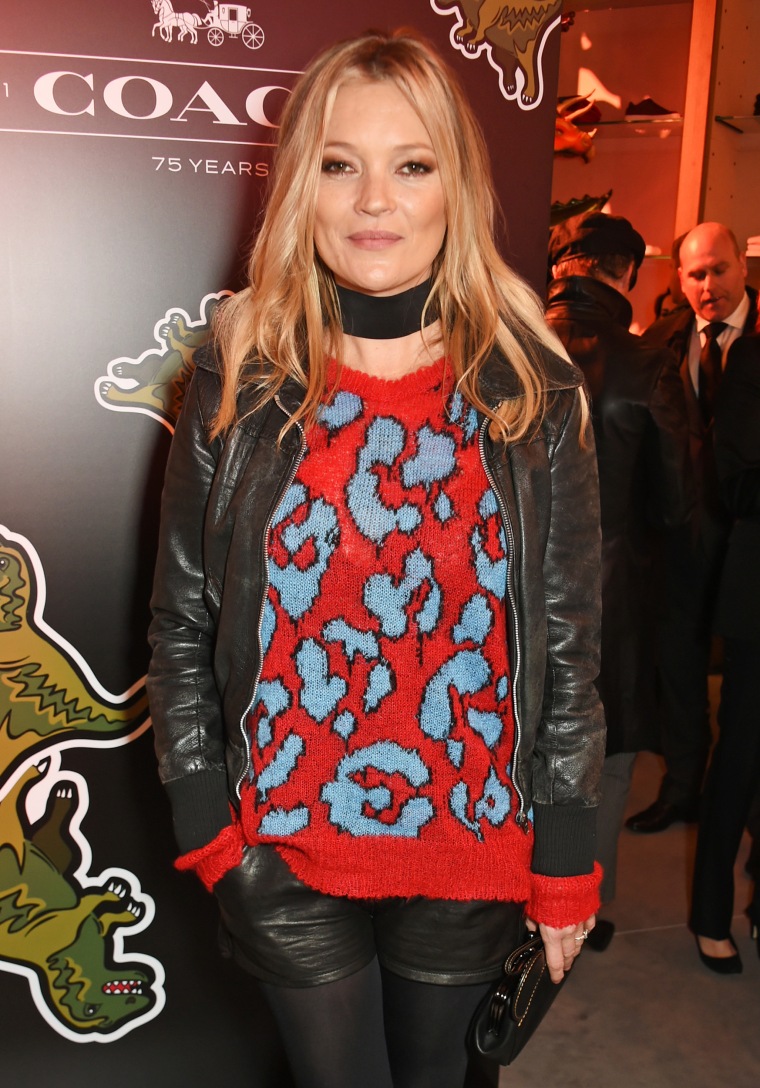 "I think hair should feel a bit lighter (in spring) ... I like to use a razor on dry hair only around the face so the haircut looks grown in, and also I like to cut a nice clean line on the perimeter of the hair so it will have some shape and adjust the line depending on height and weight of individual," says celebrity hairstylist Neil Grupp.
RELATED: Here's why stylists love a dry haircut — and you will, too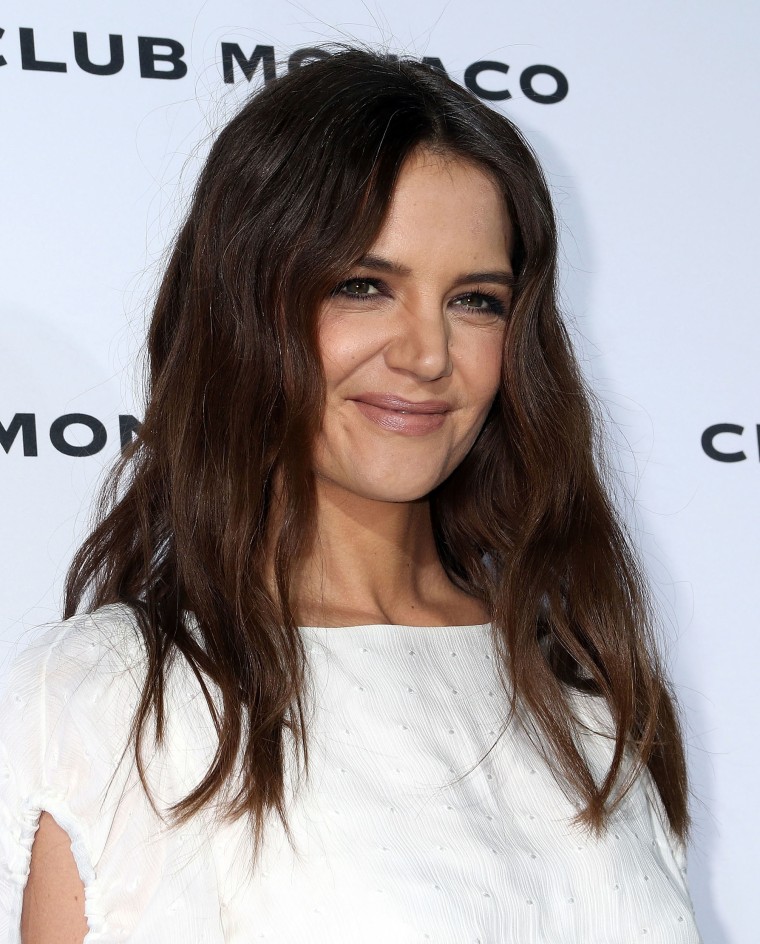 2. Try razor-cut layers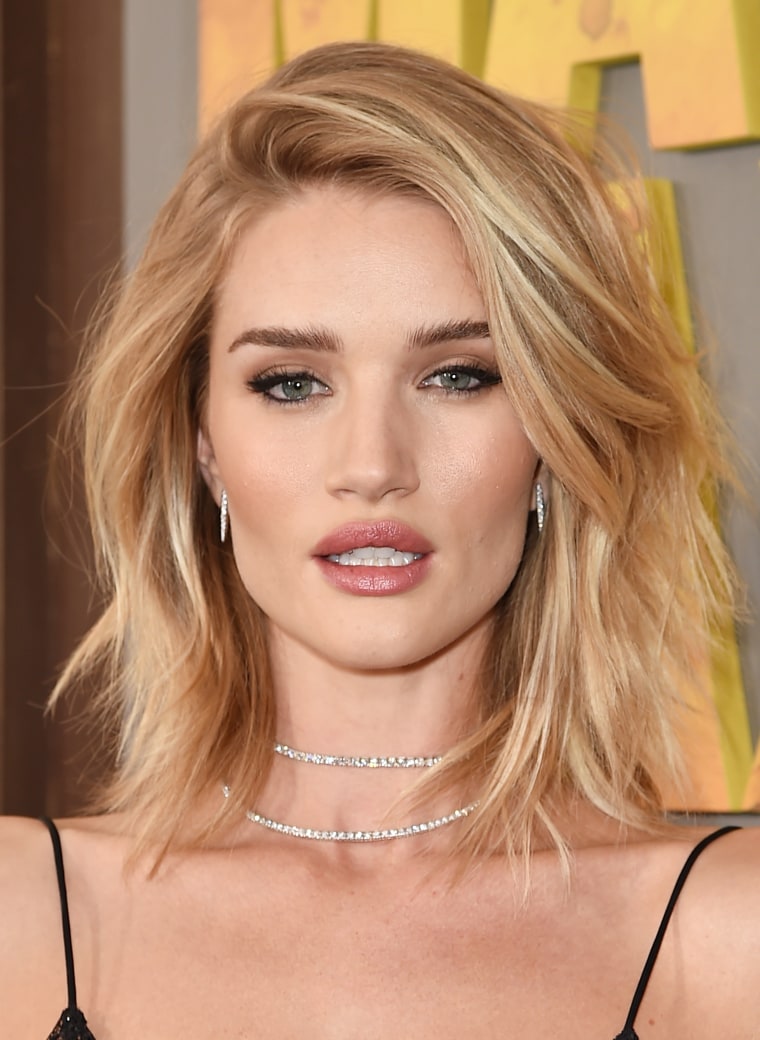 CJ Dougherty, master hair designer of Gordon Salon in Chicago, suggests a mid-length cut with seamless layers "for a light, fun and flirty spring look.
"The layers are cut dry with a point-cutting technique, making the cut tailored to your hair type and face shape. I'd recommend wearing this cut with some type of texture like curls, body waves, beach waves, etc. The texture is what gives the hair movement and a fuller silhouette," she says.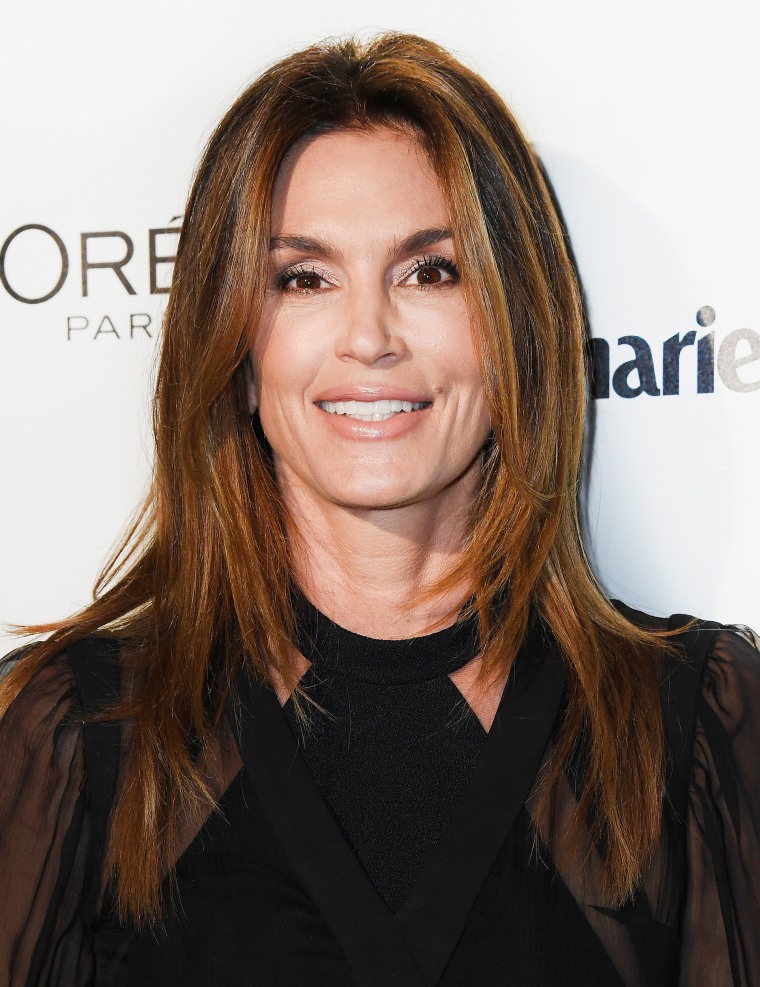 RELATED: Are bold lips making a comeback? These are the top beauty trends to try in 2017
3. Ask for a wash-and-go style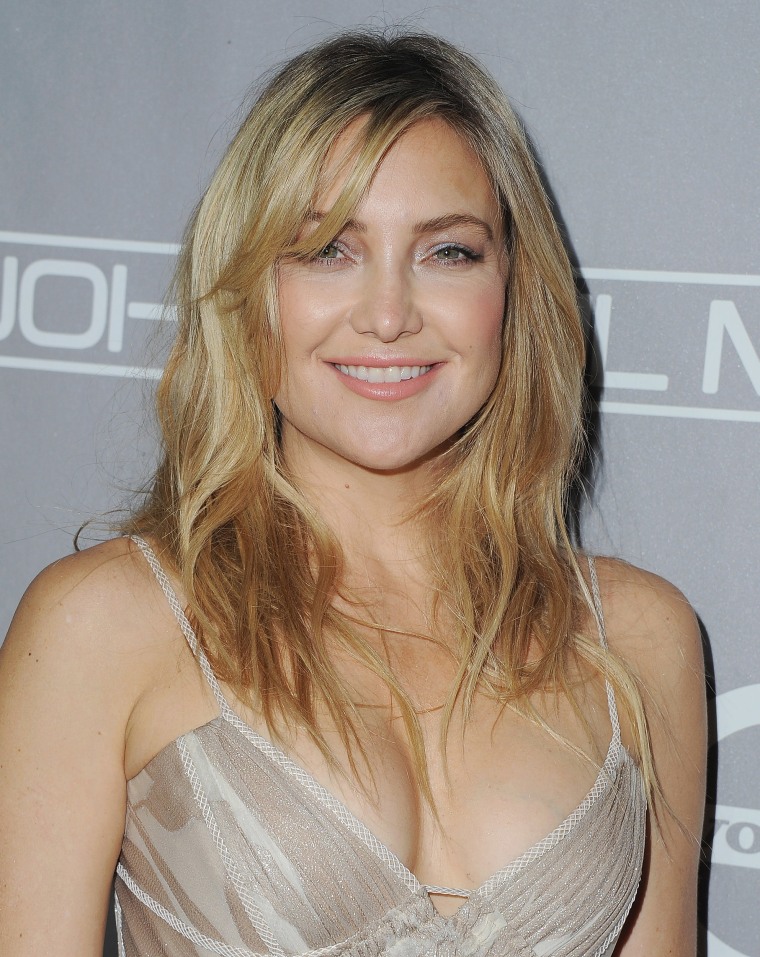 Looking our best doesn't need to involve a long and complicated styling session each morning. In fact, some of the sexiest looks require little to no effort at all.
"They're very easy and natural," says celebrity hairstylist David Babaii. "They could include bangs, as with Kate Hudson." This type of style is especially useful if you are trying to grow out one style and return to a more natural style.
4. See if the "slicing" technique is right for you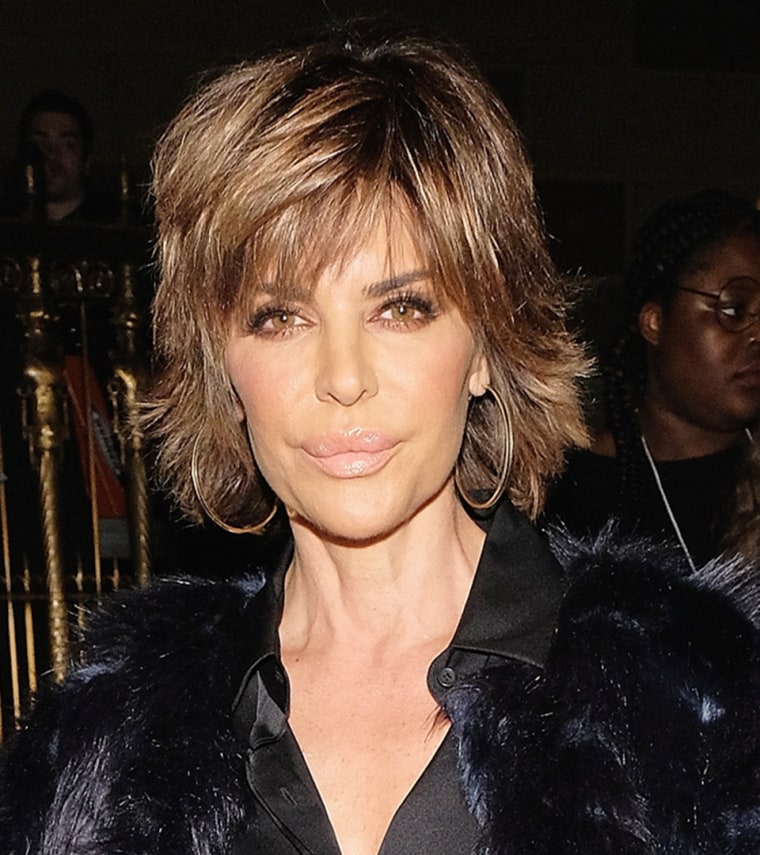 "The beauty of the modern shag is that every one is different, fresh and personal," says Shannon King, owner of Hair & Co. BKLYN and creative design lead for Keune Haircosmetics North America. "The new shag is for all hair types and textures, which makes it new and individualistic."
King recommends asking your stylist to use a texturizing technique called "slicing" to create the shag's signature movement. In short, it keeps shears slightly open and only uses the intersection of blades to cut. This helps remove bulk and add movement.
5. Test a one-length haircut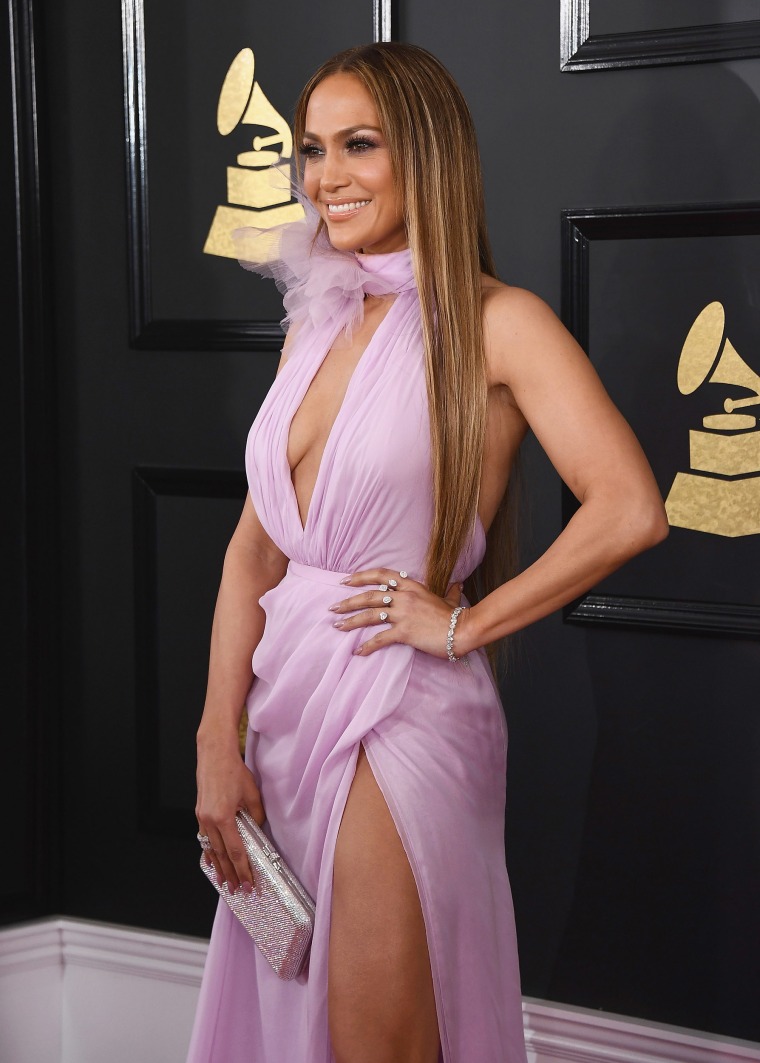 In 2016, lived-in hair was all the rage. Curling iron-created waves were tousled with texturizing spray to create a bedhead look. But this year will take us in the opposite direction.
"The new trends lean more toward pin-straight locks as well as tighter, messier curls. The best haircut for this style would be a one-length haircut. Too many layers will make this look harder to achieve," says Kelsey Triebes, stylist from George the Salon in Chicago.
RELATED: Healthy hair without losing an inch? This technique makes it possible
6. Be bold with French girl fringe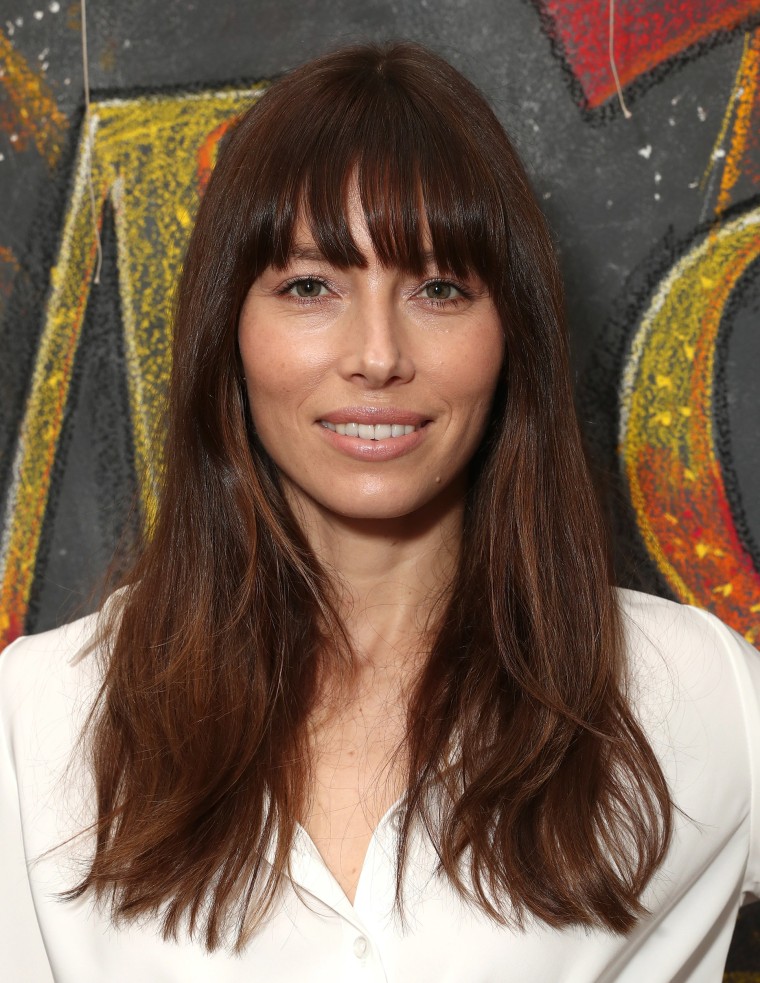 Alexa Chung made it cool. Everyone else gave it staying power.
"The versatility of wearing these bangs parted in the center or swept off to the side for a messy, sexy look also eliminates trips to the hairdresser every two weeks for a bang trim. This free and easy style allows you to let the bangs gradually grow in, while still having eyesight," says Tina Malhotra, a stylist at L'Appartement Hair Boudoirin New York City.
This fringe style complements women with naturally larger foreheads and makes hair look fuller in the front.
RELATED: Bangs are back! How to find the celebrity look that's right for you
7. Keep it casual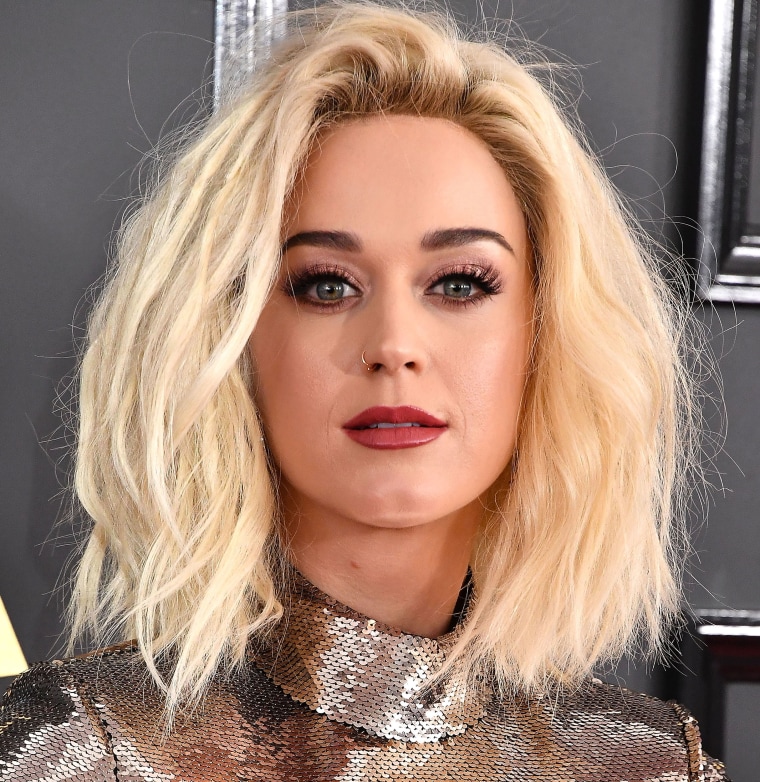 RELATED: Katy Perry now has platinum blond hair! See her bold look
When it comes to short hair, expect to see choppier and more unfinished styles.
"Hair a bit longer than shoulder length will be popular," says Cristophe Schatteman of Cristophe Salon. "Spring hair will have a funkier feel to it, like how Katy Perry arrived at the Grammys with a very deconstructed look."
8. Go natural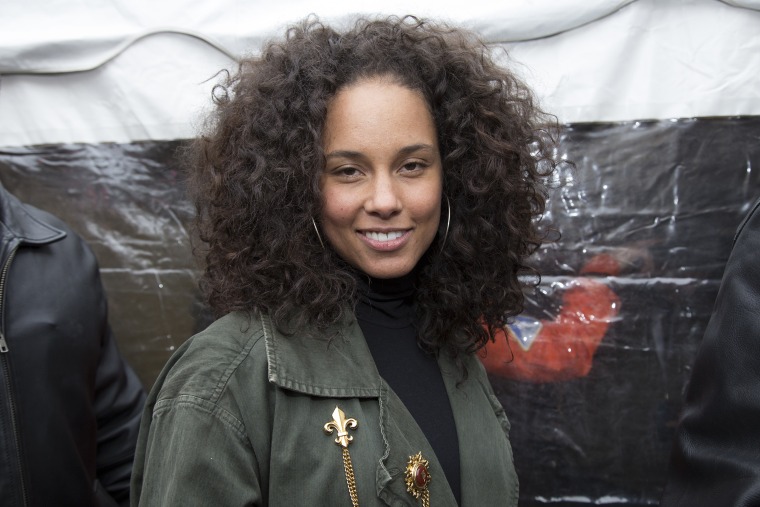 Natural curls and waves are coming back in a big way. People are moving away from styled hair and are working with the natural texture they were born with.
"Alicia Keys has been rocking her natural hair, which creates a relaxed, confident and cool look," says Schatteman.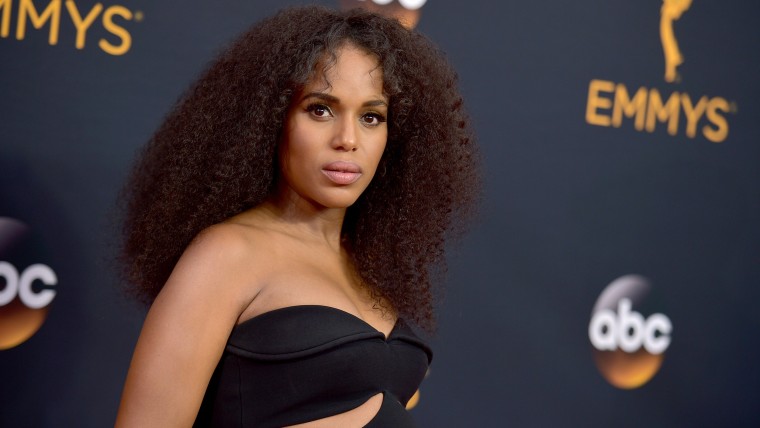 RELATED: What's 'blorange' hair? The 8 hottest new colors of 2017
9. Chop off long hair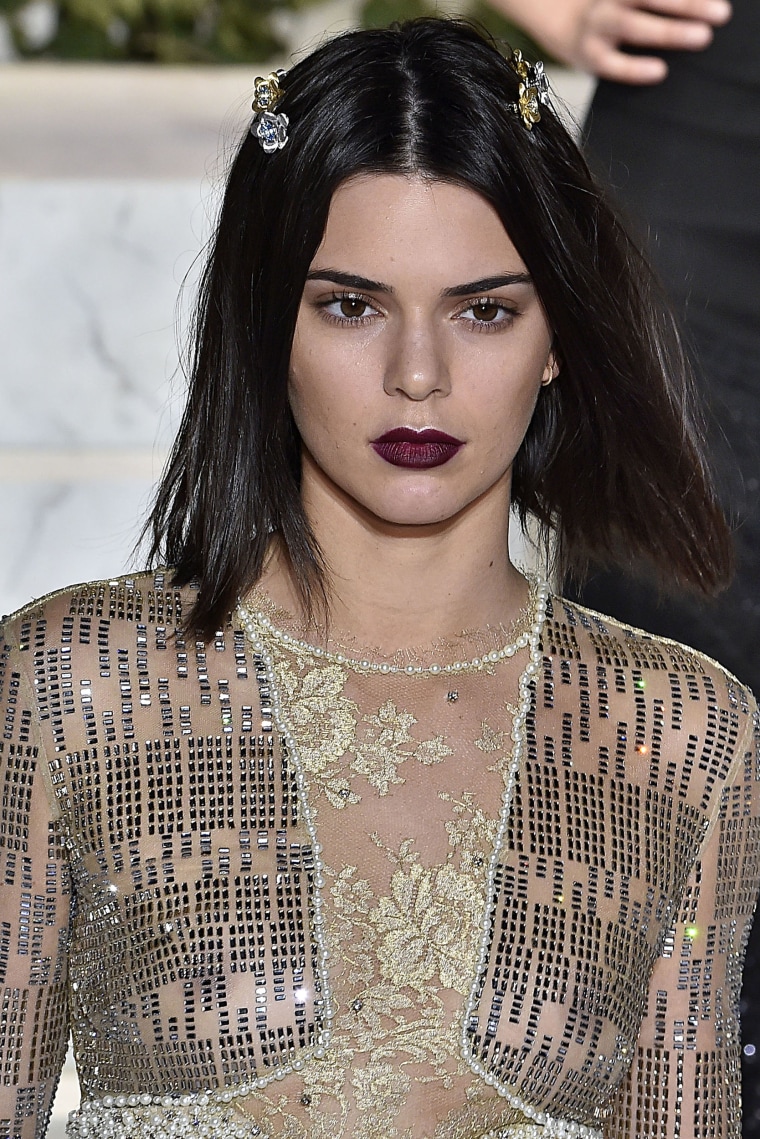 Massimo Cossu, the top stylist at Rossano Ferretti's LA salon,believes that a short, shoulder-grazing cut will be the must-have hairstyle for spring. The universally flattering style was seen most recently on Kendall Jenner at New York Fashion Week, but Cossu cites Nina Dobrev's new 'do as the perfect example.
"Many of these girls went from long, 'cheerleader-style' locks to mid-length/shoulder-length cuts that completely change their look for the better," Cossu says.