Struggling with breakouts? The solution may be closer than you realize — specifically, your neighborhood drugstore.
TODAY Style asked top dermatologists to share the blemish-busting formulas they use on themselves and recommend to their patients. Breakouts don't stand a chance after these drugstore acne-fighters.
1. Biore Self Heating One Minute Mask, $7, Bed, Bath & Beyond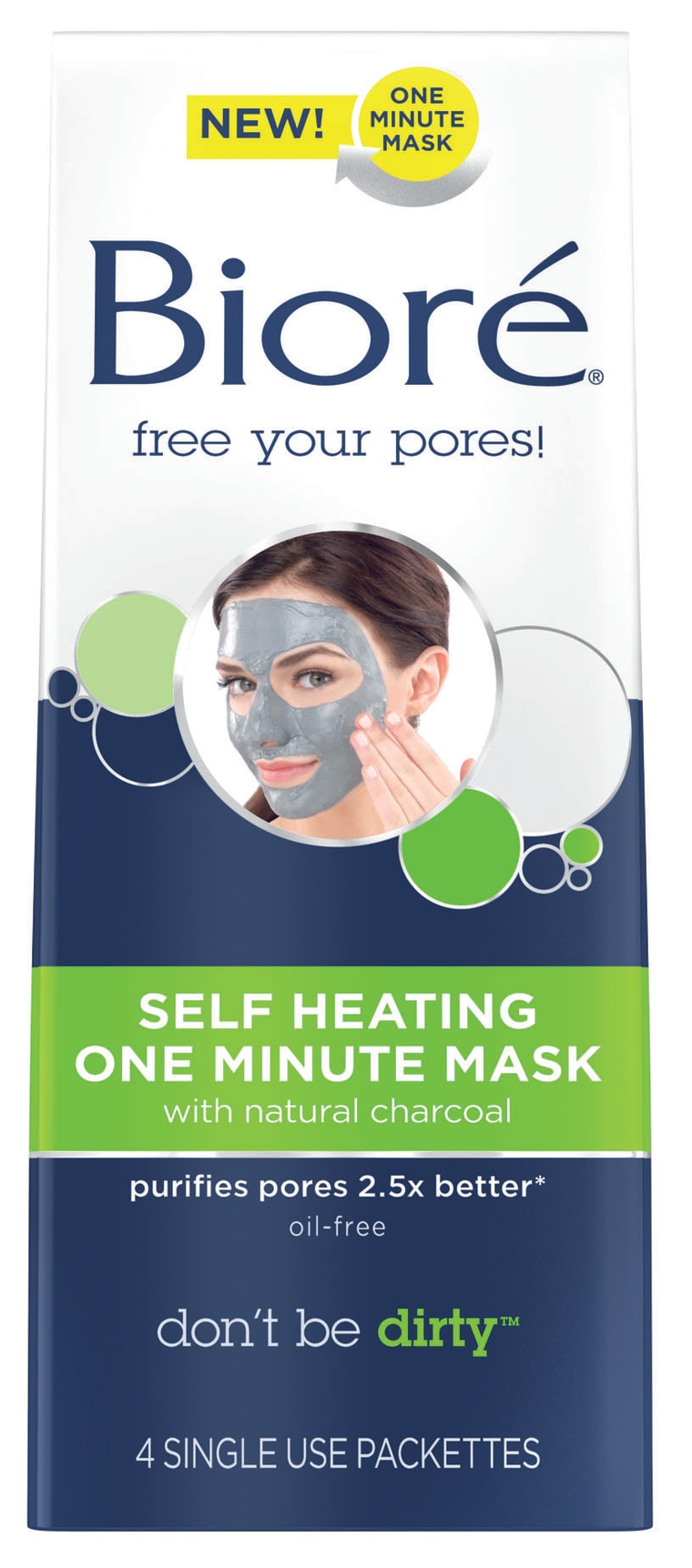 "This mask, which contains kaolin, zeolite and charcoal powder, is great for oily skin types. It's self-heating, and has a tingling fresh sensation that leaves pores smaller, tighter and cleaner," says Dr. Patricia Wexler, a board-certified dermatologist in New York City.
2. CeraVe SA Renewing Cleanser, $11, Target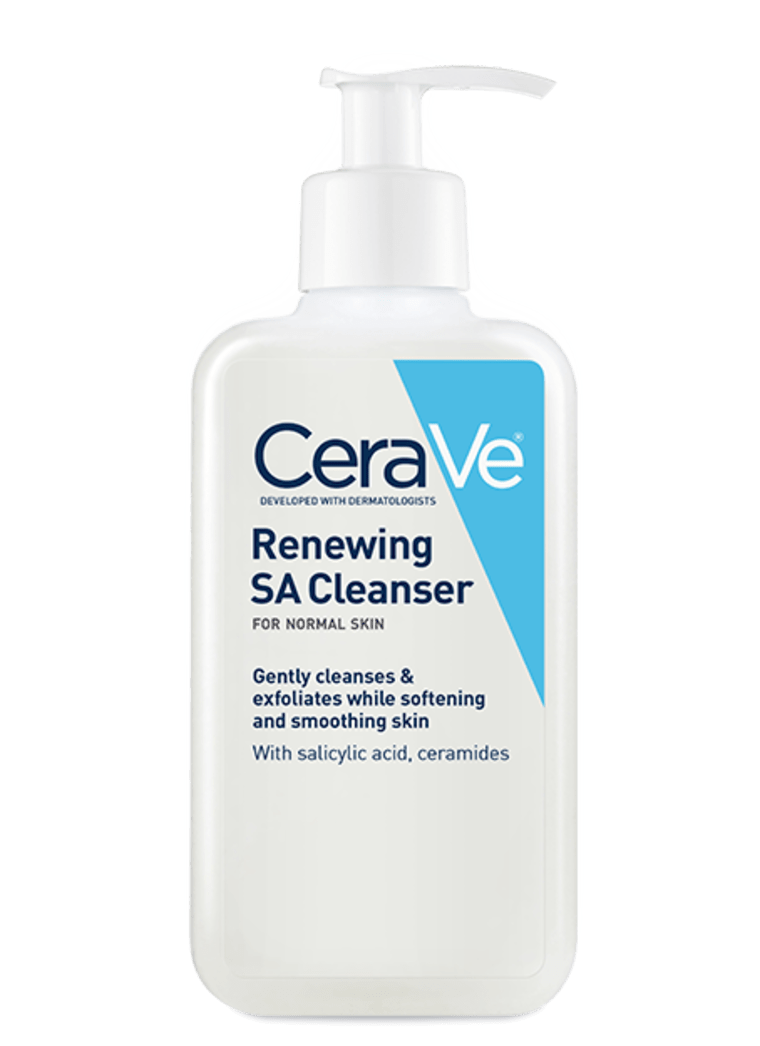 "I really like CeraVe SA Renewing Cleanser since it has salicylic acid to treat both blackheads and whiteheads. This particular product also has hyaluronic acid, which helps with hydration. Additionally, the ceramides help repair and maintain the integrity of your skin barrier, so your complexion stays strong and healthy," says Dr. Dhaval G. Bhanusali, a board-certified dermatologist in New York City.
3. La Roche-Posay Effaclar System, $30, Target
"This trio is a good choice for acne-prone skin. It has both salicylic and glycolic acid, which help target clogged pores and reduce acne," says Dr. Debra Jaliman, a board-certified dermatologist based in New York City.
4. Cetaphil DermaControl Oil Control Foam Wash, $10, Walmart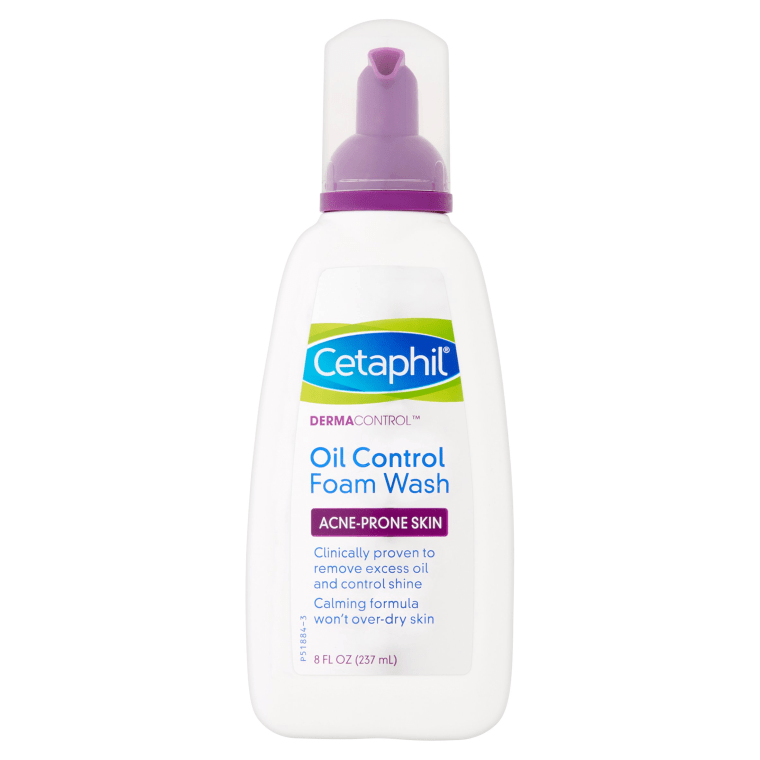 "If your skin is sensitive, this foam wash cleanses without overdrying and contains zinc sulfate, which helps balance oil production," says Dr. Deanne Robinson, a board-certified dermatologist in Connecticut.
5. Alba Acnedote Clean 'N Treat Towelettes - 30ct, $6, Target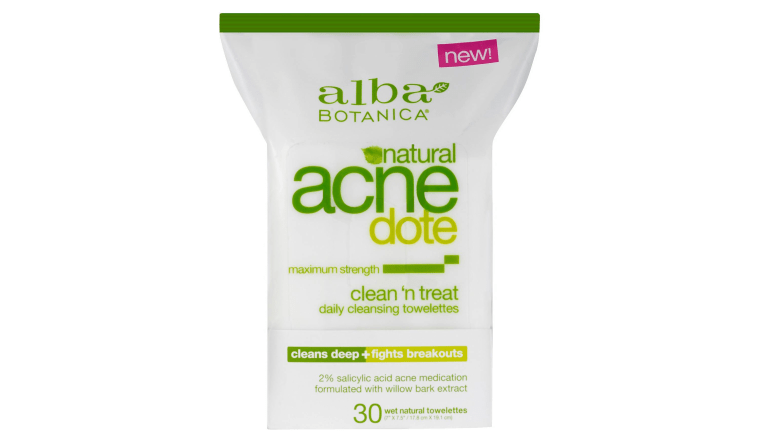 "These are great to keep in your gym bag to wipe away sweat and cleanse skin — especially the face, shoulders, chest and upper back — after working out," says Robinson.
6. Differin Gel, $14, CVS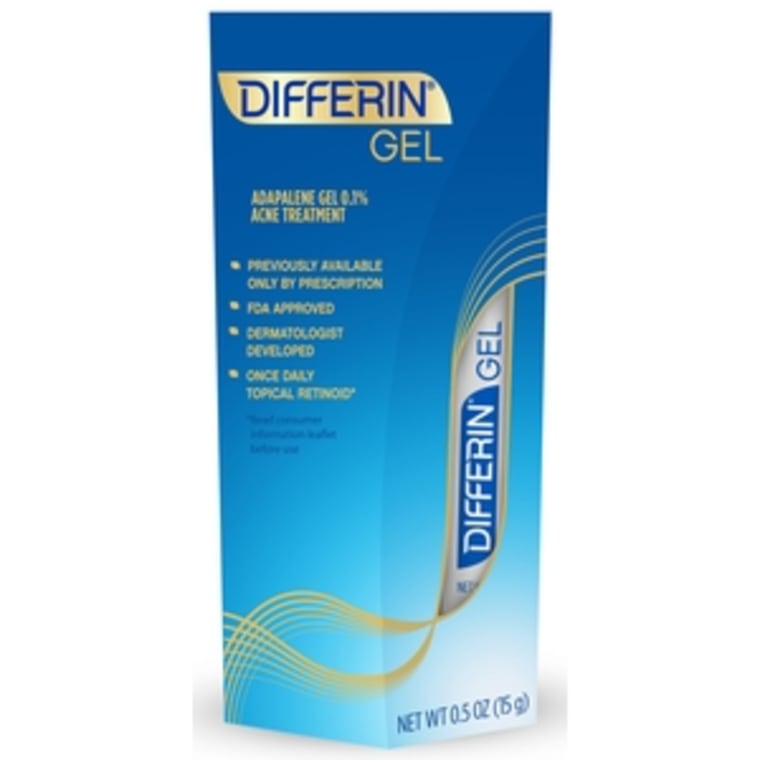 "Differin Gel is the first prescription-strength retinoid to become available over the counter. No trip to the doctor needed! This topical retinoid targets inflammation and clogged pores. This treatment is highly effective, but can cause dryness and photosensitivity (sensitivity to the sun), so I suggest applying it every other evening at first," says Dr. Karyn Grossman, a board-certified cosmetic dermatologist in Los Angeles.
7. Peter Thomas Roth Acne-Clear Invisible Dots, $25, Walmart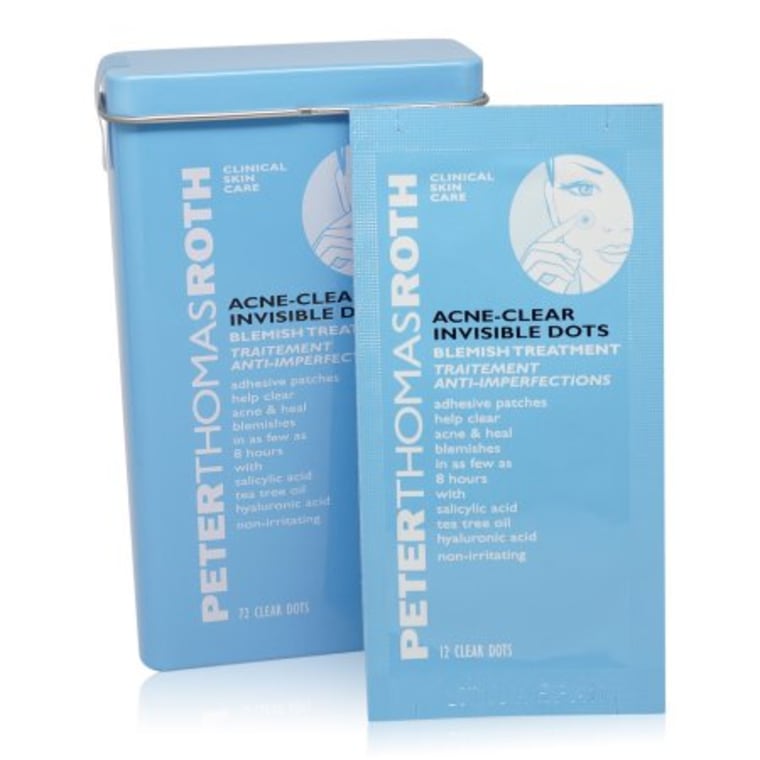 "These stick-on patches calm skin from red, inflamed pimples. Similar types of hydrocolloid bandages are used medically to treat wounds. When it comes to acne, they provide an environment for healing and a physical barrier that prevents touching or picking at the blemish," says Dr. Joshua Zeichner, a board-certified dermatologist and RealSelf contributor.
8. PanOxyl Acne Foaming Wash, $10, Walmart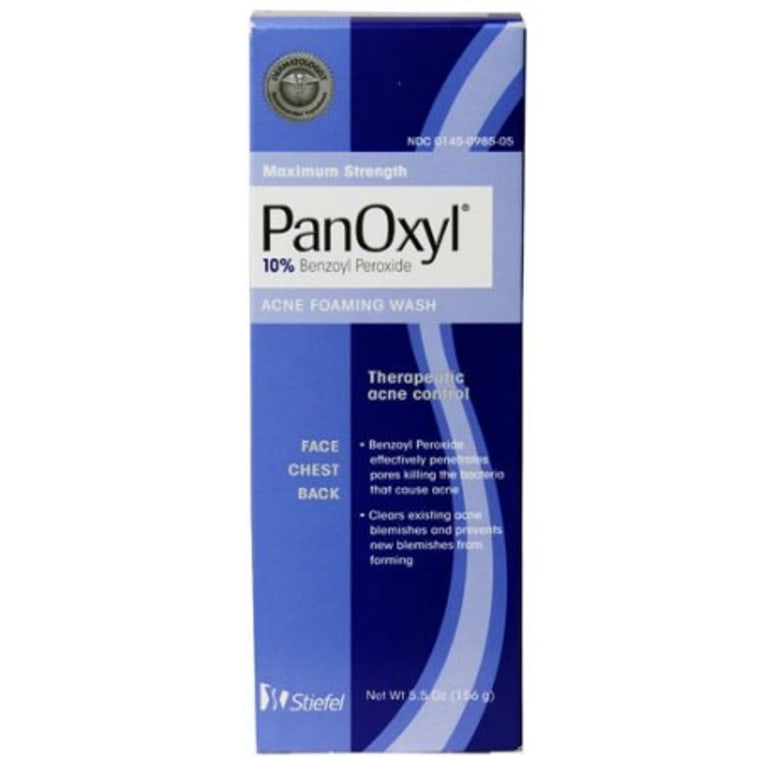 "There are great drugstore products that I recommend regularly for my patients, including PanOxyl Acne Foaming Wash with 10-percent benzoyl peroxide for stubborn back and chest blemishes. Benzoyl peroxide has two functions in the acne-fighting process: It kills bacteria and decongests clogged pores," says Dr. Christopher O'Connell, a board-certified dermatologist in Miami.
9. Neutrogena Rapid Clear Treatment Pads, $9, CVS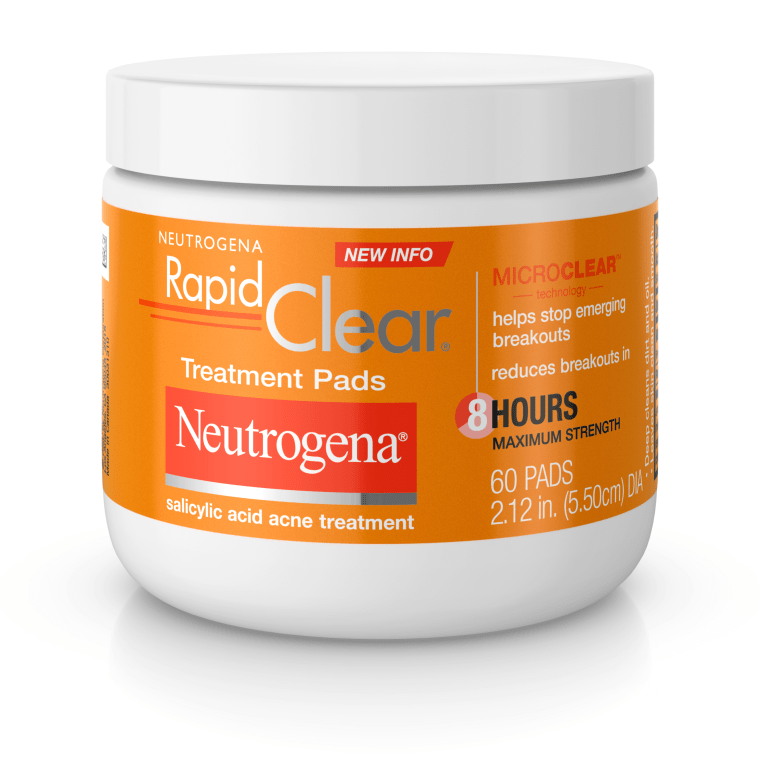 "Neutrogena Rapid Clear Treatment Pads are great for the face, chest and back. They contain salicylic acid to exfoliate dead skin cells from the surface and deep clean pores. These comedolytic and exfoliative effects help clear breakouts," says O'Connell.