Around four years ago, I was gifted a brush for Christmas. It was a cute shade of pink (and pink is my favorite color), but other than the vibrant tone, it seemed like any old brush that would end up shoved in the back of my bathroom drawer.
A brush might seem practical, but if I'm being completely honest, it's just about as boring as receiving a pack of socks for the holidays.
What I didn't realize when unwrapping my package was that I'd still be using that same brush to this day — and as far as I'm concerned, the Wet Brush is one of the greatest brushes on the market.
The Wet Brush is available on multiple sites for around $8, making it both functional and affordable.
No matter how tangled I find my hair after stepping out of the shower, the brush is able to comb through the knotted mess with ease. The product is comfortable to hold and the ergonomic design of the handle makes it easy to control.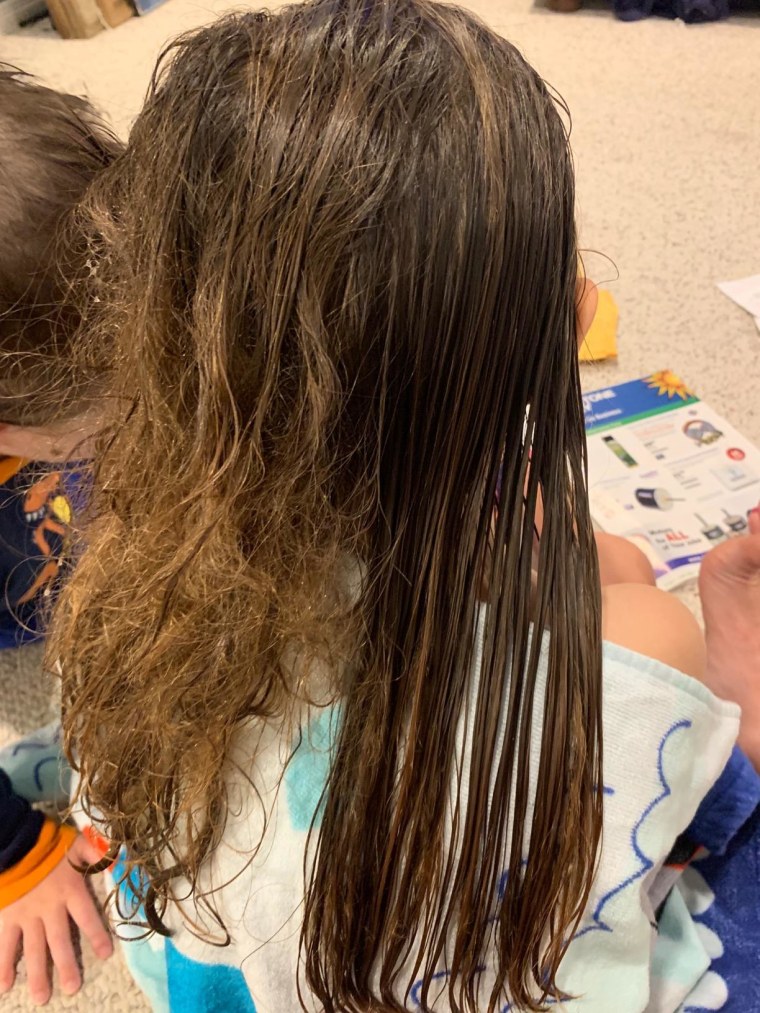 Unlike bristles on some cheaper brushes, these hold their shape while staying flexible enough to eliminate tearing in your hair. Even while using some force to get through the rattiest of nests, I've rarely experienced any pain while brushing.
The Wet Brush is made for use on either wet or dry hair and currently comes in 13 colors and multiple sizes. I was gifted the original brush, which is ideal for my fairly thick, medium-length hair.
It currently has over 2,800 five-star verified reviews on Amazon with one user raved about the impact it had on her daughter's hair.
"A family member happened to use their Wet Brush on my daughter's hair and viola! It's like magically, her hair became more manageable finally! Now there is no pulling, no more knots and her hair even appears shinier. I'm blown away at what this simple brush can do."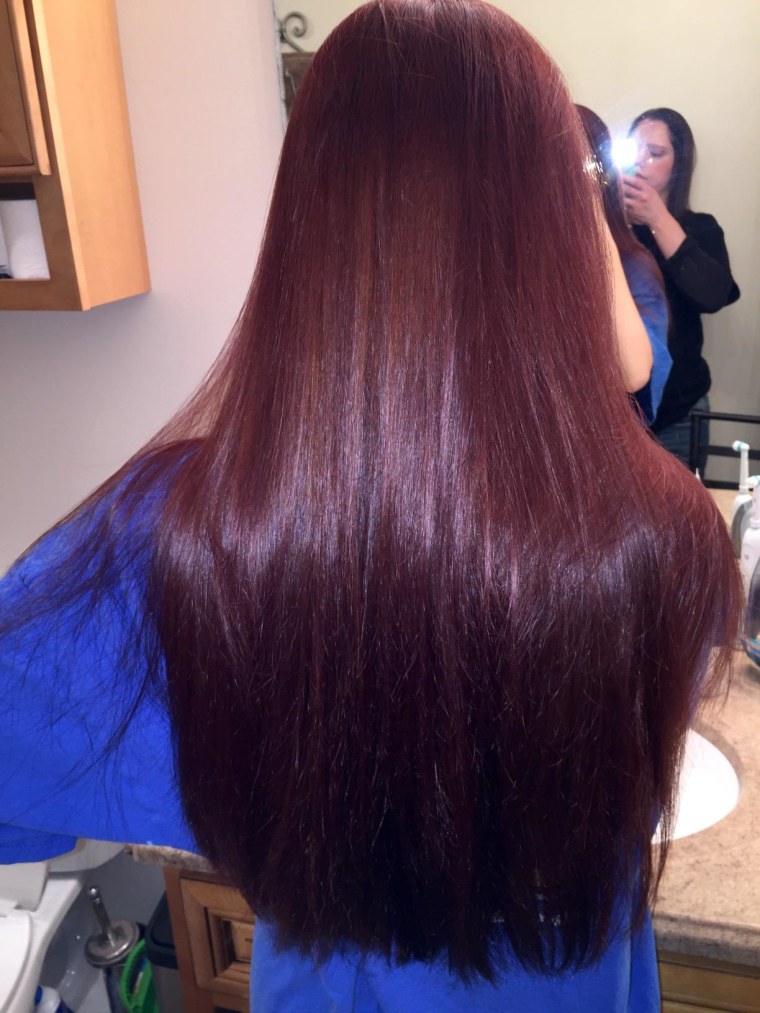 I was so thrilled with my first Wet Brush experience that I ended up purchasing another in a lighter pink, and a mini purple one to keep in my purse on windy days. Though my new brushes look a whole lot shinier than my first one, the original is still in perfect shape and works just as well as it did from the start.
If the 4.6-star rating isn't enough to give this brush a shot, take the word of a verified buyer. "My morning routine miracle. I have saved so much of precious time, and avoided so much pain and damage to my hair, thanks to this little silver wonder. Amazing how little things that really work can relieve so much stress! "
For more stories like this, check out:
To discover more deals, shopping tips and budget-friendly product recommendations, download the new TODAY app and subscribe to our Stuff We Love newsletter.
The story was originally published on Oct. 15, 2019.