I am a big fan of sleep hygiene and I'm always on the hunt for products that make my bed feel and look as luxurious as possible. High-quality sheets are one of the main components of a good night's sleep, am I right? There is nothing worse than waking up sweaty, itchy or unrested.
When I am looking to purchase sheets, my priorities are a soft texture, durability through multiple washes and some form of temperature control. After trying multiple sheet sets, I was almost ready to give up my search on finding quality sheets at an affordable price point — but then I discovered this popular option from Amazon Basics.
They come in many different colors and patterns
There are over 35 colors and patterns to choose from. Yes, you read that right, 35+! I like my sheets to be neutral in order to coordinate with any comforter I choose, so I went with the Beige shade to keep it simple (but other similar hues are currently on sale for just $17!). Some of my other favorites include Blush Pink, Blue Pinstripe and the Lavender Paisley.
They offer a luxurious fit and feel
These sheets are so soft and almost feel like silk. Honestly, since I've started working from home, it's been hard to leave them! The quality reminds me of hopping into a luxury hotel bed every night.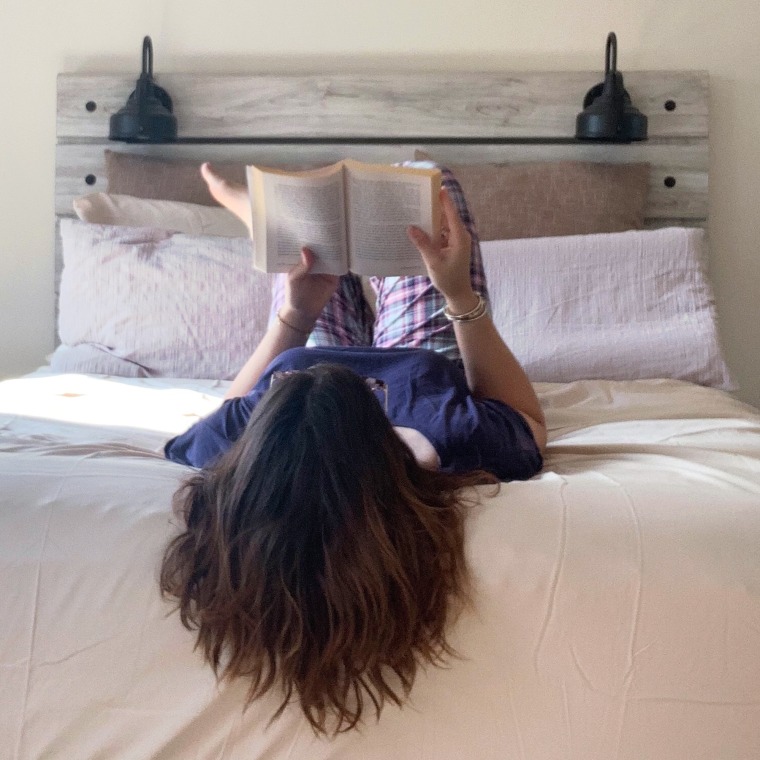 I have an extra-high queen-size mattress, and these sheets surprisingly slipped right over the mattress and pillow top without a fuss! Most of the time, my sheets are a little tight if they are not the deep pocket cut, but these beauties stay right in place all night.
They don't wrinkle, but they do keep me cool!
While I've seen some reviews that mention that the sheets are thin and pill easily, I didn't experience that at all. In fact, after more than a few washes, these sheets look just as they did when I first received them — no pilling or damage in sight!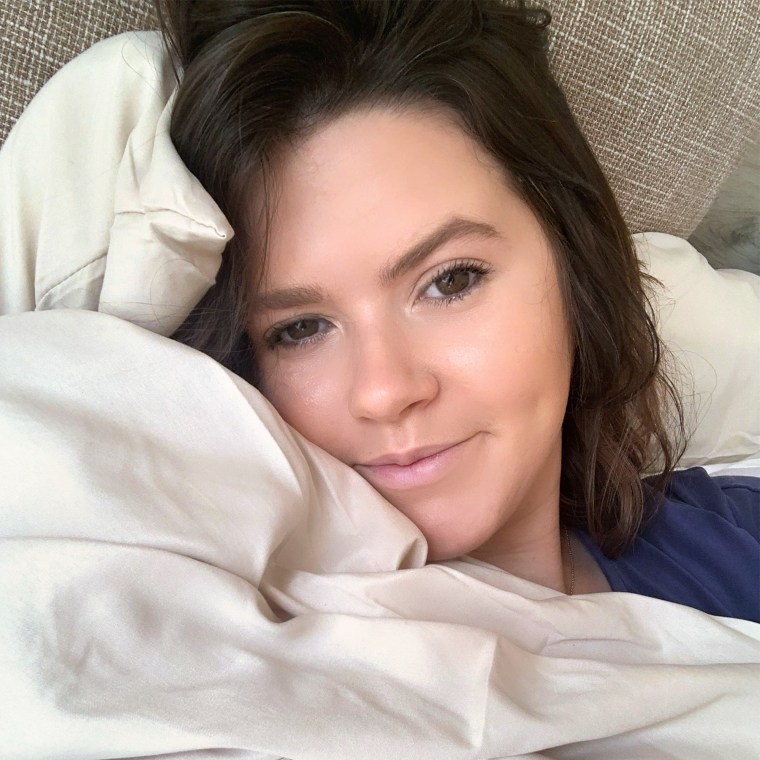 Unlike cotton, the microfiber-blend doesn't wrinkle much, and I didn't notice any shrinkage after drying. These sheets aren't specifically advertised as being temperature regulating, but due to the microfiber finish, I find that they keep me very cool and comfortable anyway.
While luxury sheets can run upwards of $100, the Amazon Basics sheets have given me all the feels for a fraction of the cost. I think it's time for a staycation in my own bed.