Dr. Jill Biden and President Joe Biden share six grandchildren. One of them, Finnegan Biden, gets to be present for a once-in-a-generation historic event: King Charles III's coronation.
Biden, wearing a blue Ralph Lauren dress, walked into Westminster Abbey accompanied by her granddaughter Finnegan Biden, 23, in pastel yellow. At the event, they are seated next to Ukrainian First Lady Olena Zelenska, part of the state dignitaries on the guest list.
In doing so, Biden became the first first lady to attend a coronation. The last coronation in the U.K. was 70 years ago for Queen Elizabeth II (Charles was 4 years old at the time).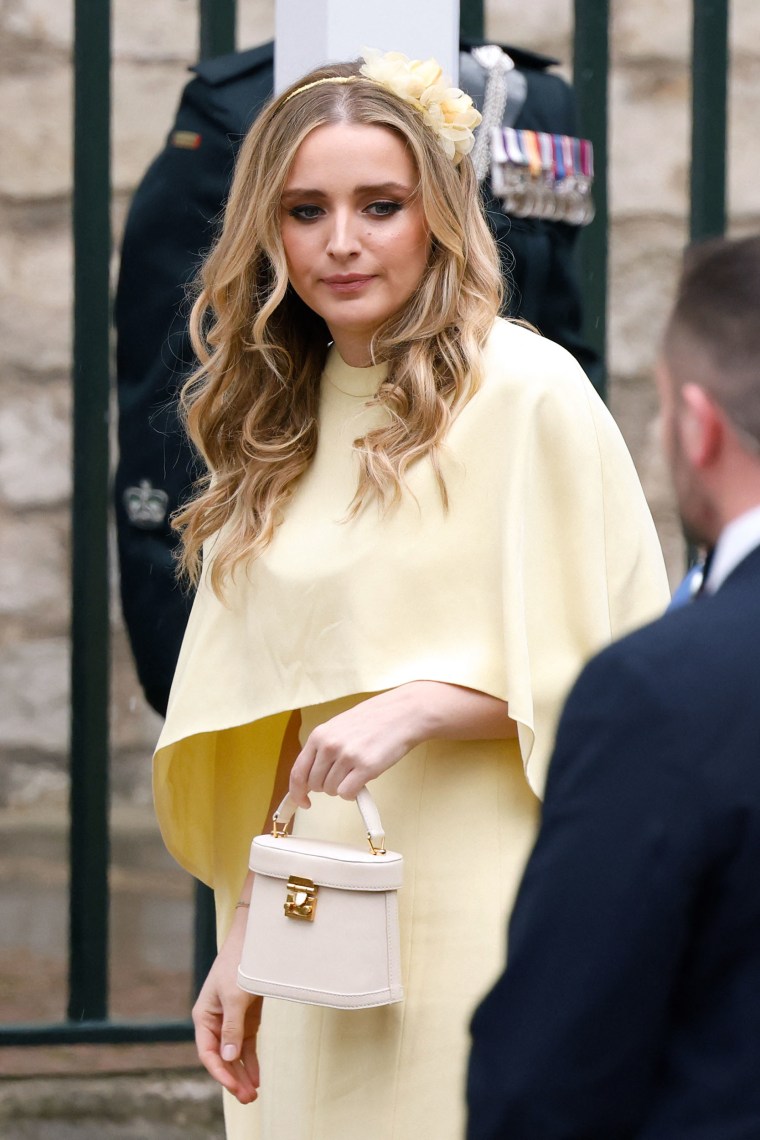 The day before the coronation, Finnegan Biden met Catherine, the Princess of Wales, along with her grandmother.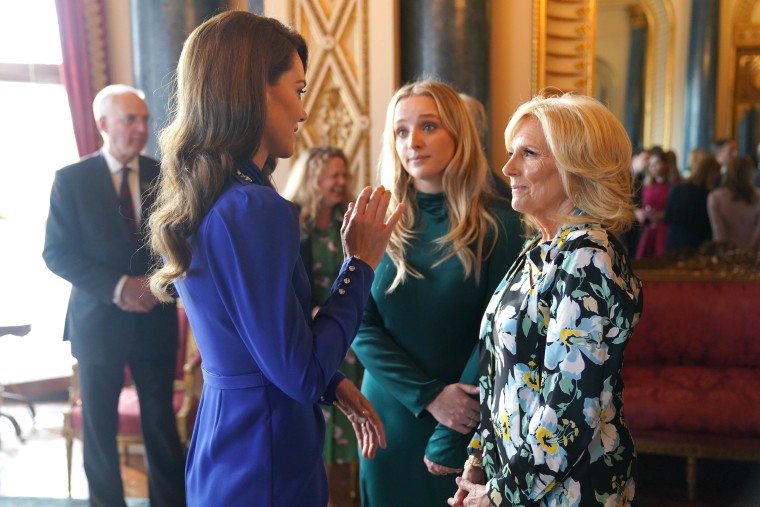 The duo have made other connections while in the U.K., greeting Akshata Murty, wife of British Prime Minister Rishi Sunak on May 5.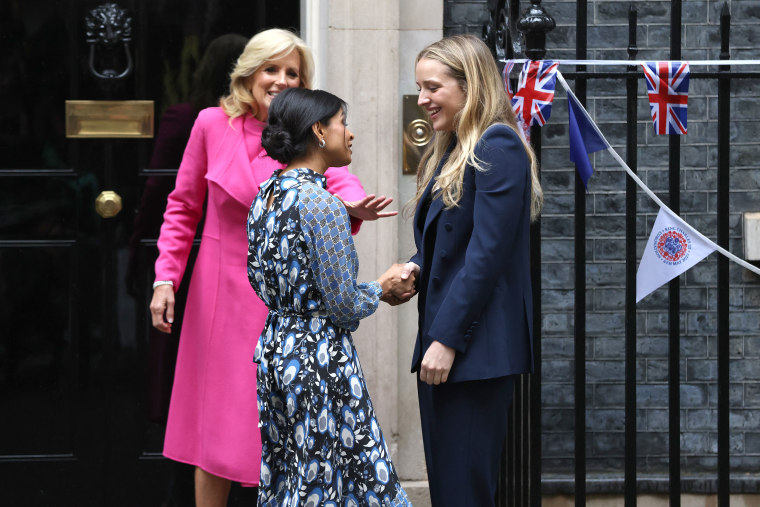 Finnegan Biden has already had a front-row seat to other historical events, like the election of her grandfather. During an appearance on TODAY in 2020 along with Biden's daughter Ashley Biden, sisters Maisy and Naomi and cousin Natalie, Finnegan Biden reflected on the moment.
"Everyone was crying," Finnegan told Jenna Bush Hager. "We just embraced each other. I think we'll always remember that moment."
Who is Finnegan Biden?
Finnegan Biden, 23, is the child of Biden's son Hunter Biden and his first wife, Kathleen, whom he divorced in 2017.
She is the younger sister of Naomi Biden, whose wedding occurred at the White House and made the cover of Vogue in September 2022.
Naomi and Finnegan Biden have a younger sister, Maisy.
Her name pays homage to a family member
Like her sister, who is named after Joe Biden's late wife, Finnegan Biden's name pays homage to an ancestor.
She is named after Biden's mother, Catherine Eugenia "Jean" Finnegan, who died at 92 in 2010.
Finnegan Biden graduated from the University of Pennsylvania in 2021
Finnegan Biden, like her sister Naomi Biden, attended the University of Pennsylvania. Her efforts to extend pass/fail grading options were covered by a local newspaper.
She's joined her grandparents before for official events
Finnegan Biden, born in 2000, was about 8 years old when her grandfather became vice president of the United States.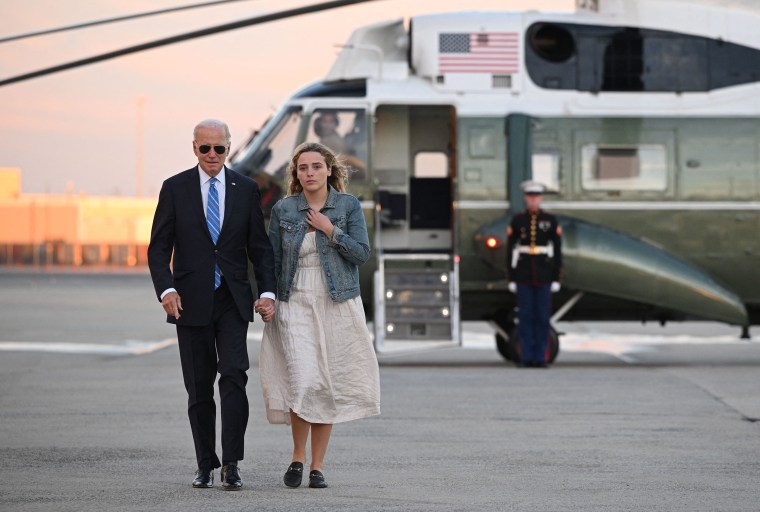 Since then, she's joined her grandparents on official duties, like a trip to Beijing while Joe Biden was vice president (that has come under scrutiny), on the campaign trail in 2020.