Warning: This story contains spoilers for "The Golden Bachelor."
After a long season of searching for love on "The Golden Bachelor," Gerry Turner has finally chosen his winner: Theresa, a financial services professional from Shrewsbury, New Jersey.
That means Leslie, a fitness instructor from Minneapolis, Minnesota, was sent home in an emotional farewell, marking the end of the first-ever season of "The Golden Bachelor."
Before the two-hour finale that aired Nov. 30, Turner hinted that he was happy with the ultimate choice he made at the 57th annual CMA Awards earlier in the month.
Turner was asked if he was happy with how the season ends, and he said, "I wear a smile perpetually now. I'm very happy about where things finished."
Read on to see every contestant who had been eliminated or left voluntarily on the show before Theresa was chosen.
Episode 1
Anna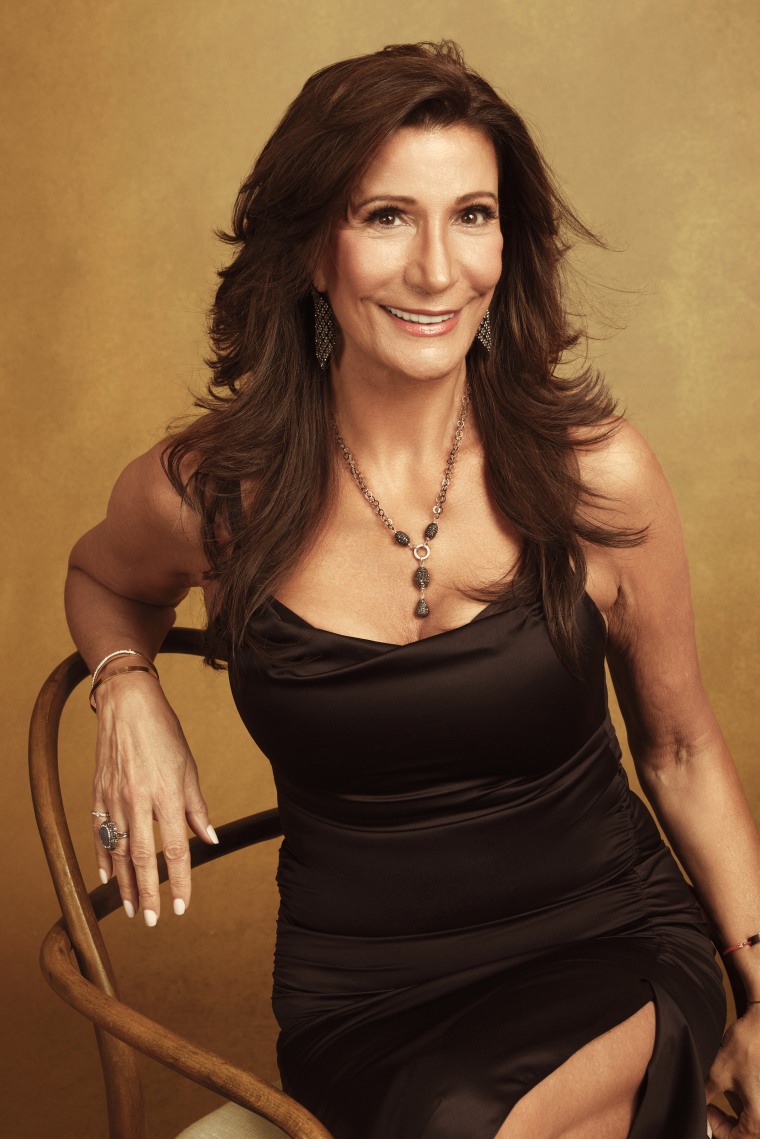 Pamela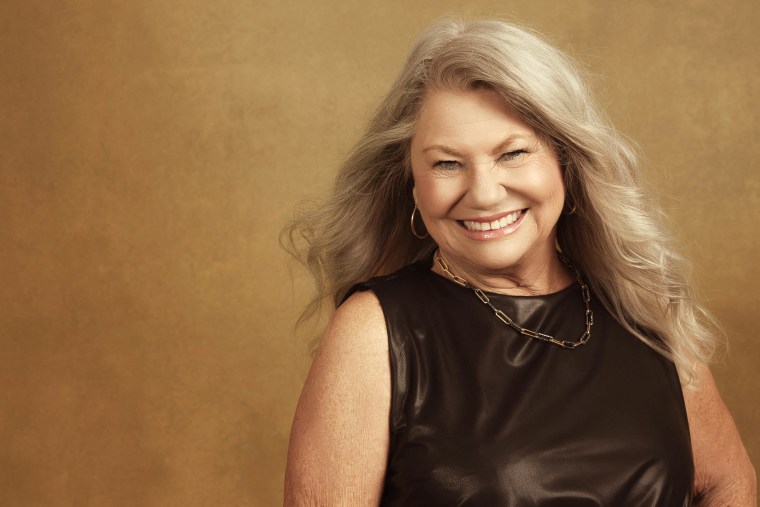 Patty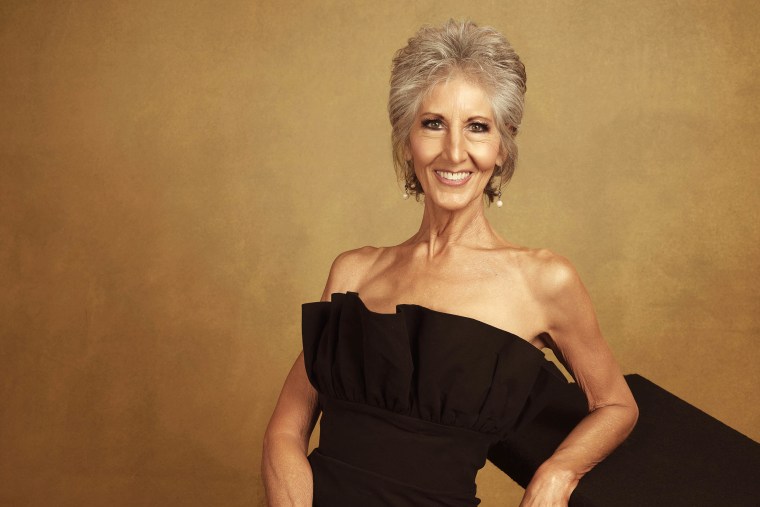 Maria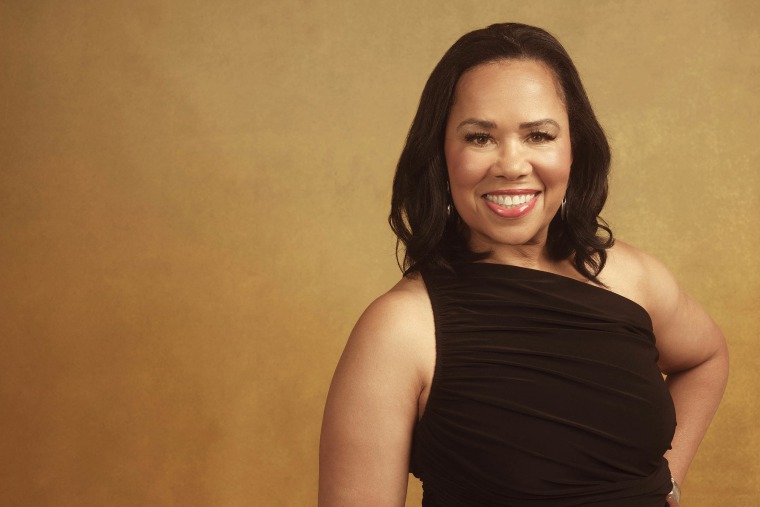 Renee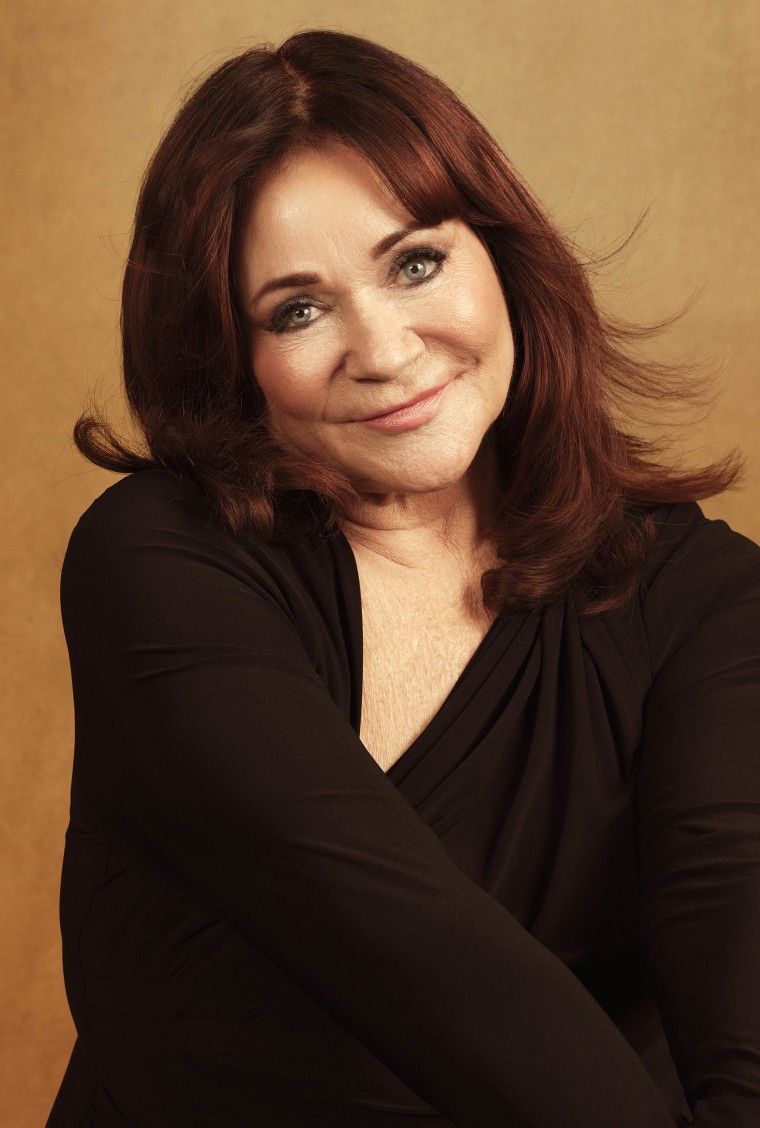 Sylvia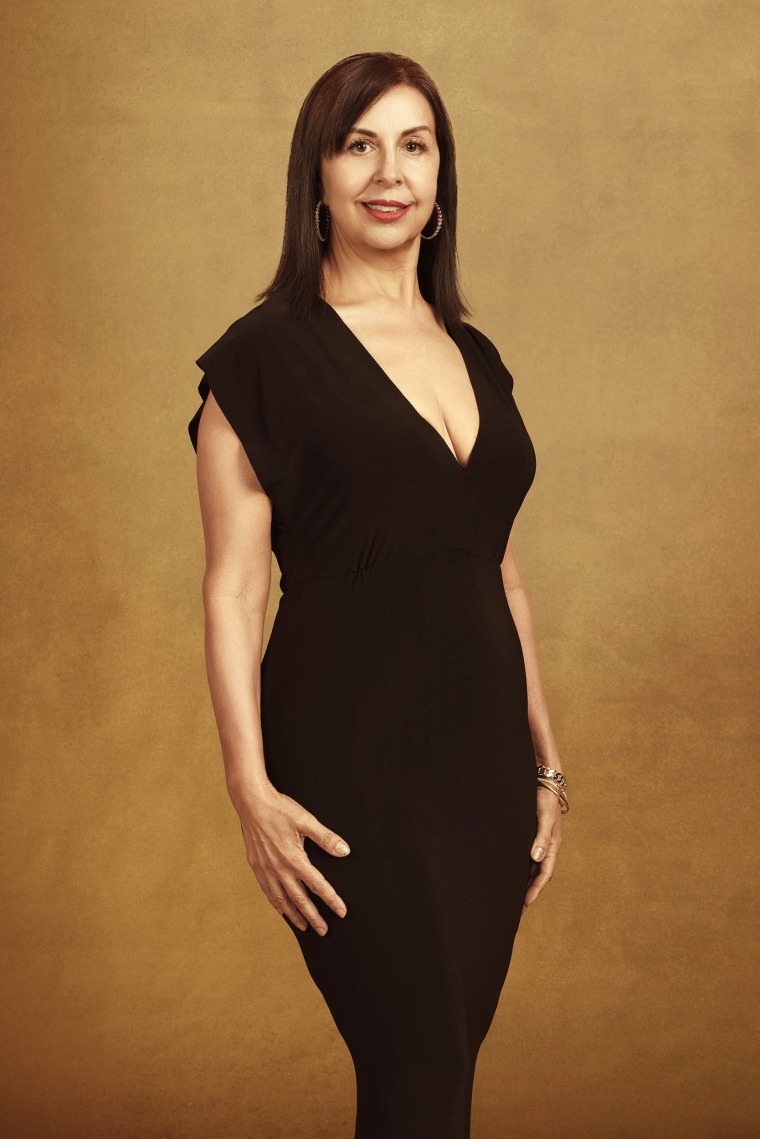 Episode 2
Natascha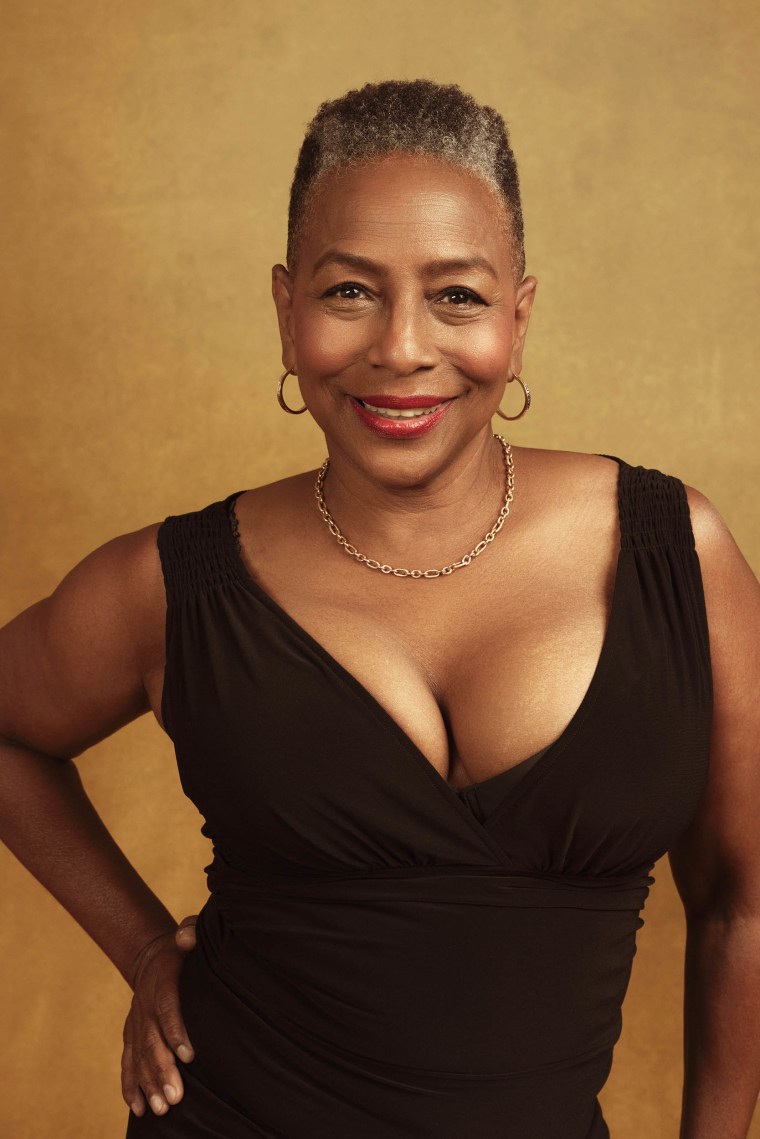 Jeanie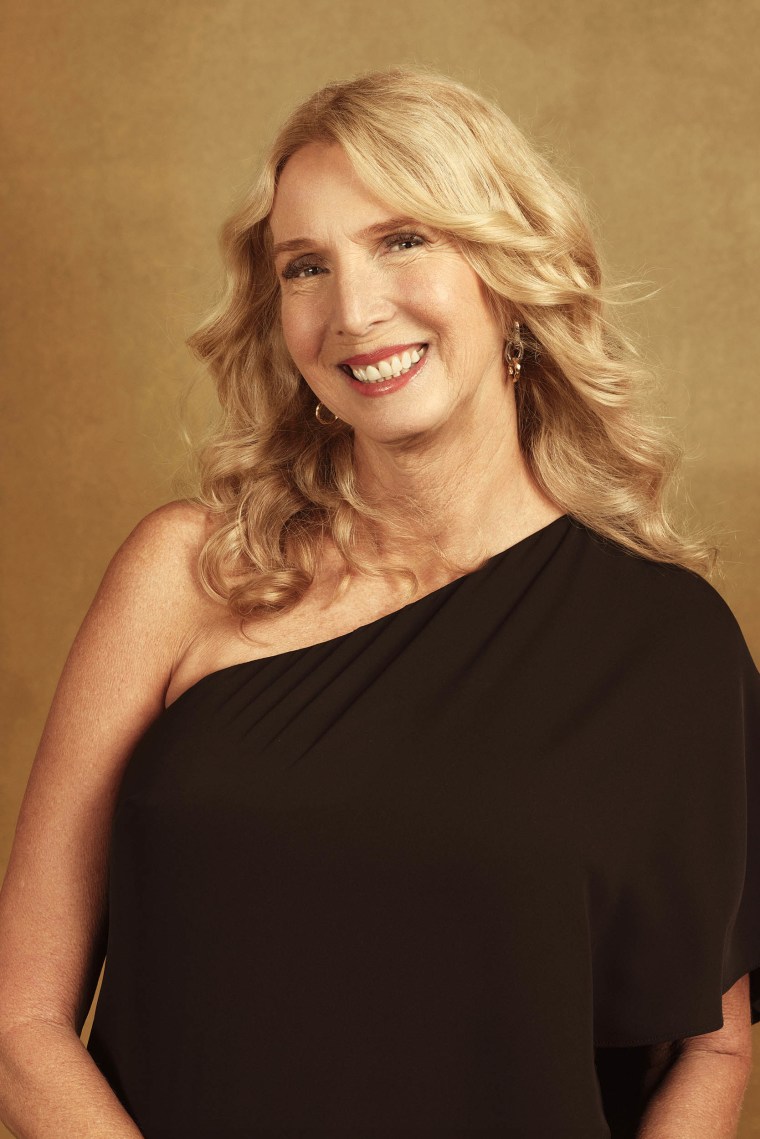 Peggy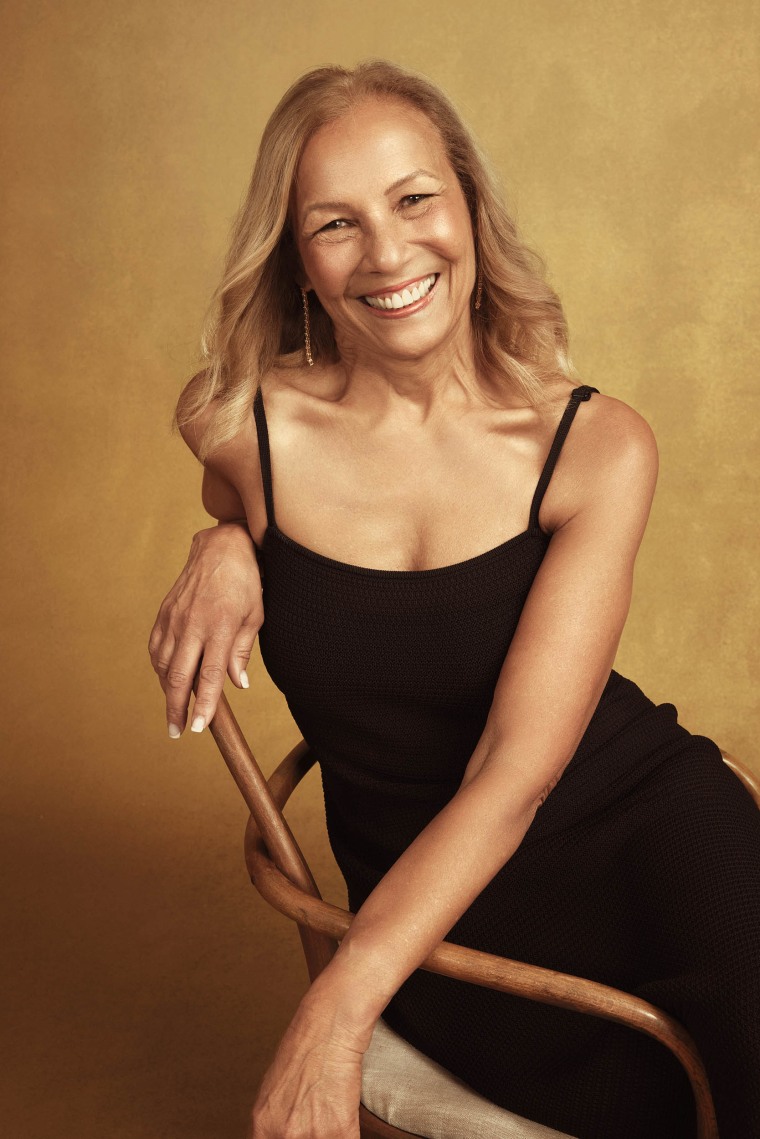 Episode 3
Joan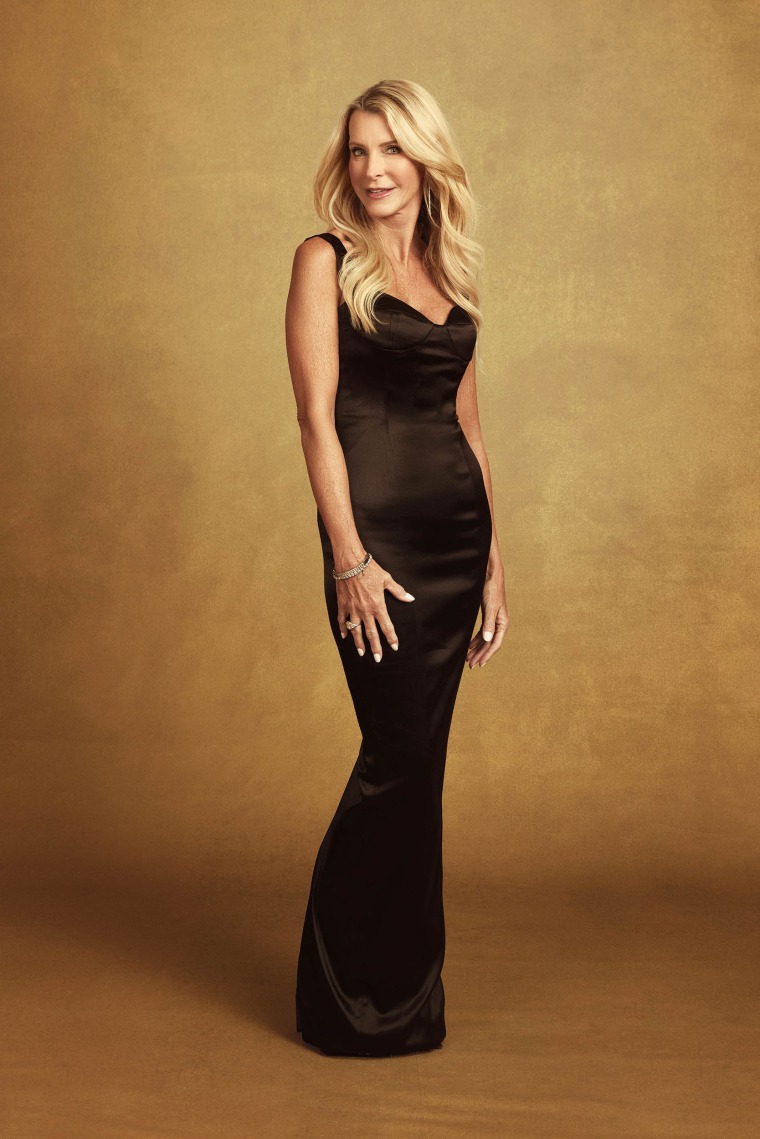 Edith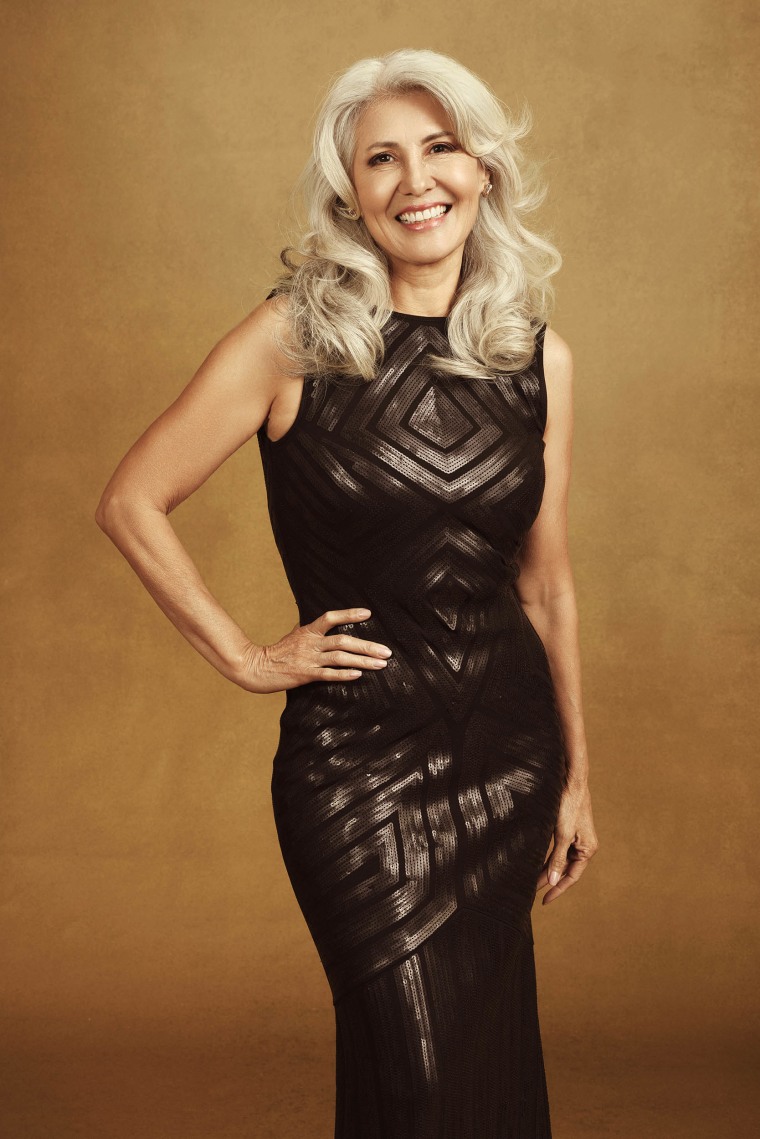 Christina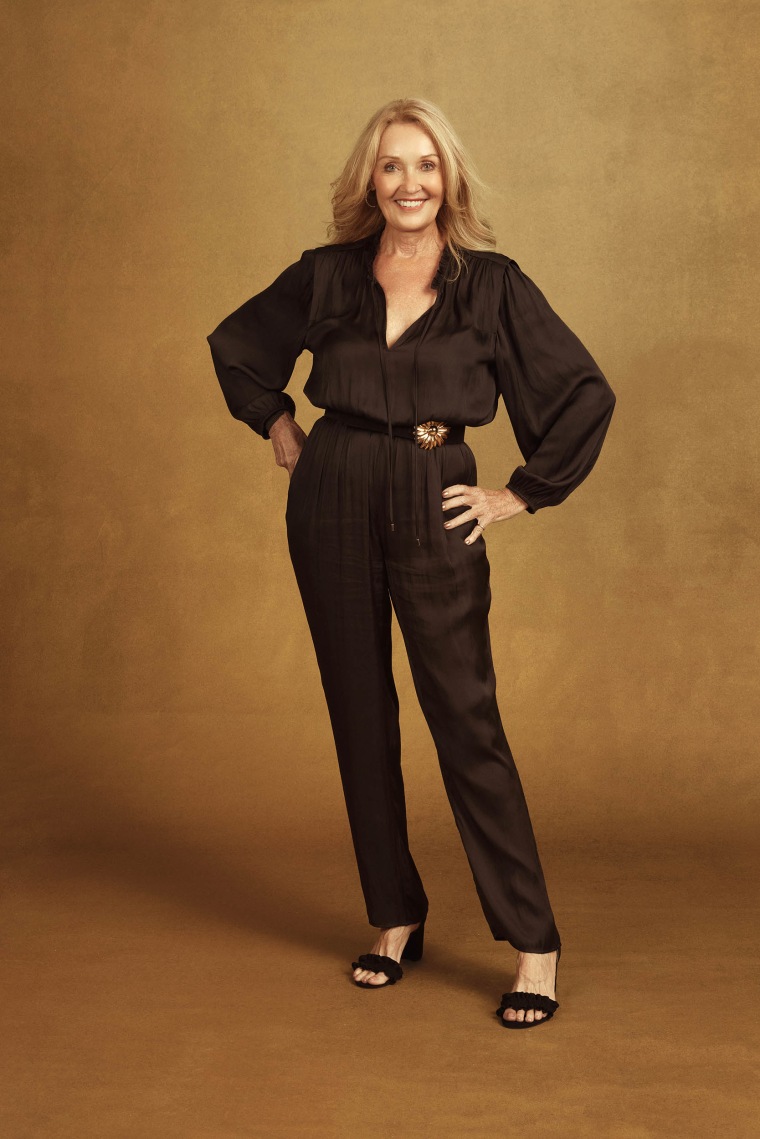 Episode 4
Kathy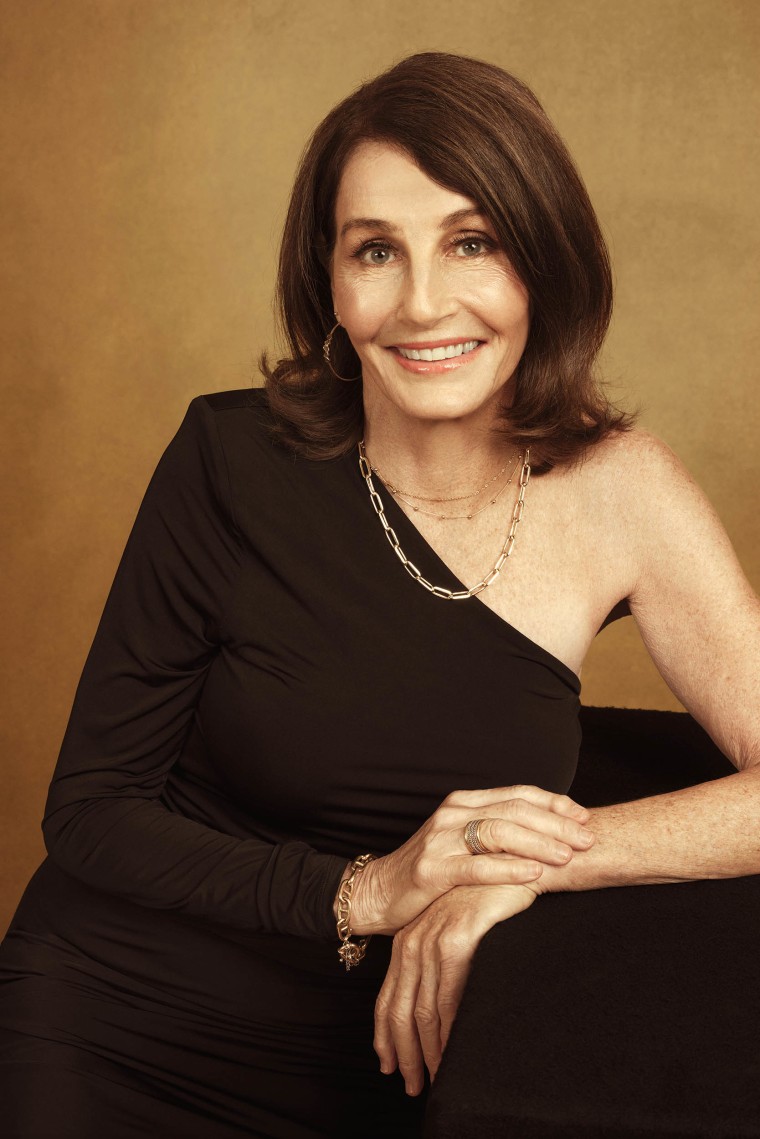 April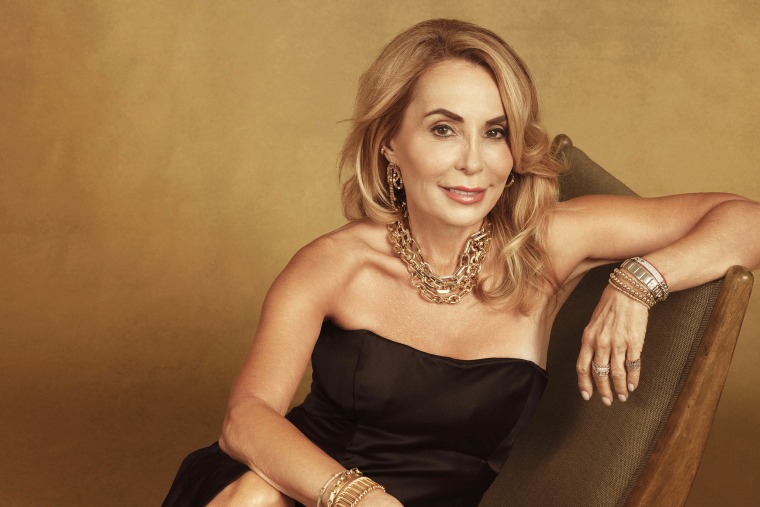 Nancy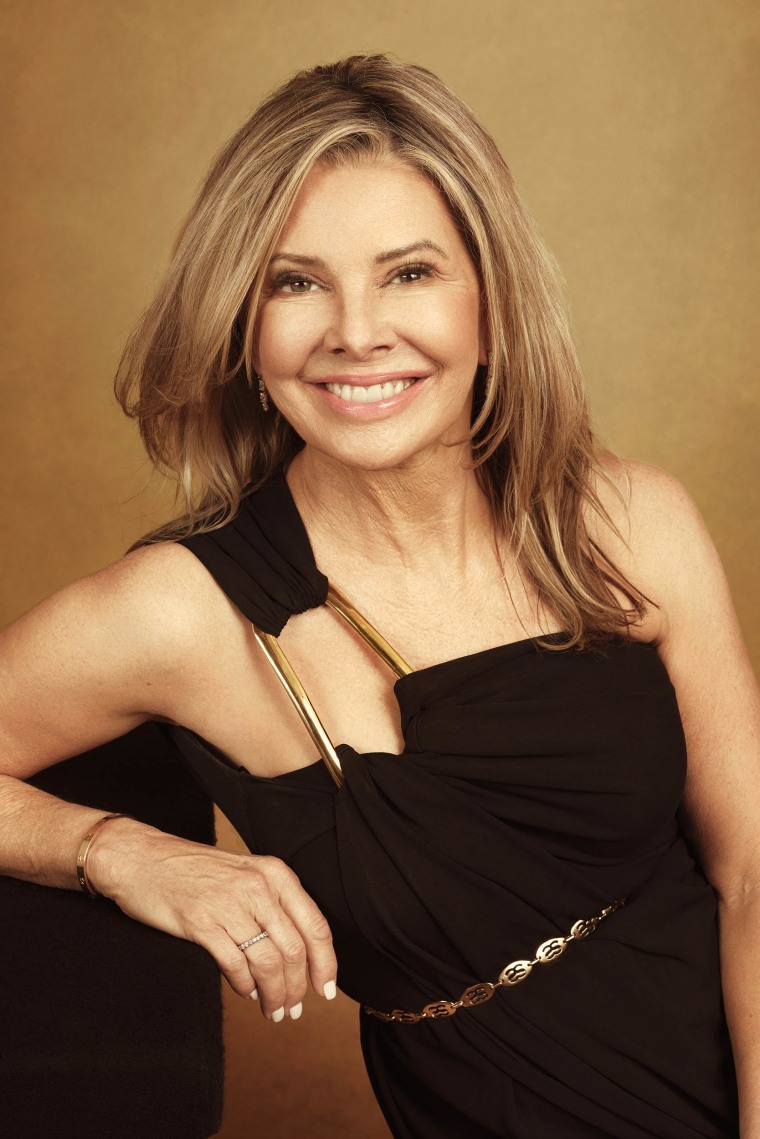 Episode 5
Susan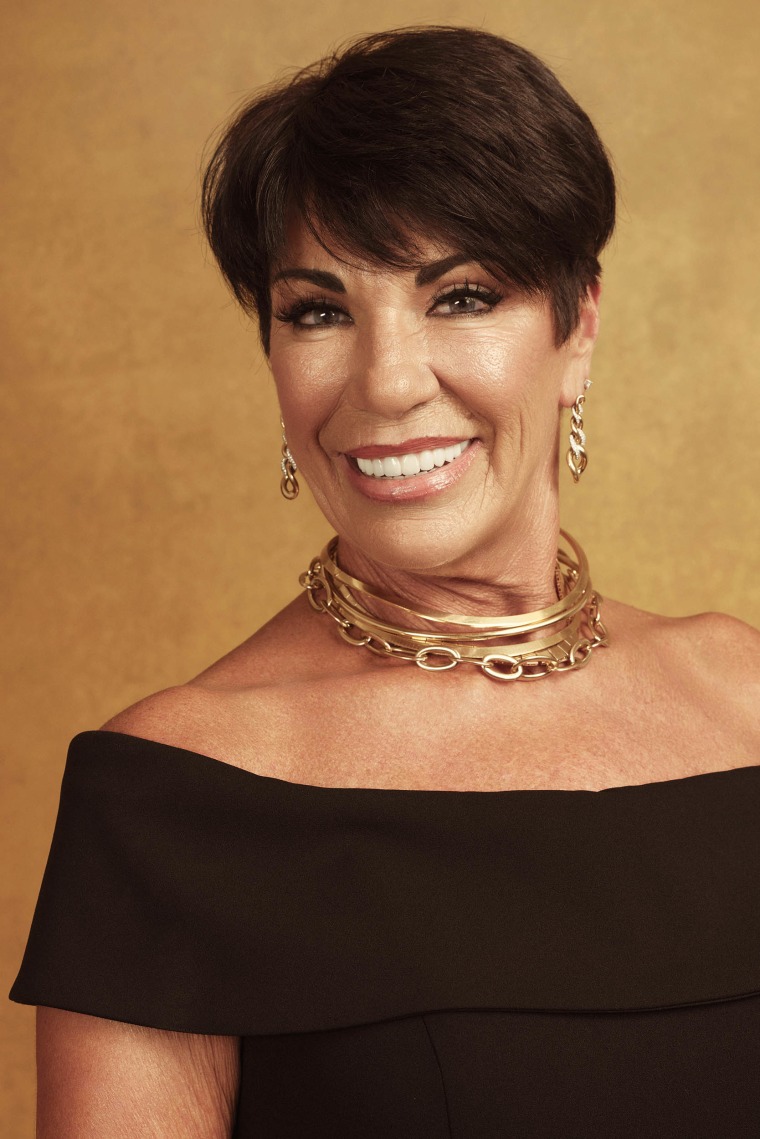 Sandra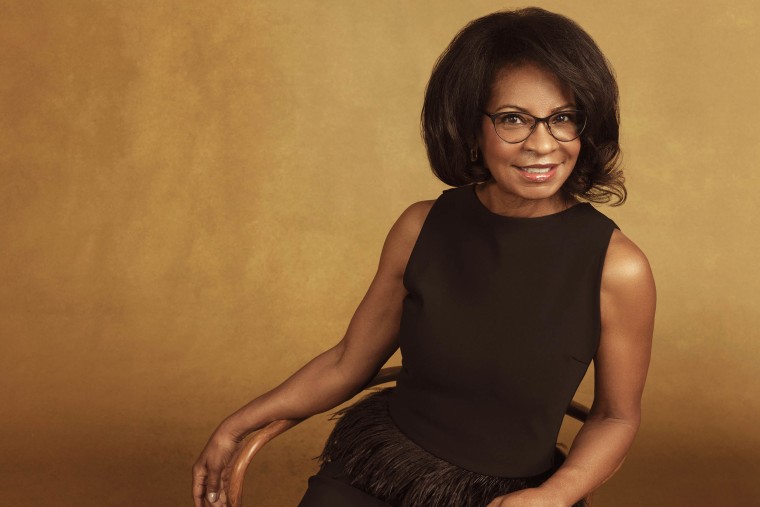 Ellen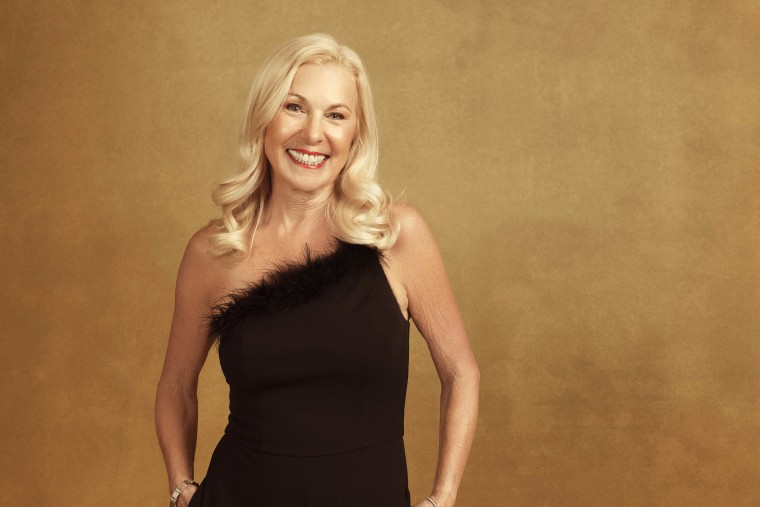 Episode 7
Faith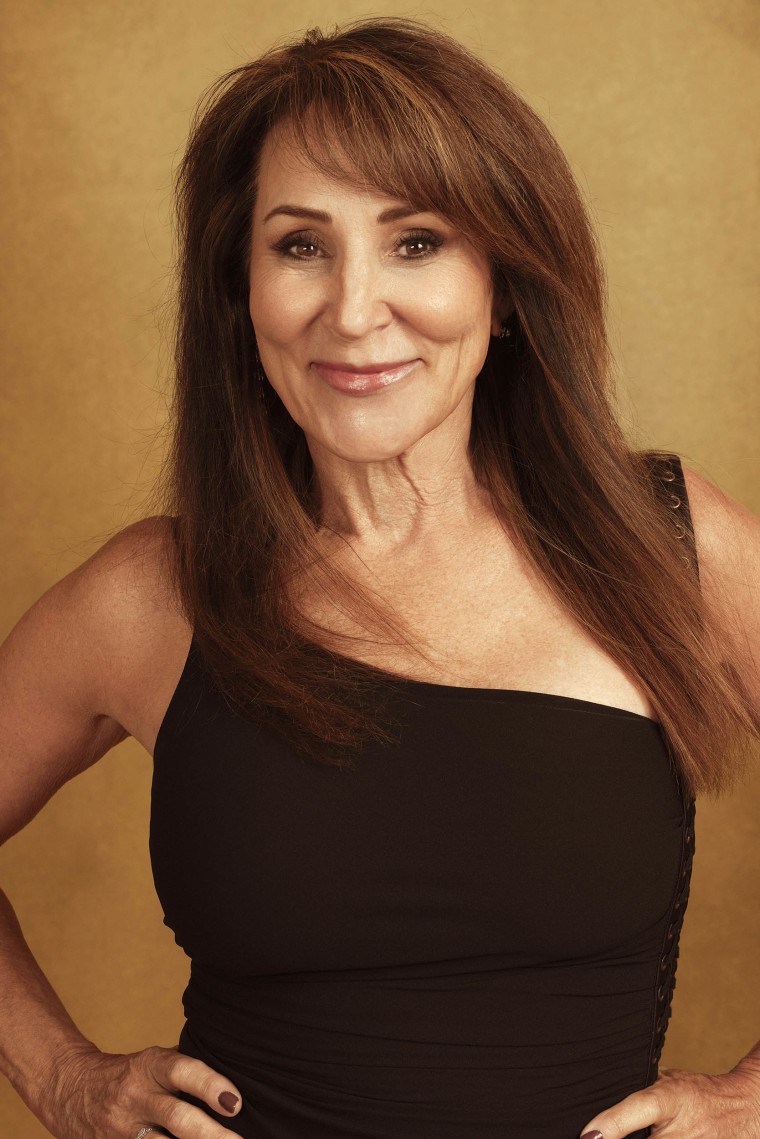 Episode 9
Leslie