What's better than a Justin Timberlake performance? A Justin Timberlake performance ... featuring Prince.
That's right: Timberlake payed tribute to the late star during his halftime show at Super Bowl LII in Minneapolis, which happens to be the "Purple Rain" singer's hometown.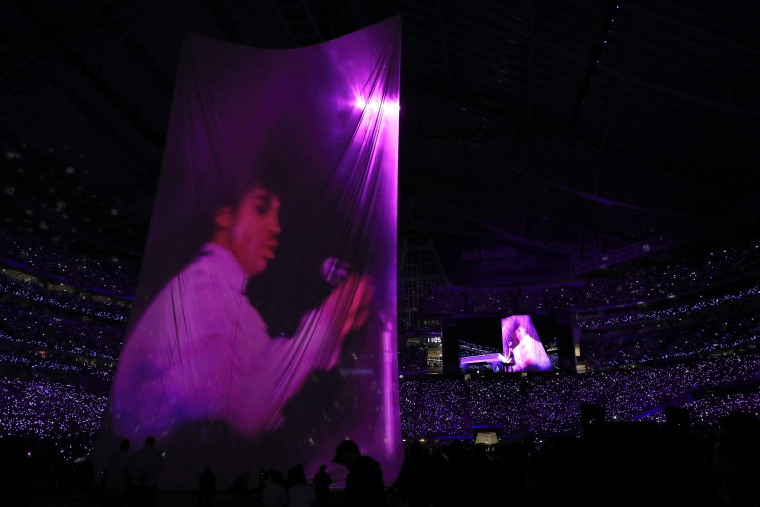 Prince appeared larger than life on a projection (no hologram, contrary to earlier rumors) as Timberlake shifted gears in his performance and sang Prince's song, "I Would Die 4 You."
It was a moving salute from Timberlake, who has said that there's a "little bit of Prince" in all of his work as a musician.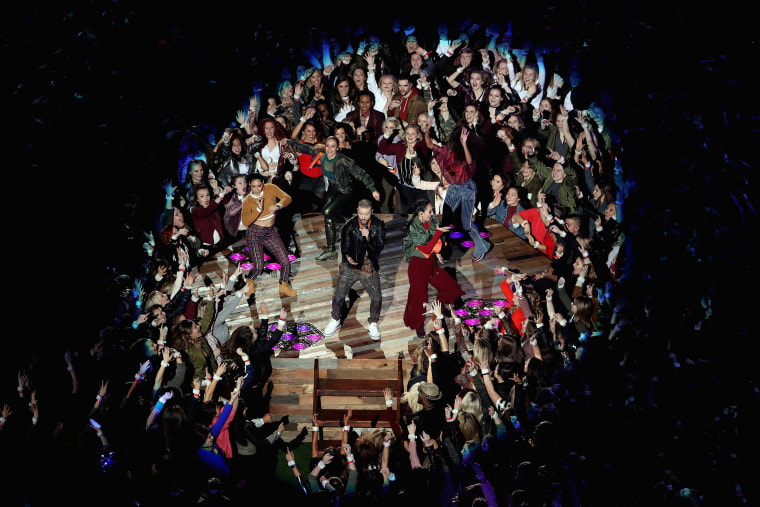 Prince, who was a proud Minnesotan, died in April 2016.
Earlier in his performance, Timberlake breezed through many of his hits, including "Sexy Back," "My Love" and "Rock Your Body," all the while showing off his signature dance moves.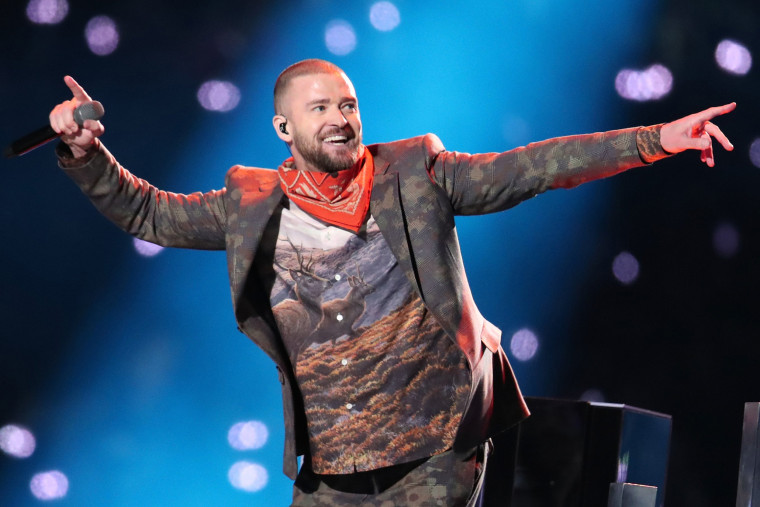 He also performed "Until the End of Time" at a piano, a rare ballad in an otherwise energetic show.
At one point, Timberlake was joined by a brass band — at another, a team of backup dancers flashed mirrors as he sang his hit "Mirrors."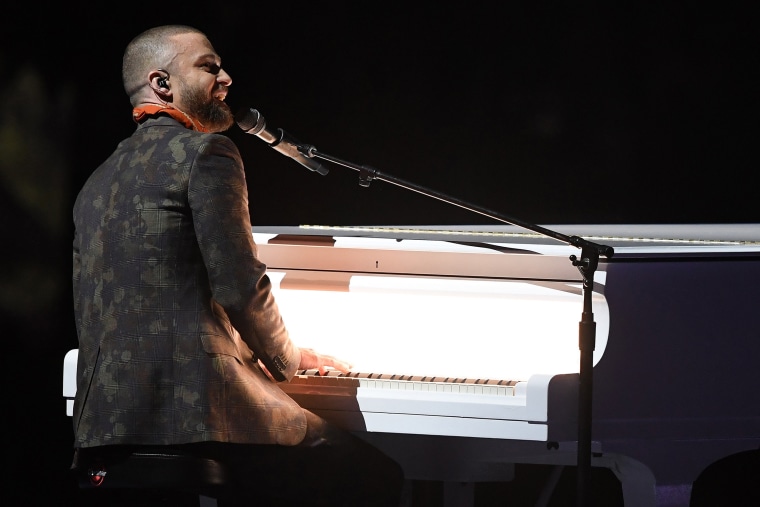 Timberlake ended his performance by singing "Can't Stop the Feeling," even running into the stands, where he stopped to take a selfie with a fan. (That's why we love you, JT.)
Timberlake released a new album this week, "Man of the Woods."
Sunday marked his second time headlining the Super Bowl halftime show.