As news broke that Prince passed away Thursday at the age of 57, the reaction among fellow musicians, celebrities and fans was swift and emotional.
Those who both worked with and admired the musical icon, born Prince Rogers Nelson, recalled how he was known for breaking boundaries in music and fashion while commanding creative control and critical respect.
Stars including Madonna, Justin Timberlake, Gene Simmons, Katy Perry, Boy George and others swiftly took to social media to share their condolences.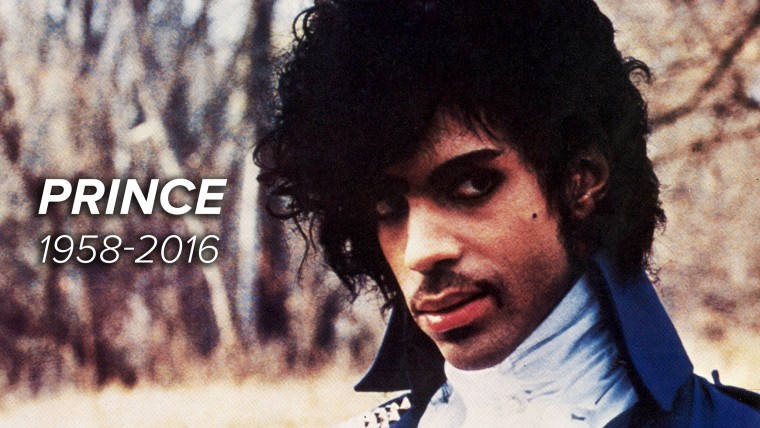 Here are some of their tributes: