It's been nearly 12 years since zookeeper and "Crocodile Hunter" star Steve Irwin died while filming a documentary about some of the animals he was so passionate about during his life.
And while his death at the age of just 44 came as a shock to his many fans, according to his widow, Terri Irwin, it wouldn't have shocked the man himself.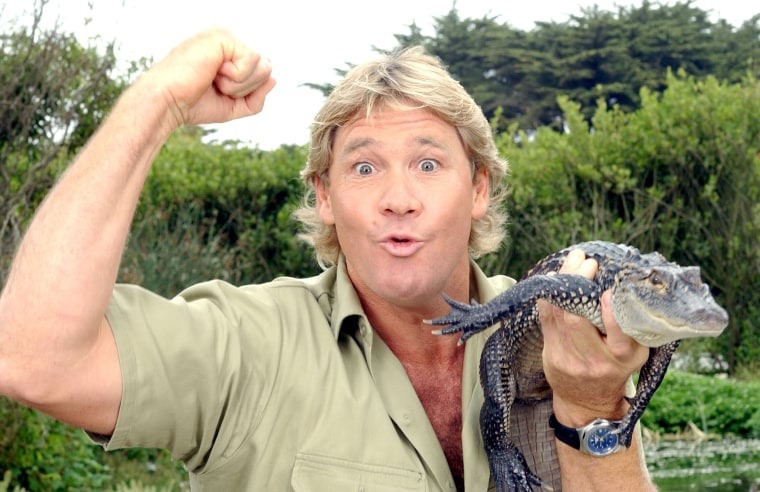 "He never thought he'd have a long life," Terri revealed in an emotional interview for an Australian television series, "Anh's Brush With Fame." "He always kind of had this sense his life would be cut short."
Irwin was proved right when snorkeling between takes for "Ocean's Deadliest" at Batt Reef in Queensland, Australia, in 2006, when a stingray approached him and pierced his chest with its barb.
But Terri said there was something about his early exit that he would have never expected.
"No one would've been more surprised than Steve at the outpouring at grief and love," she said.
Of course, no one felt grief more intensely following the devastating loss than his own family — Terri and their two children, Bindi, who was just 8 at the time, and Robert, who was 2.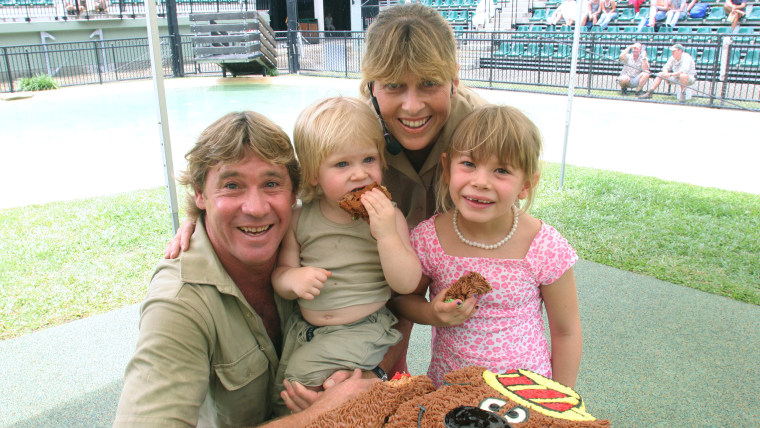 "I remember him at the airstrip waving goodbye," Terri recalled of the last time she saw him. "I got to our destination for the night and they said, 'You need to call your zoo manager.'"
That's when she got the news.
"I just remember this incredible sense of responsibility, this feeling of overwhelming grief but (also), 'What do I do next?' I kind of collected my thoughts and then had to go out to the car and tell Bindi and Robert ... which was really hard."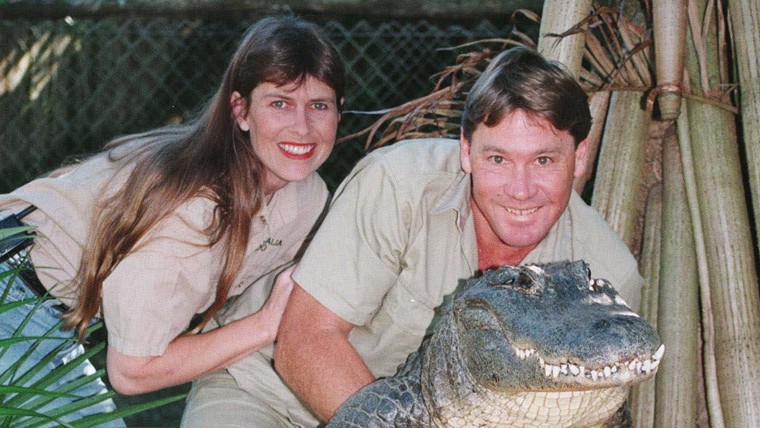 But the surviving Irwins found a way to channel their pain into a perpetual memorial to the man who inspired them all so much.
All three of them continue his work at Australia Zoo and have devoted their lives to animal conservation and bringing awareness to the causes that were close to Steve's heart.
In April, the trio celebrated his continuing impact when Steve was honored with a star on the Hollywood Walk of Fame.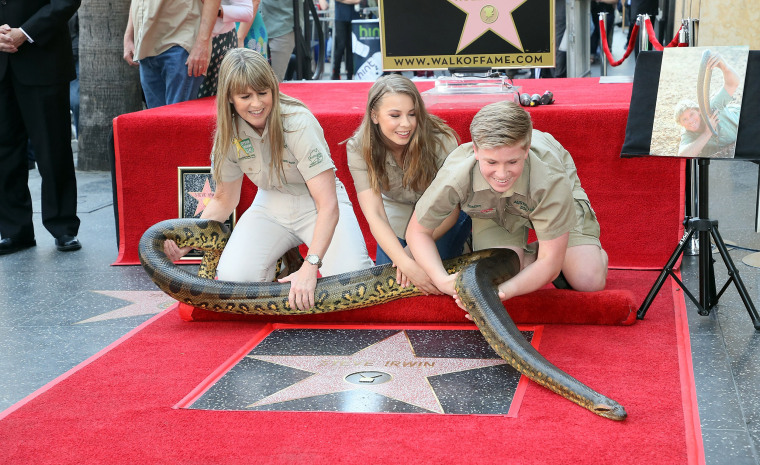 And they even have a new series coming this fall to Animal Planet to carry on the on-screen tradition of the Crocodile Hunter himself.
Working with animals is "a part of who we are, it's not just what we do," Bindi told Hoda Kotb when her family visited TODAY earlier this year. "We do want to carry on in dad's footsteps, and make sure everything he worked so hard for continues on."