Sarah Jessica Parker may be in one of Hollywood's longest-lasting unions, but the actress will be the first to admit her marriage to actor Matthew Broderick isn't always easy.
"Relationships are hard. I always felt that I wanted to invest more. I love him and I think he's brilliant. And I'm sure I annoy him. He annoys me sometimes, but I'm enormously proud of the person he is," the "Divorced" star revealed during a candid interview with the Girlboss Radio podcast.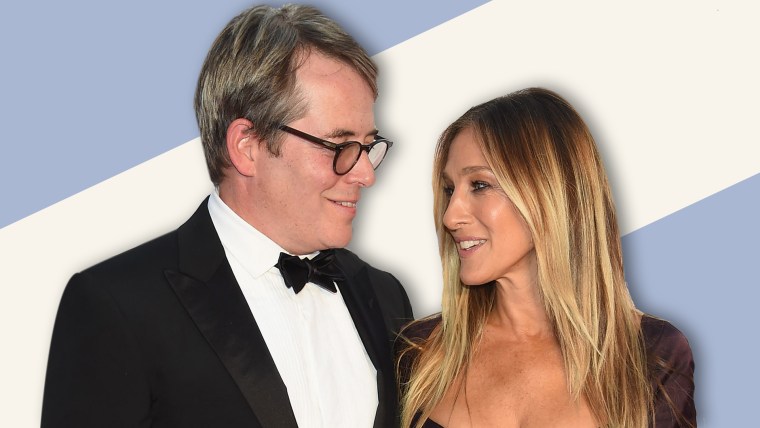 The couple will celebrate their 21st anniversary in May — and all those years together, says Parker, 53, have created a special bond between the two.
"I think the longer you can last, the more invested you just are. And so their triumphs are yours, their disappointments are yours. And the more you feel those things and experience them, the more it's hard to imagine not being part of their life," the Emmy winner explained.
One secret to the pair's long union? Their Hollywood careers often take them in different directions — which always gives them something to talk about.
"We have lives that allow us to be away and come back together," Parker explained. "His work life takes him here, and mine takes me there. In some ways, I think that that's been enormously beneficial because we have so much to share, in a way."
As for motherhood, Parker, who shares three kids with Broderick — son James Wilkie, 15, and twin daughters, Loretta and Tabitha, 8 — says being a mom is both "painful" and "exhilarating."
"You're in a constant state of worrying about your children. It's this weird thing where they're out in the world and forming relationships and people are liking them or not liking them … It's so different to be caring and concerned and part of that," said the actress.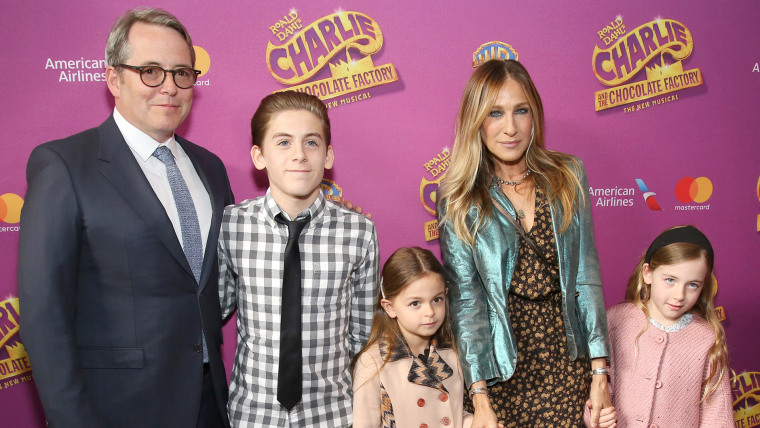 Even day-to-day parenting can often be hard, the "Sex and the City" alum admits.
"It's exhausting. You're basically cleaning up after people all day. You're one big old-fashioned secretary," she joked. "All I do is organize people's lives and get them here and there."
Still, said Parker, "It's what I wanted. And with that, though, comes witnessing somebody hopefully develop into a really interesting, decent person who contributes something."