Happy 20th anniversary to one of our favorite Hollywood couples: Sarah Jessica Parker and Matthew Broderick!
The longtime lovebirds tied the knot two decades ago Friday, with the famously stylish actress walking down the aisle in a chic black wedding dress.
The former "Sex and the City" star, 52, took to Instagram to share a throwback pic from the couple's special day, along with a sweet message to her hubby.
"Monday May 19th, 1997. It flew by, Baby. Good golly, I love you. XXX, Your wife," the Emmy winner wrote.
Over the years, the couple have welcomed three kids together — son James Wilkie, 14, and twin daughters, Loretta and Tabitha, 7.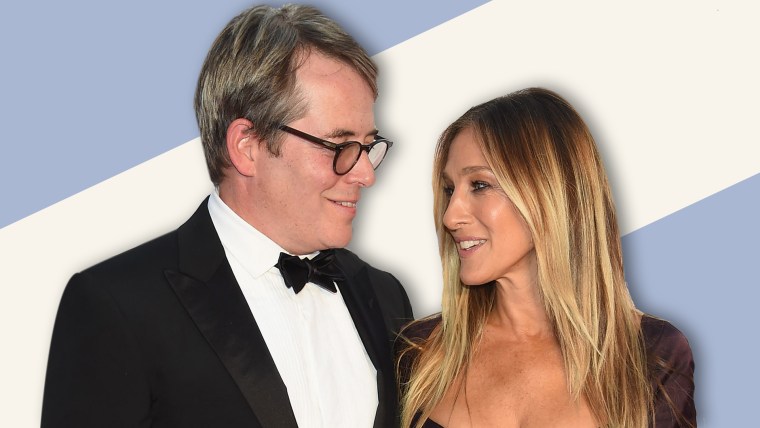 But, while her "SATC" character, Carrie Bradshaw, may have talked nonstop about the men in her life, Parker is more tight-lipped about the details of her marriage.
Still, from time to time she gushes about her guy, like she did in 2013 when she graced the cover of Harper's Bazaar.
"I love Matthew Broderick. Call me crazy, but I love him," Parker told the magazine. "I love our life. I love that he's the father of my children, and it's because of him that there's this whole other world that I love."
Here's wishing the couple many more happy years together!
RELATED
Here's the 1 thing Sarah Jessica Parker regrets from her wedding day
Family fun! Sarah Jessica Parker and kids see 'Charlie & the Chocolate Factory'