Tom Holland may be a huge star, but he doesn't exactly admit to having much game.
The "Crowded Room" star said he doesn't have a lot of rizz. For those not plugged in, rizz refers to charm, particularly when you're flirting with someone.
"I have no rizz whatsoever, I have limited rizz," he said in an interview with BuzzFeed.
Holland and Zendaya, who starred with him in "Spider Man: No Way Home," have been romantically linked for years, but they've never come out and confirmed their romance, although Holland did tell BuzzFeed that she was his childhood crush. He also hinted at a relationship with Zendaya by noting he can connect with someone he works with.
"I need you to fall in love with me, really, for it to work," he added. "So, long game. Probably making a movie with each other definitely helps when the characters are falling in love with one another, you can sort of blur the lines a little bit. 
"That's kind of where my rizz is at. And, you know, I'm locked up. So, I'm happy and in love, so I've got no need for rizz," he said.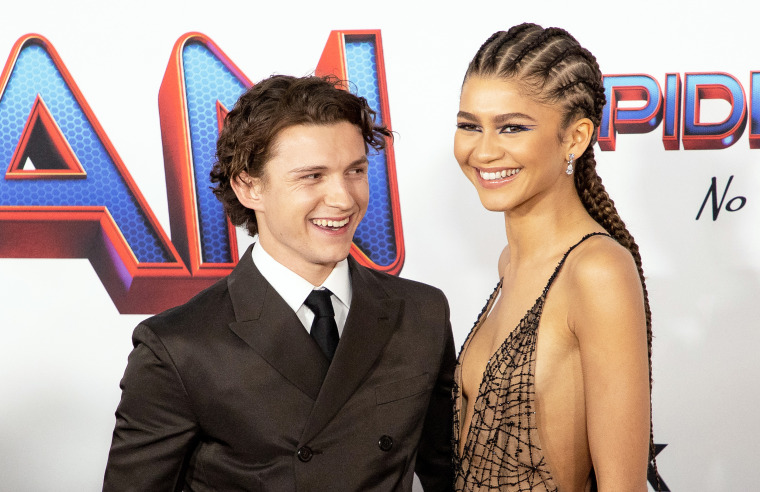 He also says Zendaya, who wished him a happy birthday this year with a photo on Instagram, bombards him with memes.
"It's nonstop," he said. "She sends me too much. I can't keep up. I delete my Instagram for days at a time.
"I download it to post and then I have to check my messages, and I'll have hundreds and hundreds and hundreds of things from her. I try to keep up, but it's intense."