Lisa Marie Presley's autopsy report is shining greater light on the singer-songwriter's death.
In a July 13 report obtained by NBC News from the Los Angeles Medical Examiner, the late singer's death was identified as having occurred from sequelae of small bowel obstruction. (Sequelae means a condition that results from a pre-existing illness.)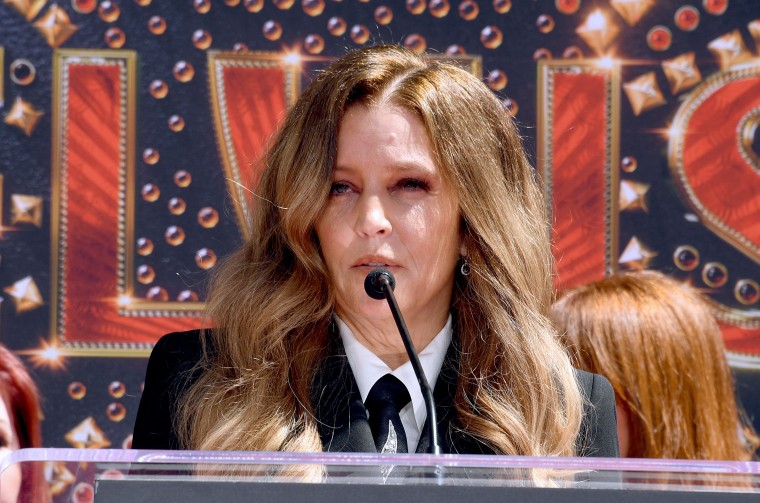 According to the Cleveland Clinic, a small bowel obstruction is a "partial or complete blockage of the small intestine" which can be caused by a number of conditions, including hernias and inflammatory bowel disorders.
The report said that the obstruction was a "strangulated small bowel" that developed from adhesions that Presley developed following bariatric surgery.
"This is a known longterm complication of this type of surgery," the report reads. It also indicated that levels of oxycodone were found in the blood.
Authorities previously confirmed Presley had experienced cardiac arrest.
Presley passed away on Jan. 12, 2023 in Los Angeles at the age of 54.
Prior to her death, it had been reported that Presley had been rushed to a hospital from her Calabasas, California, home after she was found not breathing.
Presley, who was born to Elvis and Priscilla Presley in 1968, left behind three children: Riley Keough and twins Harper and Finley Lockwood. Her son Benjamin died in 2020.
This is a developing story. Please check back later for updates.