Kevin Bacon is doing his part to stick up for his fellow actors who may not be famous or as successful as he is, as the SAG-AFTRA strike nears the two-month mark.
Bacon said he has no new information about the strike and slammed the brakes on any perception that the dispute is nothing more than a disagreement between rich stars and moneymaking studios.
"In terms of the rich actors, a very small percentage of our union is doing very, very well," he said during the 3rd Hour of TODAY on Sept. 5. "Most of the people are living hand to mouth. Those are the people that we are striking for. My situation is not the same as the majority of our union."
SAG-AFTRA — a labor union that represents about 160,000 people in the entertainment industry, including actors, recording artists, radio personalities and other media professionals — has been striking since July 13 in a bid to get better pay and be better compensated for residuals related to projects that appear on streaming services.
Bacon said he continues to hope that the two sides can somehow find a way to meet in the middle.
"The other thing I would say is that when it comes to writers and actors, we are artists, so all of our membership are artists. If you do well, you get to make your art," he said.
"On the other side, they're dealmakers. So, if they do well, they get to make a deal. So, come on, let's make a deal. Let's get it done."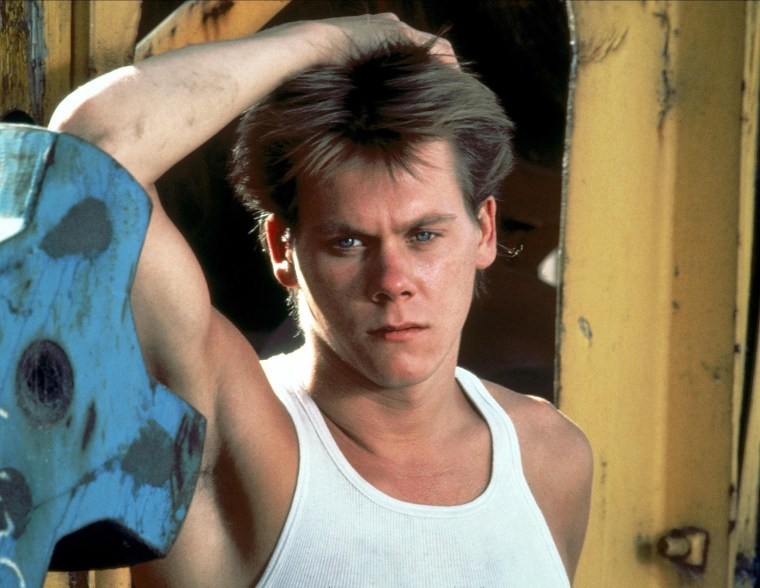 Bacon is a Hollywood legend (although he has never been nominated for an Oscar), with his first on-screen credit dating back to 1978's "Animal House." He has supported the actors' cause by picketing.
While the strike continues, SAG-AFTRA President Fran Drescher has said the union is ready to dig its heels in for a long time.
"Well, I don't have a crystal ball," she said Aug. 1 on TODAY when asked how long she expected the strike to continue. "We have financially prepared ourselves for the next six months. And we're really in it to win it."
The actors' strike comes as the Writers Guild of America continues its own strike, which began May 2. The WGA is looking for better pay and compensation in regards to residual payments, especially in relation to projects that air on streaming services.