We're so happy that 14 years on "Love Actually" is getting a sequel (even if it is just 10 minutes long). But as we learned Friday, not all the original actors are actually going to be in it.
Specifically, Emma Thompson, who recently told the Press Association that she couldn't bear to appear without her co-star Alan Rickman, who played her husband.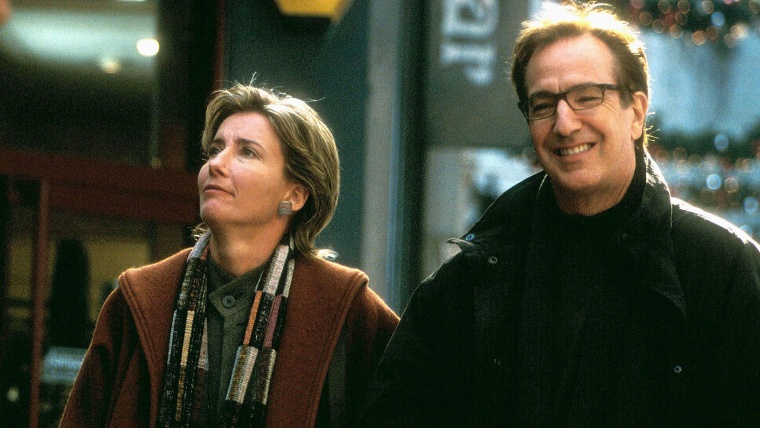 Sadly, Rickman died in January 2016 at age 69. He and Thompson appeared in multiple movies together, including 1995's "Sense and Sensibility" and multiple "Harry Potter" films. Shortly after his death, Thompson wrote that "he was the ultimate ally ... a rare and unique human being."
RELATED: A sequel to 'Love Actually'? Cast reunites for Comic Relief's Red Nose Day
"Richard [Curtis, screenwriter] wrote to me and said, 'Darling, we can't write anything for you because of Alan,' and I said, 'No, of course, it would be sad, too sad,'" Thompson told PA.
In the 2003 film, Rickman mulled over an affair with a co-worker, and Thompson breaks down when she discovers a necklace he'd purchased as a romantic Christmas present wasn't for her. Many consider it to be the film's best scene.
In 2015, the film's script editor (and Curtis' partner) Emma Freud told fans that she thought Thompson and Rickman's characters would have stayed together, though not as happily as before.
But even though the "sequel" is for charity (it'll be broadcast in the UK on March 24 in time for Comic Relief's Red Nose Day), Curtis and Thompson agree they have to pass up the opportunity.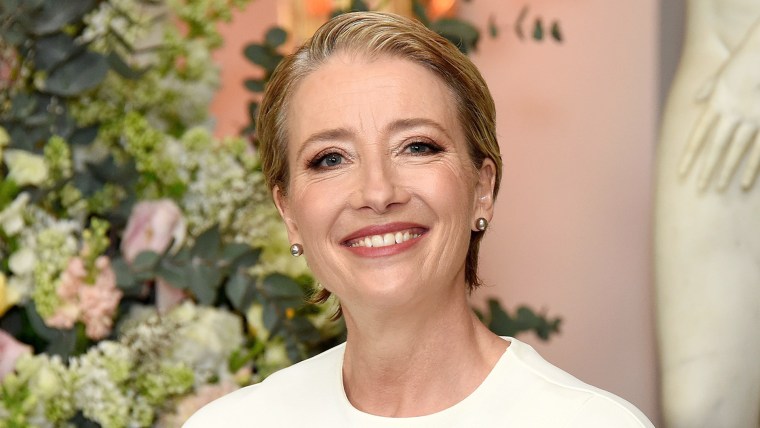 "It's too soon," said Thompson. "It's absolutely right because it's supposed to be for Comic Relief but there isn't much comic relief in the loss of our dear friend, really, just over a year ago."
RELATED: 'Love Actually' writer reveals what happened to Karen, Harry and other characters
She added, "We thought and thought [about it] but it just seemed wrong. It was absolutely the right decision."
We miss him, too. Always.
Follow Randee Dawn on Twitter.