Twelve seasons ago, "The Big Bang Theory" launched with, well, a bang. And starting September 24, this particular universe will start winding down to a series finale.
On Tuesday, fans got excited when the first teaser for the new season appeared on Twitter:
We see all our favorite players: Leonard (Johnny Galecki), Sheldon (Jim Parsons), Penny (Kaley Cuoco), Howard (Simon Helberg), Rajesh (Kunal Nayyar) and Amy (Mayim Bialik).
In a series of glimpses, we see there will be wizard robes, mathematical equations and even a crime scene!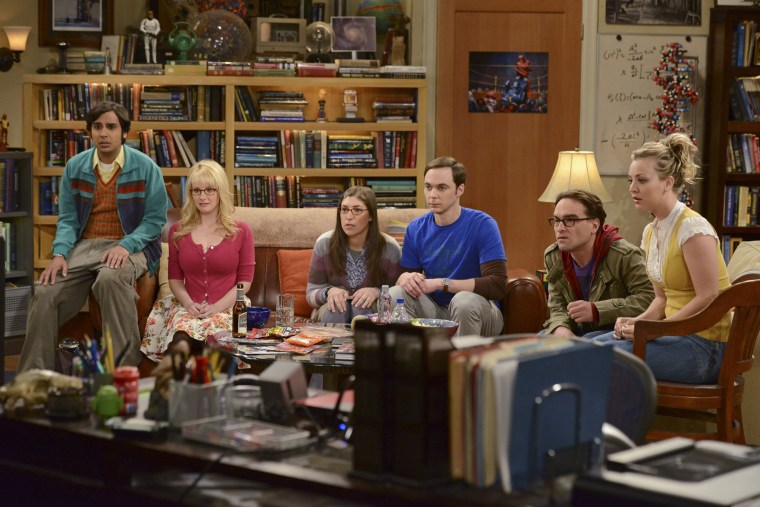 Fans also learn that Sheldon finally has making love on his "to-do" list. But that's more or less it; we're left trying to guess what will happen next.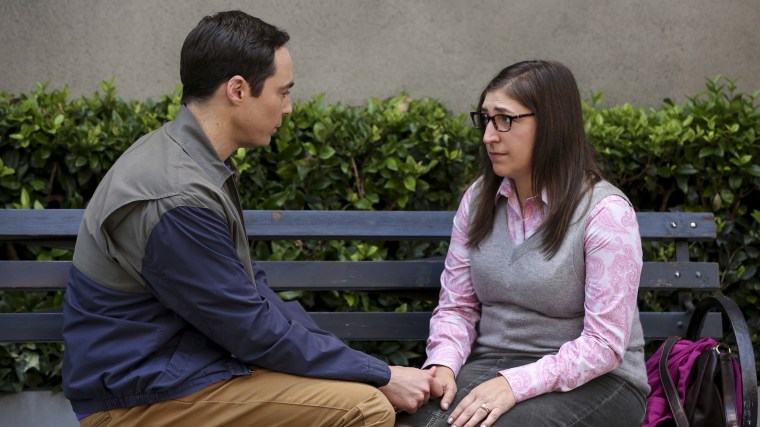 A few more tidbits appeared on the show's website: Apparently, Sheldon and Amy's "honeymoon runs aground in New York City," and Penny and Leonard "discover they are uncomfortably similar to Amy's parents," played by Teller and Kathy Bates.
Meanwhile, Rajesh "insults physicist Neil deGrasse Tyson and starts a Twitter war" ... all on the season premiere.
Totally cosmic!
Follow Randee Dawn on Twitter.