Reese Witherspoon and her daughter almost always look like twins — and now her son Deacon is drawing attention for his resemblance to his father, Ryan Phillippe.
Witherspoon on Wednesday shared a photo of herself and her 17-year-old son at what appeared to be a restaurant. She wore a large floppy hat with a blue and white checkered dress, while Deacon kept it casual in a white T-shirt and jacket.
"Making sure we get some good photo options incase we ever need an album cover for the mother x son band I'm trying to convince @deaconphillippe to start with me," Witherspoon wrote.
While many followers said that they'd be thrilled to listen to that album, others were focused on how much Deacon looked like his dad.
"I thought you were sitting next to dad Ryan Phillippe for a second! Wow the resemblance," wrote one commentator. "Beautiful picture of you both."
"He looks like his handsome dad," added another.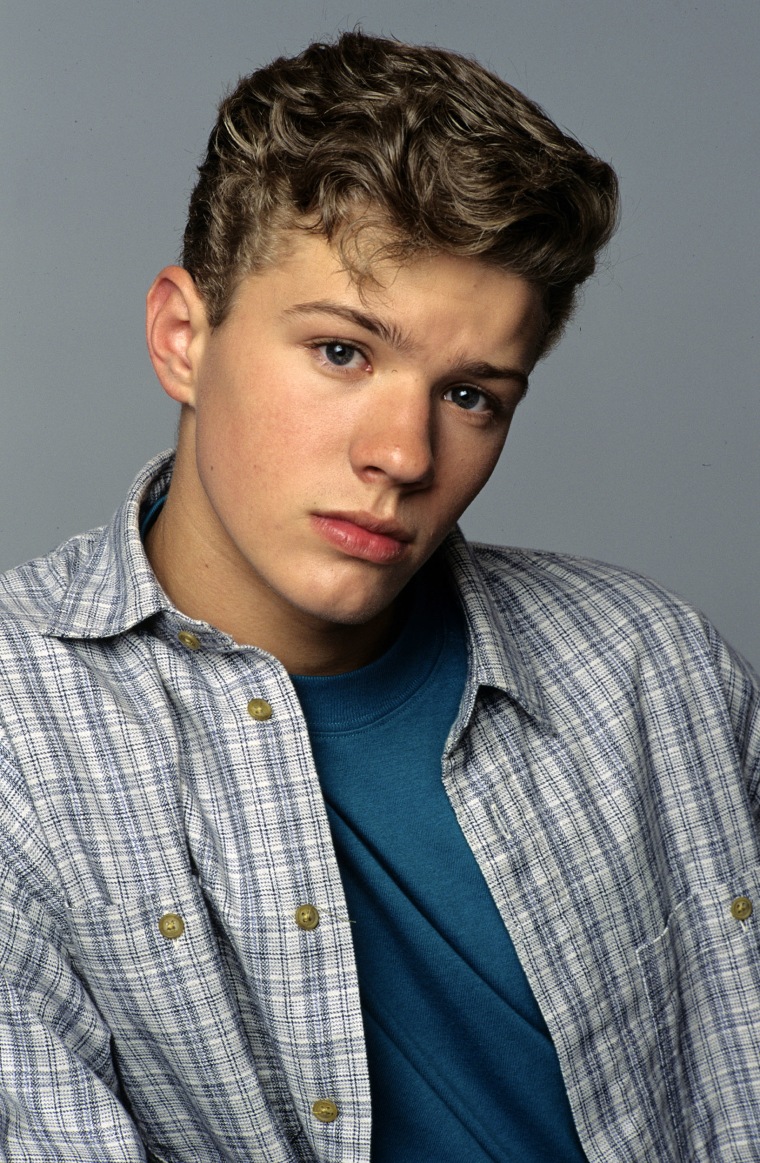 Witherspoon and Phillippe also share a daughter, Ava, 21. The couple married in 1999 after co-starring in the film "Cruel Intentions" and officially divorced in 2008. Witherspoon married talent agent Jim Toth in 2011, and the couple have an 8-year-old son, Tennessee.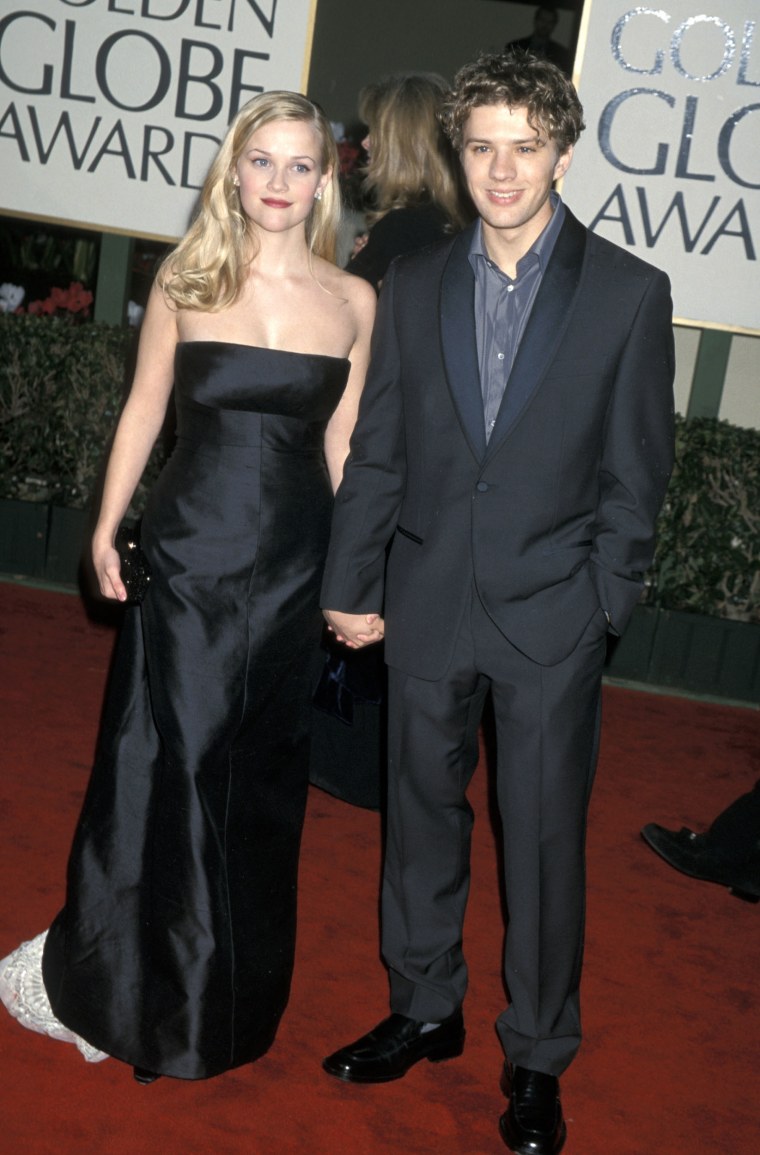 Witherspoon, Phillippe and their kids often draw attention for their similar appearances. Many have pointed out that Witherspoon and Ava look nearly identical, and a photo of Ava and her longtime boyfriend, Owen Mahoney, looking just like Witherspoon and Phillippe had fans doing a double take.
While Witherspoon might joke about co-creating an album with her son, Deacon does have plans for a music career: In July 2020, he released a debut single, "Long Run," which his proud mom immediately christened "the song of the summer." Witherspoon also made up an adorable TikTok dance celebrating the song's release.
"When your kid has his first single... you gotta dance!" she joked on Instagram.