Kelly Clarkson says moving to New York just made sense for her family.
The "Stronger" singer appeared on TODAY June 22 to discuss her new album, "Chemistry," and her daytime talk show that's moving from Los Angeles to New York City. "The Kelly Clarkson Show's" new studio will be in Rockefeller Center, also home to TODAY.
"Why did you want to move to New York?" Carson asked, barely getting the question out before Clarkson gleefully interjected, "I'm neighbors! I'm, like, floors away."
"We love it," Carson replied. "You're going to be right here."
"I'm very excited," Clarkson said. She then shared that she moved for a couple reasons — the first being that she never wanted to live in LA.
"I've never really liked living in LA," she said. "LA is beautiful, lots of things to offer that are awesome. It's just never been my thing in 20 years, and so I never wanted to live there in the first place."
Her second reason for moving was to be closer to her family.
"It also was pointed out, especially getting divorced, it was just me and my kids all the way on that coast," she described. "All of my family lives on this coast. It just got lonely."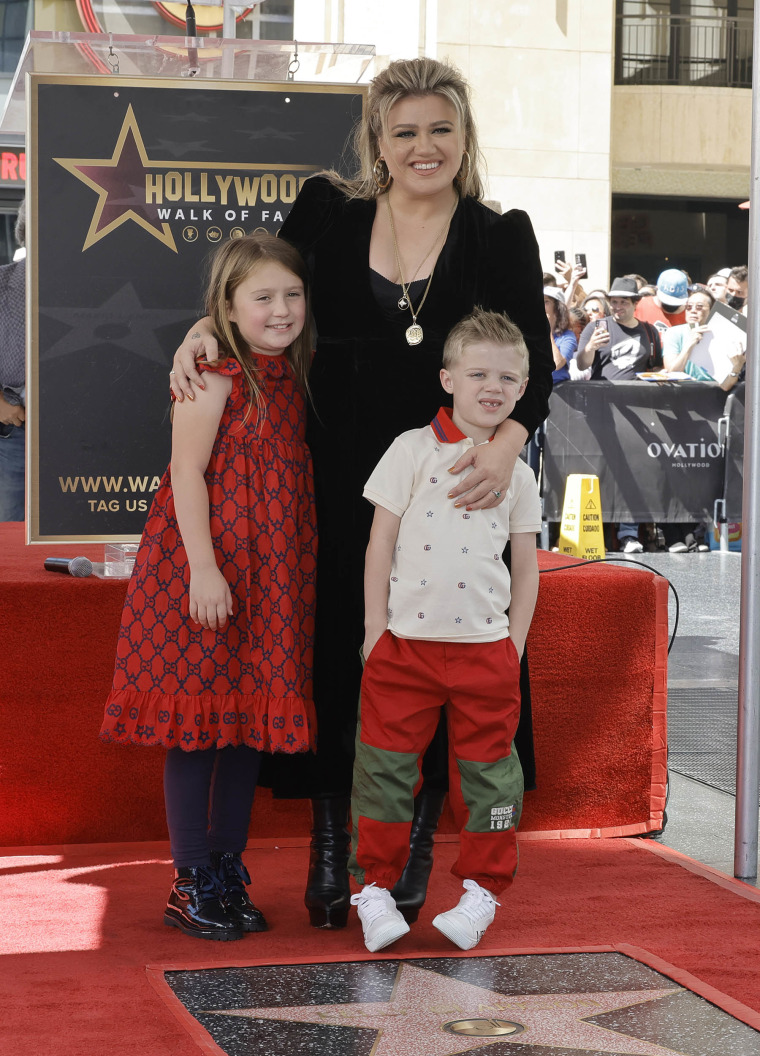 Clarkson and Brandon Blackstock separated in 2020 and their divorce was finalized in 2022. They co-parent their kids, River Rose, 9, and Remy, 7.
Clarkson clarified what type of loneliness she experienced while living on the West Coast.
"I'm lonely there, not as in 'I need a boyfriend' kind of thing," she explained. "Lonely as in you miss your family. You miss having any family or that kind of relationship."
Clarkson's family lives in North Carolina, she said in a May interview on TalkShopLive. She says moving the daytime show to New York was her idea.
"I was like, 'Y'all I love doing this show. I really do.' I didn't even know I would, but I was like, 'I gotta make a change for me and my family,'" she said. "I was like, 'So any chance we can maybe do this — I know we can't do this from my ranch — so any chance we can do it in New York, which is at least closer to my family. 'Cause they're like an hour flight away, so that was really the main reason."
She said she shared the news to her team in January.
"I have built such an amazing group of people. Obviously, we've been very successful and I love everybody I work with and we have such great relationships," she said. "So I talked to them because I was like, 'Guys, I need you to know what's happening. It's either I'm not going to be able to continue with the show or I got to go East Coast.'"
NBCUniversal officially announced "The Kelly Clarkson Show" would move to New York in May.