He may be the son of a prince, but Alexandre Grimaldi wants the world to know his story.
Alexandre, born from a relationship with Prince Albert of Monaco and Nicole Coste, a former flight attendant, turns 20 on Aug. 24.
After growing up largely shielded from public view, Alexandre spoke to French magazine Point de Vue in Nice, France, about his life —royal connections and beyond.
Alexandre said he is currently attending an English university in the United Kingdom — he did not indicate which school — and is studying business and management.
He added that though the press has referred to his last name as Coste or Coste-Grimaldi over the years, he has never personally gone by anything but his father's royal surname.
"My father is called Grimaldi, it makes sense that I bear his name," he told the outlet in French. "I have never called myself Coste or Coste-Grimaldi. On no ID, at school or on my diplomas. Those who call me that have a malicious attitude."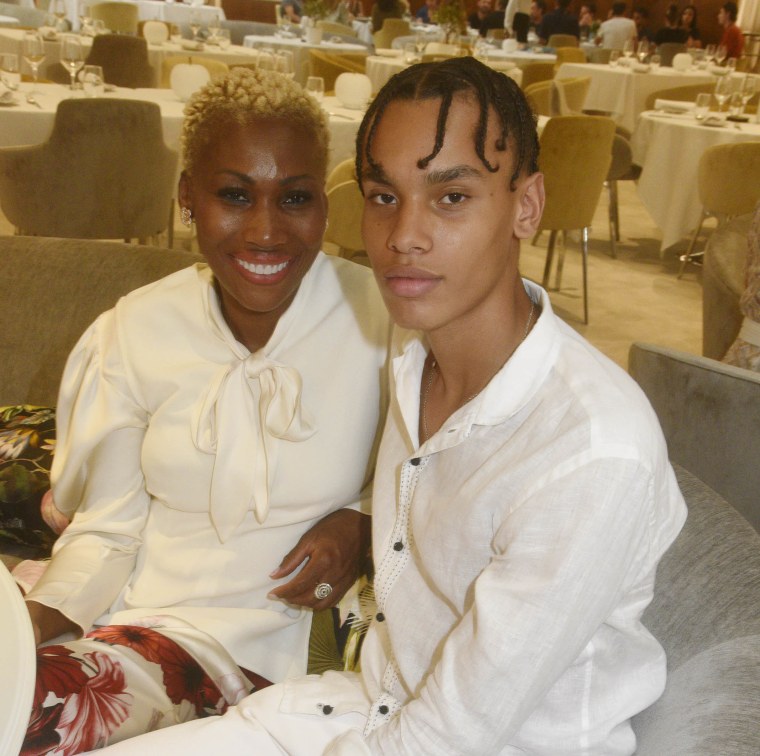 Alexandre added that his mother is "tender" and had been advised over the years to "let the story go," but he plans to "attack" in the press "if necessary."
"Nor am I 'illegitimate' since when I was born, neither of my parents was in another marriage and they did not commit adultery," he told the outlet. "Using that word is insulting! I hope that nobody believes all these lies conveyed on the internet."
His mother said in the same interview that she hadn't raised Alexandre alone — he grew up with her two other children — and that "he also has a father who takes care of him."
"My son had and still has a balanced life that we protect as best we can," she said. "Hope it lasts."
Prince Albert II of Monaco
Born at the Prince's Palace of Monaco on March 14, 1958, Albert is the second child and only son of Prince Rainier III and Princess Grace, formerly known as actor Grace Kelly.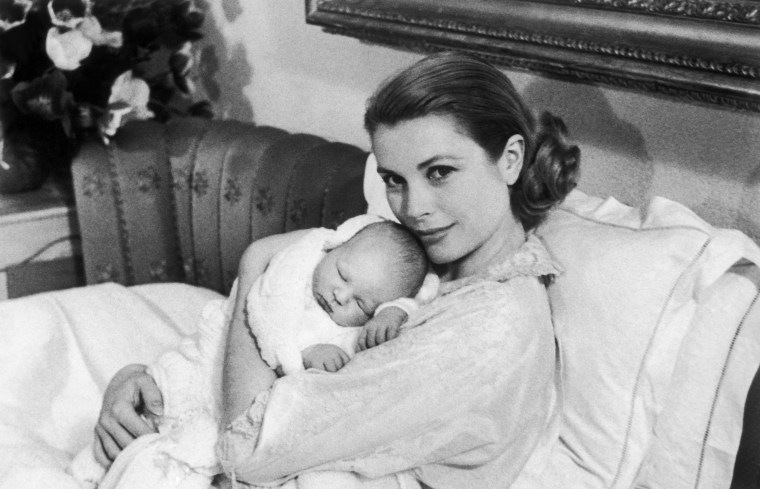 He attended Amherst College in Massachusetts where he studied political science and graduated May 3, 1981, according to the royal's official website.
Starting in 1984, Albert assisted his father in conducting the affairs of state. On April 6, 2005, after his father fell ill and passed away, Albert succeeded him and became sovereign prince.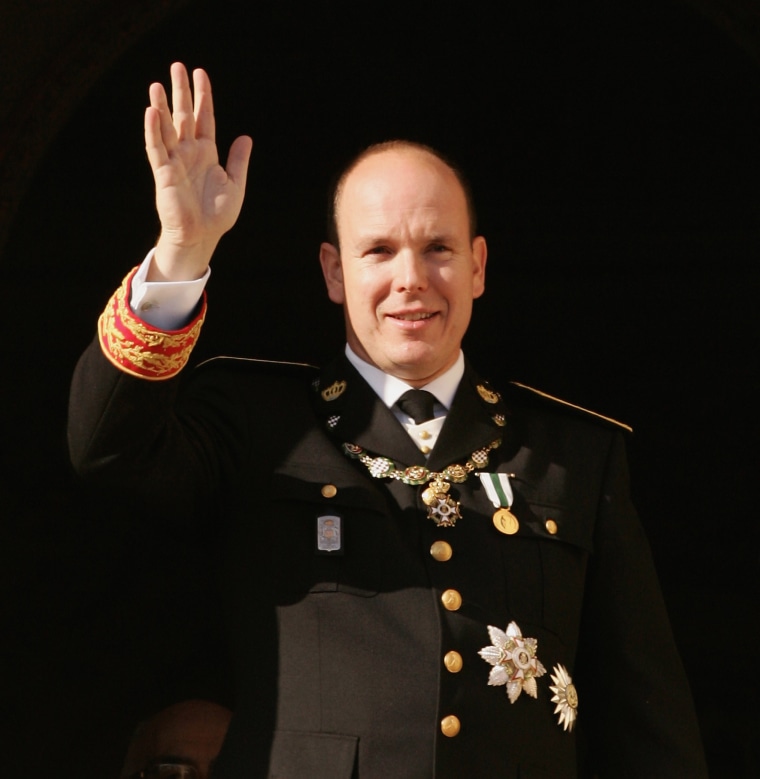 Monaco does not have a king or queen, as Albert explained in 2002 on "Larry King" when asked about it.
"Because Monaco is a principality, Larry, and so therefore the title of prince, which was taken back in the 17th century by Prince Henry III—the II, sorry — made it so that Monaco was recognized as a principality by the king of France," he said at the time.
When King clarified that principalities "have princes and not kings," Albert agreed.
Albert is therefore called His Serene Highness (HSH, for short) instead of His Royal Highness.
For more on the children of Prince Albert II, read on.
Jazmin Grace Grimaldi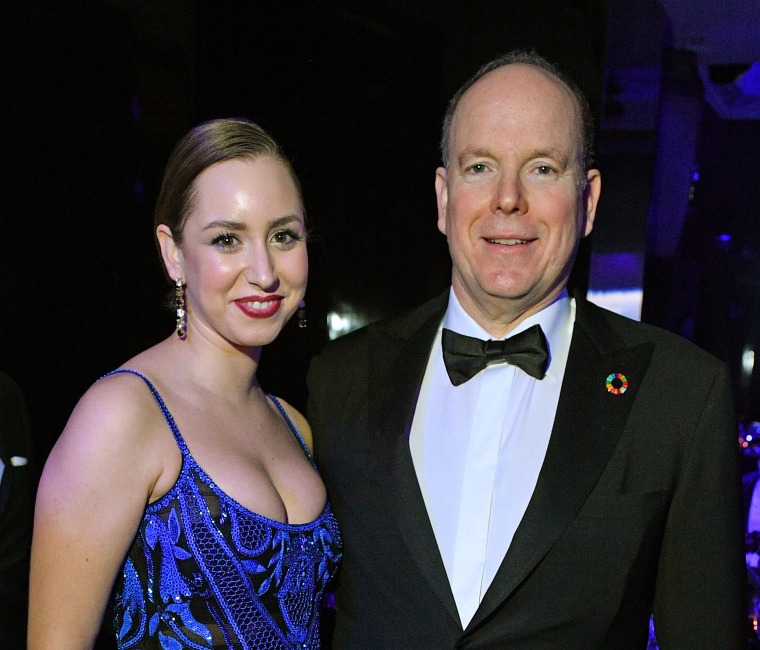 Prince Albert's first child, Jazmin, was born March 4, 1992, though he did not publicly acknowledge her until June 2006. At the time, he claimed that he had wanted to protect her identity until she was an adult, according to the Parisian newspaper Le Figaro that the New York Times cited in its 2006 story.
"For a few weeks now, the paparazzi have been lurking around her in Palm Springs," the prince's longtime lawyer Thierry Lacoste told Le Figaro. "The situation was becoming unbearable for her."
Albert shares Jazmin with Tamara Rotolo, a former waitress who met him on vacation in the French Rivera in 1991, Vanity Fair reported.
Jazmin is not an heir to the throne because her parents never married, as required by the constitution of Monaco.
Jazmin was born in Palm Springs, California, and studied theater at Fordham University in New York City. She has held several roles in films, according to her IMDb page, including an uncredited role in "The Marvelous Mrs. Maisel."
Most recently, she appeared in the 2020 film "Cicada."
Alexandre Grimaldi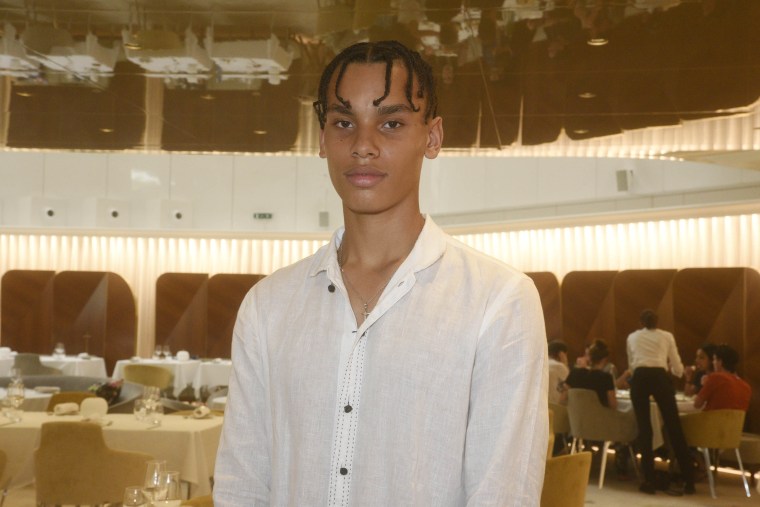 Born Aug. 24, 2003, Alexandre's existence was revealed in the French magazine Paris-Match in 2005. It published photos of him in Albert's arms and an exclusive interview with his mother, Coste, the New York Times reported at the time.
The newspaper reported that Coste said in the interview that she had decided to go public because the prince had not made good on his promise to register as the boy's father upon his own father's death.
In his recent interview with Point de Vue, Alexandre said that he had a "serene" childhood.
"We traveled a lot," he said. "My father is in my heart just like my mother. Both are caring parents, I'm lucky."
He added that he and Jazmin "get along well."
"Jazmin is also very close to one of my two brothers with whom she also shares the same birthday," he said. "We have a good relationship despite the fact that we live in distant countries."
As for his younger half-siblings, Princess Gabriella and Prince Jacque, Alexandre says they get along well, though he joked they don't share toys, "given our age difference."
"With all, I share tenderness," he told the outlet.
Princess Gabriella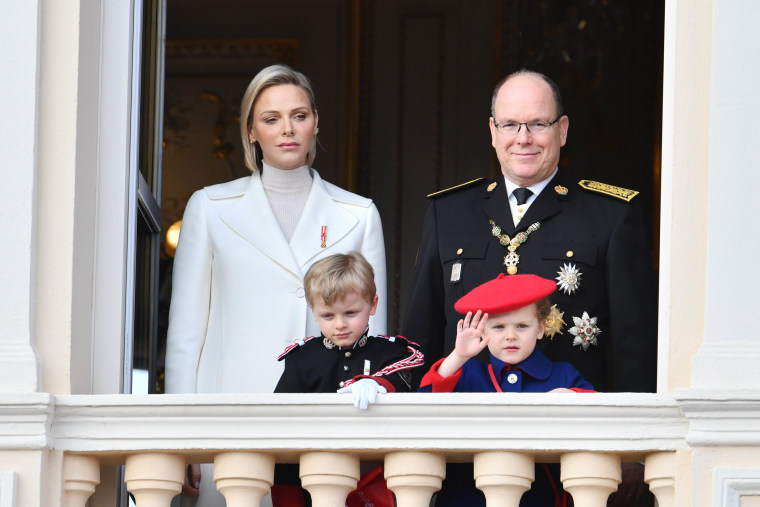 Born two minutes before her twin brother, Prince Jacques, Gabriella is second in the current line of succession for the throne.
Gabriella was born Dec. 10, 2014, and her birth, along with her twin brother's, was celebrated with 21 cannon shots each, 15 minutes of church bells and boat horns, the palace said in a press release.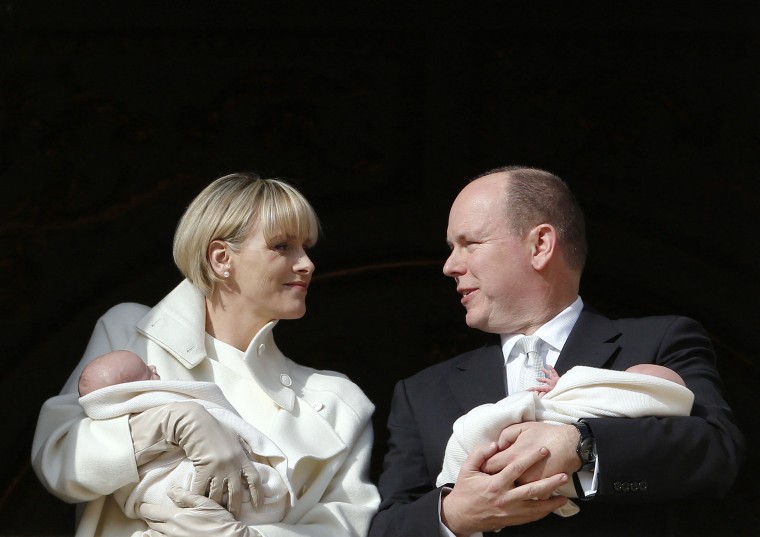 Both children were formally introduced to the public on Jan. 7, 2015, an event both seemingly slept through.
Gabriella's formal title is Her Serene Highness The Countess of Carladés.
Prince Jacques
Though technically a few minutes younger than his sister, Jacques is next in line to the throne after his father. Monegasque succession law prioritizes male family members.
Like his sister, Jacques was born on Dec. 10, 2014.
Jacques' formal title is His Serene Highness The Hereditary Prince of Monaco, Marquis of Baux. The title Marquis of Baux has been passed on to Monegasque heirs apparent since 1641.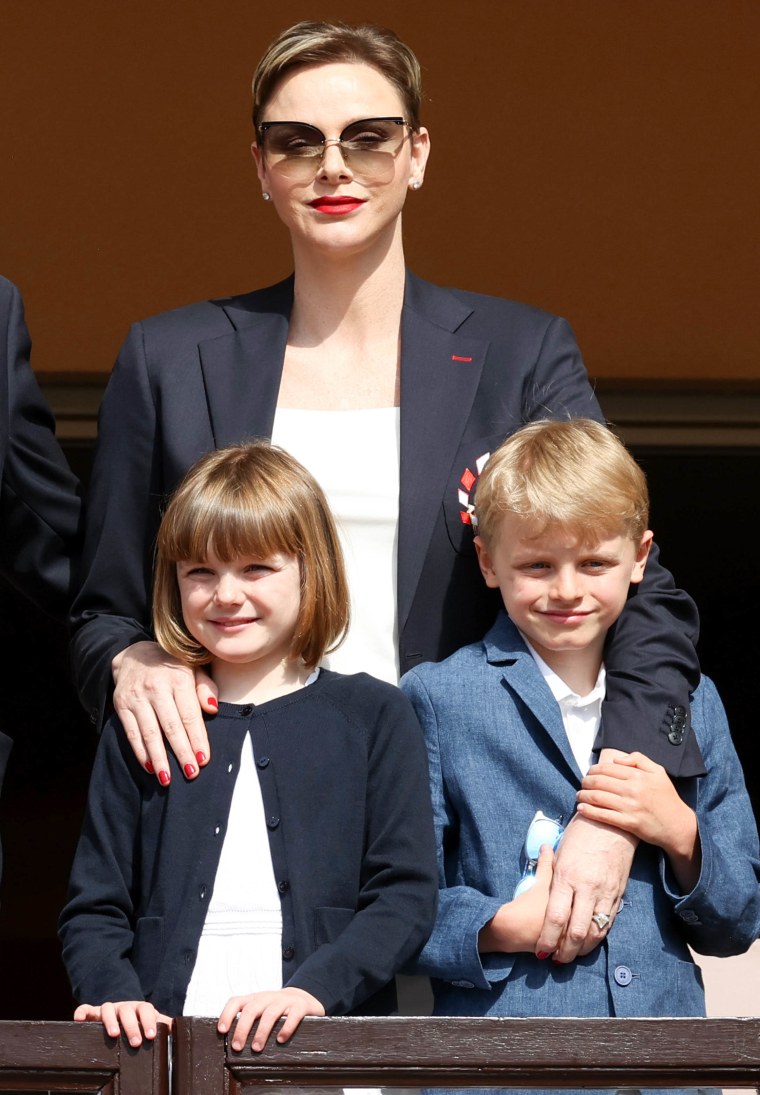 Both twins were baptized in a televised ceremony at the Cathédrale de Monaco (aka Monaco Cathedral) on May 10, 2015. The cathedral is where many of the Grimaldis are buried, including the twins' late royal grandparents, Grace Kelly and Rainier III.
At the baptism, Jacques was also awarded the the Grand Cross of the Order of Grimaldi, which is given to people who have contributed to the prestige of the principality with distinction. The order rewards personal service to the sovereign prince and is awarded at the discretion of the Grand-Master, Prince Albert. Grand Cross is the level directly below Grand-Master.
At the same time, Princess Gabriella was awarded the title of Grand Officer of the Order of Grimaldi, which is the rank below Grand Cross.