Just who is Meghan Markle, the woman who finally stole the heart of Prince Harry?
The 36-year-old American actress went from being a low-profile star of a cable legal drama, the USA network's "Suits," to being the most Googled actress of 2016 after news broke that she and the red-haired royal had been secretly dating for months.
The couple dated for more than a year before making their first official appearance together this past September at the Invictus Games in Toronto.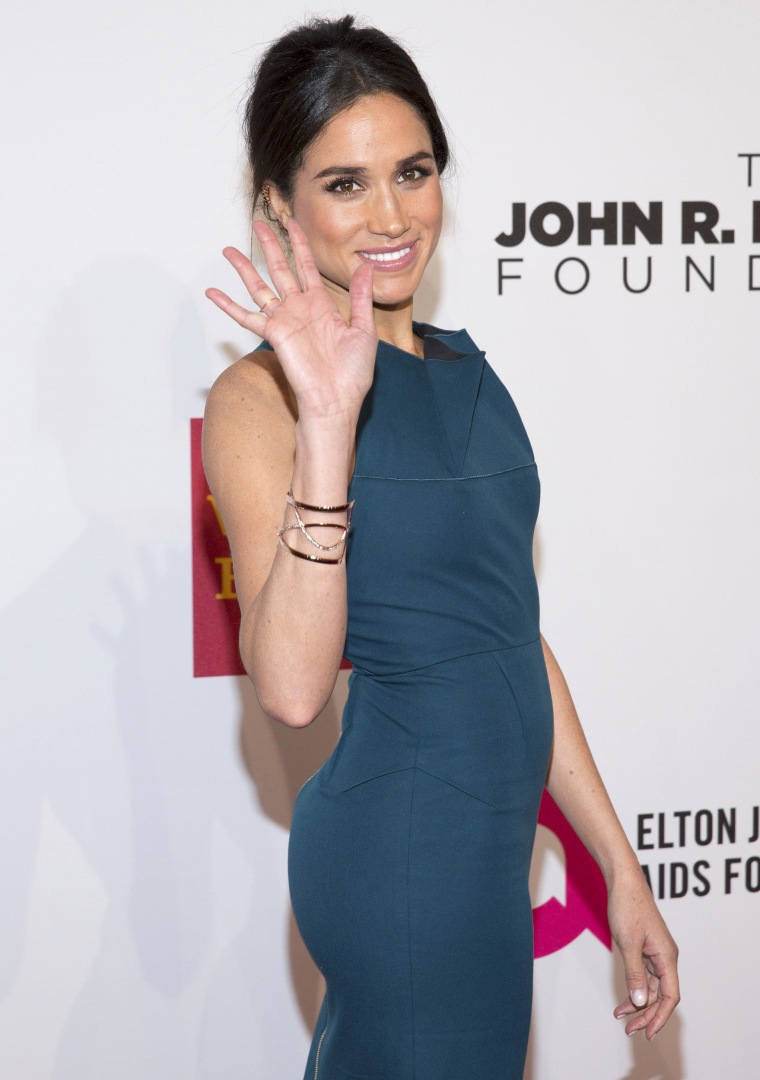 Kensington Palace announced the couple's engagement on Monday. The pair plan to get married next spring and will live in London in the palace's Nottingham Cottage.
Markle was born and raised in Los Angeles, where her dad was a Hollywood lighting director and split from Markle's social worker mom when their daughter was 2. But the couple remained close.
"I never saw them fight. We would still take vacations together," Markle told Vanity Fair in the magazine's October cover story. "My dad would come on Sundays to drop me off, and we'd watch 'Jeopardy!' eating dinner on TV trays, the three of us."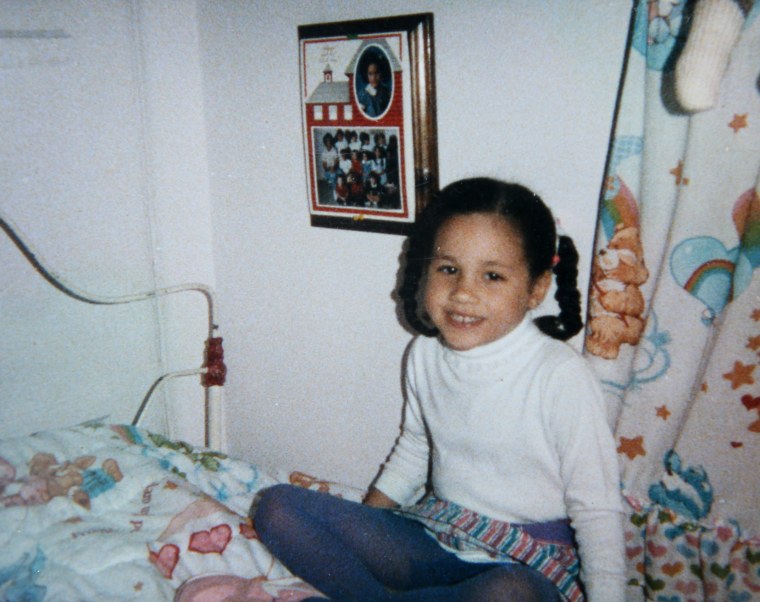 Markle had made her home in Toronto, where she recently finished her last episode of "Suits," but she and Prince Harry met in London through friends in July 2016, according to the same Vanity Fair article.
The pair kept mum about their relationship until Prince Harry issued a rare statement last November to scold the paparazzi for endangering the safety of his girlfriend and blasting coverage he described as having "racial undertones." Markle's father is white and her mother is black.
Prince Harry, 33 also took aim at the "outright sexism and racism of social media trolls and web article comments."
Markle has written and spoken often about being biracial.
"While my mixed heritage may have created a grey area surrounding my self-identification, keeping me with a foot on both sides of the fence, I have come to embrace that," Markle wrote in an Elle UK essay last December.
"To say who I am, to share where I'm from, to voice my pride in being a strong, confident mixed-race woman."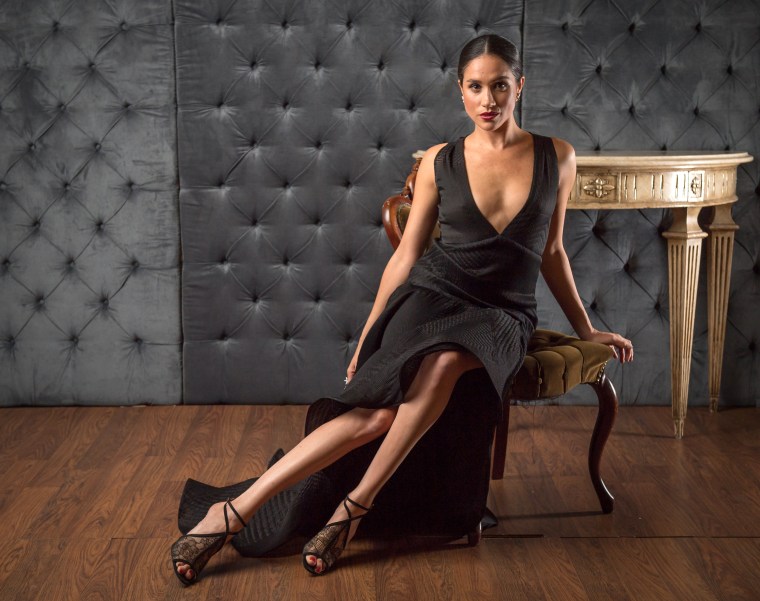 Despite all the attention on her personal life, Markle has tried to keep focused on her work.
"We're two people who are really happy and in love. We were very quietly dating for six months before it became news, and I was working during that whole time, and the only thing that changed was people's perception," Markle told Vanity Fair in September. "Nothing about me changed. I'm still the same person that I am, and I've never defined myself by my relationship."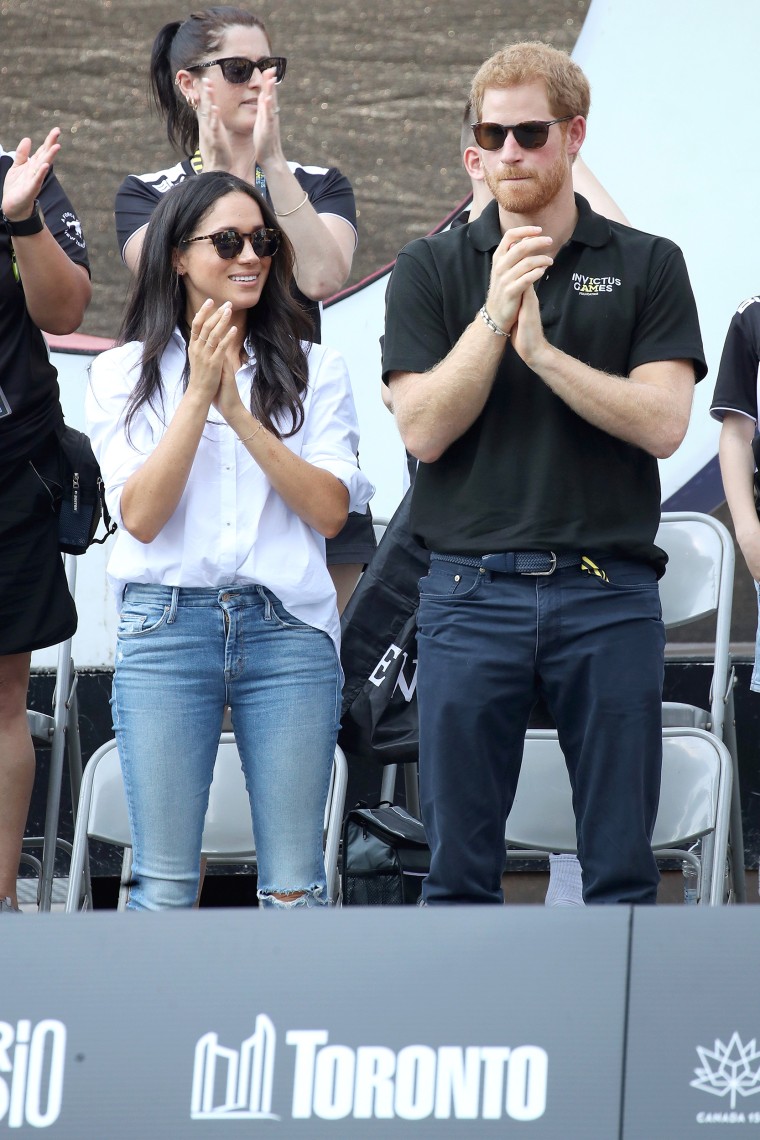 One area of interest Markle shares with her prince is philanthropy. The Northwestern University graduate is an advocate for United Nations Women and taken numerous humanitarian trips to Rwanda and other nations on behalf of charities that help children and women's health.
Markle also is a "global ambassador" for the organization World Vision, and recently penned an essay about menstruation for Time magazine, speaking out against the shame many young women in developing countries feel because of a lack of education, sanitation and related supplies.
Markle also ran a lifestyle blog for three years called The Tig, which covered food, fashion and travel until it shut down this past April.
Markle's wedding will be the first time an American has married a British royal since King Edward VIII abdicated the throne in December 1936 to marry Wallis Simpson, a twice-divorced socialite.
But her nationality isn't the only thing Markle shares with Simpson: Markle was previously married to American film producer Trevor Engelson for nearly two years. They divorced in 2013.
Follow Eun Kyung Kim on Twitter or Facebook.
See how "Suits" star (and Prince Harry's fiancee) Meghan Markle's fashion evolved from California teenager to Hollywood royalty.