Pics or it didn't happen.
That's what we've been saying for months, waiting for photographic evidence of the relationship between Prince Harry and "Suits" actress Meghan Markle.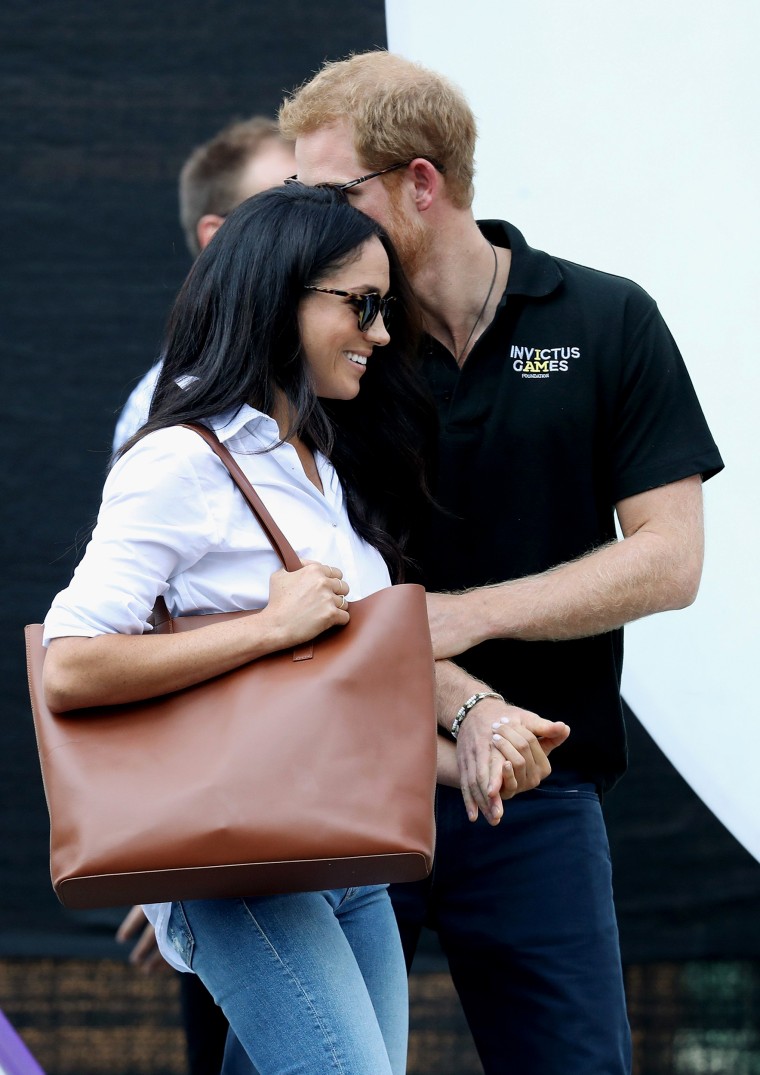 While it's no secret that the pair are dating, they've been notoriously private about their relationship, and photos of the two partaking in some PDA have been far and few between. Even as recently as this weekend, they were spotted sitting in separate sections at the Invictus Games in Toronto, a sporting event Prince Harry started in 2014.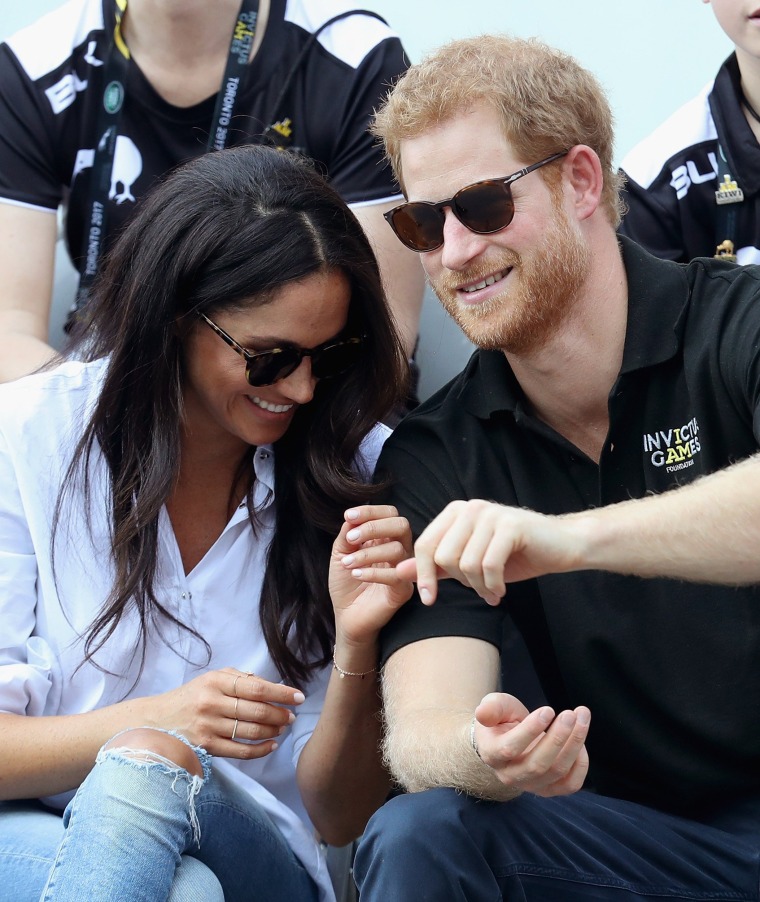 But today that all changed: Markle, who lives in Toronto, and the 33-year-old prince showed up to the wheelchair tennis match together, holding hands, and took courtside seats next to each other. So sweet!
Despite all the attention we're sure was aimed their way, the couple appeared relaxed and happy.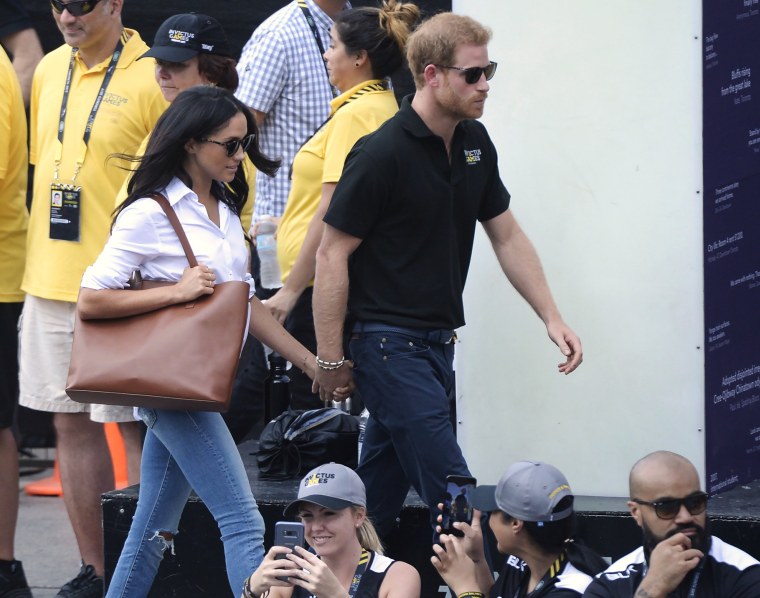 Earlier this month, Markle, 36, opened up about her relationship with Prince Harry in an interview.
"We're two people who are really happy and in love," she told Vanity Fair. "We were very quietly dating for six months before it became news, and I was working during that whole time, and the only thing that changed was people's perception."
"Nothing about me changed," she continued. "I'm still the same person that I am, and I've never defined myself by my relationship."
We can't wait to see more of this cute couple!