Talk about a country wedding!
Music superstar Reba McEntire's former mansion in Lebanon, Tennessee, has been transformed into a fancy event venue that's perfect for a wedding.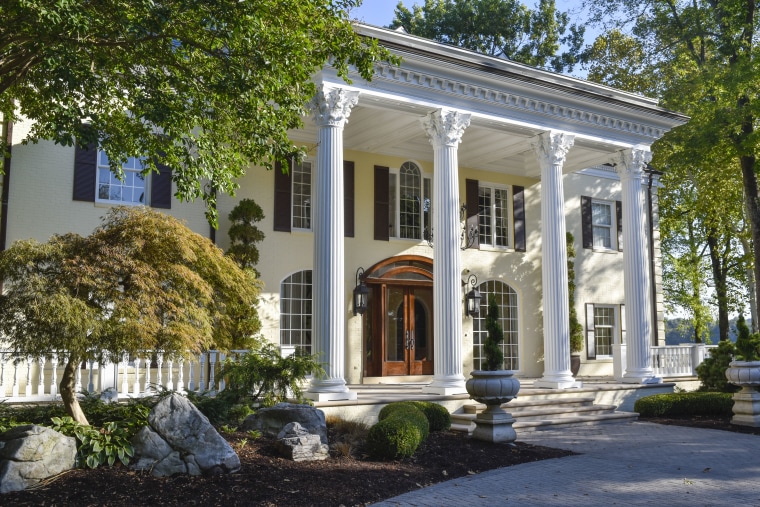 The country singer's former 12,816-square-foot estate features a grand colonial main house, five-stall barn, pool house and plenty of gorgeous outdoor spaces. Its size makes it a perfect spot for gatherings of large groups. Besides weddings, lavish parties and corporate events, it's also used for songwriter retreats.
One of the first things you see when you walk into the main home is the grand three-story staircase that would make for an excellent photo opp.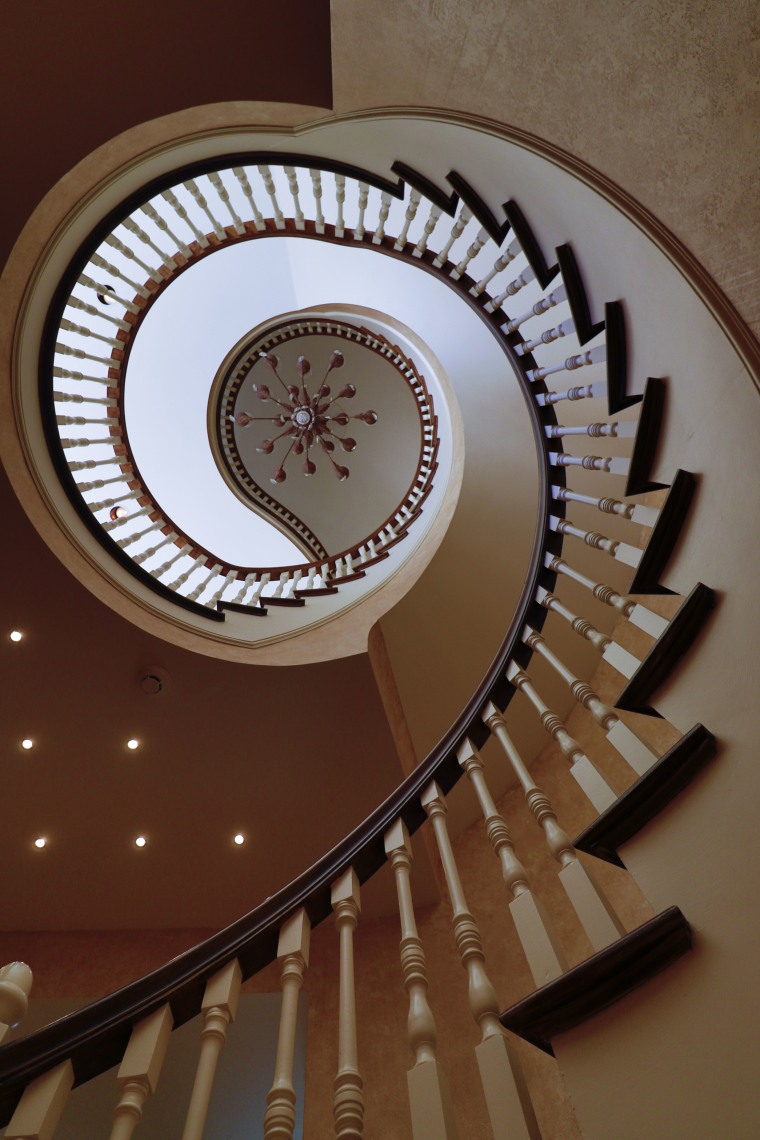 Of course, you can also use the in-home elevator to go from floor to floor if stairs aren't your thing. Other amenities include a full chef's kitchen, exercise room, wine cellar and movie theater.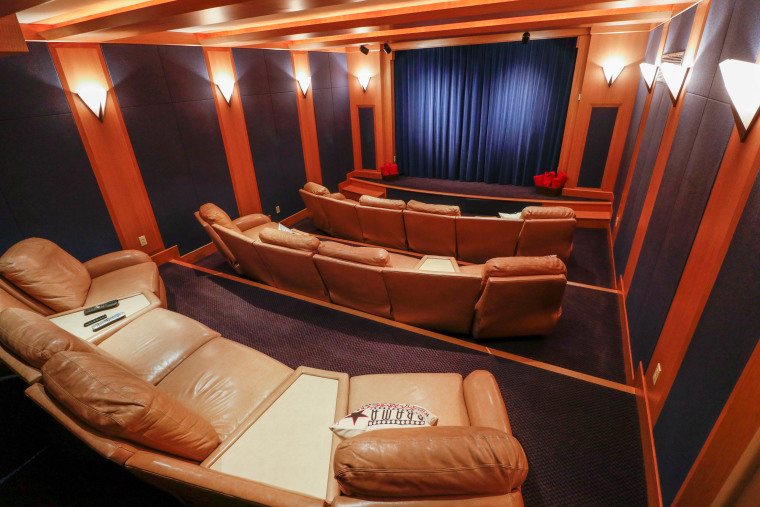 Up to 16 people can stay overnight at the house with each of the seven bedrooms designed in honor of a country legend, including Dolly Parton, Patsy Cline, Loretta Lynn, Willie Nelson, Johnny Cash and Garth Brooks.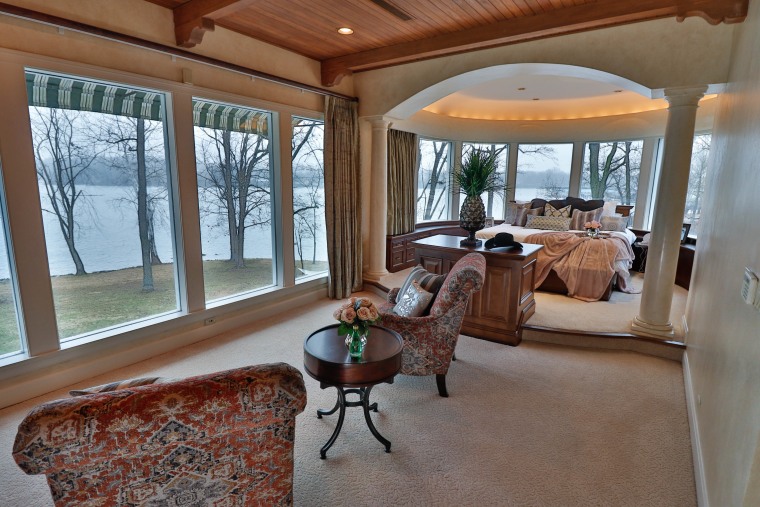 The master suite, which is, of course, dubbed the Reba room, offers a nearly 360-degree view of the woods and lake from the windows. Even the bathroom has stunning views — you can look out over the treetops as you relax in the soaking tub.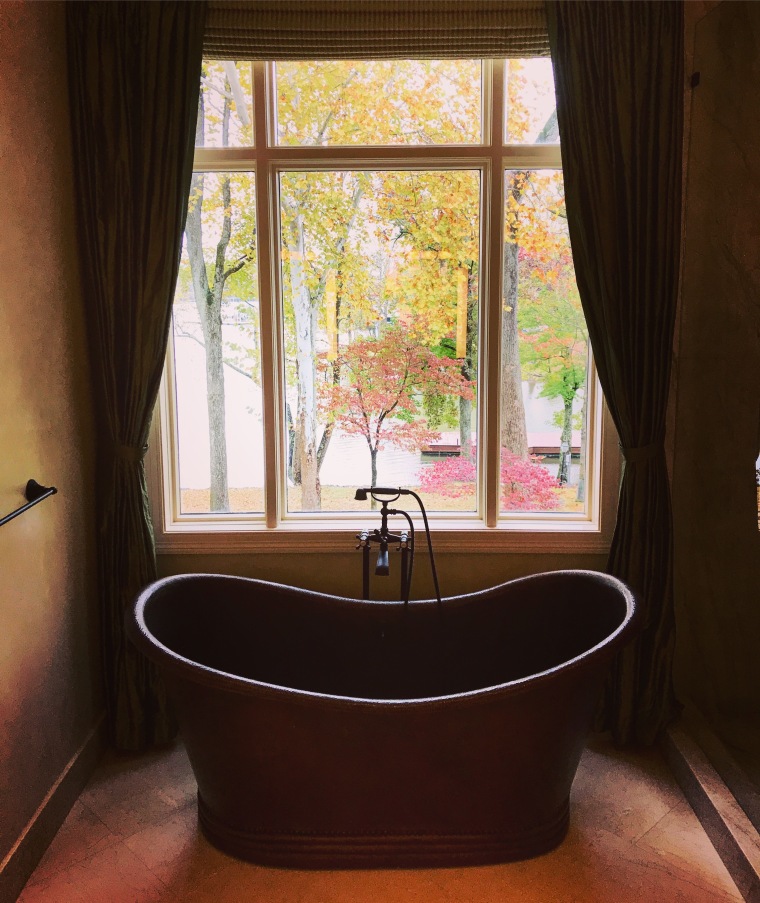 The home sits right on a sparkling lake and features many terraces and patios to take in the scenery.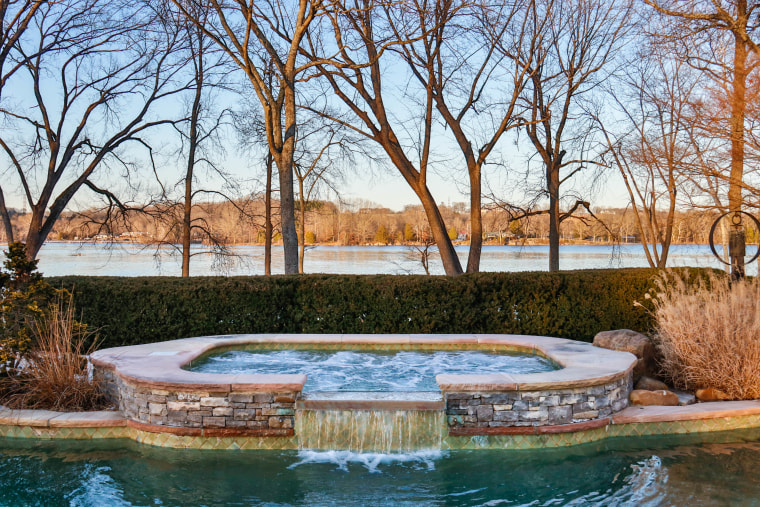 For more intimate cocktail parties or dinners, you can rent out the barn, which seats up to 50 people. While the main home feels opulent, this space has more of a rustic elegance.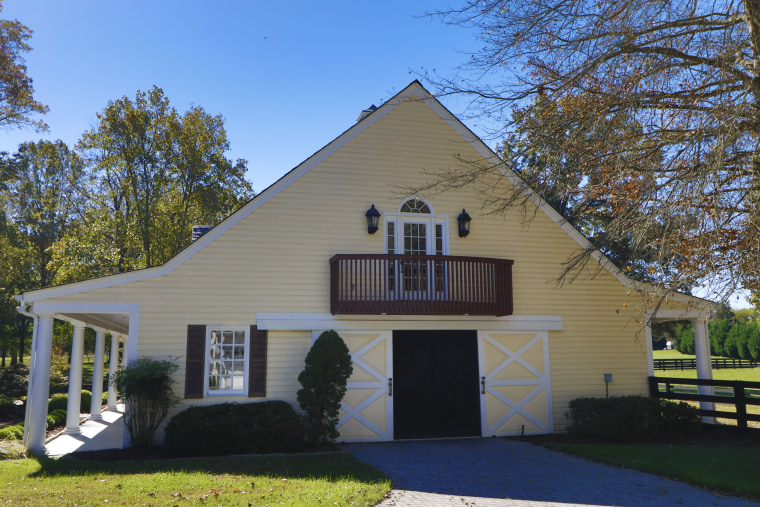 And for outdoor parties, you can use the pool house which features floor-to-ceiling windows with French doors that open to the outside. Guests can take a dip in McEntire's former pool while listening to her latest album playing on the surround sound speakers outside.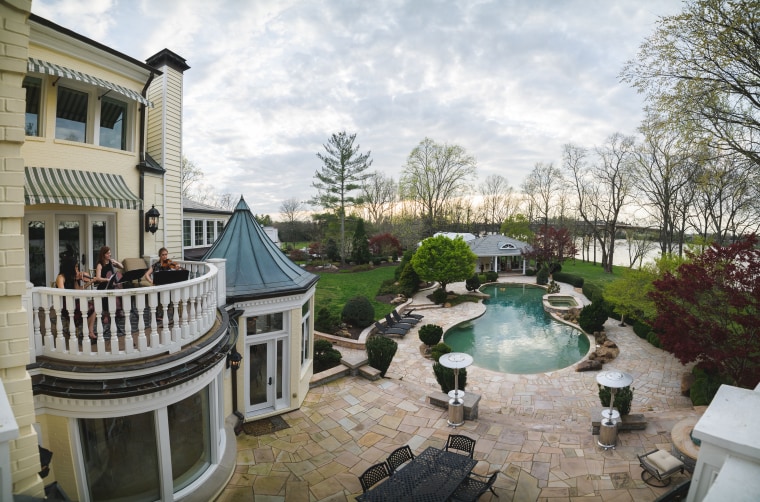 As for other outdoor activities, there's a tennis court, lakeside dock and equestrian facility. The latter makes a lot of sense considering the home was built in 1960 by Billy Hale and his family, who owned the 1962 World Grand Champion Tennessee Walking Horse, Ebony Masterpiece.
See more pictures of the pretty property and find out how you can rent it at The Estate at Cherokee Dock.